Google has announced that it will be removing Canadian news articles from its search engine and other services in Canada in response to a new law necessitating online platforms to pay news publishers.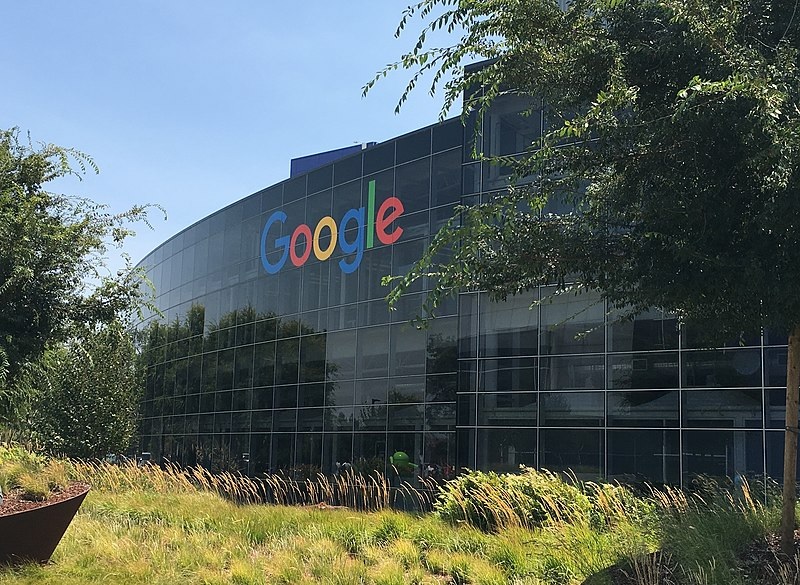 The move is in response to Canada's recently passed Bill C-18, or the Online News Act, which Google labeled as "unworkable." The company noted, "We have now informed the Government that when the law takes effect, we unfortunately will have to remove links to Canadian news from our Search, News and Discover products in Canada."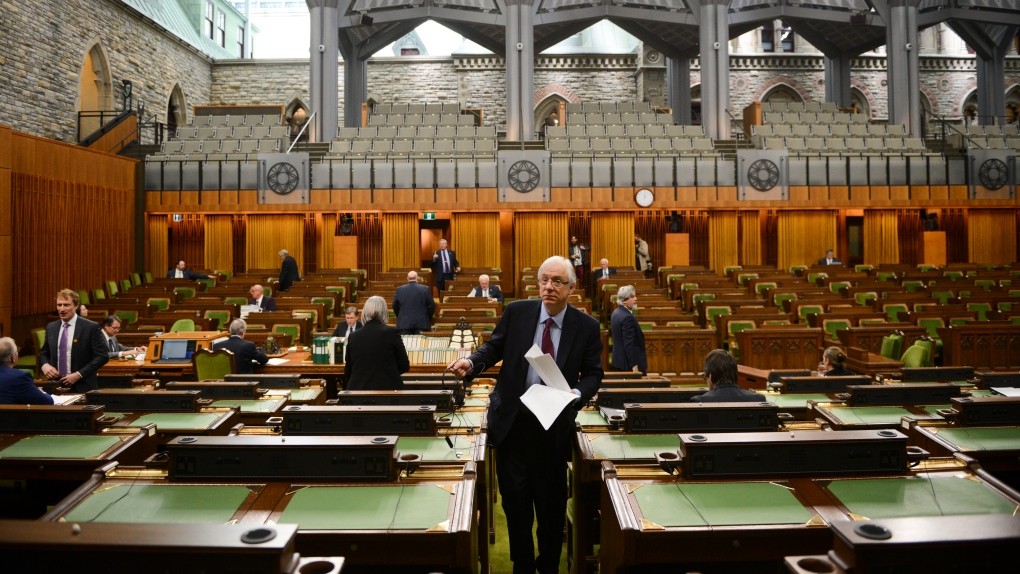 Another tech giant, Meta Platforms Inc, echoed Google's stance, announcing that it would also restrict access to news for Canadian users on its platforms, including Facebook and Instagram, due to the new legislation. Meta confirmed, "Today, we are confirming that news availability will be ended on Facebook and Instagram for all users in Canada prior to the Online News Act taking effect."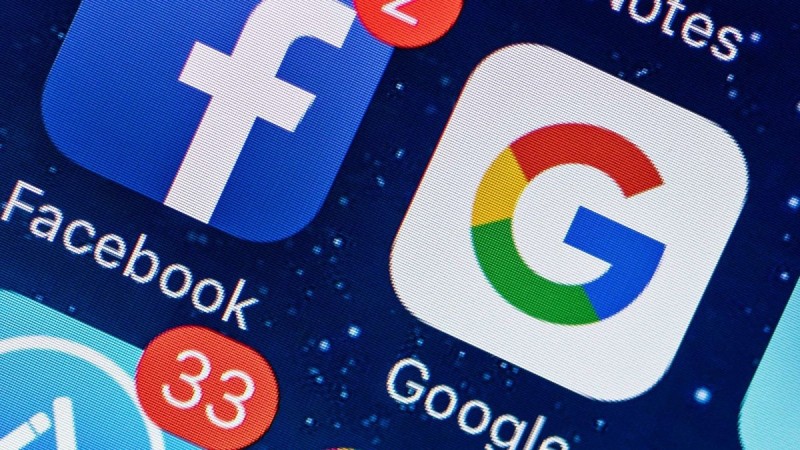 The Canadian government has stood by Bill C-18, scheduled to be enforced in six months, as a necessary step to ensure a "fair revenue sharing between digital platforms and news outlets." Minister of Canadian Heritage Pablo Rodriguez stated, "Thanks to the Online News Act, newsrooms across the country will now be able to negotiate fairly for compensation when their work appears on the biggest digital platforms."
However, tech giants such as Google and Meta argue that such requirements are untenable for their businesses. Google additionally noted that Canada's law is more encompassing than similar ones in Australia and Europe, as it sets a cost for news story links shown in search results and can include outlets not involved in news production.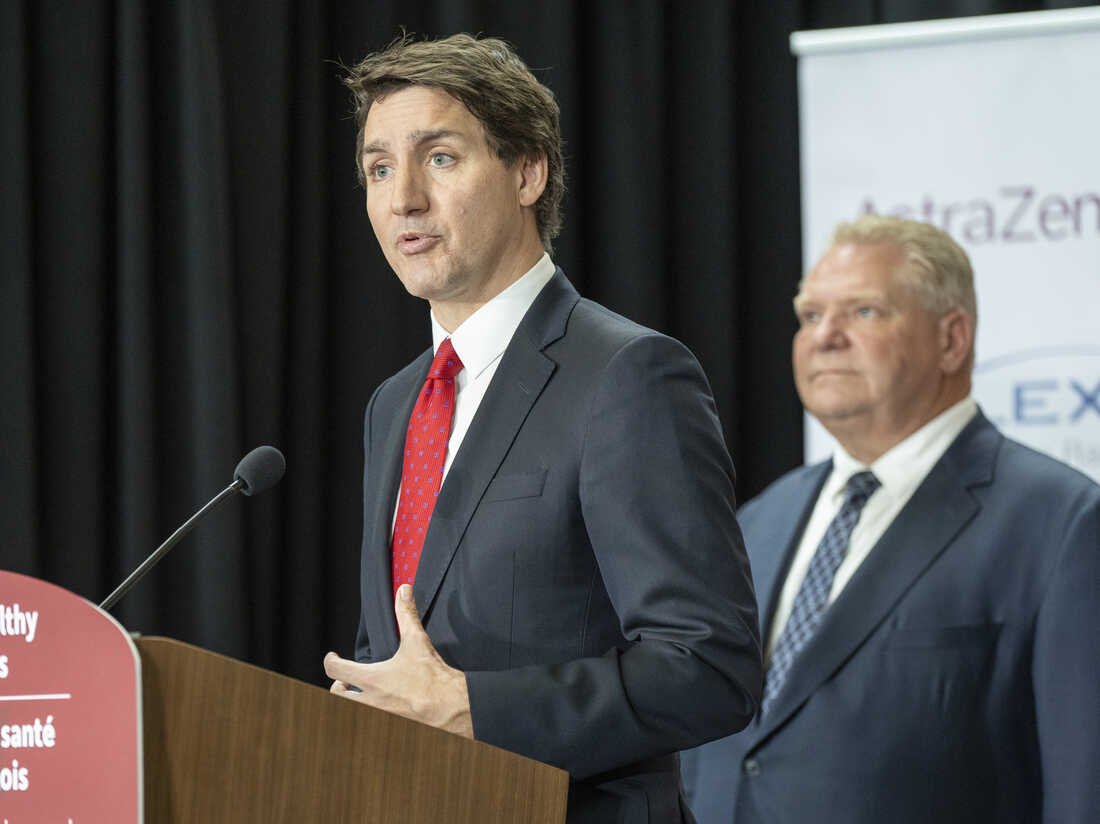 Canadian Prime Minister Justin Trudeau has indicated that discussions with Google regarding the new legislation are still in progress. He said, "We know democracy only works with a strong, independent, diverse media, and we will continue standing up for that."