Belarusian President Alexander Lukashenko has expressed a desire for militants from the Russian Wagner Group to aid in training the Belarusian military, as per a report by the Belarusian news outlet, Belta.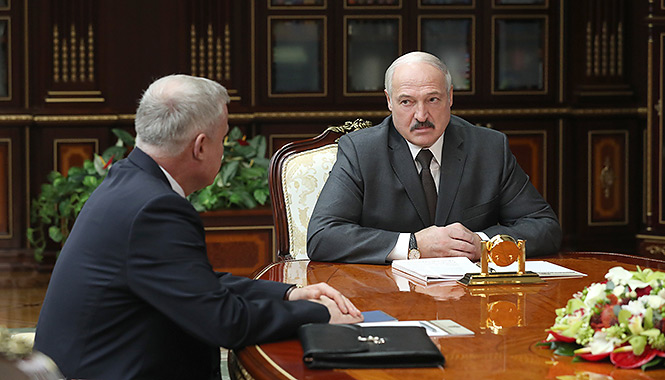 During a discussion with Belarusian Defense Minister Viktor Khrenin, Lukashenko highlighted the potential benefits of integrating these mercenaries, particularly those anticipated to relocate to Belarus following a failed armed revolt in Russia, into the Belarusian military training program. Lukashenko clarified, "People don't understand that we are pragmatic about this. If their commanders come to us and help us… Experience. Listen, they are on the front line – assault squads. They will tell us what is important now."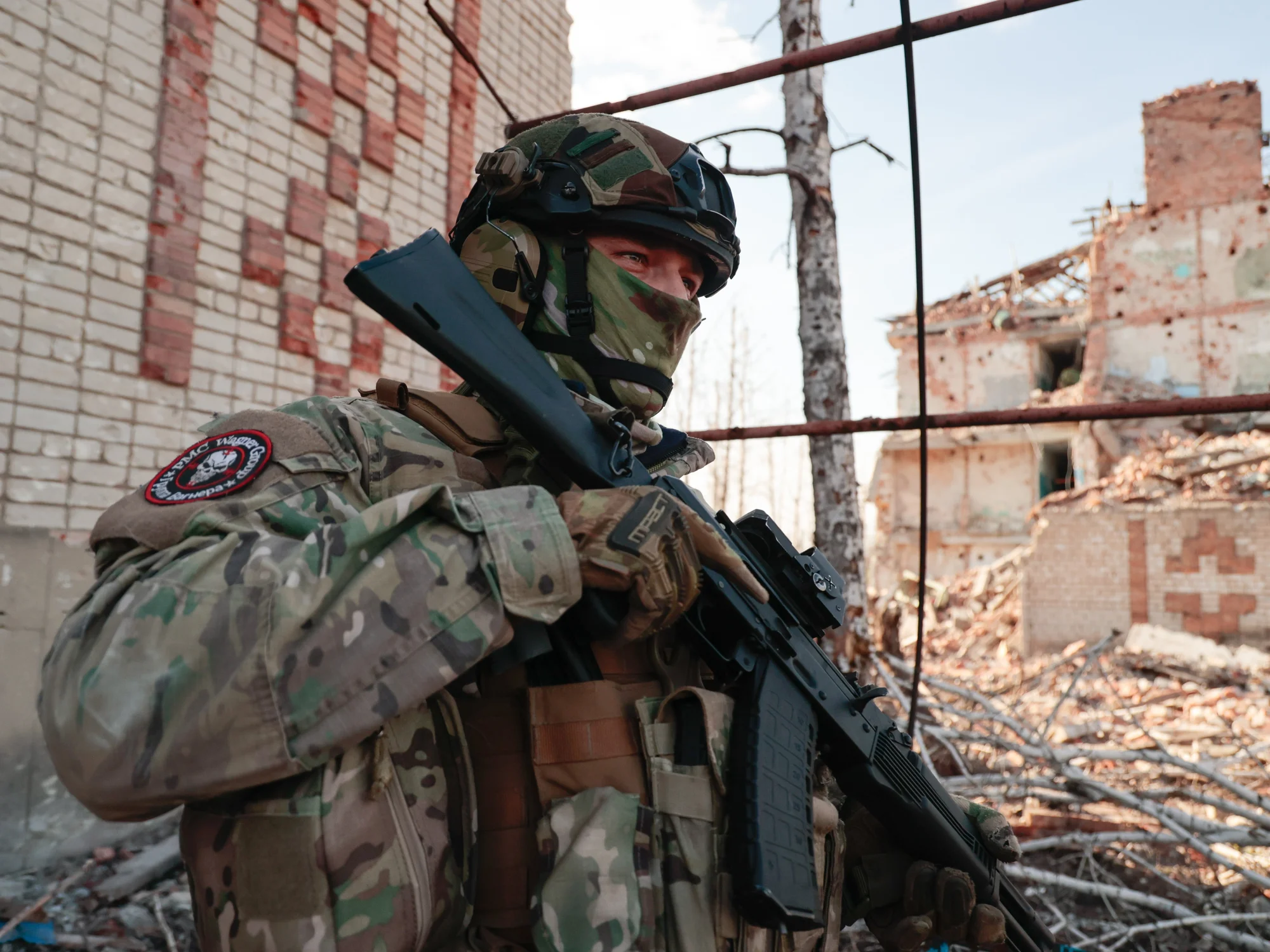 According to Lukashenko, the Belarusian military is eager to refine its counter-battery warfare and drone operations skills and believes the Wagner Group mercenaries could offer invaluable insights in these areas. Lukashenko added, "They will tell us about the weapons: which worked well, which did not. And tactics, and armaments, and how to attack, how to defend. This is invaluable. This is what we need to take from the Wagnerites."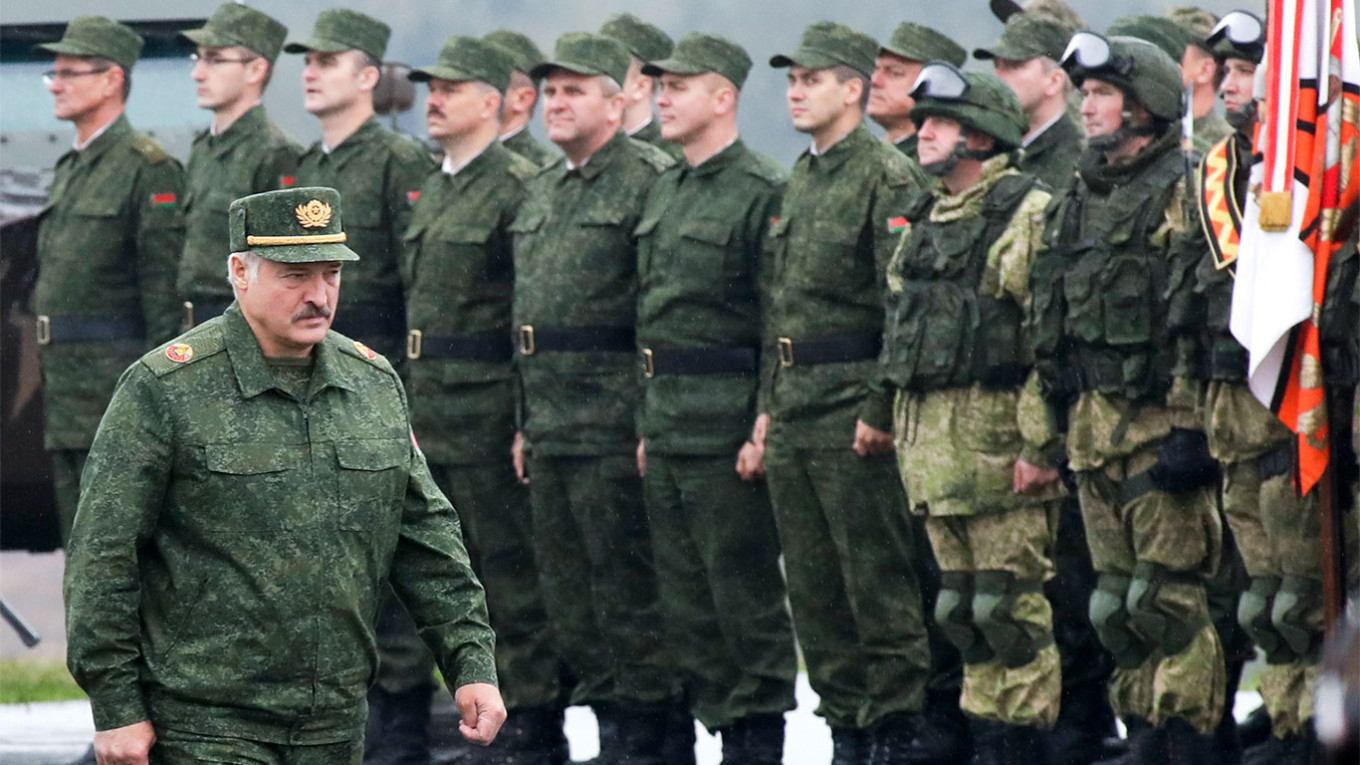 The number of Wagner Group fighters expected to join Prigozhin in Belarus remains uncertain. The Ukrainian Ministry of Defense's Main Intelligence Directorate has reported no current evidence of the Wagner Group planning a relocation to Belarus.