Ukrainian authorities have arrested a suspect believed to have coordinated the Russian missile attack on a restaurant in the city of Kramatorsk, resulting in at least 12 fatalities and more than 60 injuries. According to Prosecutor General Andrii Kostin, among those killed were two 14-year-old sisters and a 17-year-old.
Ukrainian President Volodymyr Zelenskyy and security officials disclosed that the individual arrested, an employee of a fuel transportation company, is thought to have filmed the Ria Pizza restaurant, a popular spot for locals, soldiers, aid workers, and journalists.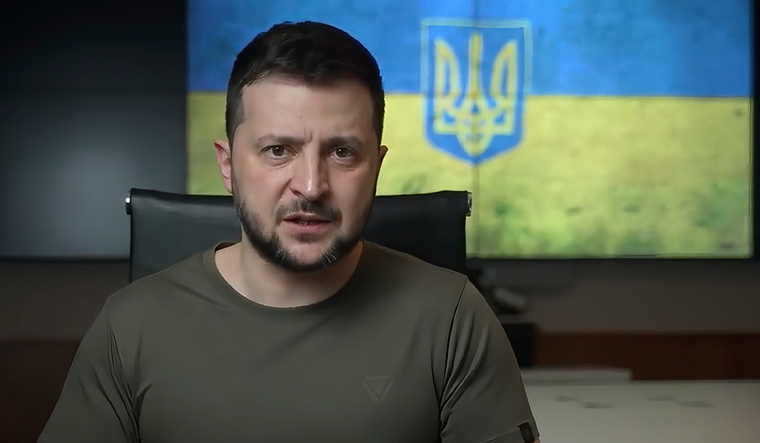 In his Wednesday evening address, Zelenskyy said, "The Security Service of Ukraine together with the police special forces detained the person who coordinated this terrorist attack. Everyone who helps Russian terrorists destroy life deserves the maximum punishment. And this applies not only to some collaborators. The spotter is being charged with treason. The possible punishment is life imprisonment. Accomplices of a terrorist state must be treated as betrayers of humanity."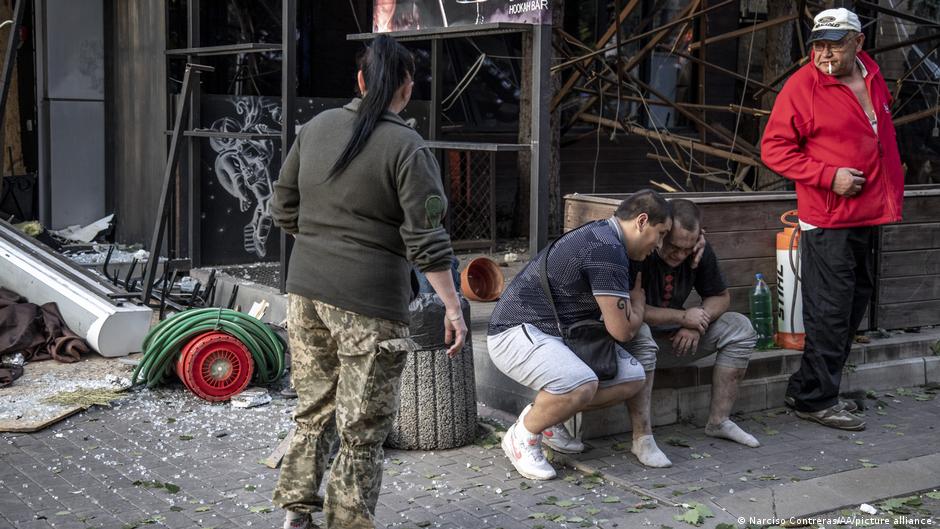 The attack on the restaurant was initially attributed to a Russian S-300 missile, typically a surface-to-air weapon. Russian forces have allegedly repurposed such missiles for more random attacks on cities. However, Ukraine's National Police later suggested that Iskander short-range ballistic missiles were deployed. Kramatorsk is considered a front-line city and serves as the Ukrainian Army's regional headquarters base.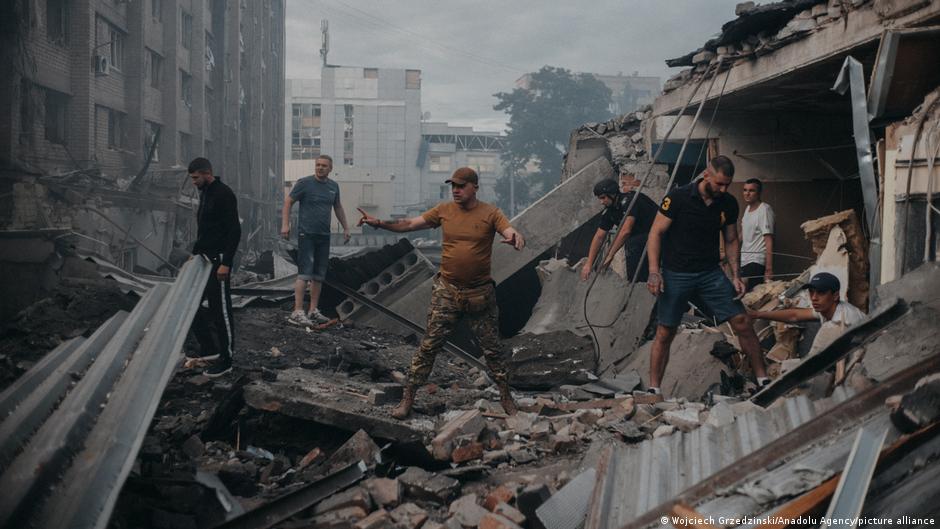 On Thursday, Ukraine's emergency services reported an increase in the death toll to 12 following the discovery of another body. Rescue teams continue their search for potential survivors among the debris. This city experienced a significant attack last year when a Russian missile assault on a train station led to the death of 52 civilians, roughly six weeks after the onset of Moscow's full-scale invasion. The Donetsk regional Governor, Pavlo Kyrylenko, revealed that Tuesday's missile strike had also damaged many structures, including 18 multi-story buildings, 65 houses, schools, kindergartens, a shopping center, an administrative building, and a recreational building.
Colombian President Gustavo Petro also announced that three Colombian citizens were injured during the restaurant attack. This includes well-known writer Hector Abad Faciolince, former peace negotiator Sergio Jaramillo, and journalist Catalina Gomez. The trio, reportedly on a mission to express Latin American solidarity with Ukraine, was with Ukrainian writer Victoria Amelina at the time of the assault. Amelina is currently in critical condition.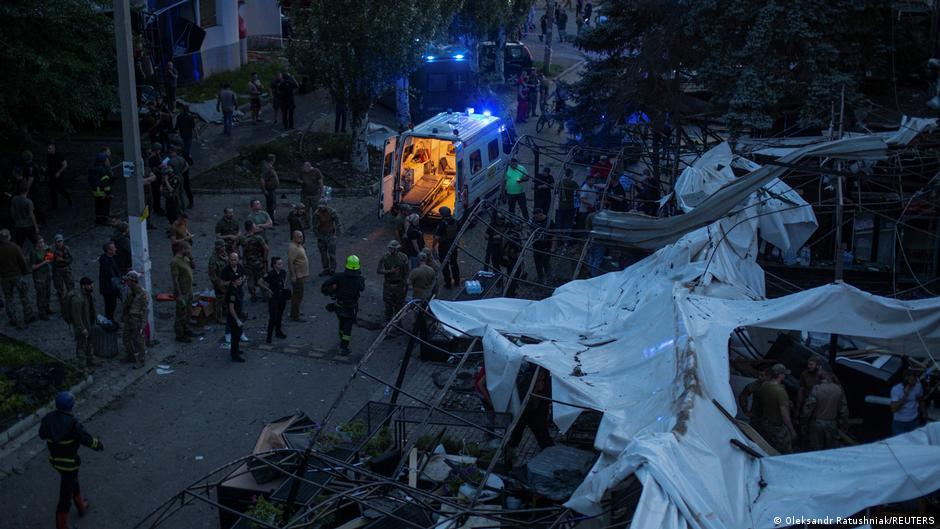 Despite the attack, Russia insists it does not target civilian areas, although numerous civilians and their infrastructures have been devastated by their missile strikes. The Russian Ministry of Defense admitted to striking a facility used by Ukrainian army officers in Kramatorsk on Wednesday but did not mention the pizza restaurant. Kremlin spokesperson Dmitry Peskov reiterated their claim of exclusively targeting military infrastructure.