In a significant step towards expanding access to high-speed broadband across the United States, the White House has announced the allocation of $42 billion to be distributed among the country's 50 states by 2030.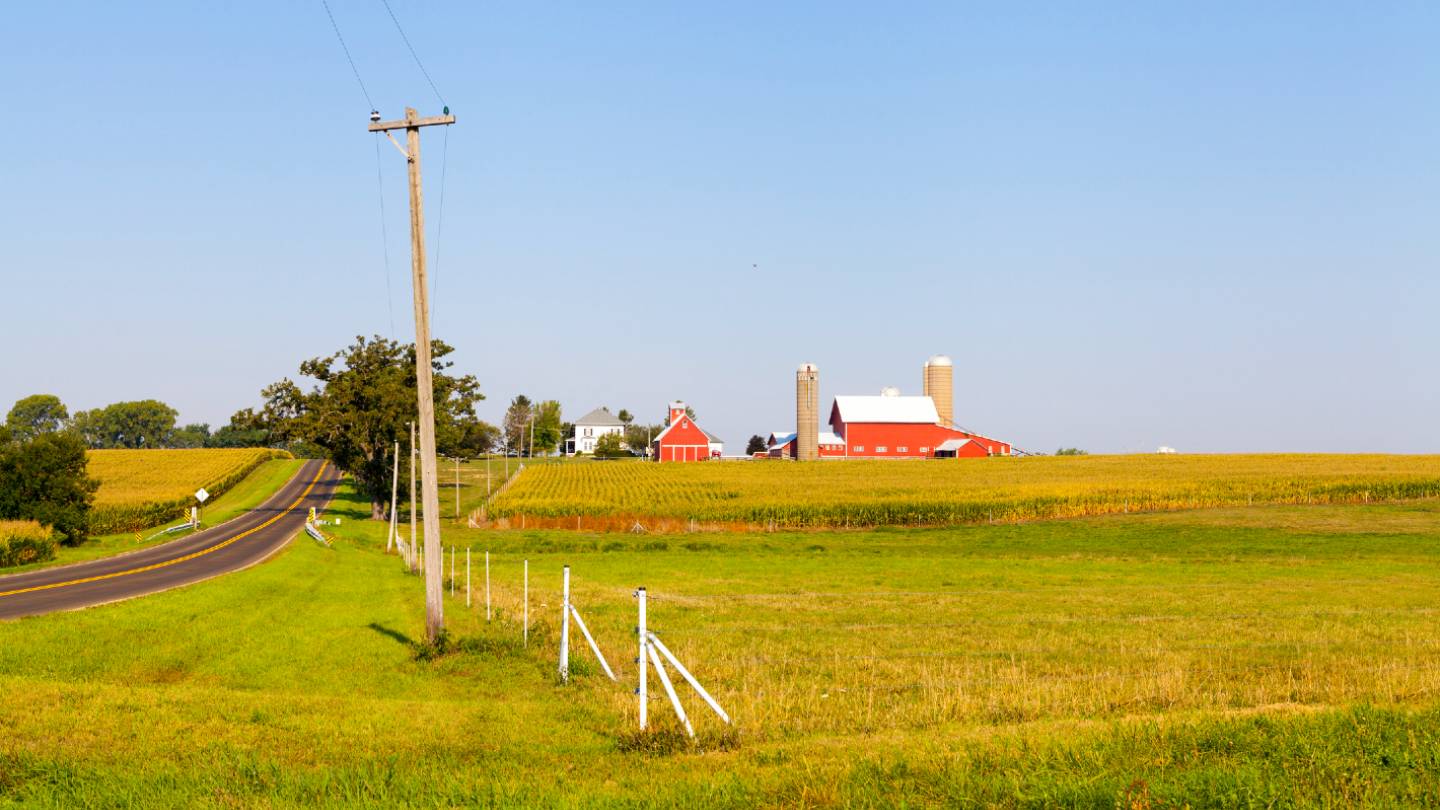 This federal funding, part of the Broadband Equity, Access, and Deployment Program, will be divided according to the recently unveiled Federal Communications Commission coverage map identifying areas with limited access. The funding list is topped by Texas and California, receiving $3.1 billion and $1.9 billion, with several less populated states like Virginia, Alabama, and Louisiana also making it to the top 10 due to significant broadband access gaps.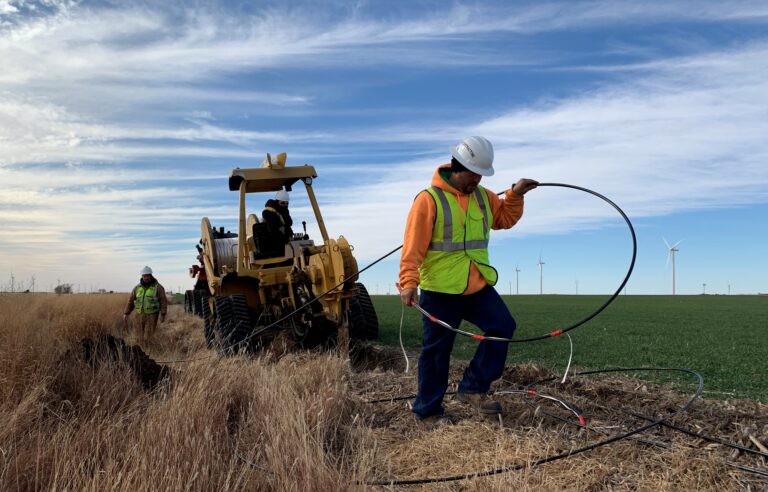 During remarks on Monday, President Biden emphasized the importance of internet access, equating it to essential services like electricity and water. He said, "It's the biggest investment in high-speed internet ever. Because for today's economy to work for everyone, internet access is just as important as electricity, or water, or other basic services." As part of the plan, each state will receive a minimum of $107 million, aiming to achieve widespread broadband access.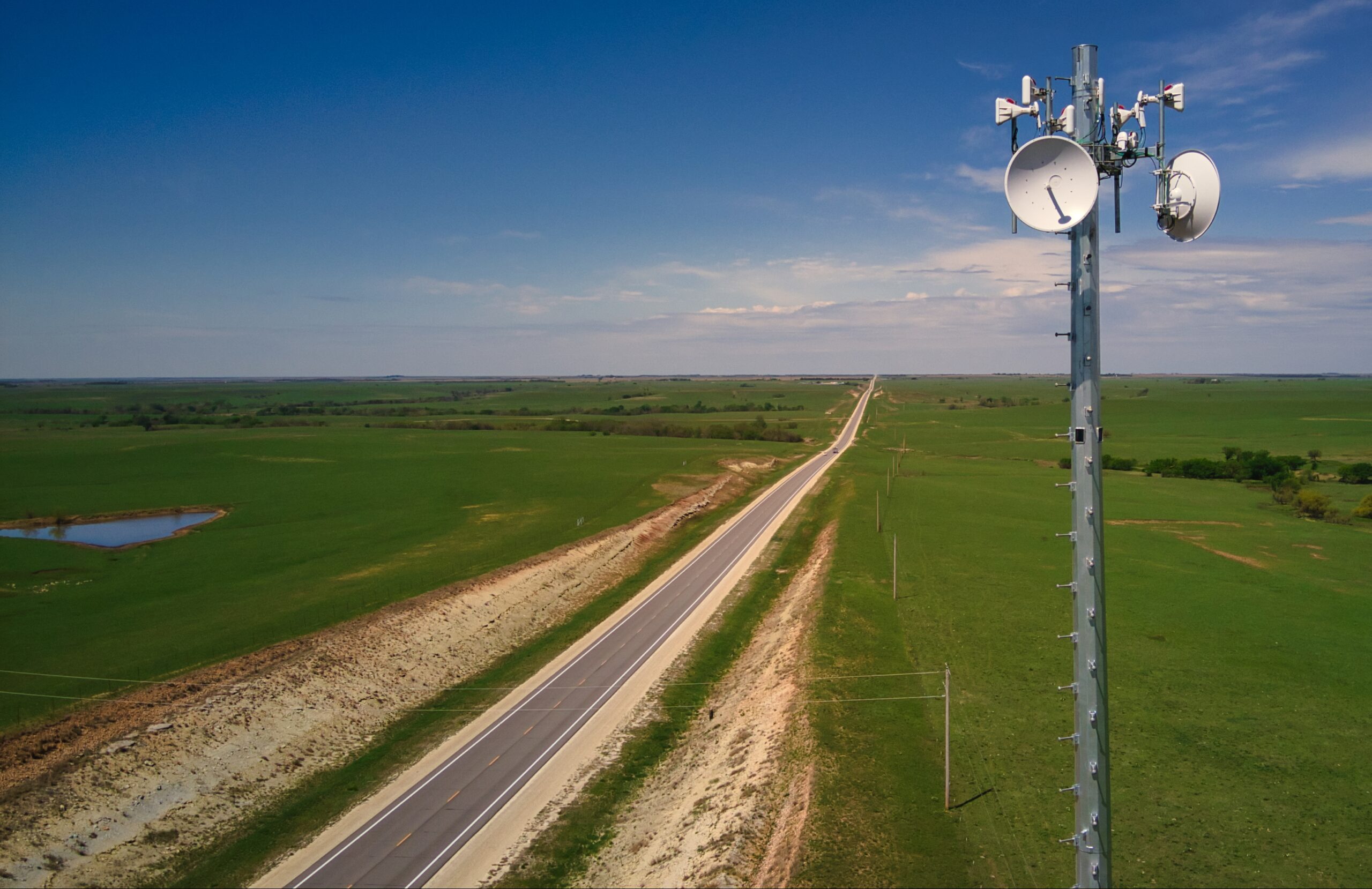 According to the administration, there are approximately 8.5 million locations in the US that lack broadband access. Companies like Verizon, Comcast, Charter Communications, and AT&T have often hesitated to extend their services to low-population rural communities due to high costs and limited subscriber numbers. Officials argue the need for broadband access has increased due to more Americans working from home and the shift to online education.