President Joe Biden has stated that neither the United States nor NATO had any participation in the recent armed rebellion against the Kremlin, instigated by Yevgeny Prigozhin, the leader of the Wagner Group of mercenaries.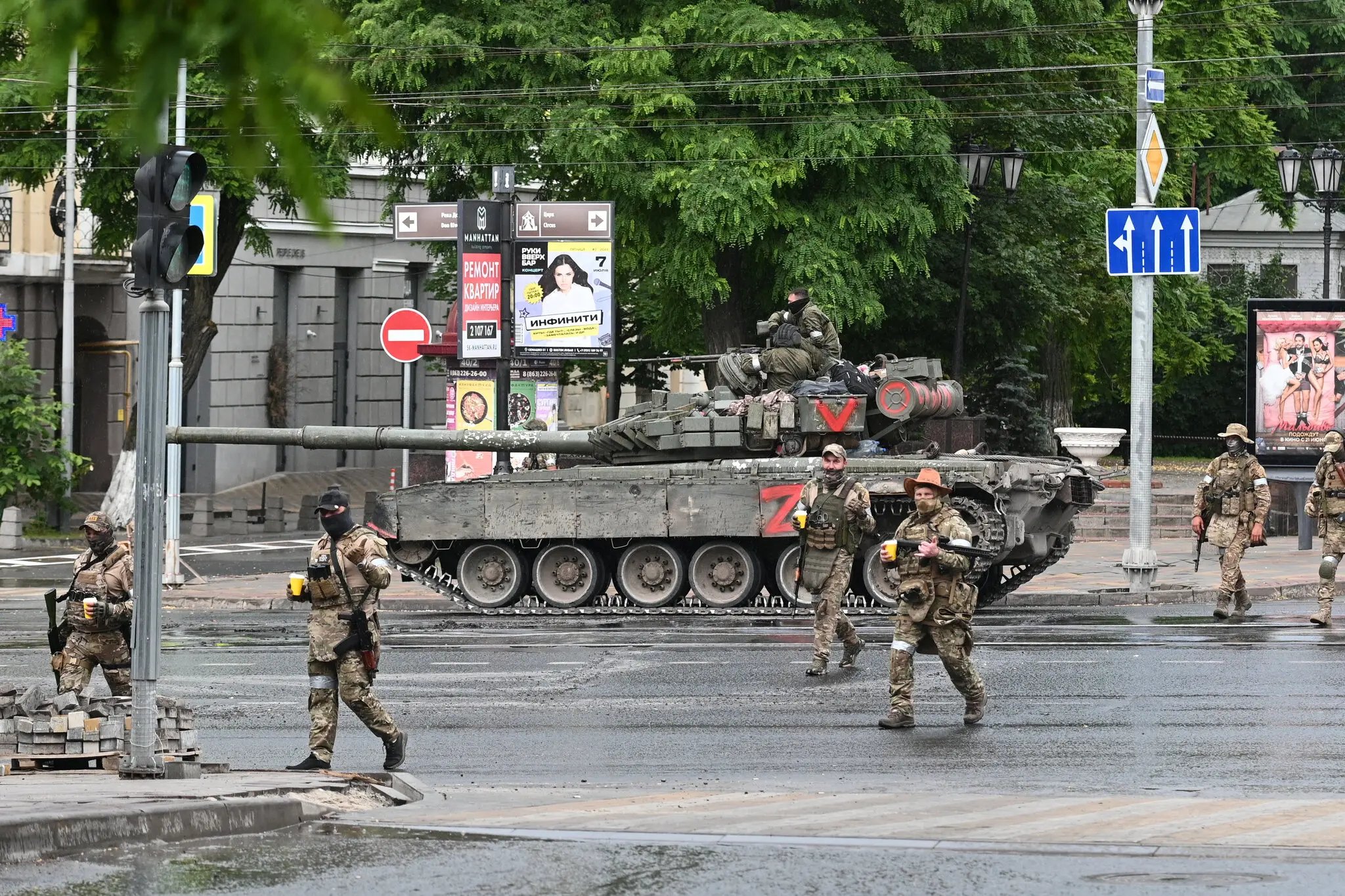 While speaking to the press on Monday, Biden said he had been in contact with "key allies" following the turbulent events that unfolded in Russia over the weekend. He explained, "We made clear that we were not involved, had nothing to do with it. This was part of a struggle within the Russian system." He added that it was crucial to ensure Russian President Vladimir Putin had "no excuse to blame this on the West."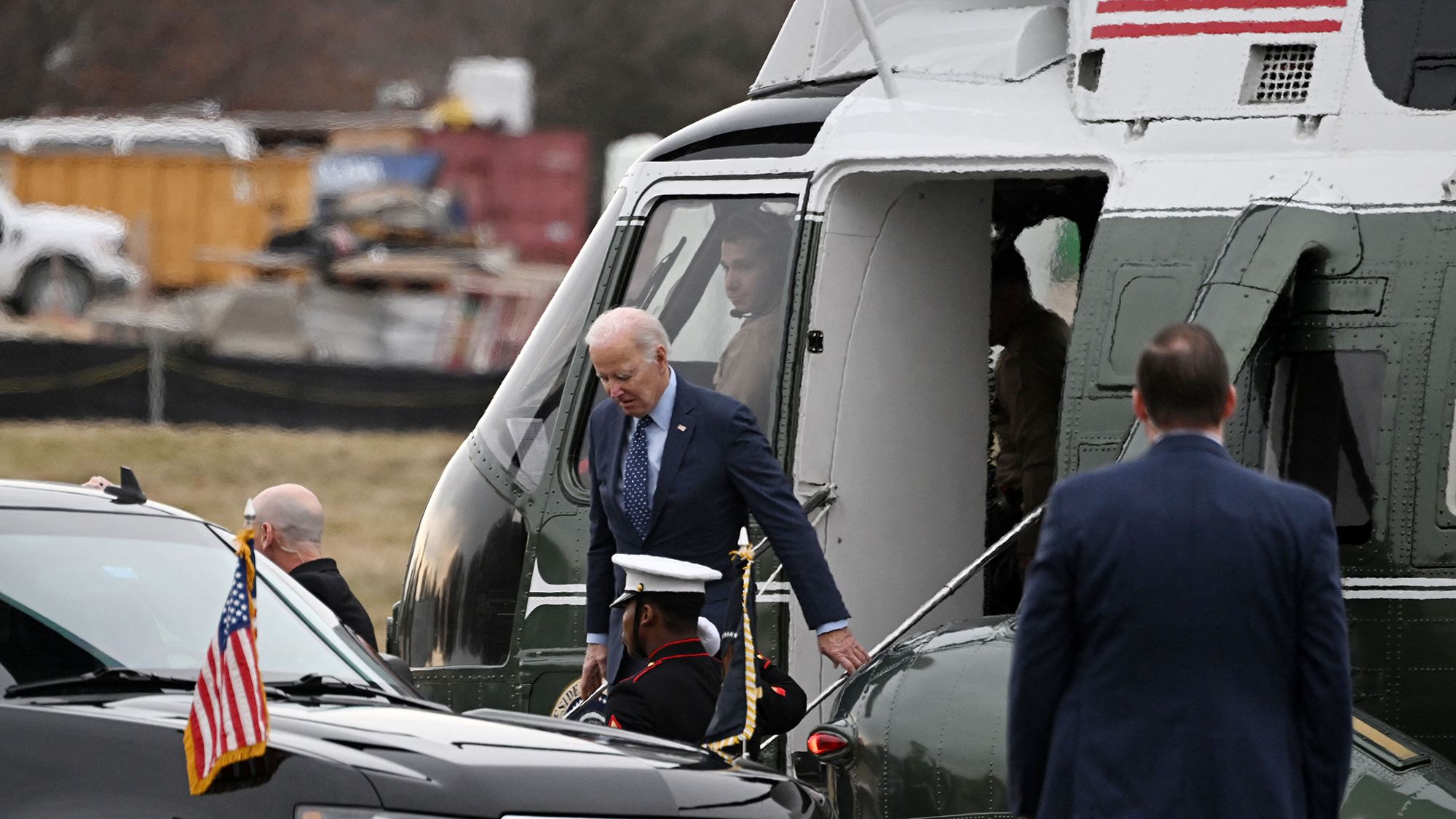 These remarks came after a weekend marked by instability within Russia. Prigozhin, a former Putin ally, accused Russian Defense Minister Sergei Shoigu of ordering rocket attacks on his mercenary forces in Ukraine. This led to a significant escalation in the conflict between Prigozhin and the Kremlin, and soon after, the Kremlin launched a criminal case against Prigozhin for armed rebellion. In retaliation, Prigozhin ordered his men to confront Russia's military leadership in a so-called "march for justice."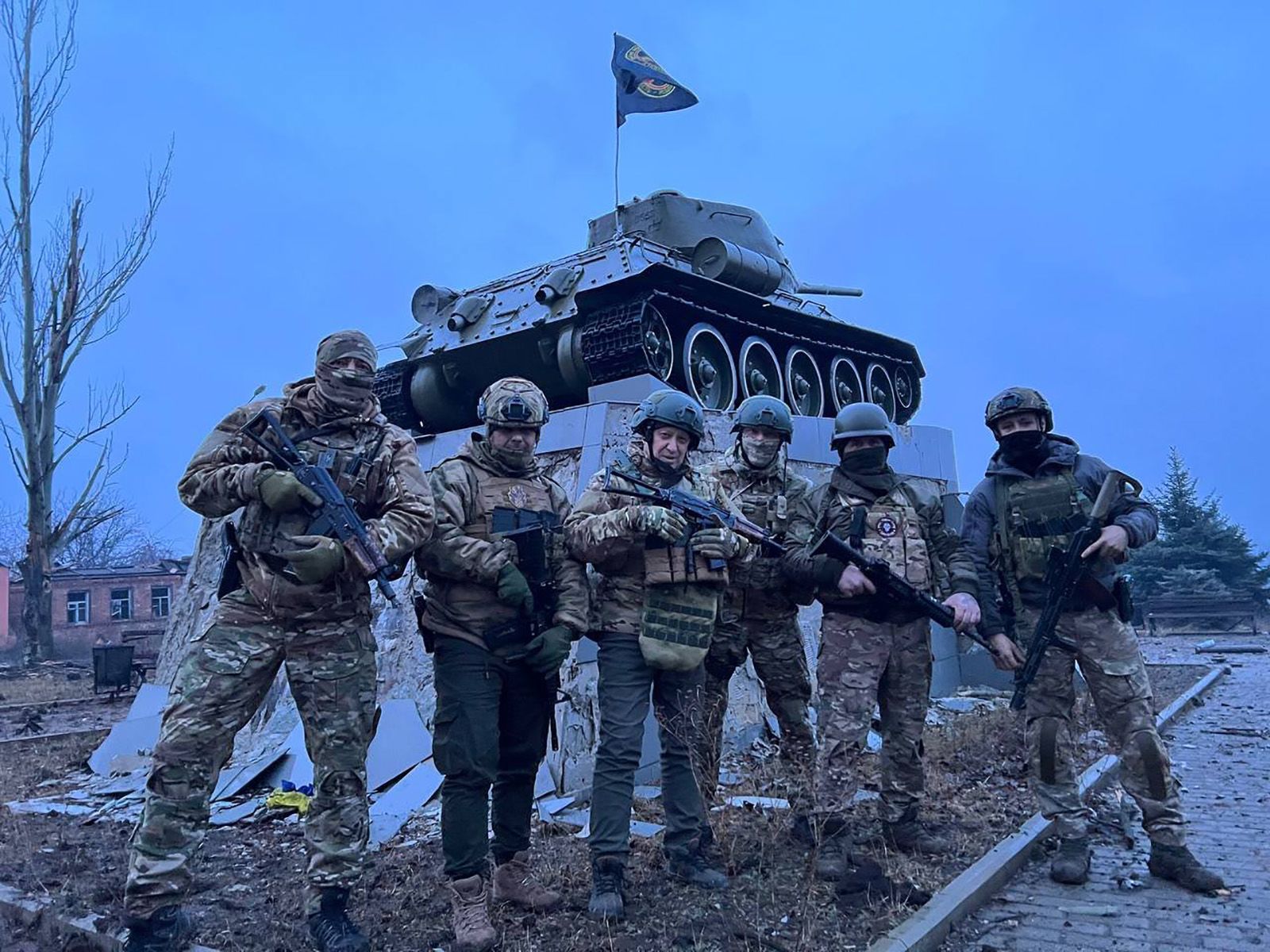 Wagner forces seized the southern city of Rostov-on-Don and began advancing towards Moscow, with Prigozhin demanding Shoigu's removal. However, as swiftly as it had started, the rebellion concluded with the announcement of a deal brokered by Belarusian President Alexander Lukashenko, leading to the stand-down of Wagner forces. The specifics of the agreement have not yet been disclosed.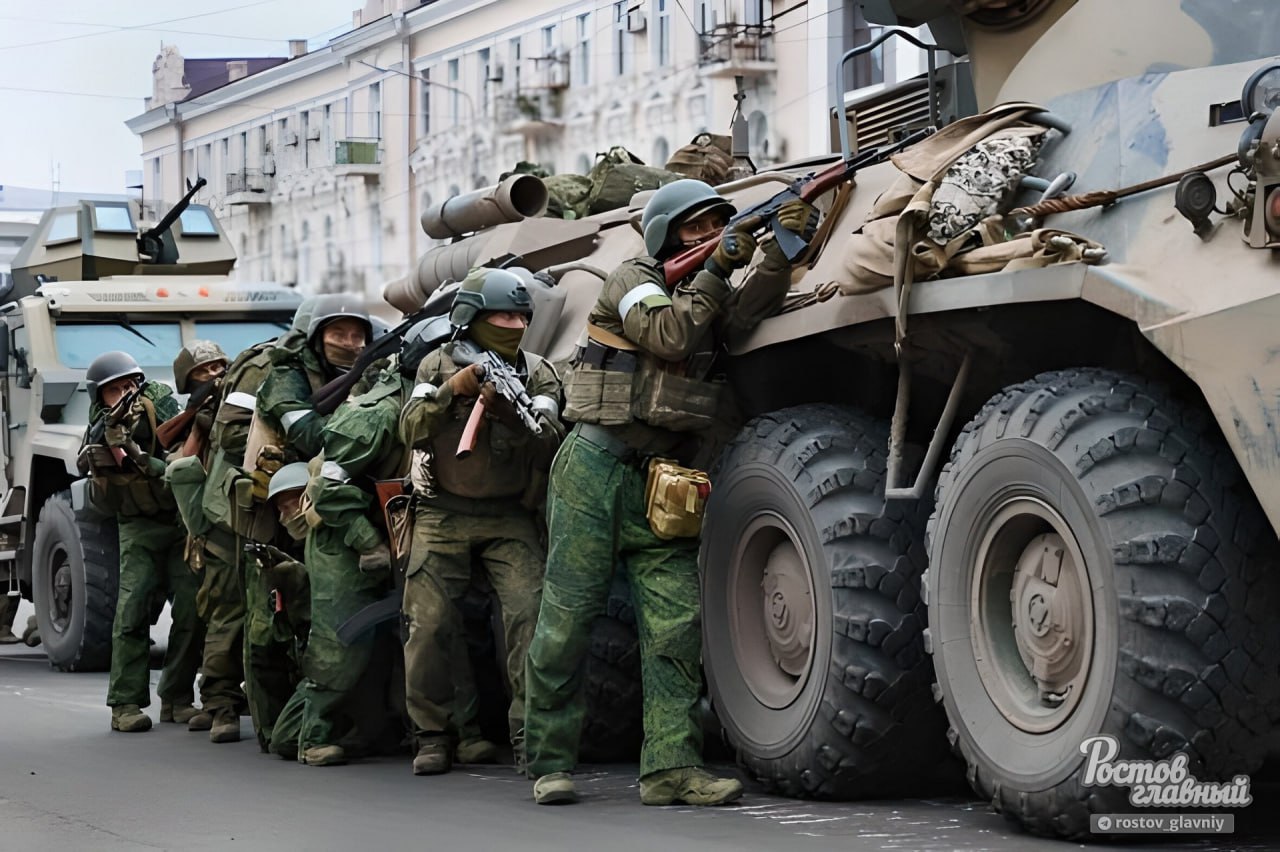 Prigozhin, now relocated to Belarus, made his first public statement since the rebellion, acknowledging that his forces had advanced within 125 miles of Moscow. He clarified that their intention was not to overthrow the current regime or the legally elected government. He emphasized that they turned around to avoid shedding Russian soldiers' blood. The long-term implications of these events on Russia's war in Ukraine and the role of Wagner forces in the conflict remain uncertain.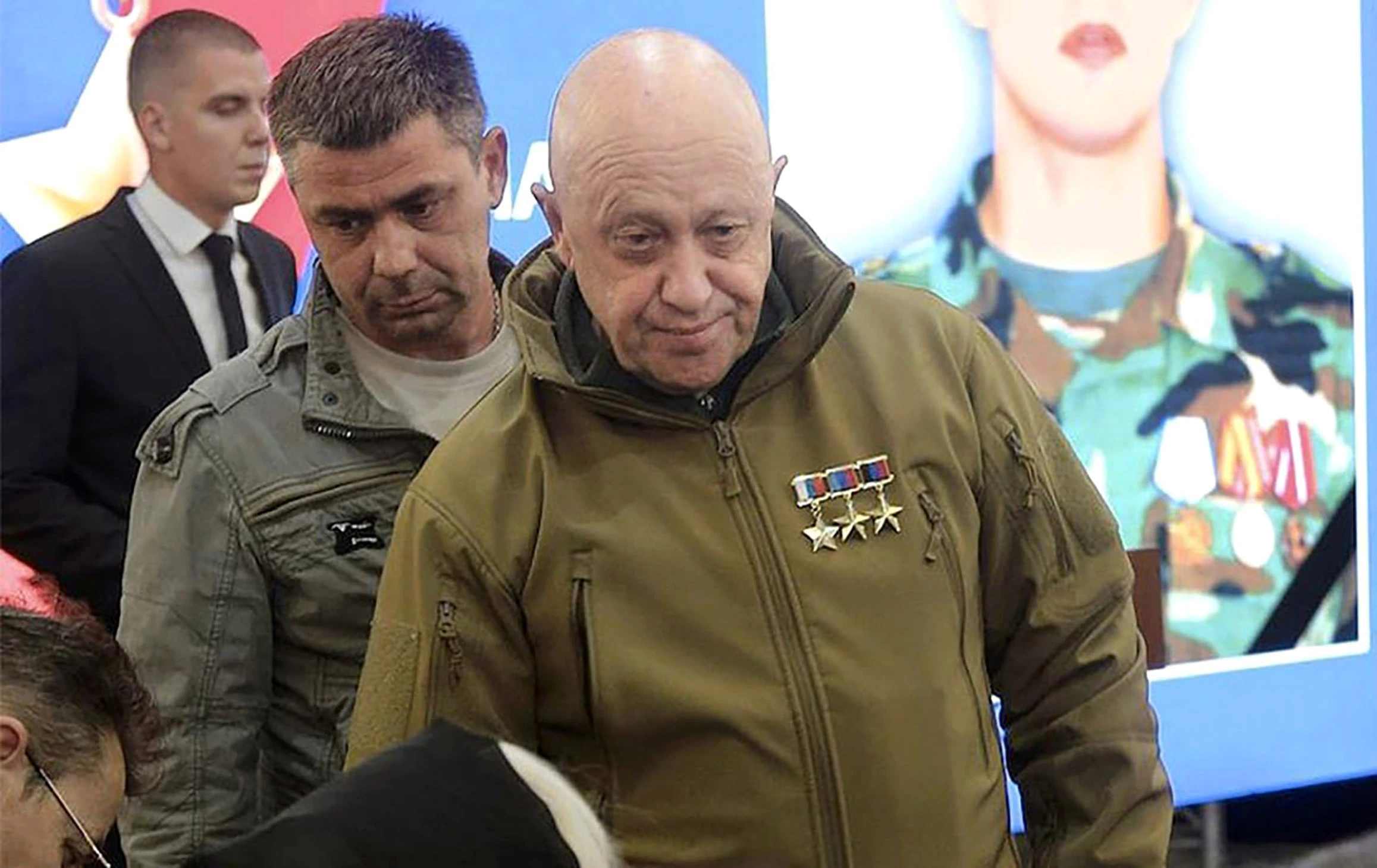 On Monday, US State Department spokesperson Matthew Miller noted that the situation remains active and the "ultimate implications" for US interests are yet to be determined. He said, "It is certainly a new thing to see President Putin's leadership directly challenged." These sentiments echoed those of US Secretary of State Antony Blinken, who suggested the rebellion revealed "real cracks" in Putin's administration.