On Monday, the Biden administration unveiled plans to allocate $1.7 billion towards purchasing over 1,700 new buses nationwide, a significant portion of which are anticipated to be electric.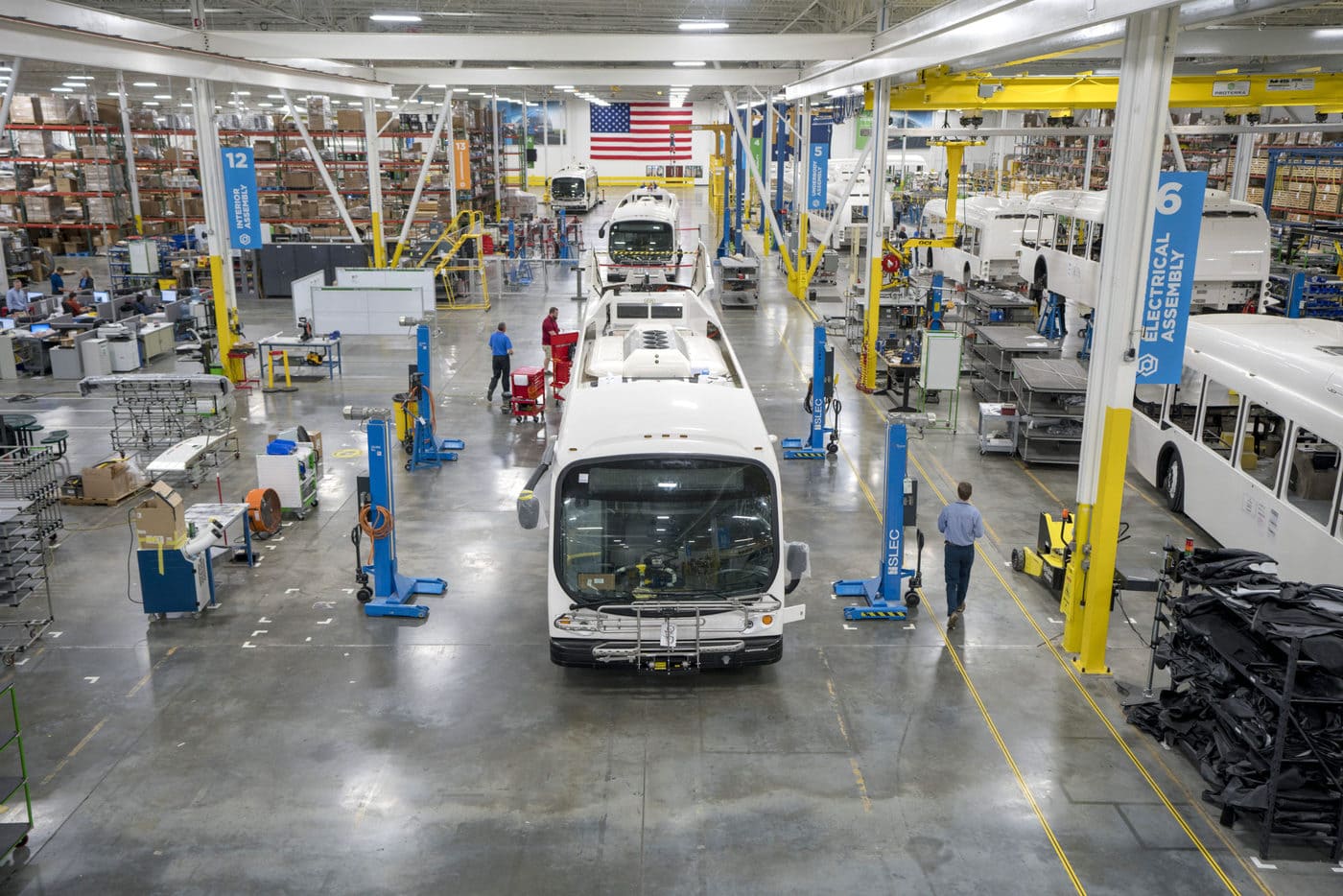 During a press call last week, an administration official clarified that 700 of the buses are expected to be zero-emission — a category usually comprising electric vehicles. In addition, around 610 buses are projected to fall within the "low or no emissions" category, approximately 400 will be categorized as "traditional" buses, and 14 will be hydrogen-powered.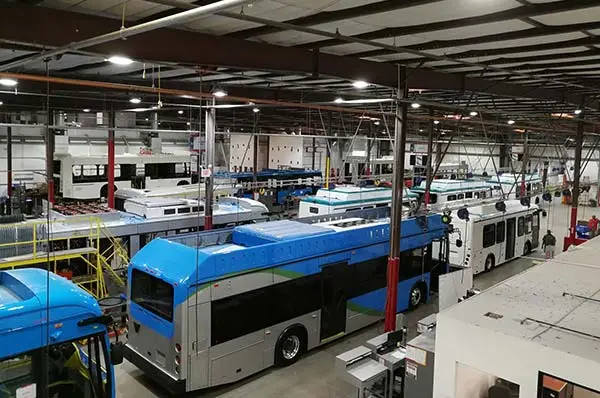 Alongside the procurement of new buses, the announced funds are set to be channeled toward other programs, including workforce training. These initiatives are financed by the Bipartisan Infrastructure Law, marking the second round of bus grants declared by the Biden administration under this legislation.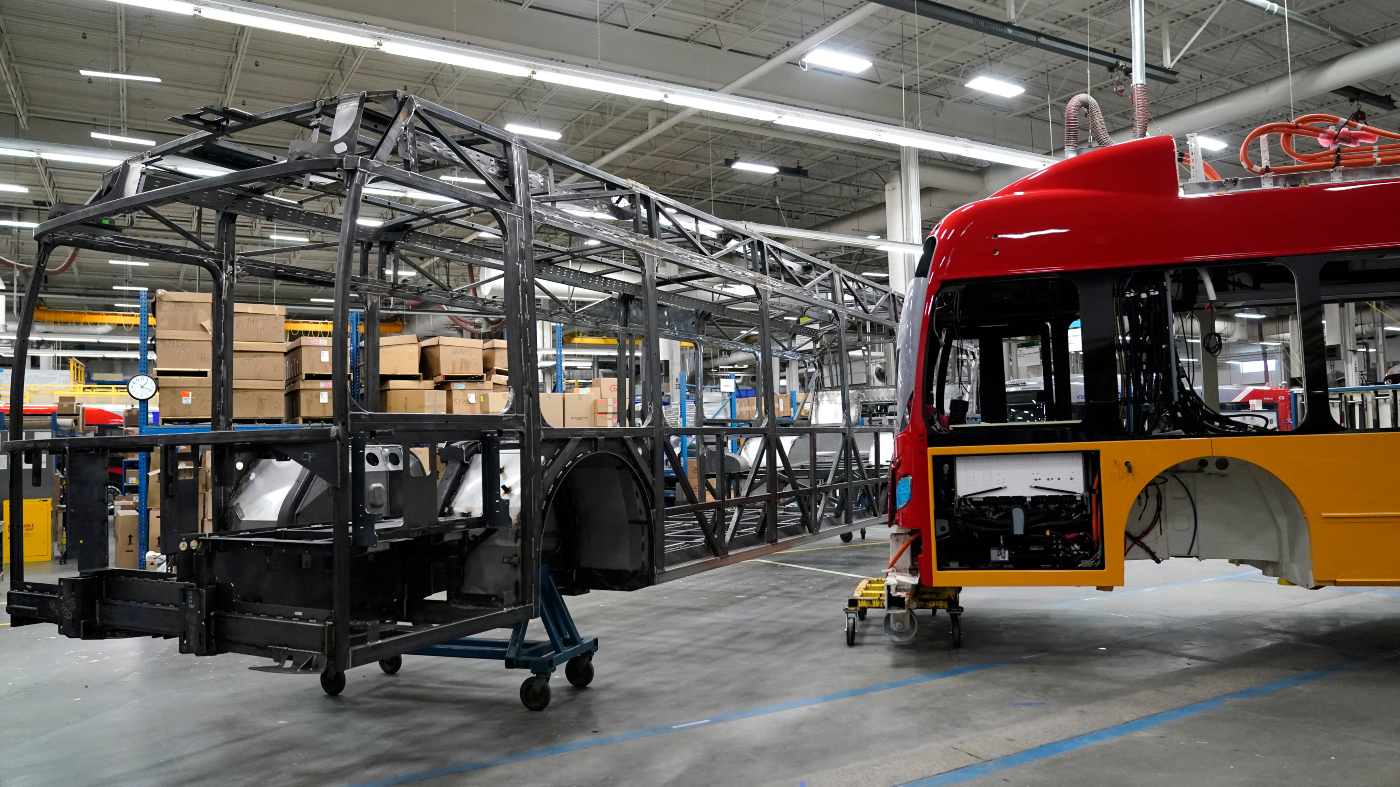 The Infrastructure Law has committed $3.3 billion to bus and bus infrastructure investments, expecting almost $5 billion more to be distributed over the next three years.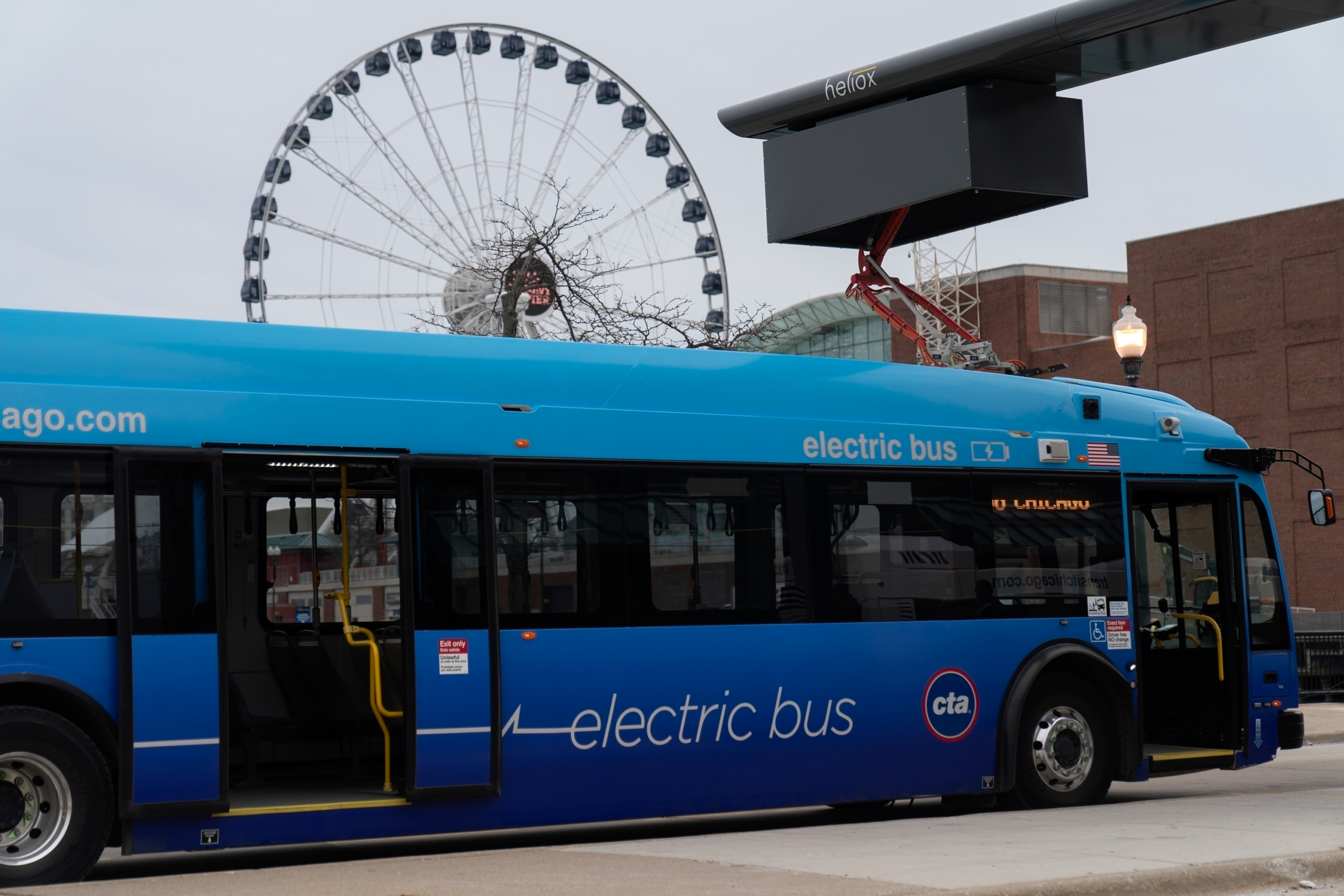 Transportation Secretary Pete Buttigieg emphasized these benefits saying, "Today's announcement means more clean buses, less pollution, more jobs in manufacturing and maintenance, and better commutes for families across the country."