According to reports, the escalating conflict between rival military factions has increased violence in Sudan's capital, Khartoum.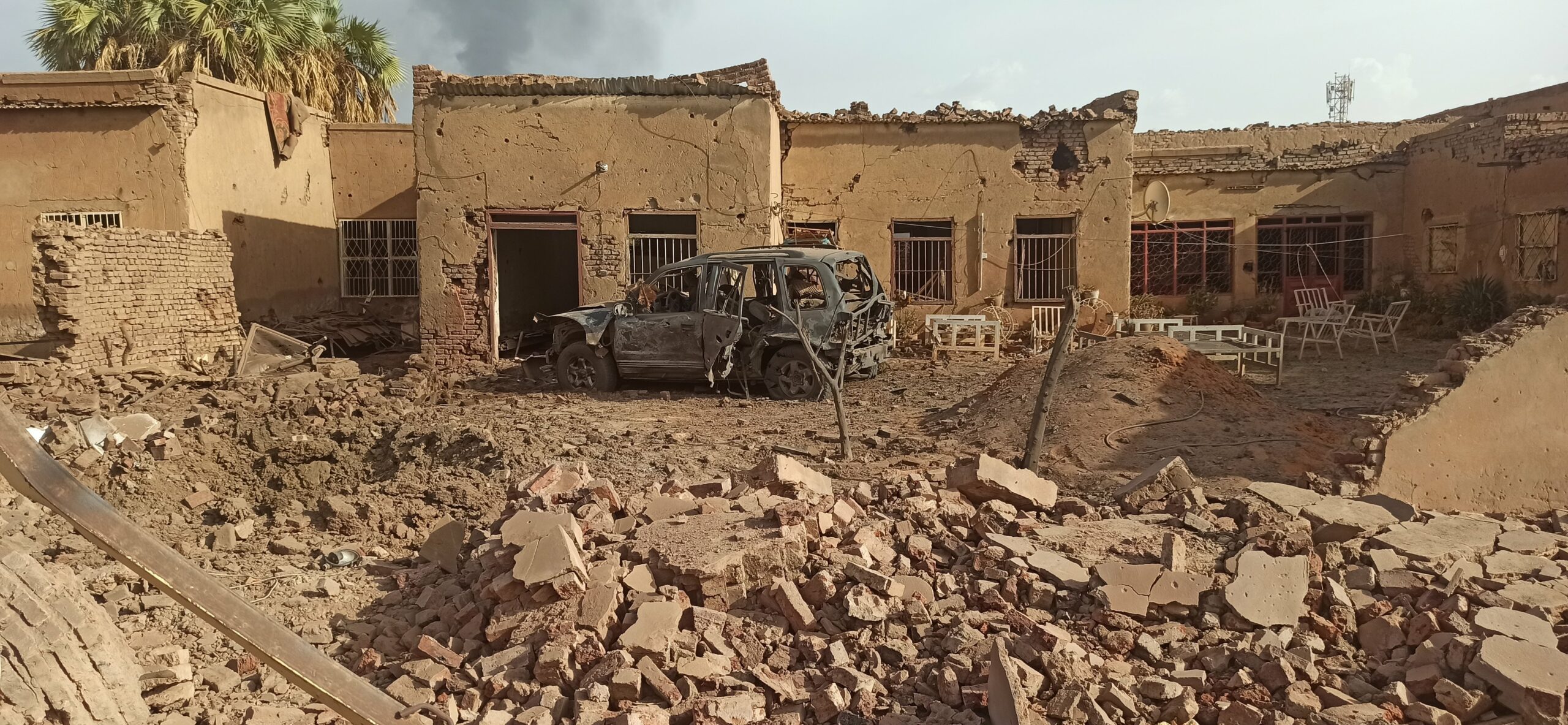 The ongoing conflict is now in its eleventh week and has led to a humanitarian crisis, displacing an estimated 2.5 million people. The paramilitary Rapid Support Forces (RSF) announced on Sunday that it had taken over the headquarters of a heavily armed police unit in the southern part of the city amidst the heavy fighting.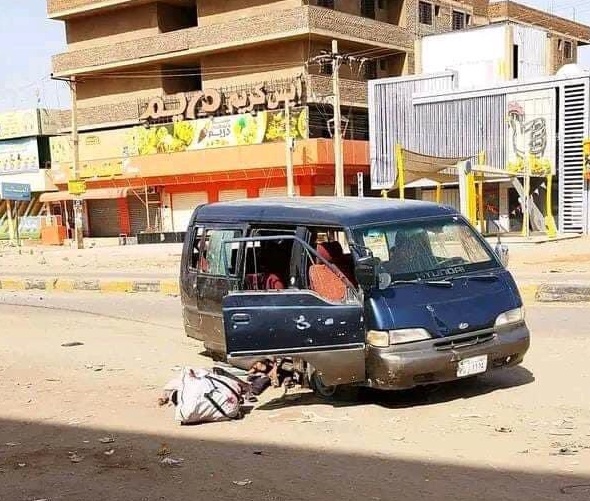 The RSF claimed to have gained complete control of the Central Reserve Police camp and released footage of its members inside the facility, handling ammunition boxes. The proximity of this captured camp to an RSF camp, which has faced several days of assault from the Sudanese military using fighter jets and heavy artillery, is a cause for concern. The Central Reserve Police camp reportedly contains substantial amounts of ammunition, weapons, and vehicles, making it a significant target for the RSF.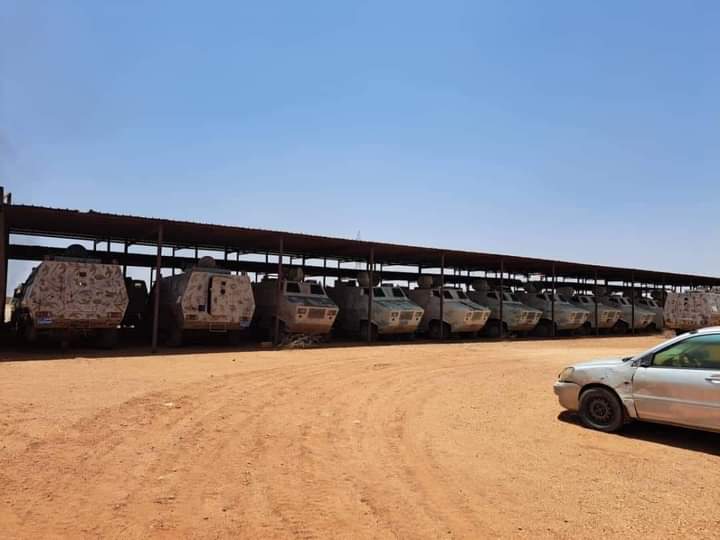 Both Khartoum and El Geneina have borne the brunt of the conflict, which began on April 15, between the Sudanese army and the RSF. Clashes and tensions have also been mounting in other regions of Darfur and southern Kordofan in the past week. Previous attempts to broker a ceasefire between the factions, led by the US and Saudi Arabia in Jeddah, have failed and talks were suspended last week.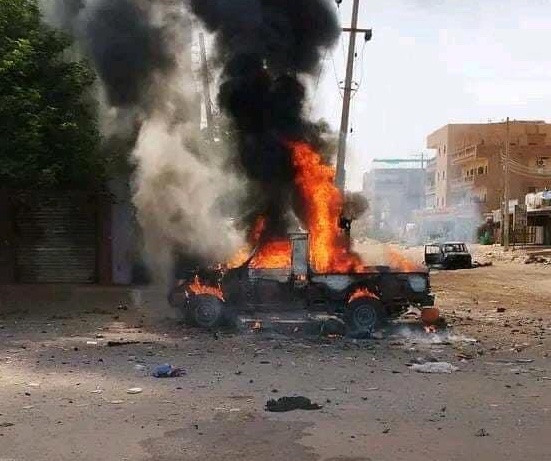 Citizens of Khartoum, Khartoum North, and Omdurman reported intense fighting over the weekend. The army, under the leadership of General Abdel Fattah al-Burhan, has been utilizing air strikes and heavy artillery in attempts to remove the RSF, led by General Mohamed Hamdan Dagalo, from various neighborhoods in the capital.
A deteriorating security situation has also been observed in Nyala, with violent clashes in residential areas. This comes after an increase in fighting between the army and RSF in North Darfur's capital, El Fashir, and a crisis in El Geneina, where attacks have forced tens of thousands to flee across the border to Chad.