The USS Ronald Reagan has docked in Danang, Vietnam, as both Vietnam and the United States continue to raise concerns about China's rising regional power.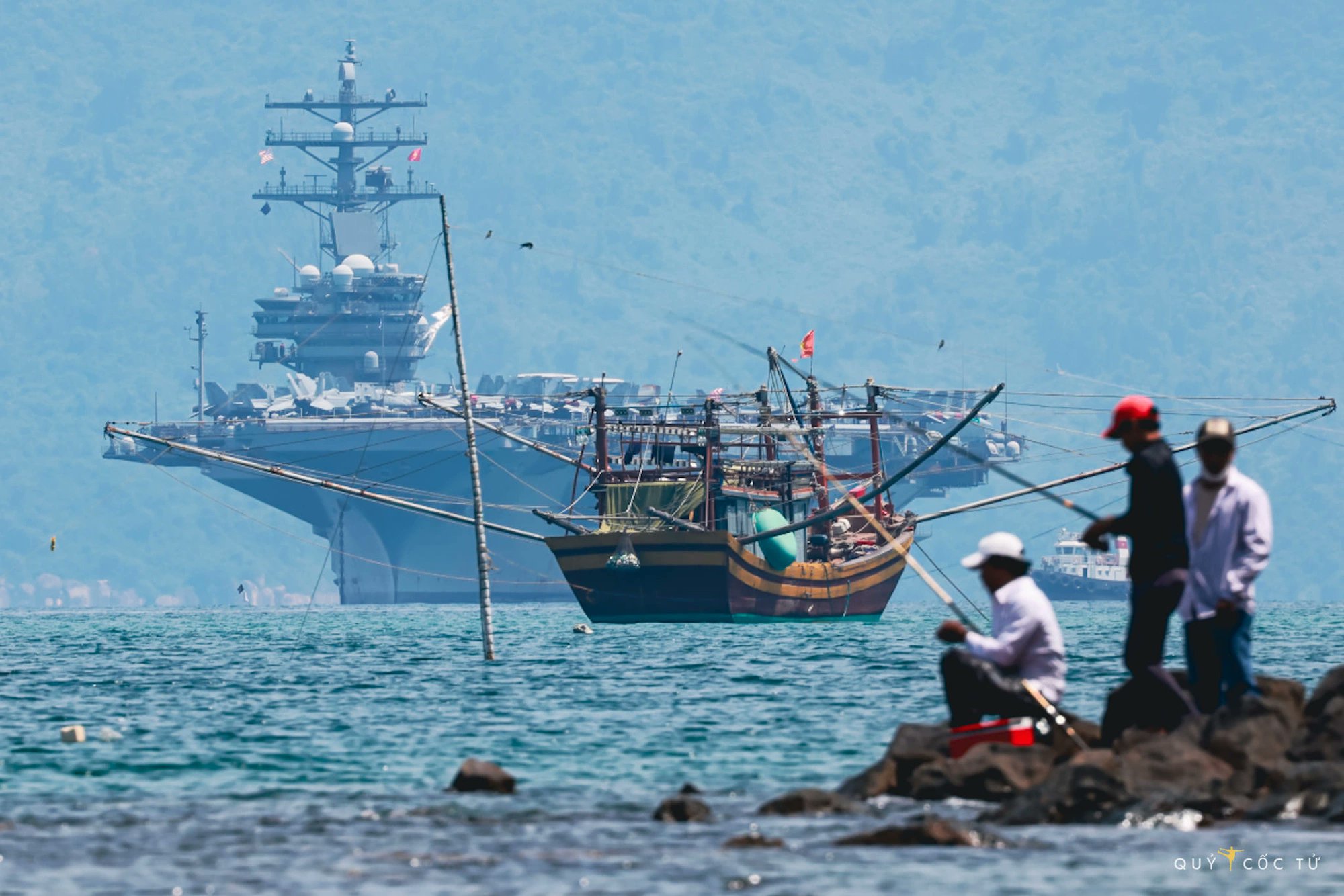 This notable port call, lasting until June 30, is a rare visit from the US Navy's most massive vessels to Southeast Asia. It also marks a strategic moment as both the United States and China strive to solidify relations with Southeast Asian nations.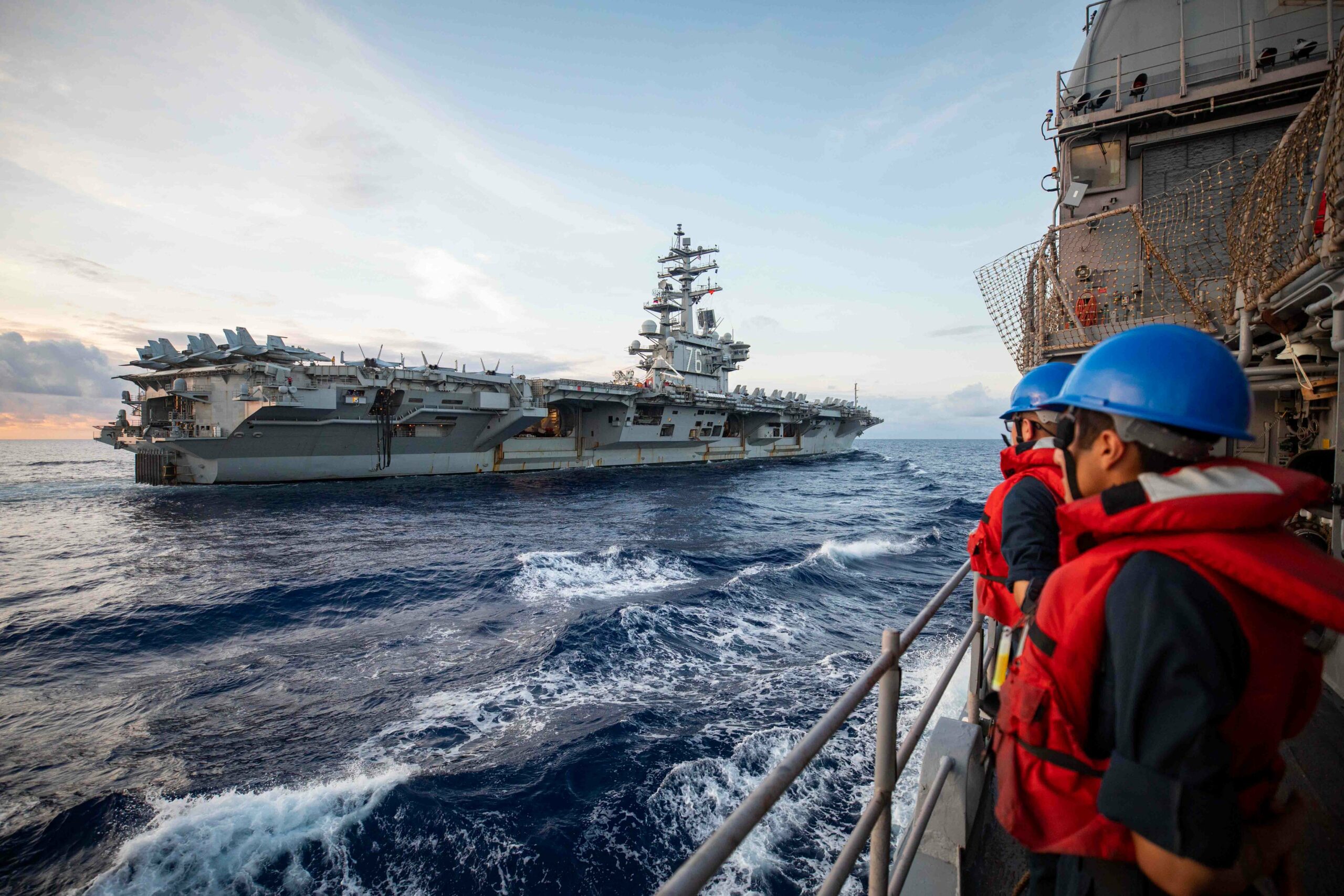 Commenting on the visits, Vietnam's Foreign Ministry spokesperson Pham Thu Hang said, "Recently, Vietnam has received visits from naval vessels from different countries, and this time it will be a visit from the USS Ronald Reagan." Hang added that these exchanges were "normal friendly" events, undertaken to promote "peace, stability, cooperation and development" both regionally and globally.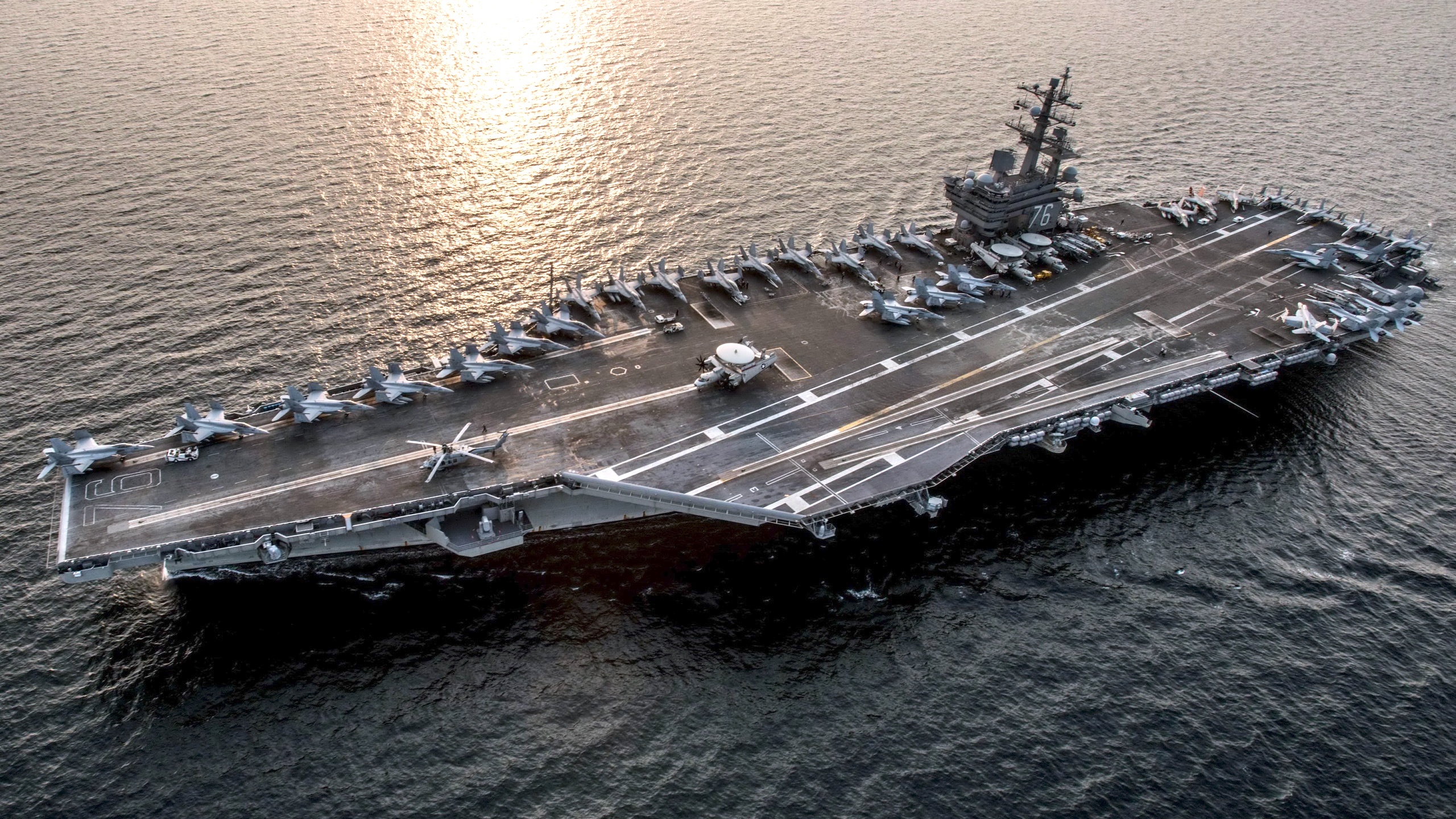 While China remains Vietnam's most significant trading ally, maritime and territorial disputes in the South China Sea have heightened tensions between the two countries and others in the region. Against this backdrop, the US has come to view Vietnam as an essential player in its regional strategy and has sought to leverage Vietnam's long-standing rivalry with China to broaden its influence in Southeast Asia.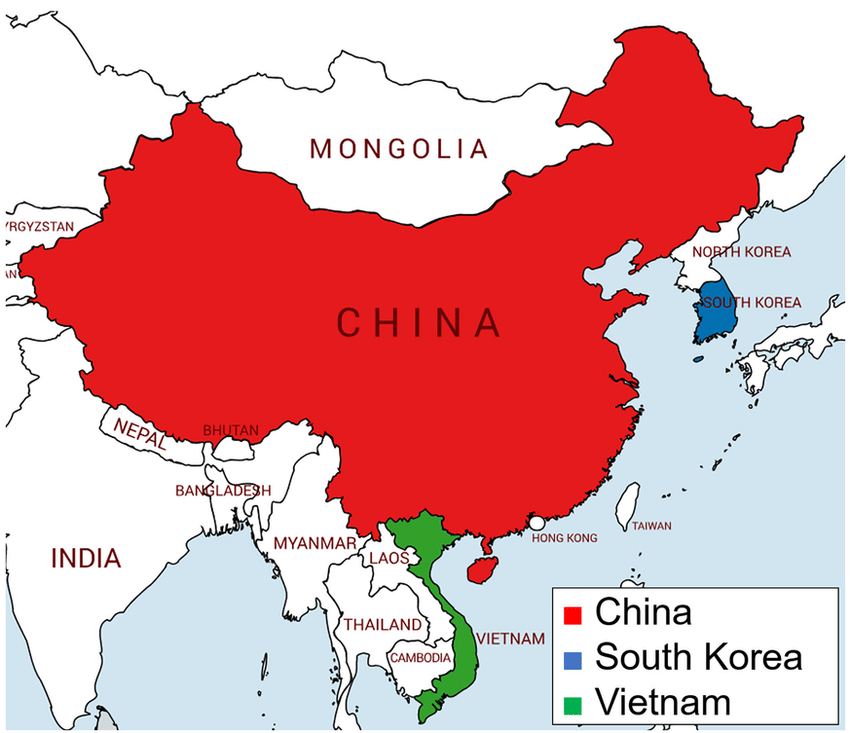 The visit of the Ronald Reagan comes on the heels of a Chinese naval training ship docking in Da Nang about a month earlier. This visit was part of a goodwill tour, which also included stops in Thailand, Brunei, and the Philippines.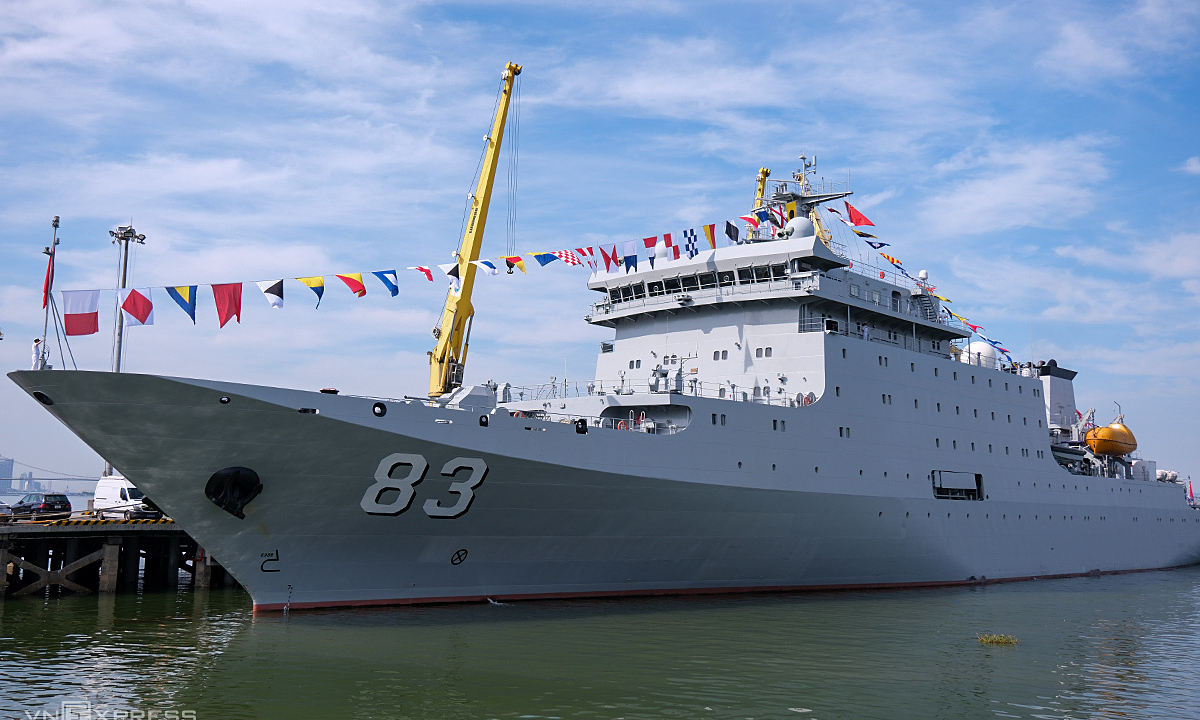 Japan also recently sent its largest destroyer, Izumo, to Vietnam following joint exercises in the South China Sea with the Ronald Reagan and other American vessels.