The governments of Canada and the United States have launched a comprehensive safety investigation after the Titan submersible imploded during a tourist trip to the Titanic wreck in the North Atlantic, resulting in five fatalities.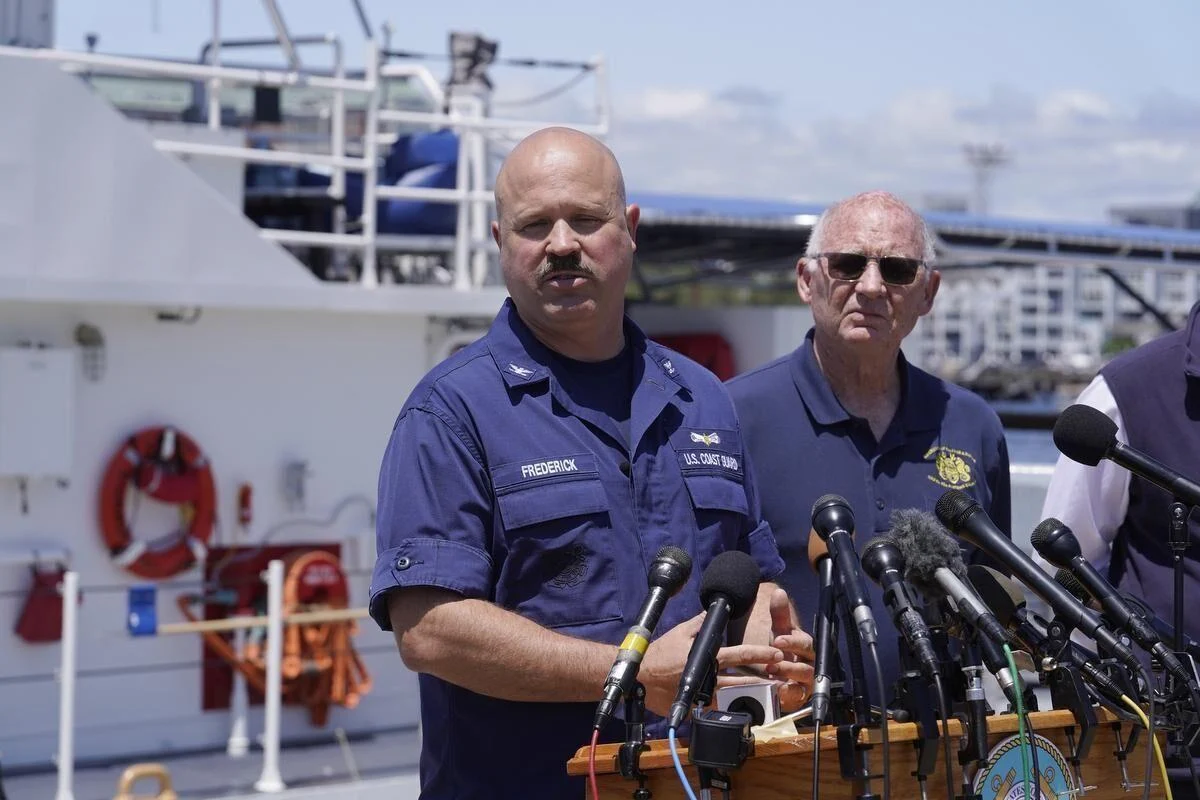 On Friday, Canada's Transportation Safety Board (TSB) announced they would begin a safety investigation into the incident. The focus would be on the operational circumstances as the surface support vessel, Polar Prince, was a Canadian-registered ship. In addition, the US National Transportation Safety Board (NTSB) announced that the US Coast Guard had classified the Titan's loss as a "major marine casualty." Although it has not been confirmed if the Coast Guard will lead the inquiry, the NTSB has already joined the investigation based on information provided by Coast Guard officials.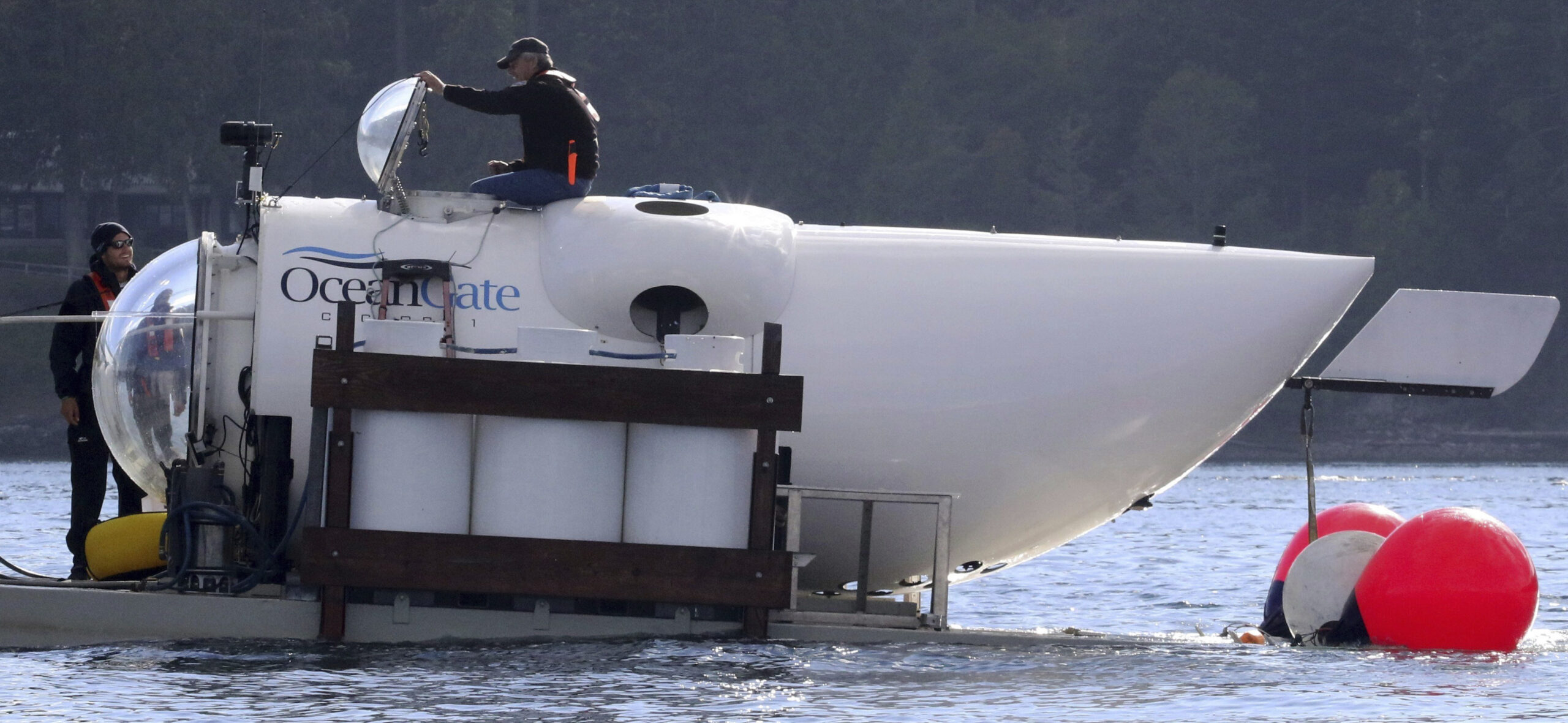 It is still being determined if additional countries will join the investigation as OceanGate Expeditions, a US company registered in the Bahamas, owned and operated the Titan. Further adding to the complicated case, the victims came from various countries including the United States, the United Kingdom, Pakistan, and France.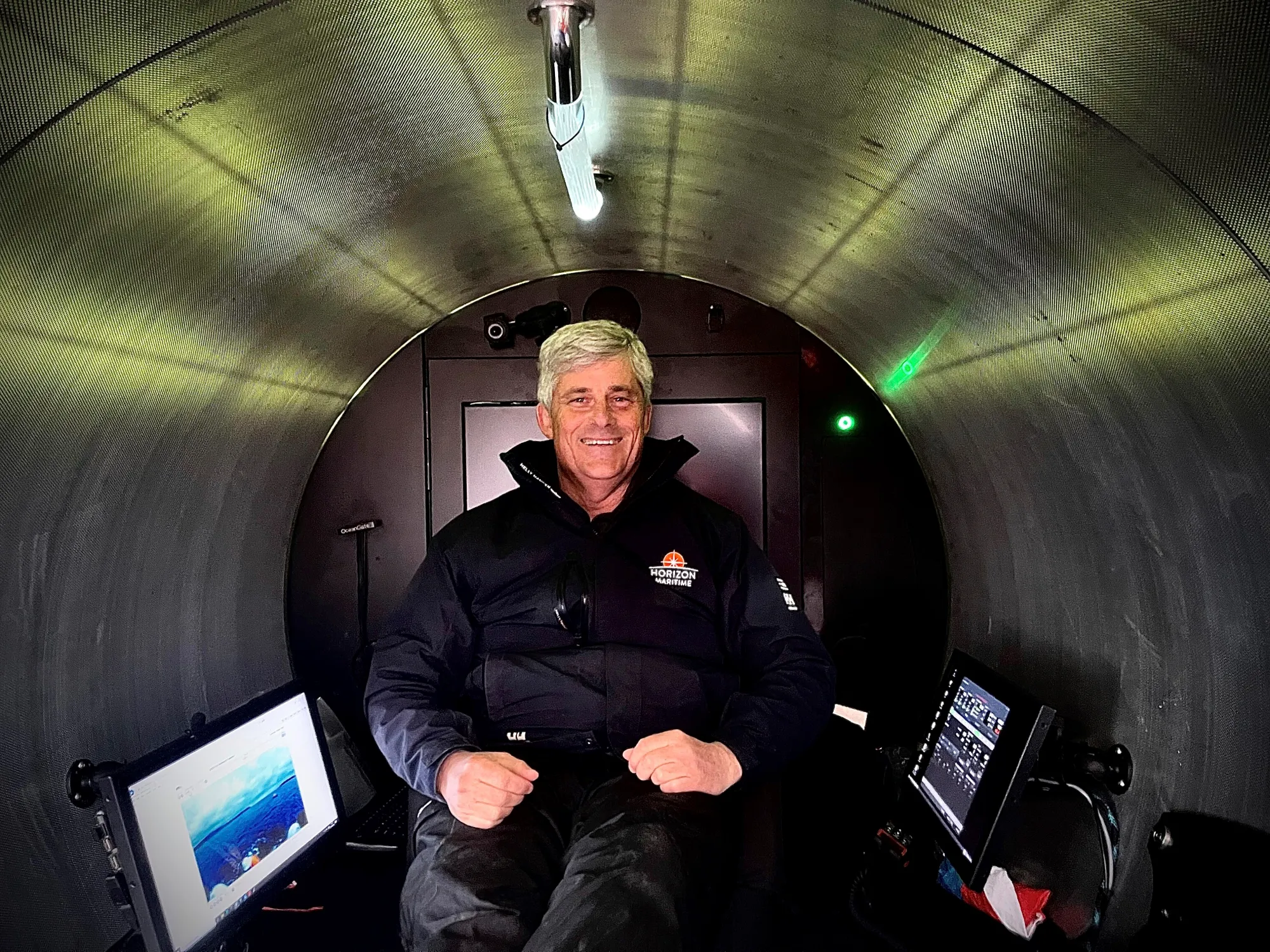 Concerns have surfaced regarding the Titan's unconventional design and whether this factor contributed to its ultimate fate. These concerns were magnified by OceanGate's resistance to standard industry-independent checks.
OceanGate CEO, Stockton Rush, who was piloting the Titan when the incident occurred, argued that excessive regulation could impede progress. These safety issues had been previously flagged in a 2018 summit of submersible industry experts and a lawsuit filed by OceanGate's former head of marine operations, which was later settled that year.