The Emir of Qatar, Sheikh Tamim bin Hamad Al Thani, and Russian President Vladimir Putin held a phone call following the recent attempted coup/rebellion against Moscow by the Russian mercenary group Wagner.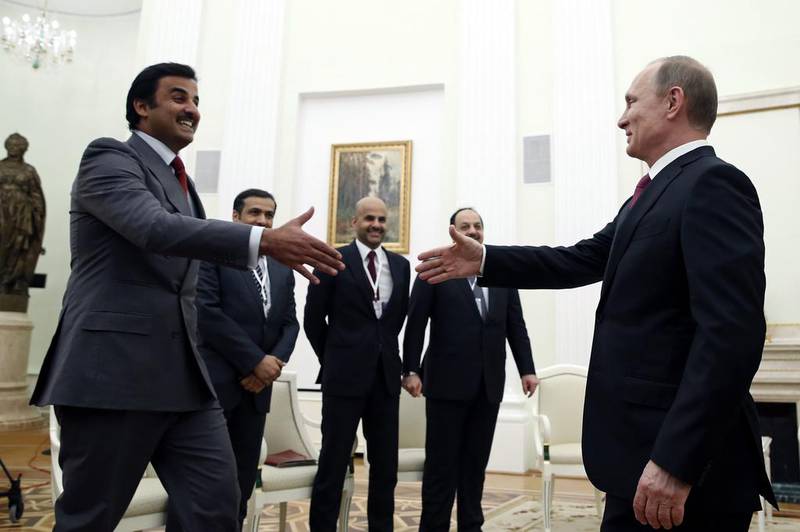 According to Qatar's state news agency, "The call dealt with discussing bilateral relations between the two countries, in addition to discussing the latest regional and international developments and developments in the Russian Federation." The Sheikh also "affirmed Qatar's position of calling for resolving differences through dialogue and diplomatic means" and called for a "need to respect Ukraine's sovereignty and territorial integrity within its internationally recognized borders."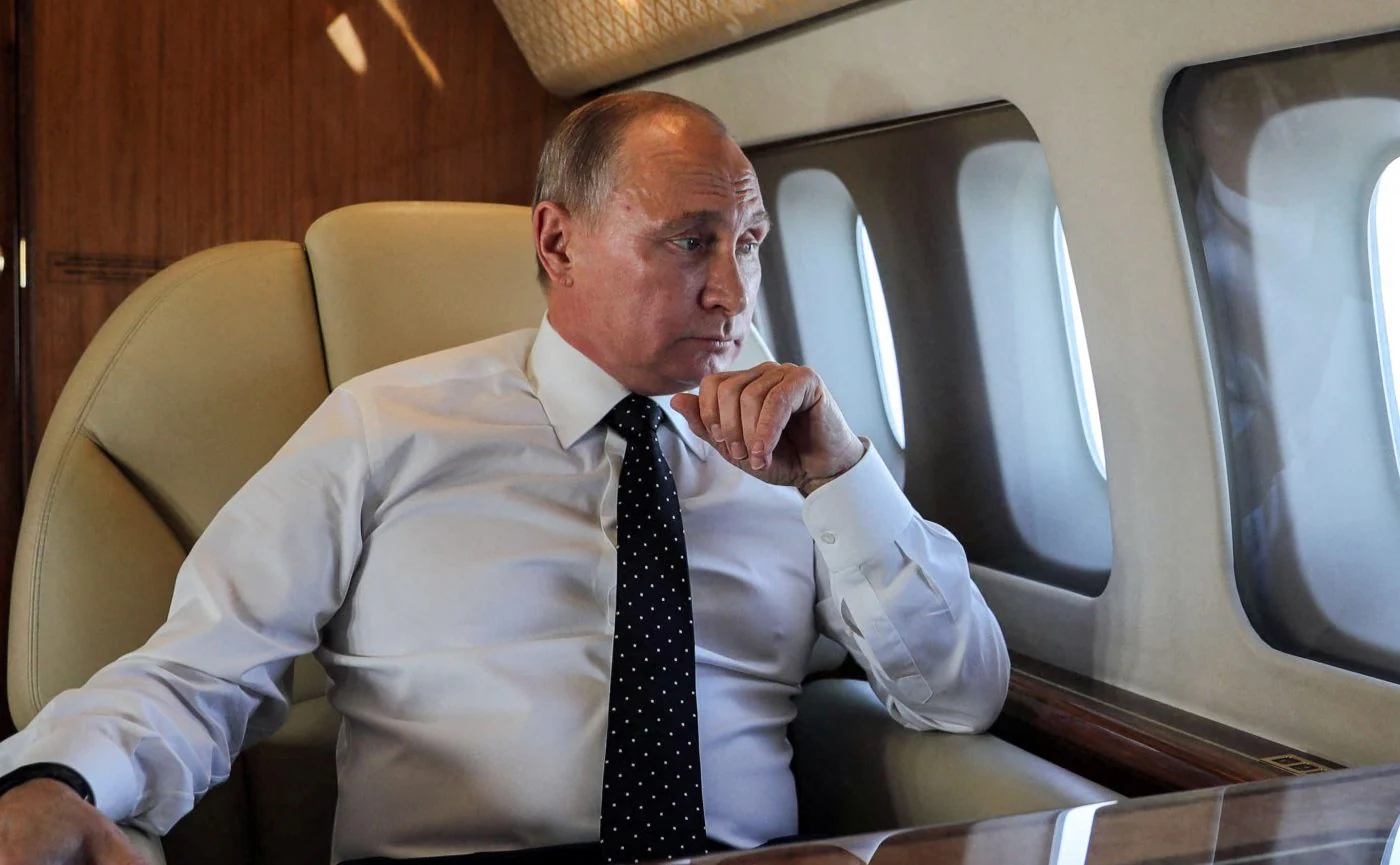 Commenting on the call, the Russian foreign ministry noted mutual interest in enhancing the countries' relationship across various sectors. The ministry reported that the Qatari leader voiced support for Russia's responses to the events of June 24th. This follows a statement from Qatar over the weekend expressing "deep concern" regarding the uprising by the Wagner mercenary group against the Russian army.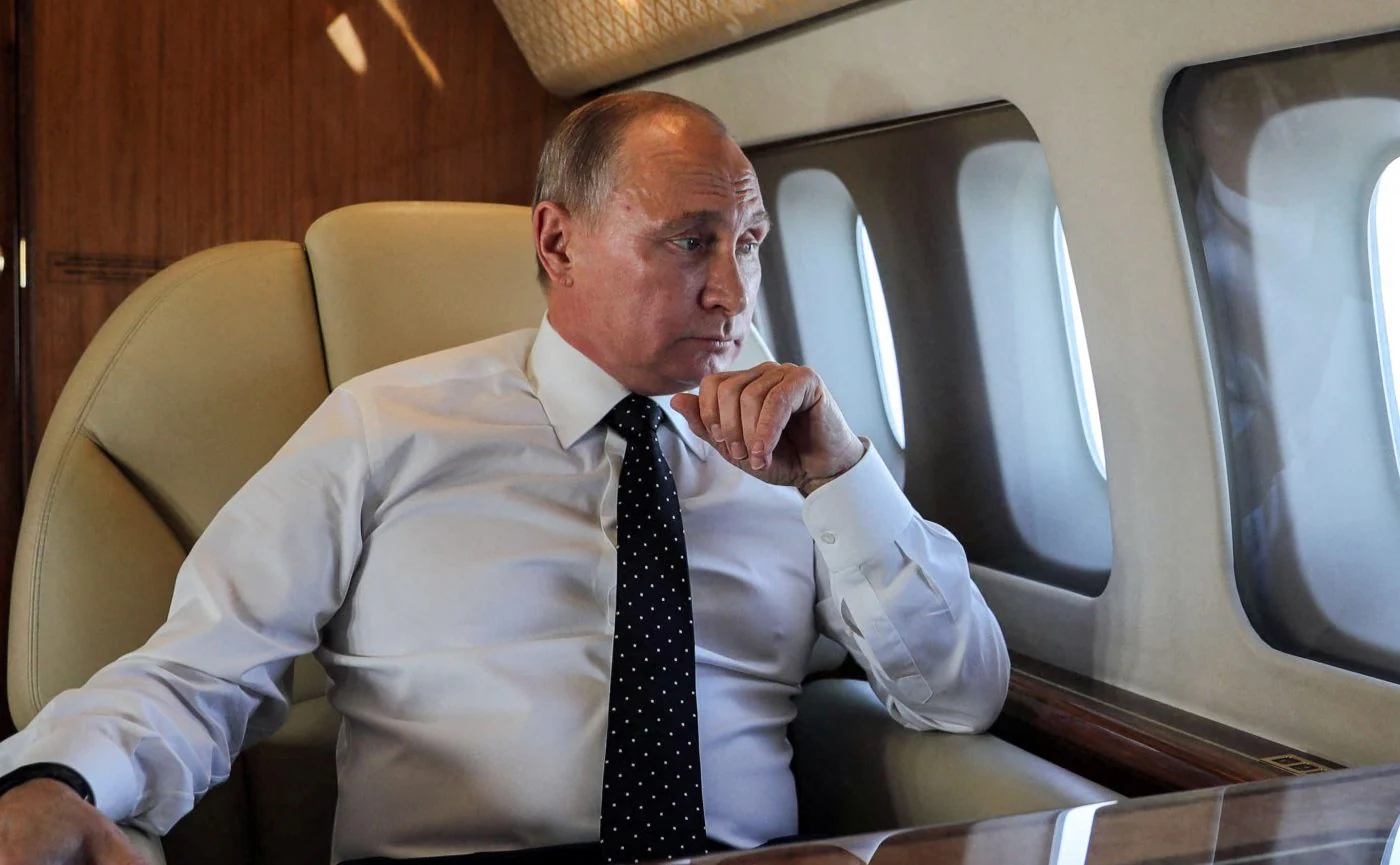 The attempted coup/rebellion within Russia has led to allegations of treason against Yevgeny Prigozhin and raised significant questions about Russian President Vladimir Putin's control over Russia.