Anderson Lee Aldrich, the suspect in a mass shooting that claimed five lives at Club Q, an LGBTQ nightclub in Colorado Springs, has pleaded guilty.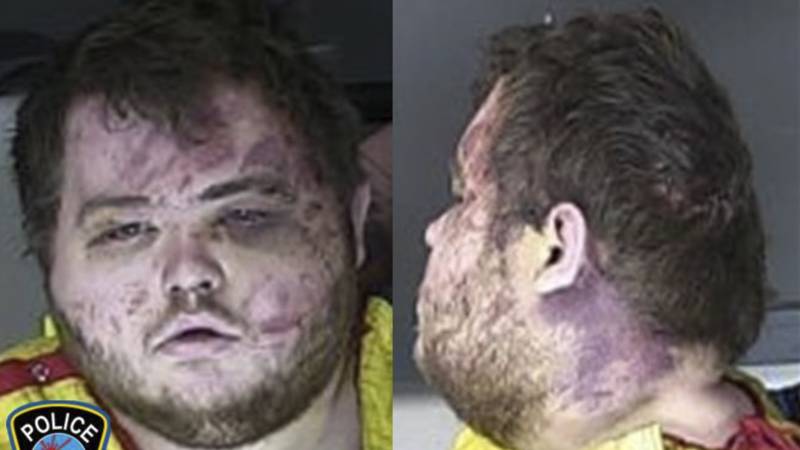 Aldrich admitted to five counts of murder and 46 counts of attempted murder on Monday, about seven months after the attack took place. He also entered a no-contest plea for two hate crimes. Aldrich is facing a lifetime sentence without the option for parole.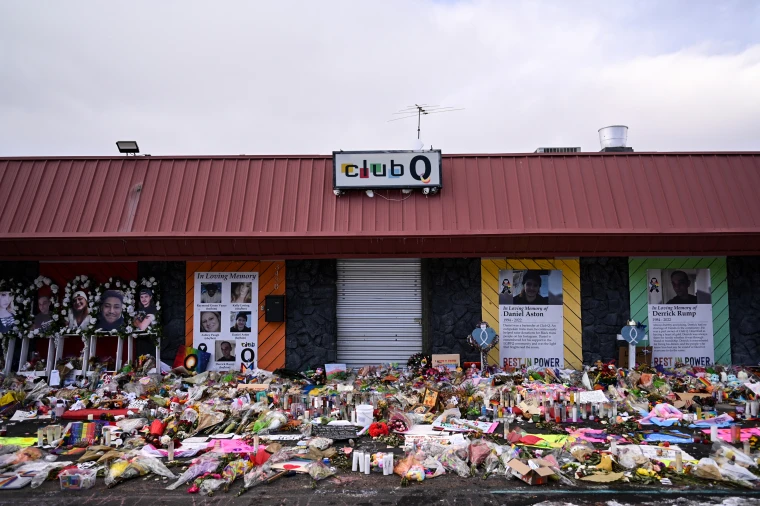 As Judge Michael McHenry read out the names of the Club Q victims during Monday's hearing, many in the courtroom were visibly emotional. Those lost in the shooting were identified as Kelly Loving, 40; Daniel Aston, 28; Derrick Rump, 38; Ashley Paugh, 34, and Raymond Green Vance, 22. Family members of the victims used this platform to express their grief and anguish. Jessica Fierro, whose daughter lost her boyfriend in the attack, made her feelings towards Aldrich clear, referring to him as a "monster." Daniel Aston's father, Jeff Aston, lovingly remembered his son, describing him as "kind-hearted, cheerful, and sensitive in spirit."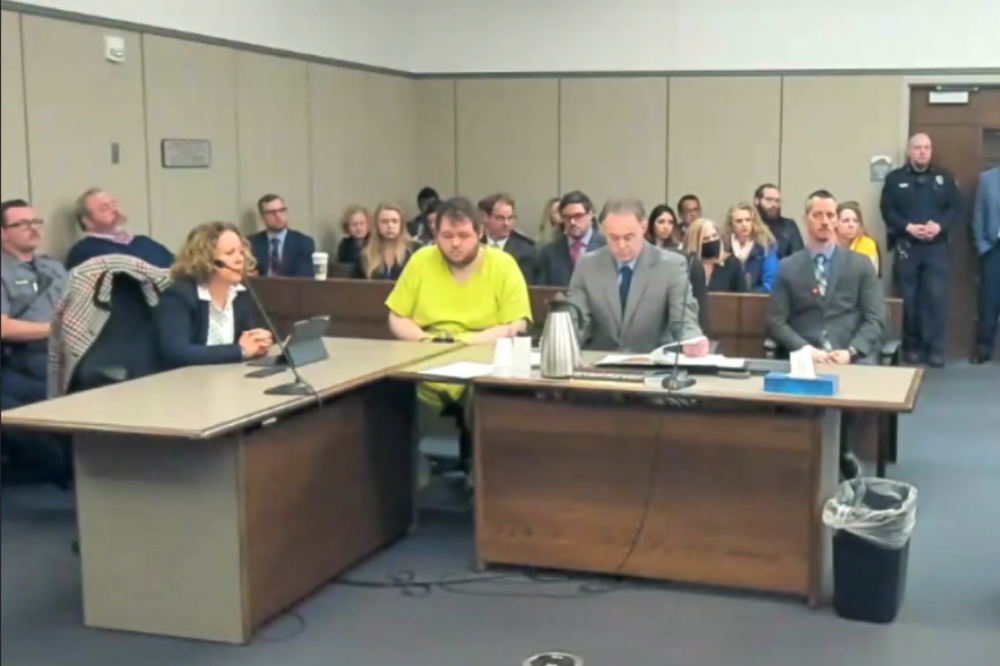 Aldrich remained silent and lowered his gaze as the victims' families spoke. However, when addressing the judge, he admitted, "I intentionally and after deliberation caused the death of each victim." Court filings reveal that Aldrich identifies as nonbinary and prefers they/them pronouns, but it's unclear if this was the case before the shooting. This detail has led to speculation about Aldrich's motivations.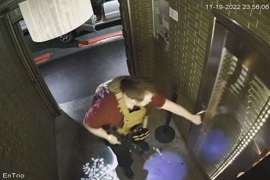 Aldrich had communicated his remorse and his intention to face the consequences of the shooting in jailhouse calls to The Associated Press. Though Colorado has abolished capital punishment, federal authorities could pursue hate crime charges against Aldrich, potentially introducing the possibility of a death sentence.