An initial trial date for former U.S. President Donald Trump has been established for August 14th in Florida, according to an announcement by U.S. District Judge Aileen Cannon.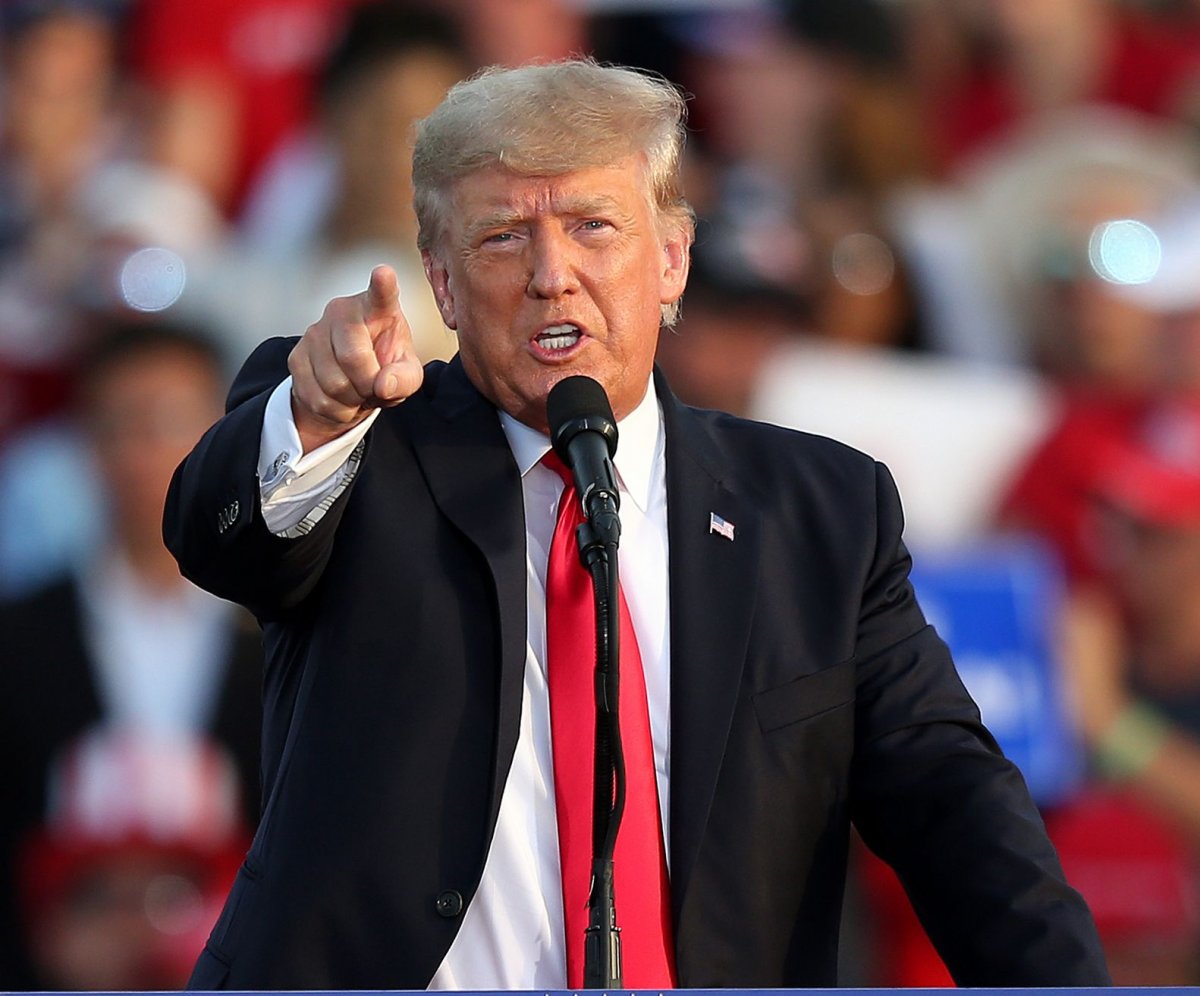 The ex-president faces federal charges related to the alleged illegal retention of classified government records and obstruction of justice. Jack Smith, the Justice Department's special counsel on the case, conveyed his intent to pursue a swift trial. The allegations emerged from a 37-count indictment, where Trump was accused of purposefully retaining classified government information and obstructing justice.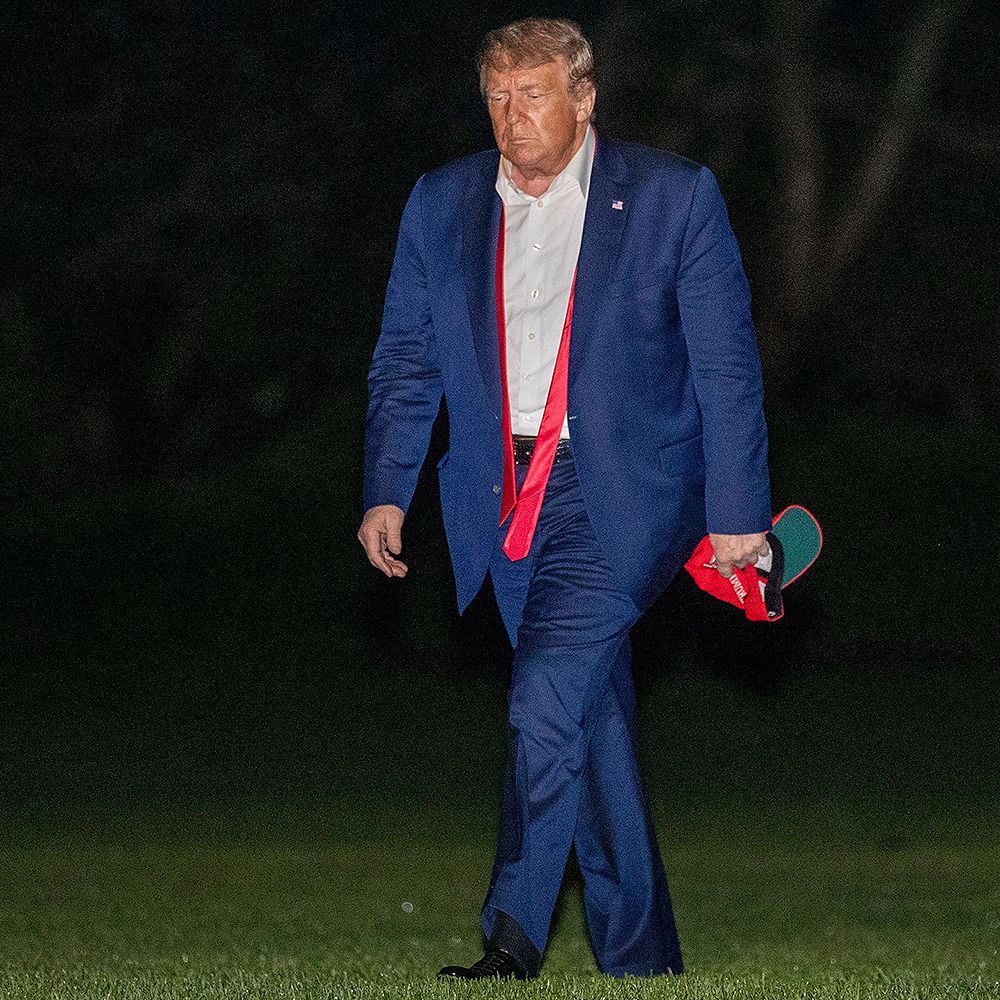 Despite the trial date, some legal experts argue that the anticipated "swift" trial will be delayed due to many factors, including managing the highly classified evidence. Neither the legal representatives of the former president nor a spokesperson from the U.S. Justice Department has offered any comments in response to requests for statements on the matter.