Indian Prime Minister Narendra Modi is en route to the United States to meet with President Joe Biden and give a speech to Congress. This visit, his first state visit to the US since he assumed office in 2014, is expected to focus on strengthening military and technological alliances, seen as critical in offering a regional counterbalance to China's increasing influence.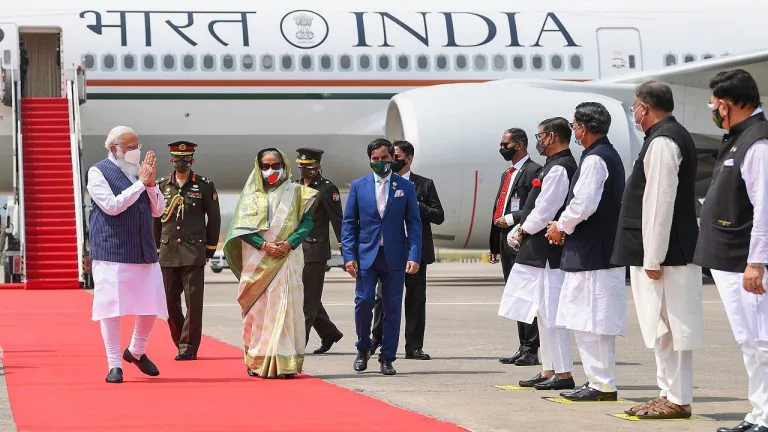 In a tweet before the visit, Modi said, "We seek to deepen India-USA ties in key sectors like trade, commerce, innovation, technology and other such areas." Modi added, "India-US ties are multifaceted, with deepening engagements across sectors. The USA is India's largest trade partner in goods and services. We collaborate closely in science & technology, education, health, defense, and security fields. The initiative on Critical & Emerging Technologies has added new dimensions and widened collaboration to defense industrial cooperation, space, telecom, quantum, Artificial Intelligence, and biotech sectors. Our two countries are also collaborating to further our shared vision of a free, open and inclusive Indo-Pacific."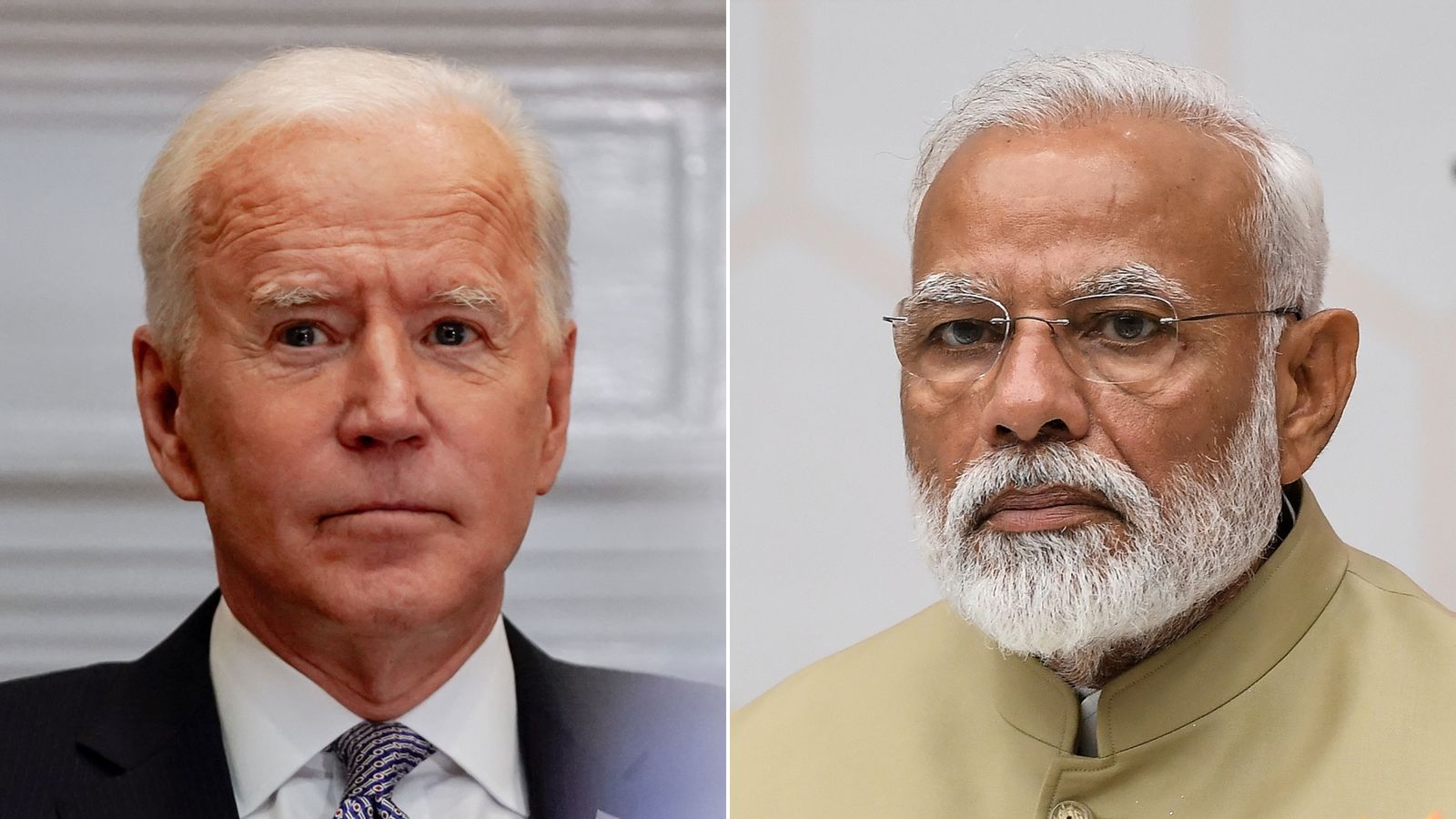 The Prime Minister is also scheduled to attend a state dinner at the White House, marking only the third event President Biden has hosted since his inauguration.
President Biden has indicated that he views the US-India relationship as crucial for tackling numerous global challenges, such as climate change, the implications of artificial intelligence, and China's rising power in the Indo-Pacific region.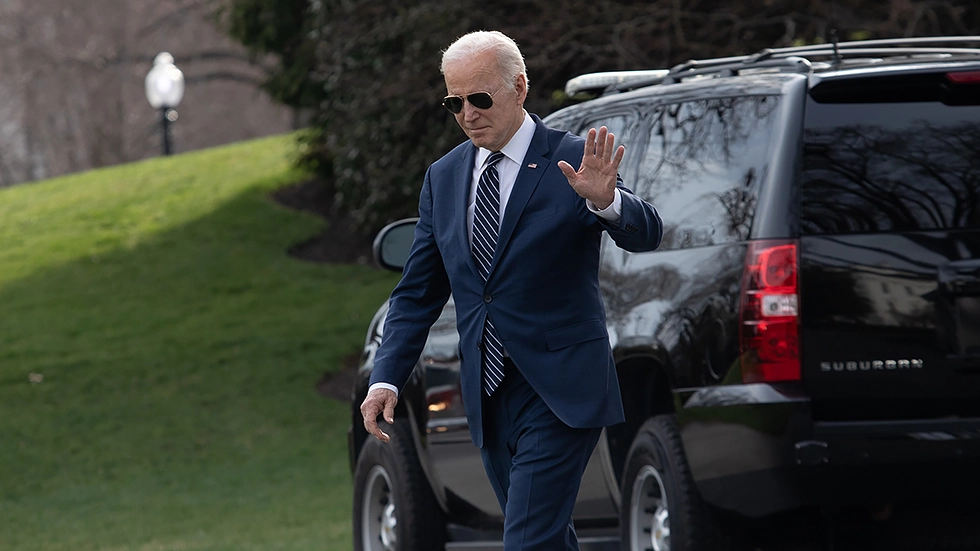 Even though both countries have common interests, the US has voiced concerns over India's gentle approach towards Russia. The US has held back from openly rebuking India for its mild condemnation of Russia's Ukraine invasion and its rising dependence on Russian oil, dramatically increasing from 2% in 2021 to 19% of India's annual crude imports. During a Wall Street Journal interview, Prime Minister Modi defended India's peace-oriented posture when asked about India's subtle opposition to Russia's Ukraine invasion. He claimed this view is globally acknowledged and comprehended, stating, "I don't think this perception is widespread in the US. The world clearly understands India's stance and is confident that India's utmost priority is peace."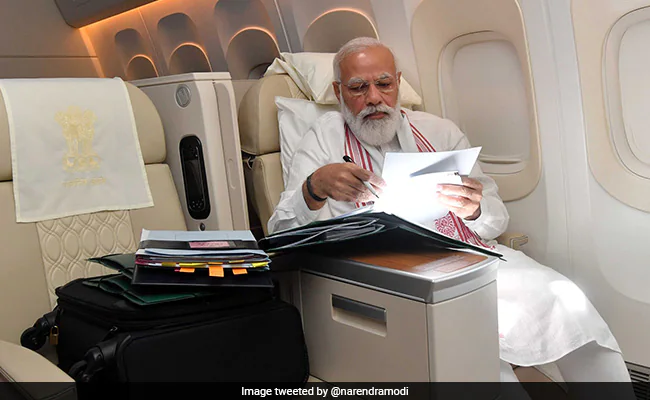 During the same interview, Modi called for reforming global institutions like the United Nations. He suggested adapting these institutions to an increasingly multipolar world order and making them more representative of less affluent countries.
This comes as trade between India and the US peaked at $191 billion in 2022.