A welfare check in Ohio has uncovered 146 deceased dogs at a property in Mantua Township owned by the President of a nonprofit organization dedicated to animal rescue.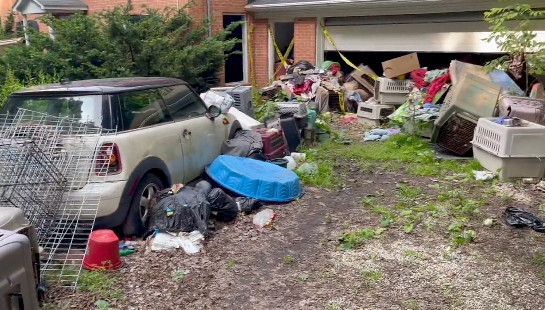 According to authorities, the dogs were found in enclosed crates. Officials confirmed that necropsies, which are animal autopsies, would be performed to determine how the dogs died.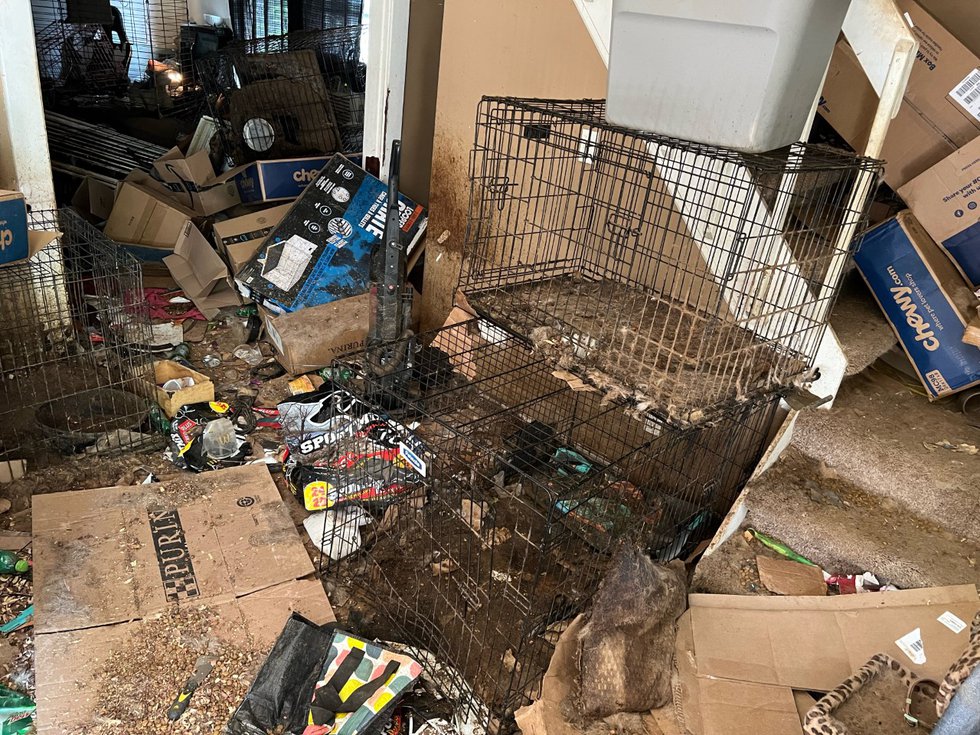 The homeowner, Barbara Wible, is also the president of the nonprofit "Canine Lifeline," which claims to be a nonprofit animal rescue organization. In a statement following the discoveries, Canine Lifeline said their "volunteers of the nonprofit animal rescue organization Canine Lifeline have been shocked, horrified and confused to learn of the devastating revelations regarding its president and co-founder, Barb Wible, and the dogs that suffered in her home. We share your grief and despair."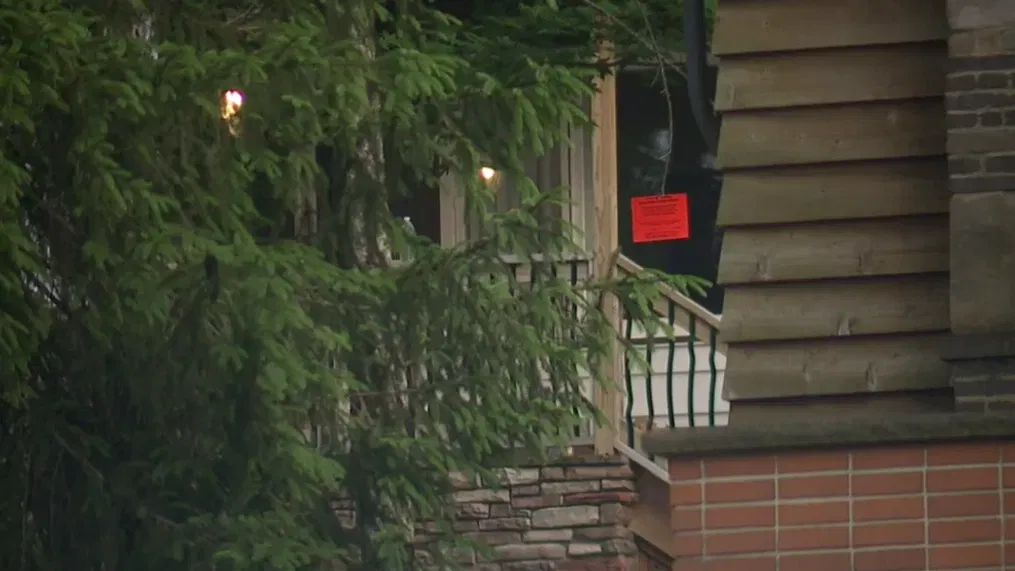 The organization added, "On Friday, June 2nd, Wible was hospitalized after having been found collapsed in her home. After first responders reported to her home in response to this medical emergency, an investigation was triggered that has uncovered overwhelming evidence of ongoing fatal animal neglect in both her current Parma residence as well as her former home in Mantua. No volunteers were aware of any medical conditions that Wible had been diagnosed with prior to this most recent hospitalization, nor were any aware of the number of dogs she harbored, nor the condition of her home. None of the volunteers were ever given access to either of Wible's homes. Wible was a very private person who appeared, to us, to be devoted to these rescue animals; it appeared to be her life's passion, and we are sickened and blindsighted to learn this was a facade. Wible gave no indication that she was seriously ill nor that she needed help above and beyond what the volunteers were doing to assist at the adoption center or by fostering dogs within their own homes. Volunteers and adoptive families that gave their time and energy to the cause of animal welfare are now navigating feelings of bewilderment, betrayal, and grief in light of what has been learned about Wible's secret treatment of animals."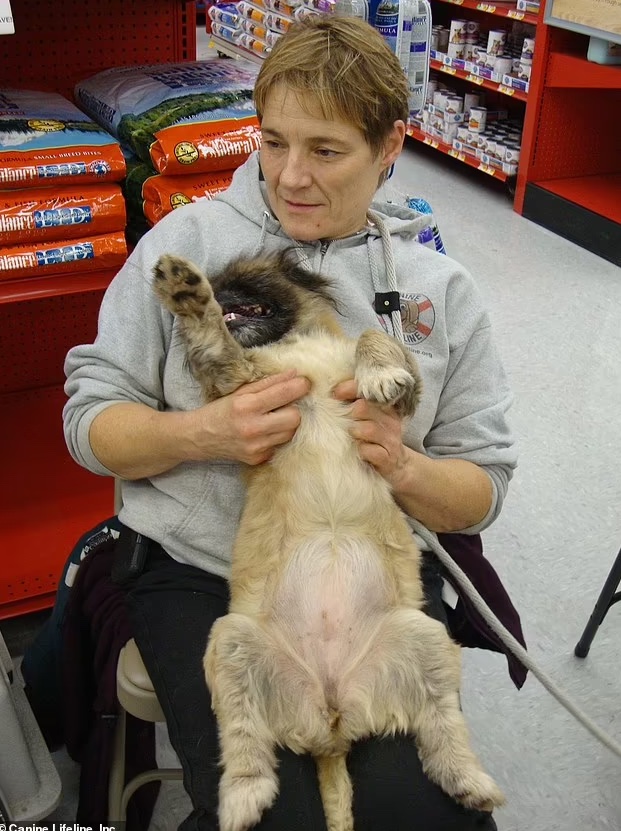 Police have confirmed that an investigation is ongoing and have declined to release additional information at this time. More to come.