NATO Secretary General Jens Stoltenberg announced on Monday that the forthcoming NATO summit in July would not feature the issuance of a formal invitation to Ukraine to join the military alliance.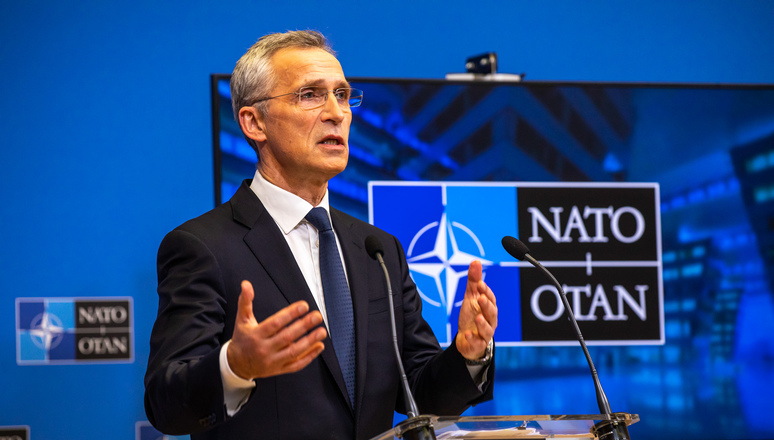 Speaking at a joint press conference with German Chancellor Olaf Scholz in Berlin, Stoltenberg said, "We are not discussing the issue of a formal invitation. What we are discussing is how to move Ukraine closer to NATO and there are ongoing consultations and I am not in a position to preempt the outcome of those consultations. The Vilnius summit in July will set out a vision for Ukraine's future as an independent democratic member of the Euro-Atlantic family."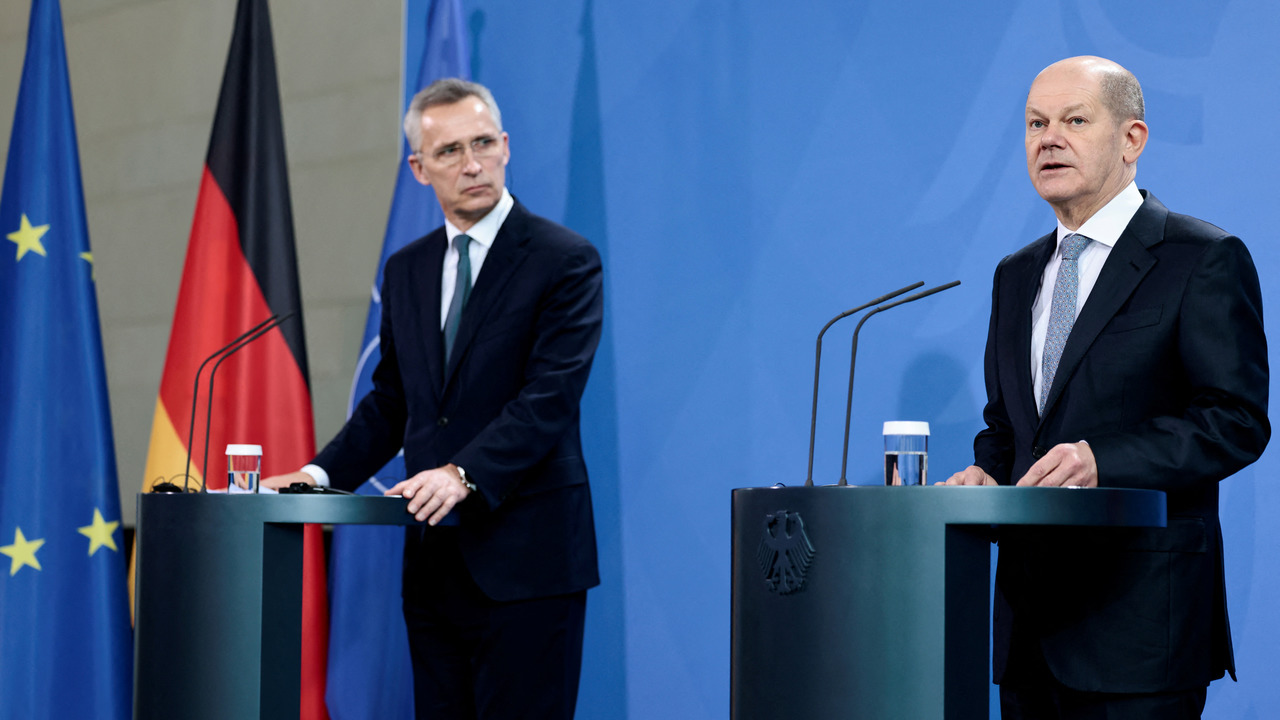 While NATO's official stance doesn't promise immediate membership to Ukraine, the alliance's support for the country remains steadfast. Stoltenberg emphasized that the NATO allies would reassert their support for Ukraine during the summit. On a similar note, Chancellor Scholz reiterated Germany's position that while NATO would not actively participate in the Ukraine war, it is prepared for the potential protraction of Russia's aggression.