The Chinese embassy in the UK expressed its strong opposition over a recent meeting between Tom Tugendhat, Britain's security minister, and Taiwan's digital minister, Audrey Tang.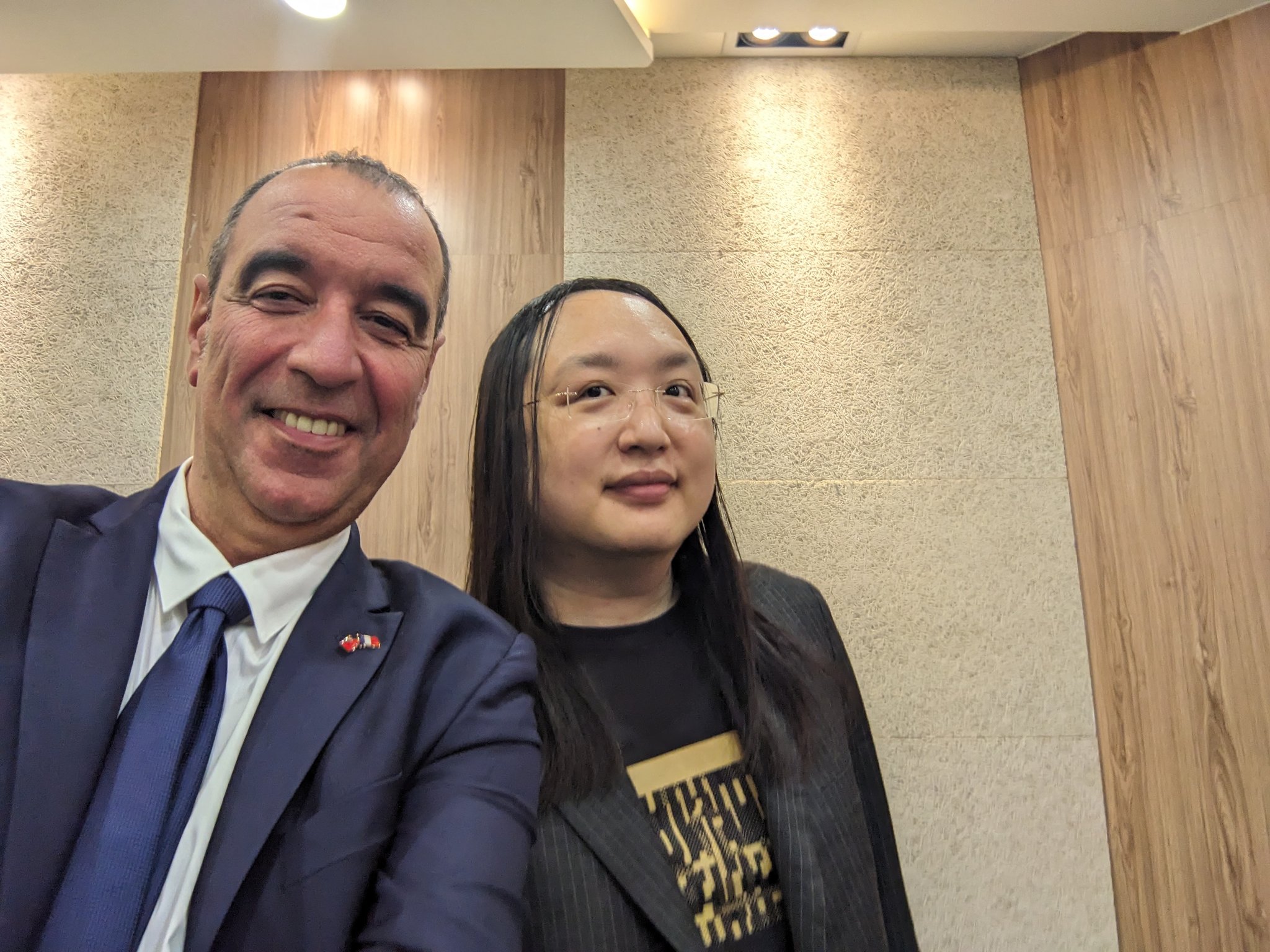 In a statement, a spokesperson for the embassy decried the event as a breach of international relations and the one-China principle. "We want to make it clear to the UK side that any actions that undermine China's interests will be met with resolute responses. This move seriously violates the one-China principle and the basic norms of international relations," the spokesperson said, adding that it was a significant interference in China's internal affairs and signaled support for Taiwanese separatists.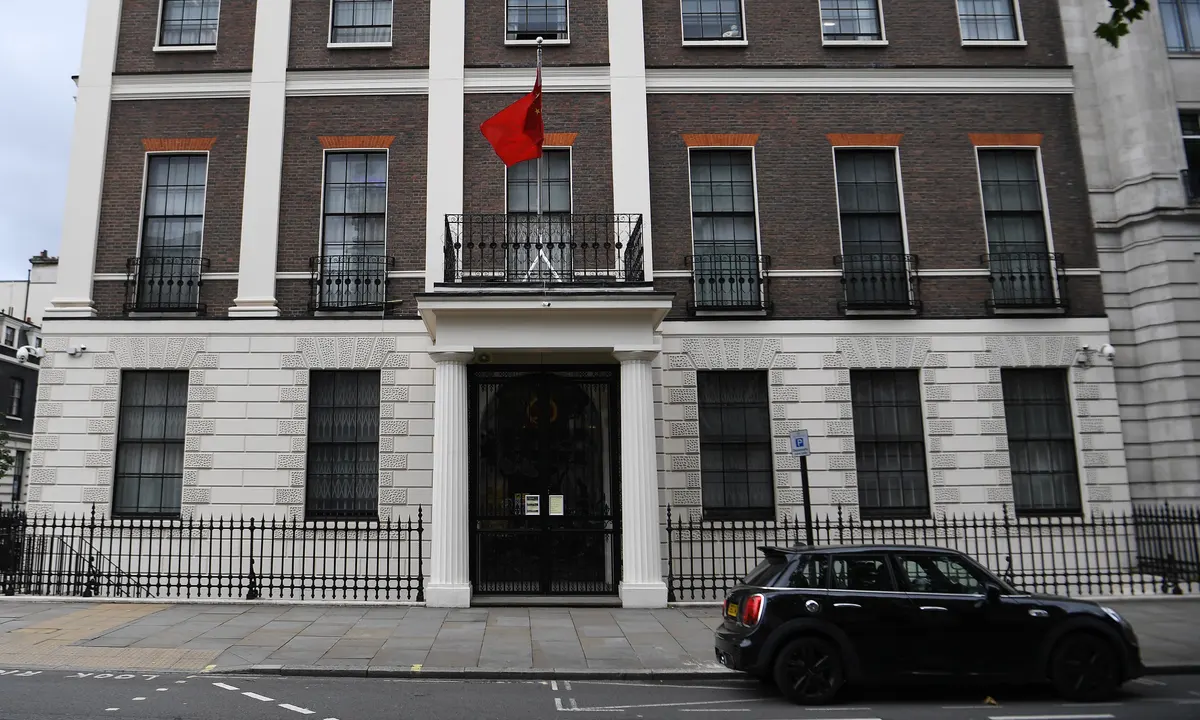 The meeting between Tugendhat and Tang occurred in Britain and focused on shared security interests. Despite Taiwan being a democracy, China views it as part of its territory and has been vocal about its opposition to perceived foreign interference.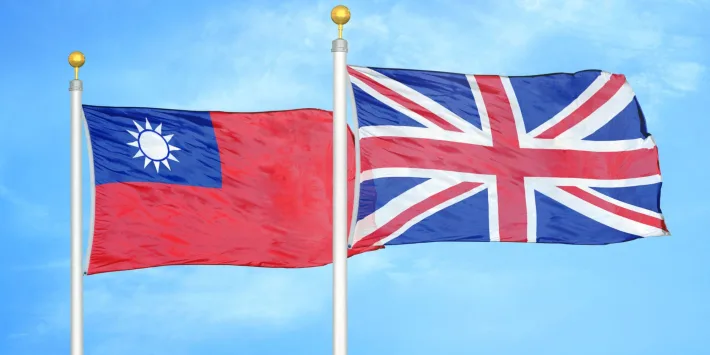 Britain only maintains official diplomatic relations with Beijing, despite having an unofficial embassy in Taipei, Taiwan's capital. The norm is for junior British ministers to engage in discussions with their Taiwanese counterparts, while senior British ministers typically avoid such encounters.