US Secretary of State Antony Blinken and Chinese Foreign Minister Qin Gang ended a six-hour meeting on Sunday, with both sides acknowledging that resolving significant disagreements remains a work in progress.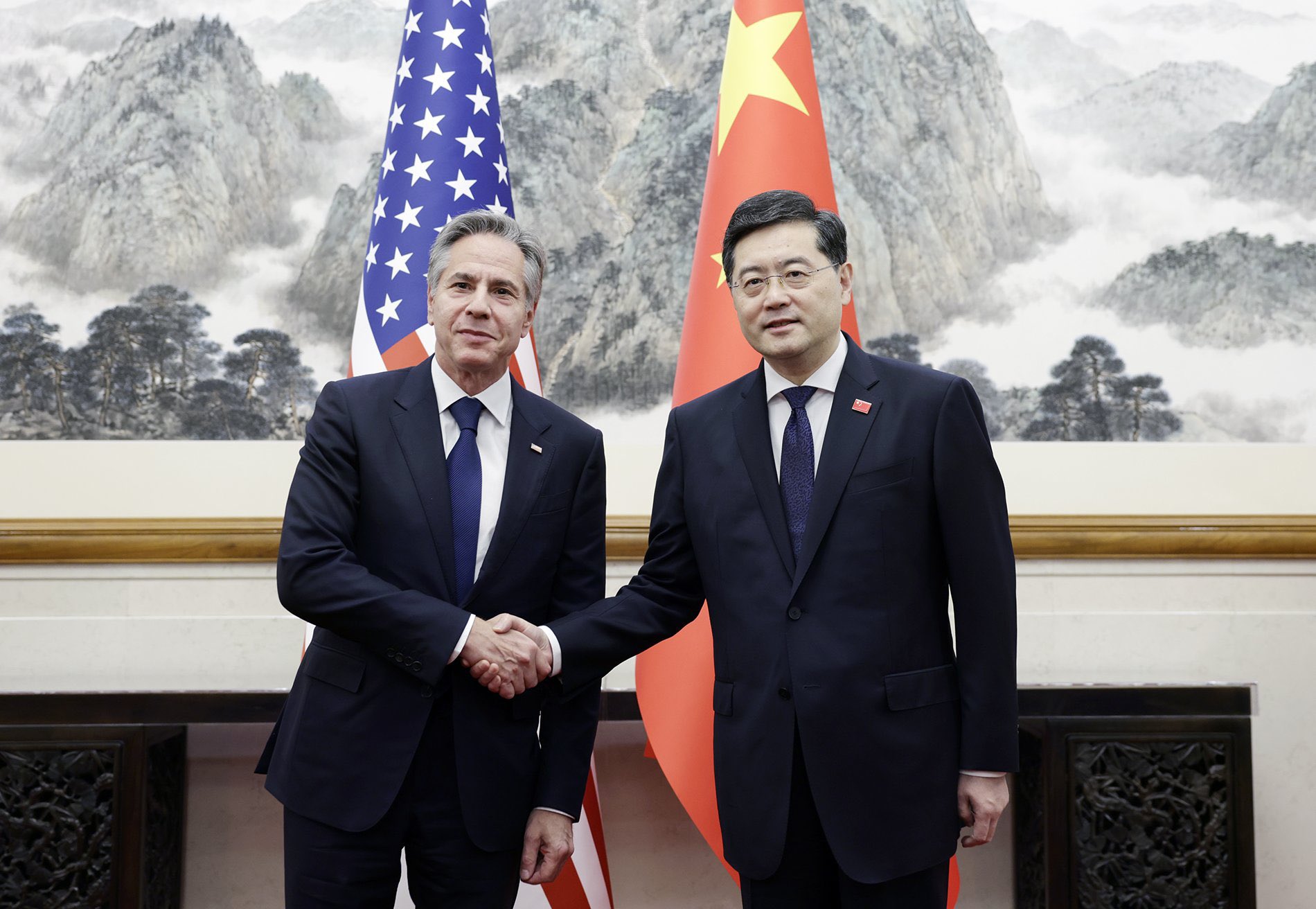 There was, however, an expressed mutual commitment to maintaining open lines of communication to diminish the potential for misunderstandings and misjudgments, with the Chinese reiterating that the current status of relations does not meet the shared expectations of the international community or serve the fundamental interests of the two peoples.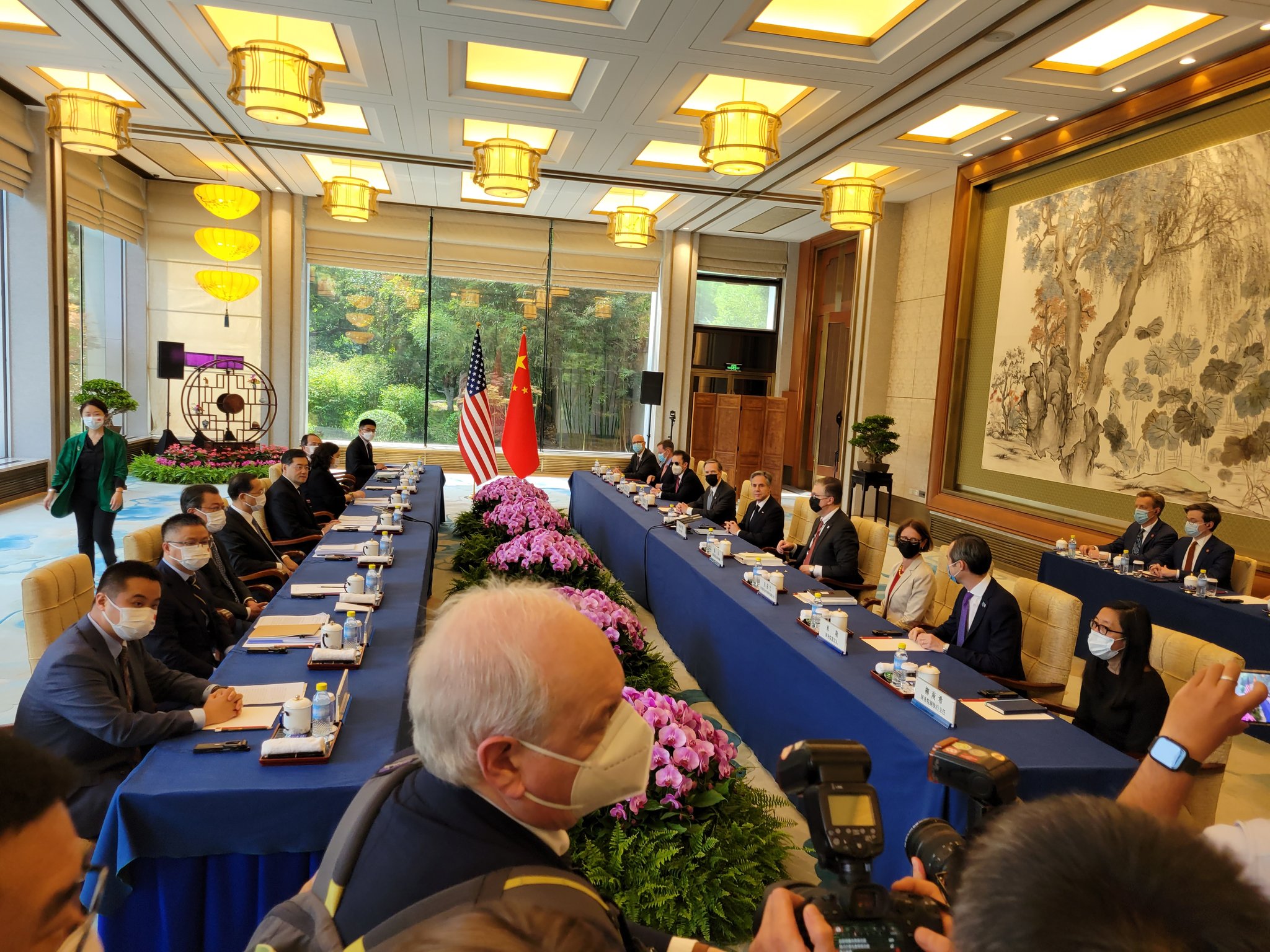 Blinken, the highest-ranking American official to visit China since President Joe Biden assumed office, is scheduled to have further high-level meetings with Chinese officials on Monday, potentially including Chinese leader Xi Jinping. Despite the US Secretary of State's presence in the Chinese capital, significant breakthroughs on the most pressing issues facing the world's two largest economies were deemed unlikely. Neither side was ready to soften their firmly established positions, reflecting the persistent disagreements ranging from trade to Taiwan, human rights conditions in China and Hong Kong, Chinese military assertiveness in the South China Sea, and Russia's involvement in the war in Ukraine.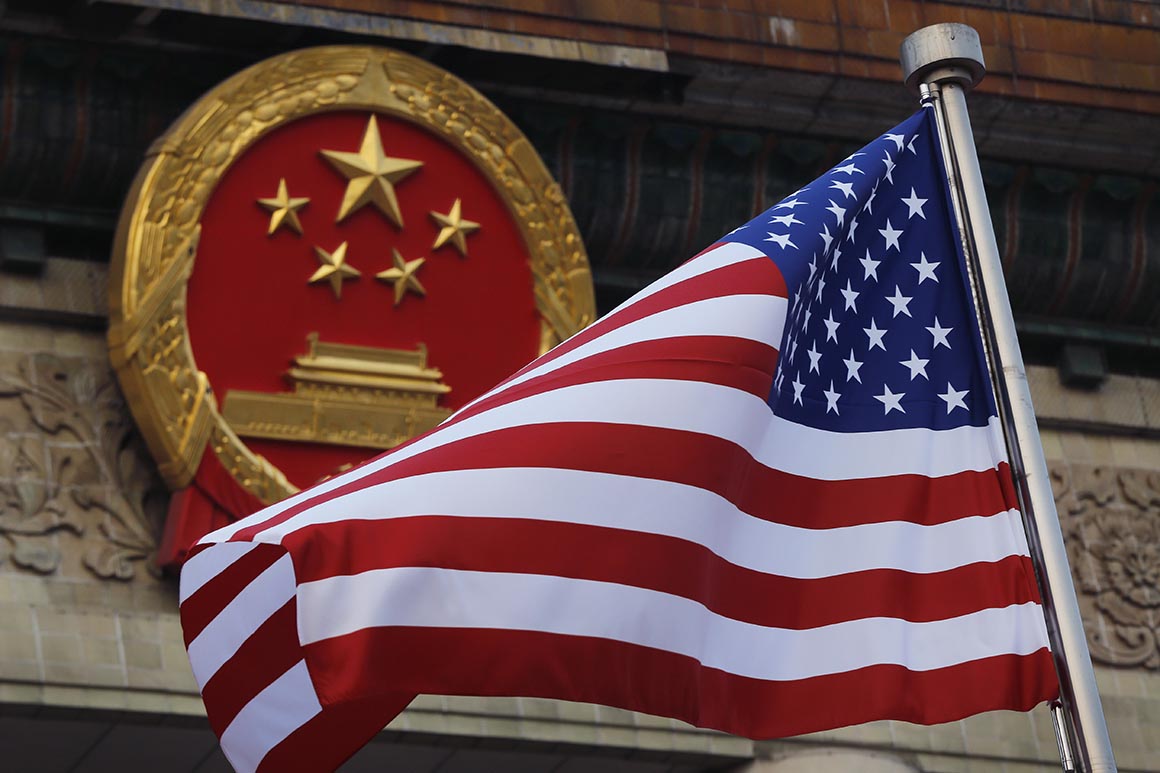 In his meetings on Sunday, Blinken pushed for the release of detained American citizens and requested China to regulate the production and export of fentanyl precursors fueling the opioid crisis in the United States. The State Department added that Secretary Blinken emphasized "the importance of diplomacy and maintaining open channels of communication across the full range of issues to reduce the risk of misperception and miscalculation."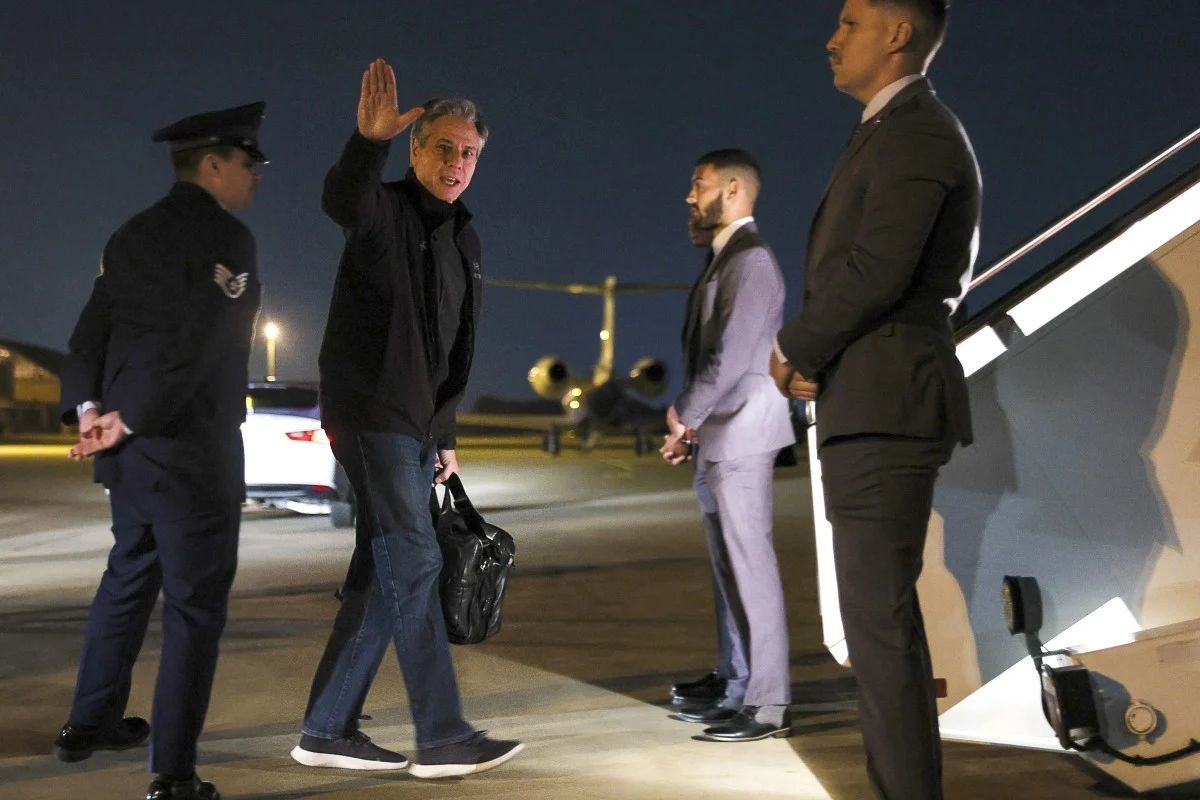 The Chinese Foreign Ministry also released a statement acknowledging that strained relations between the United States and China "does not serve the fundamental interests of the two peoples or meet the shared expectations of the international community."