To counter potential threats to underwater infrastructure, NATO has established a new center dedicated to safeguarding crucial undersea installations like pipelines and data cables. This decision comes after intelligence agencies have warned that Russia has charted critical Western undersea systems around Europe.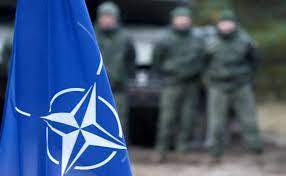 On Friday, Jens Stoltenberg, NATO's Secretary General, announced the approval of plans for establishing a "maritime center for the security of critical underwater infrastructure." The new center will be situated at NATO's naval headquarters in Northwood, near London. Among its various responsibilities, it will oversee the development of a new surveillance system that will cover select sections of the Atlantic, the North Sea, the Baltic Sea, the Mediterranean Sea, and the Black Sea.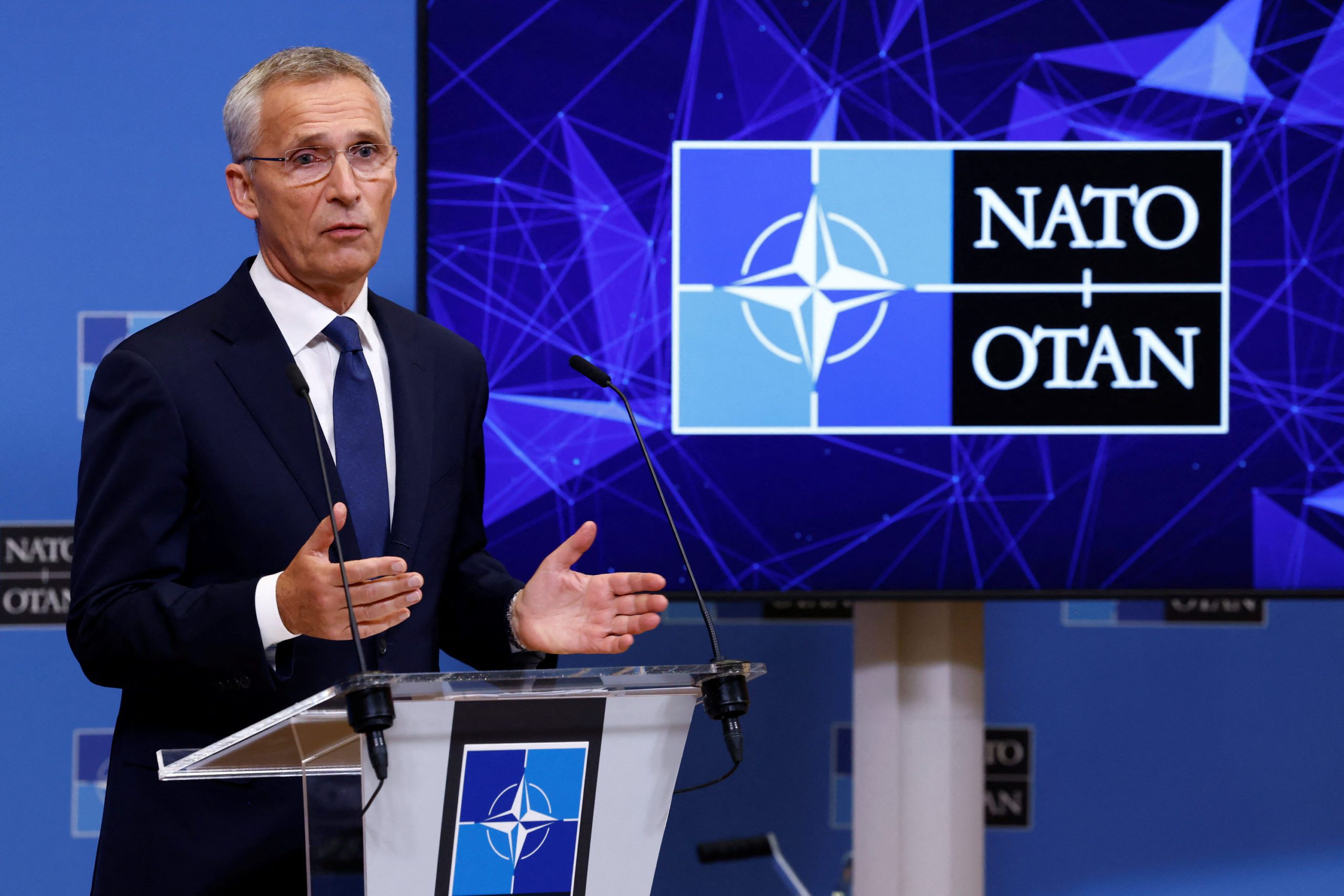 According to former German three-star general Hans-Werner Wiermann, NATO's decision was prompted by intelligence suggesting that Russian ships had plotted the critical infrastructure in the NATO alliance area. "Russian ships have actively mapped our critical undersea infrastructure. There are heightened concerns that Russia may target undersea cables and other critical infrastructure in an effort to disrupt Western life," Wiermann disclosed to journalists at NATO's Brussels headquarters.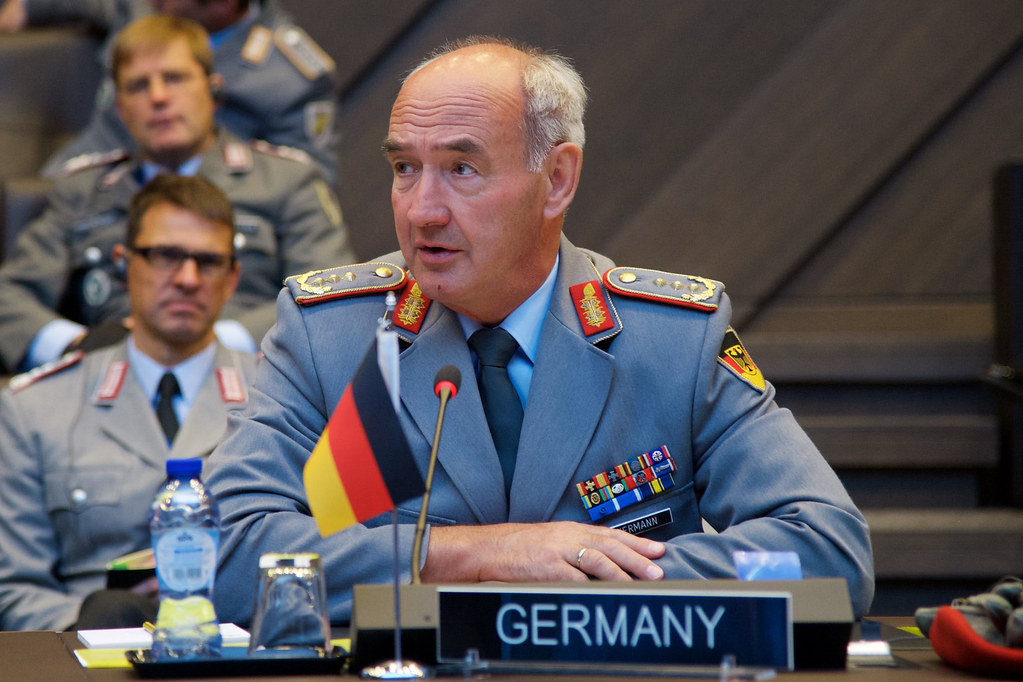 The newly-established NATO center is intended to foster collaboration among NATO members, allies, and the private sector to enhance information sharing regarding evolving risks and threats. Around 4,970 miles of oil and gas pipelines spread across the North Sea alone, and constantly monitoring these and other underwater data systems and networks is impossible.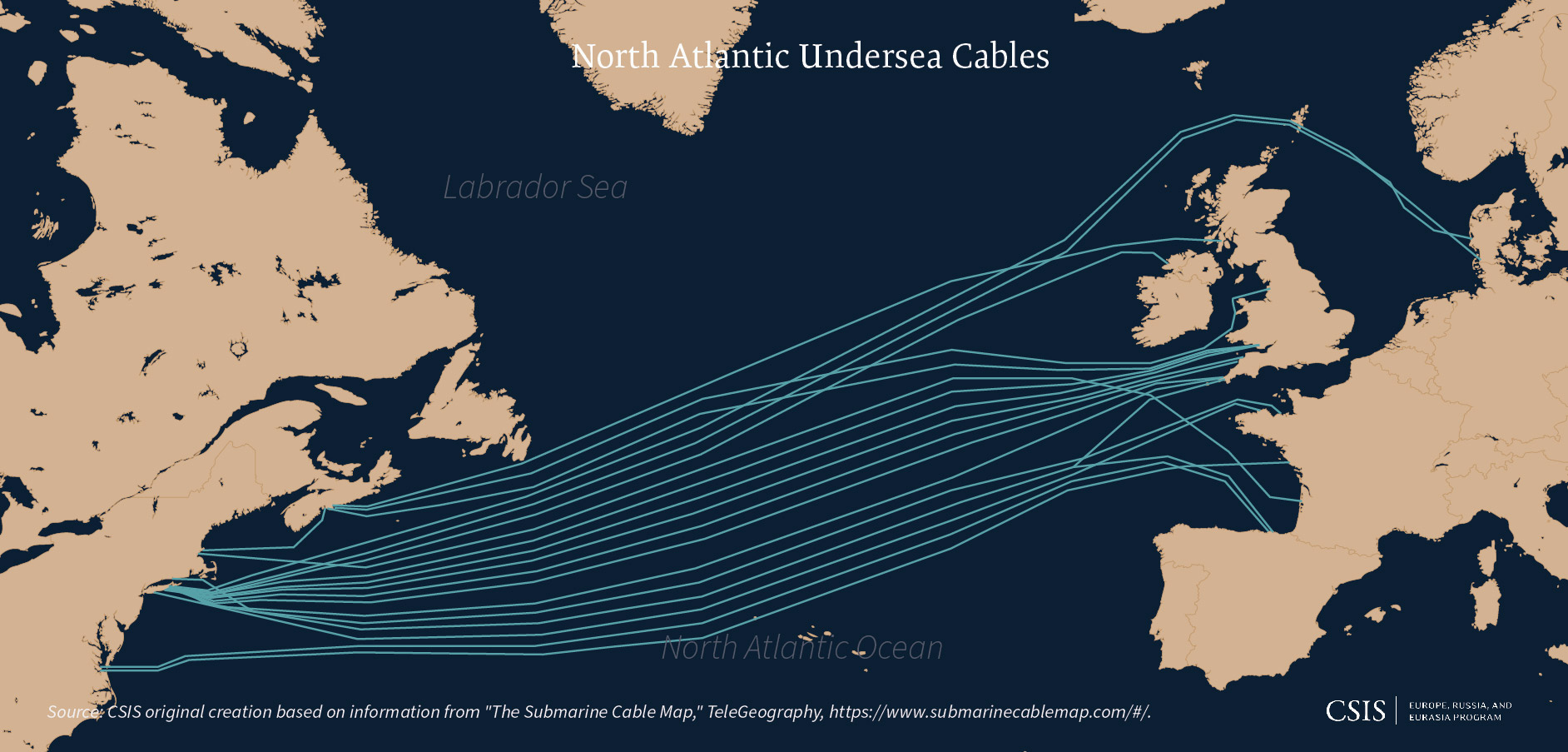 According to Stoltenberg, the goal is not to maintain a NATO presence along thousands of miles of undersea infrastructure but to improve in collecting intelligence, sharing information, and connecting the dots.