Mexican law enforcement discovered a trailer in the eastern state of Veracruz, holding 129 migrants in crowded conditions amidst a heatwave, according to a statement released by the National Migration Institute (INM) on Saturday.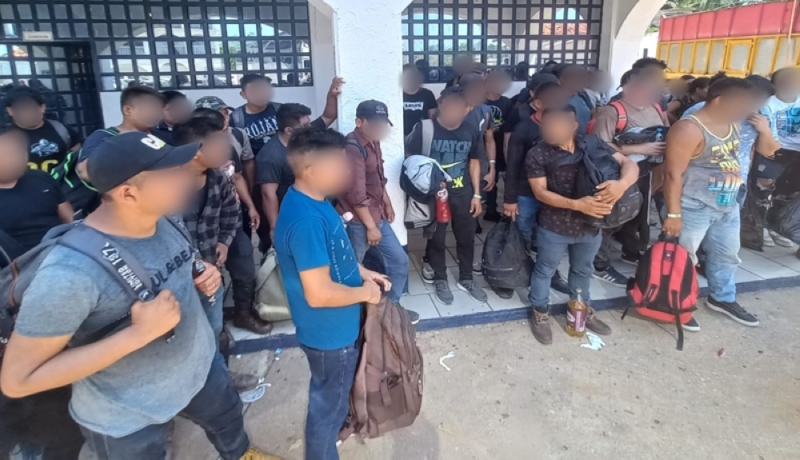 These individuals, primarily originating from Guatemala, were subjected to sweltering temperatures exceeding 113F, significantly higher than the average for this time of year in several states.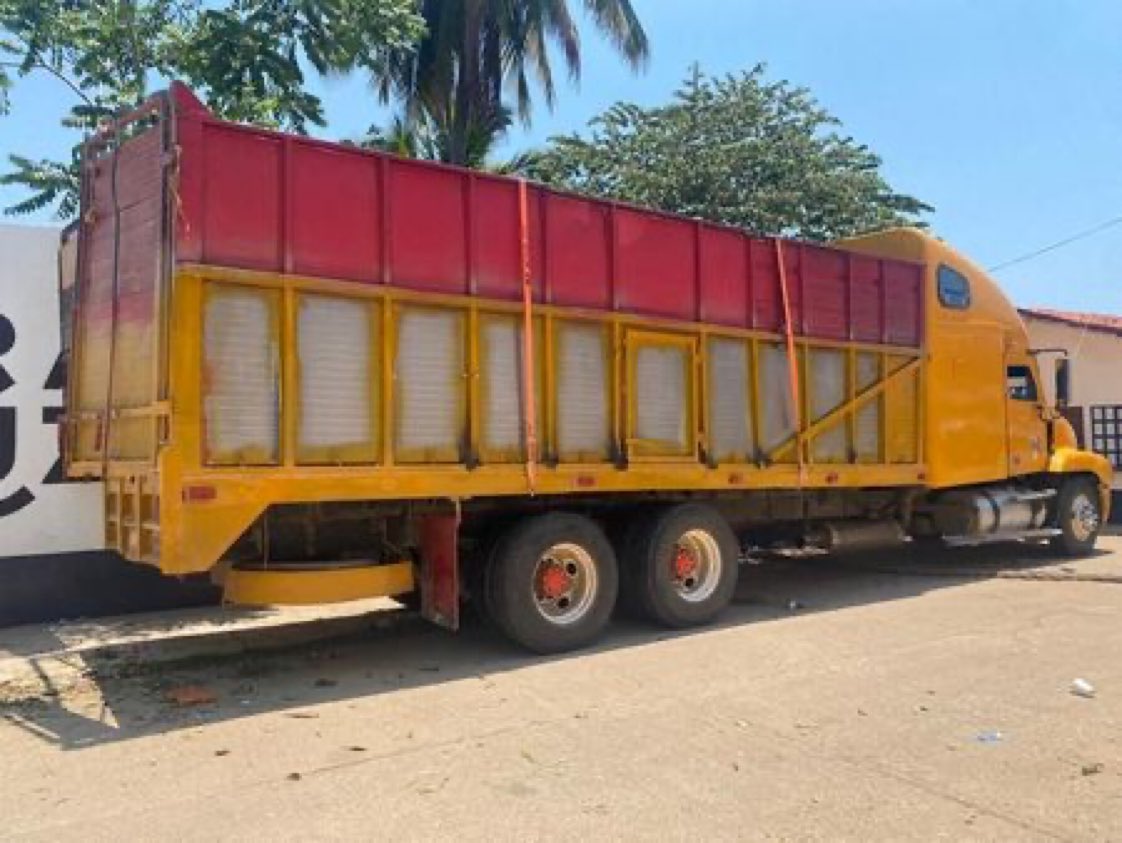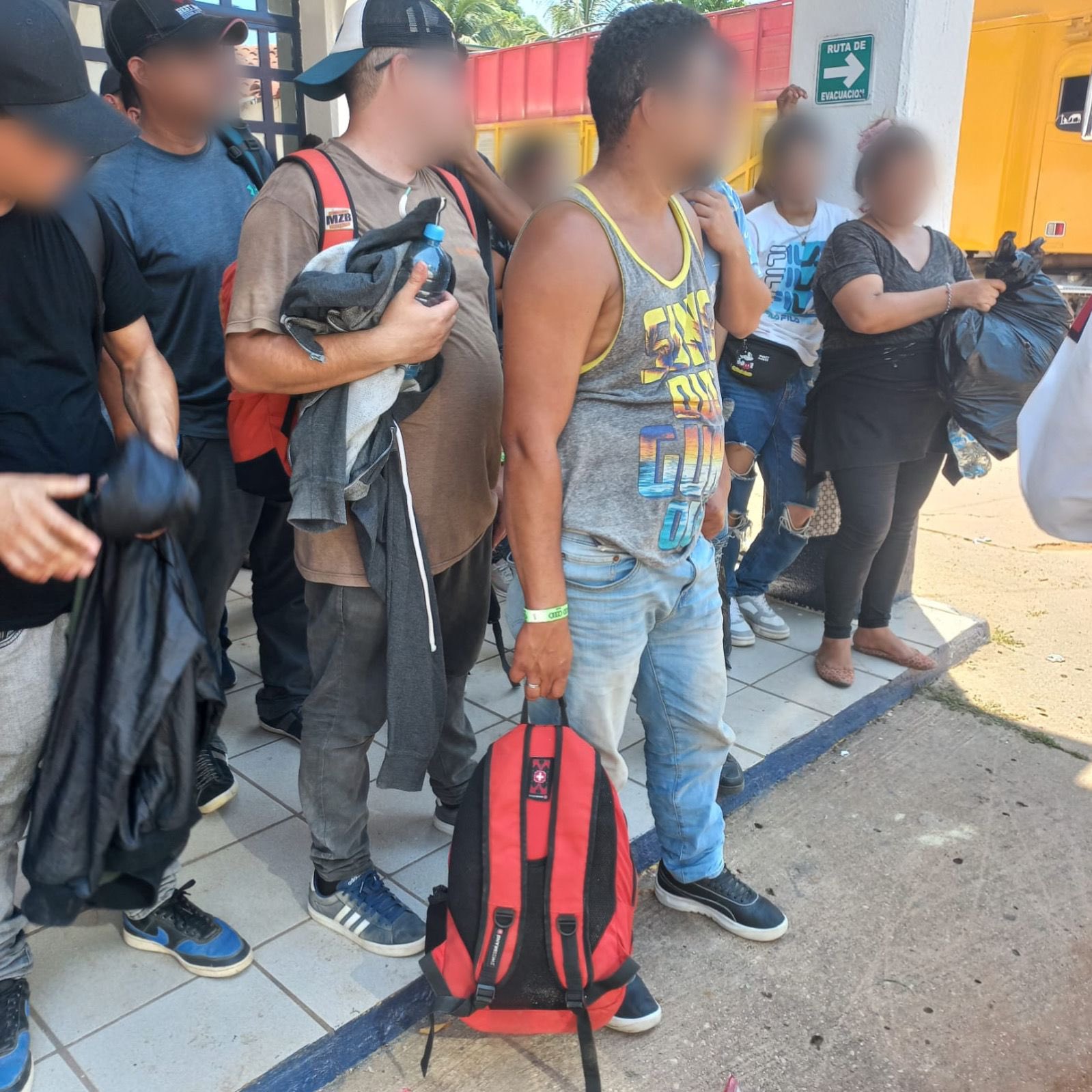 The INM also identified 19 unaccompanied minors among those found. The institute announced that the children would be placed under state care while the adults undergo processing to determine their legal standing within Mexico. The operation led to the arrest of four individuals suspected of human trafficking.