Germany has responded to Mali's military junta's request for an immediate exit of the United Nations peacekeeping force from the country, characterizing it as politically motivated while maintaining its commitment to a planned, orderly withdrawal of its own troops by May 2024 amid a perceived "crisis of confidence" between the Malian authorities and the U.N. mission, MINUSMA.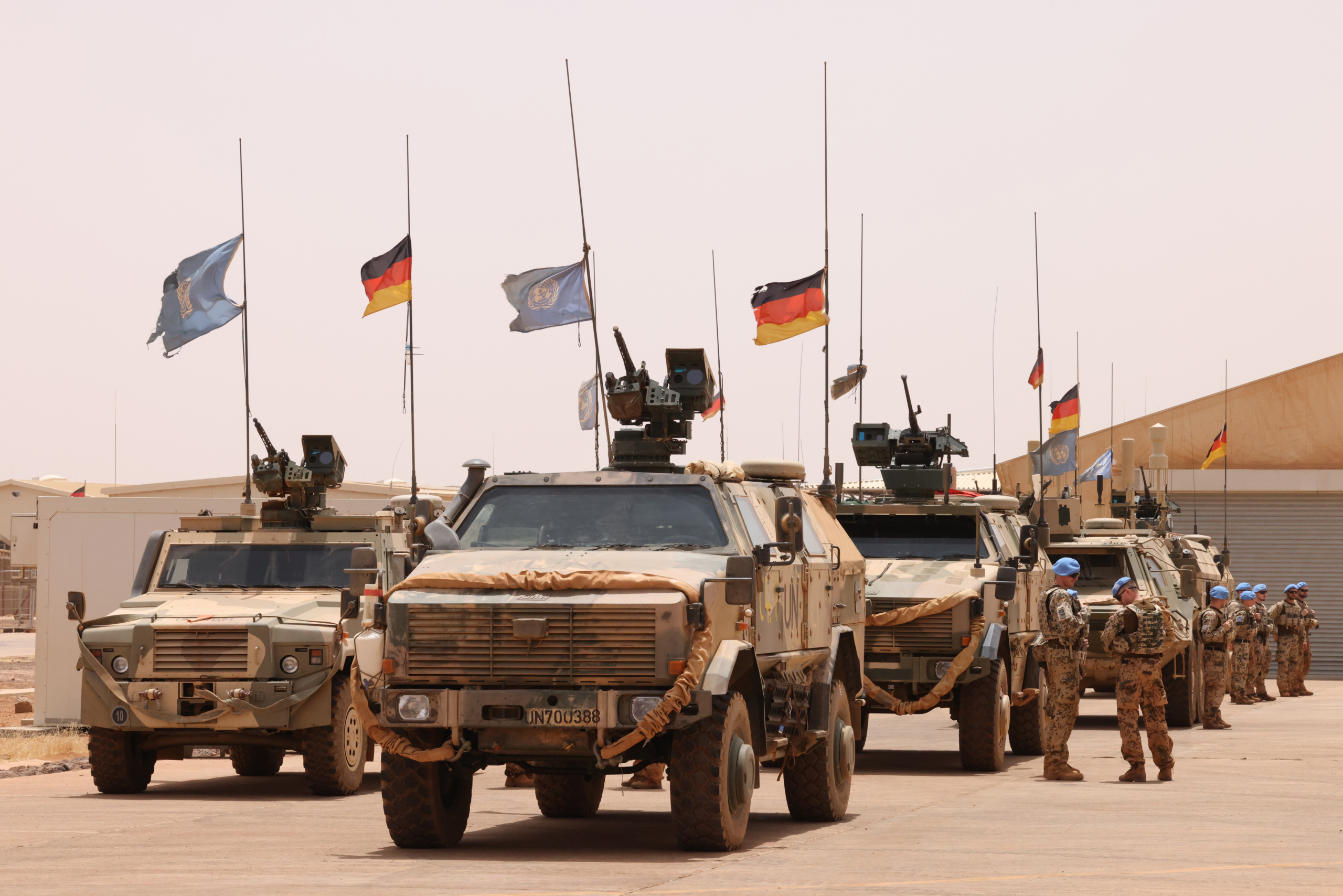 Notably, Germany has about 1,000 soldiers stationed mainly near Gao in northern Mali, whose main task is to provide reconnaissance support for the 13,000-strong MINUSMA. This demand for withdrawal marks a significant shift in Mali, a country grappling with an Islamist insurgency since a rebellion in 2012. The U.N. Security Council deployed MINUSMA in 2013 to support both local and foreign initiatives to restore stability, however, the increasing insecurity led to two coups in 2020 and 2021, complicating the relationship between the junta, MINUSMA, and other international allies, including France.
The mandate for MINUSMA, due for an extension by June 30, hinges on the adoption of a resolution by the Security Council members. For the resolution to pass, it requires at least nine votes in favor and zero vetoes from the permanent members, including Russia, China, the United States, Britain, or France. Amid this, the Malian junta has contacted Russia for military support, causing concern among its traditional Western allies. The increased involvement of the Russian private military contractor, the Wagner Group, in Mali has become a point of concern for Western governments.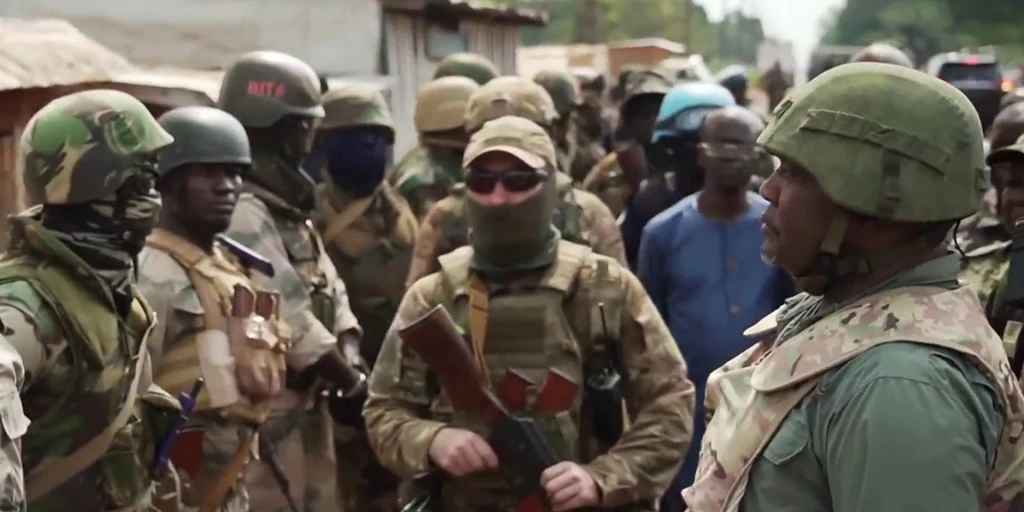 Germany, foreseeing the political tactics of the Malian transition government and Russia, said through a defense ministry spokesperson that the upcoming extension of the U.N. mandate being used to gain political mileage "does not surprise us."