In response to Uganda's enactment of an anti-LGBTQ law last month, the United States has placed travel restrictions on Ugandan officials.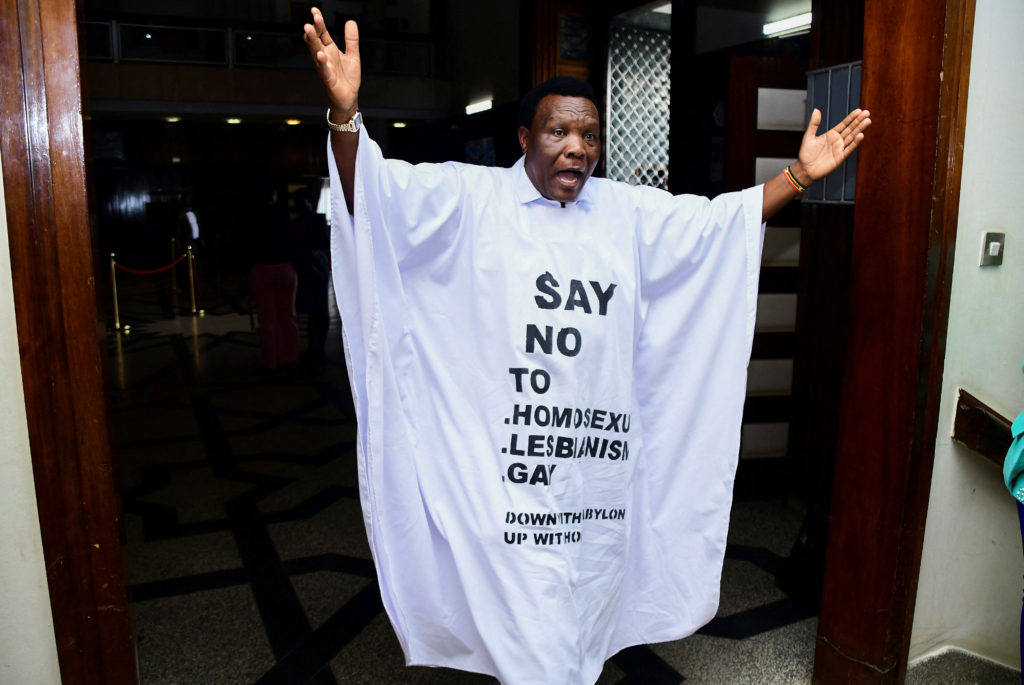 The new law introduced by Ugandan authorities gives severe penalties for those found guilty of "aggravated homosexuality," including the transmission of HIV through gay intercourse, with punishments ranging from life imprisonment for same-sex intercourse to death sentences. The law also imposes a 20-year sentence for promoting homosexuality.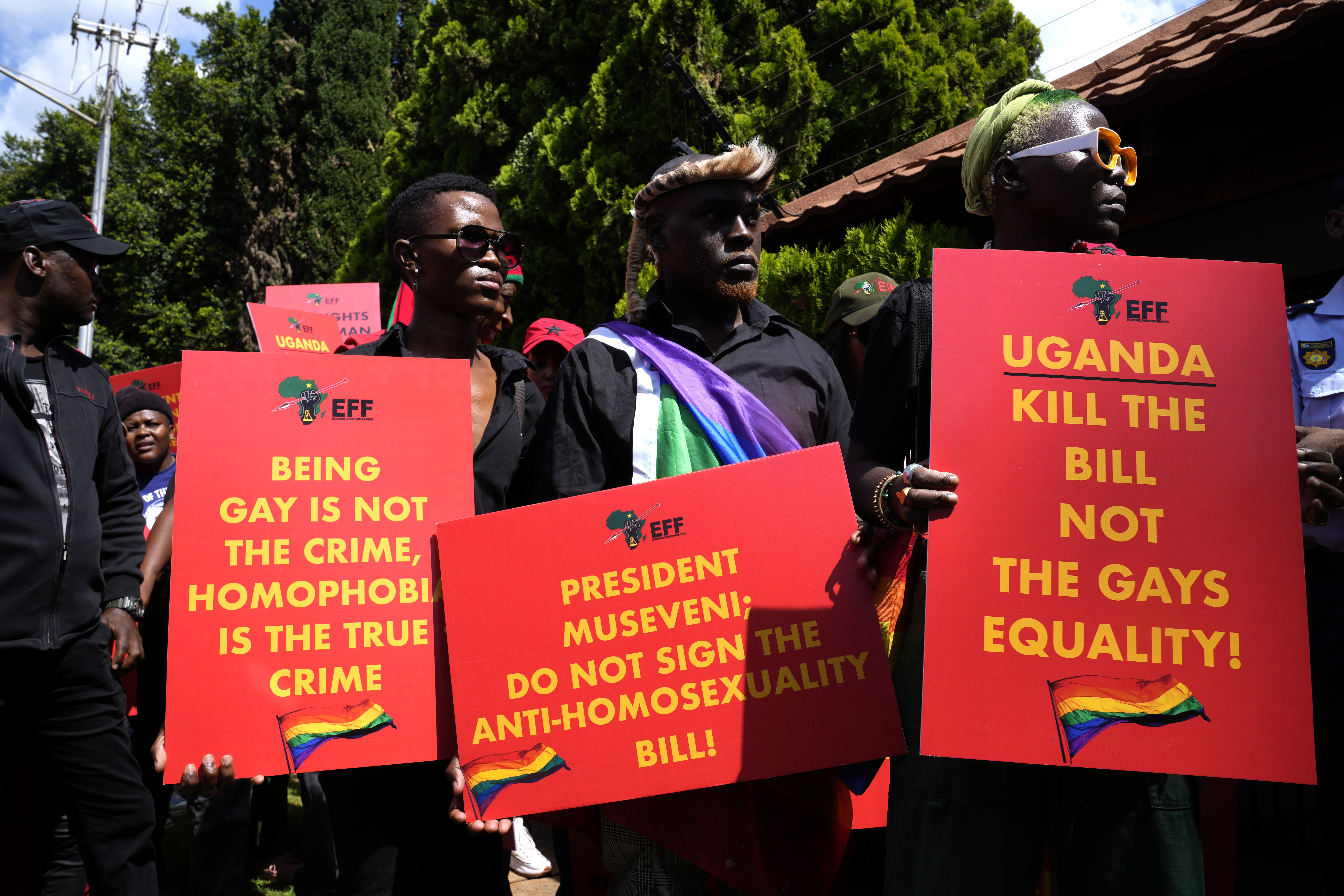 Matthew Miller, a US Department of State spokesman, announced these measures on Friday and added, "The United States strongly supports the Ugandan people and remains committed to advancing respect for human rights and fundamental freedoms in Uganda and globally." The statement also mentioned an update to the Department of State's travel advice for US citizens, warning of the potential risks for LGBTQ persons because of the Anti-Homosexuality Act 2023. The Department of State's statement did not specify which officials would be subjected to these travel restrictions.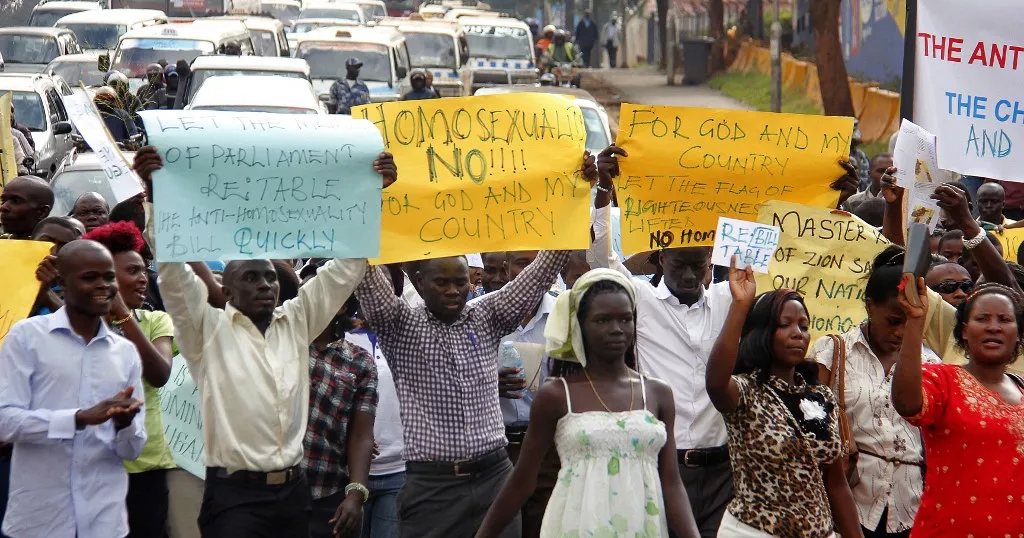 Last month, President Joe Biden labeled Uganda's legislative move as "a tragic violation of universal human rights" and warned of potential cuts in aid and additional sanctions. Secretary of State Antony Blinken had also hinted at possible visa restrictions against Ugandan officials last month.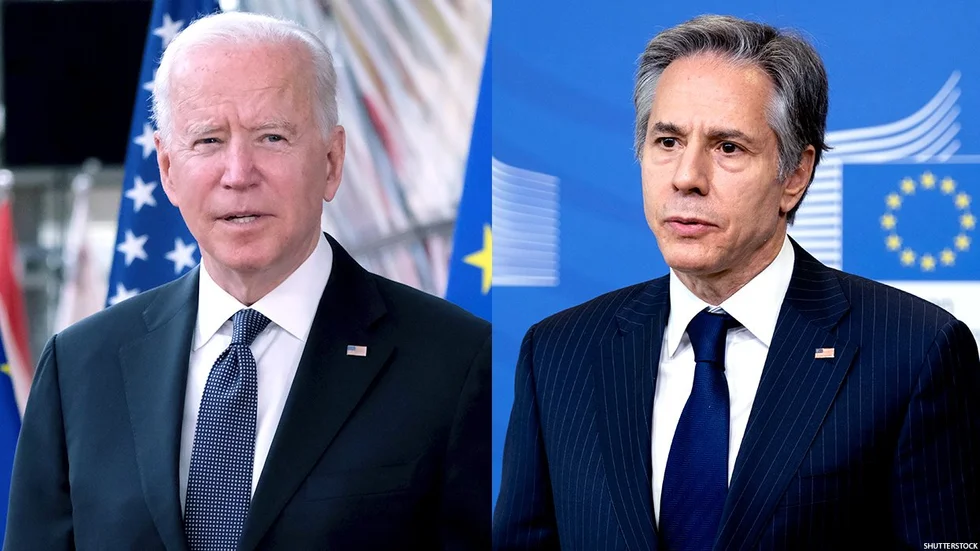 International condemnation of the law has been widespread, with numerous Western countries and UN experts speaking out against it. In March, the European Union foreign policy chief, Josep Borrell, criticized the law for being "contrary to international human rights law and to Uganda's obligations under the African Charter on Human and People's Rights." UN Secretary-General Antonio Guterres also expressed deep concern over the new law.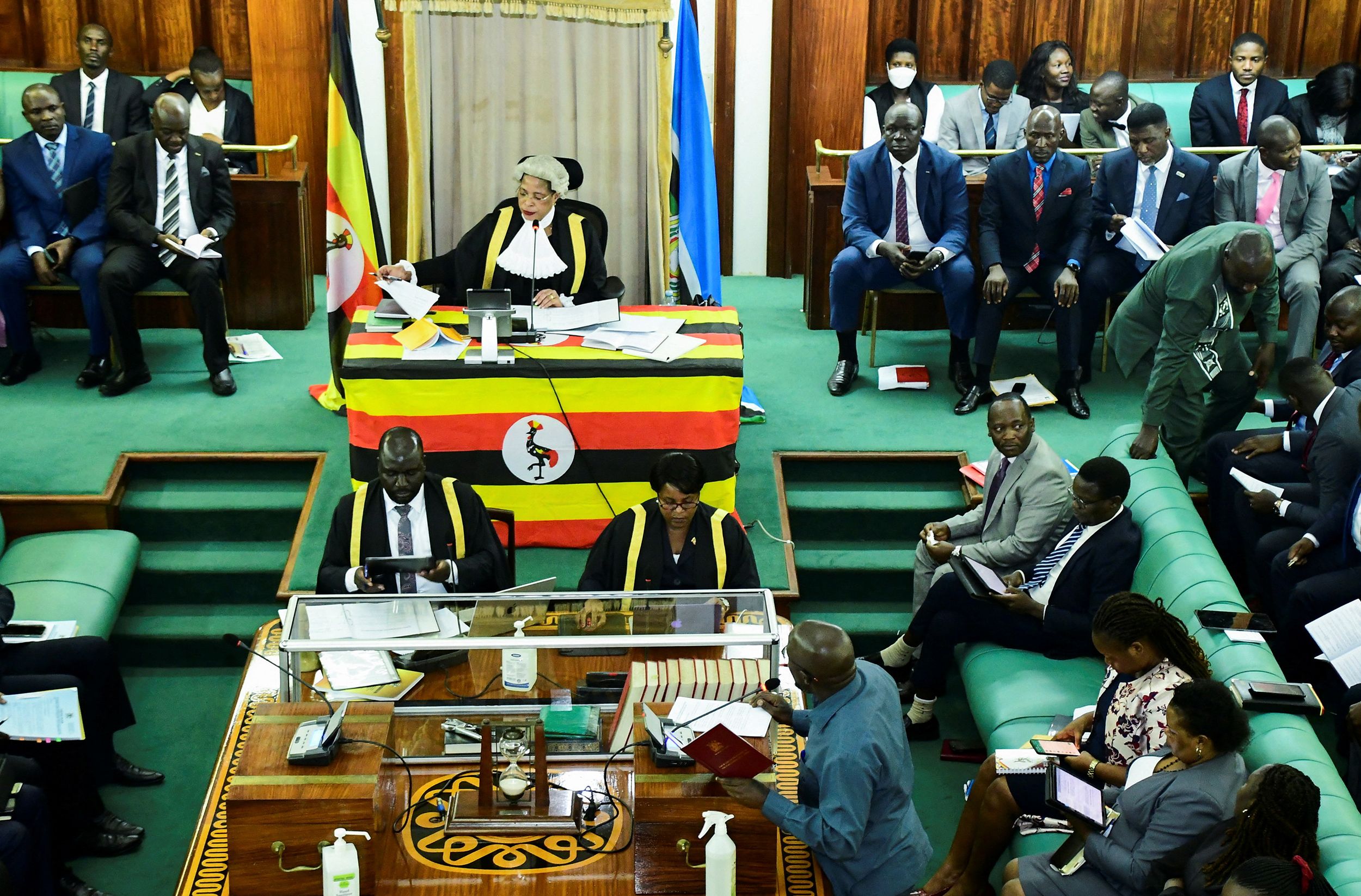 More on Homosexuality in Uganda:
Homosexuality was already outlawed in Uganda, a country marked by deep religiosity. Reports indicate that homosexuality was not only legally punished but also led to societal ostracism and harassment by the security forces. The new law extends its punitive reach to media and non-governmental organizations, imposing fines on entities that knowingly promote LGBTQ activity.