Following a tour of Latin America, Iranian President Ebrahim Raisi has returned to Tehran after sealing numerous deals with Venezuela, Nicaragua, and Cuba, who, like Iran, face Western nations.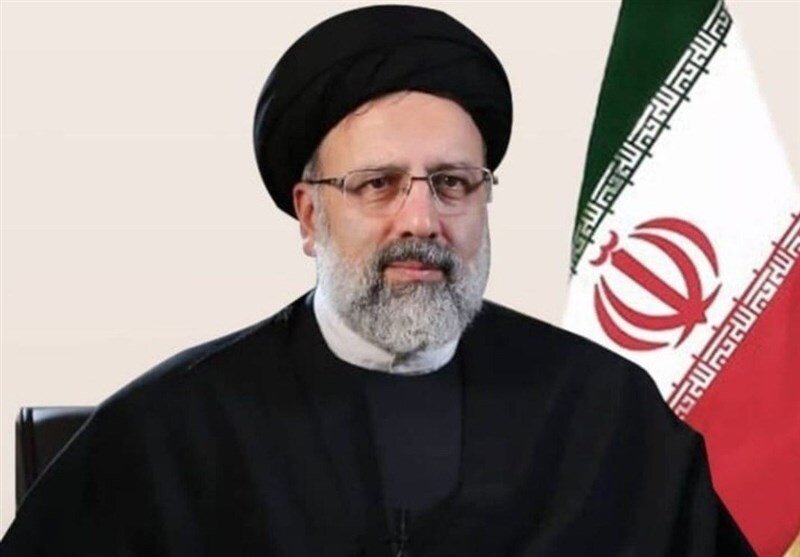 The five-day diplomatic visit involving Raisi's key ministers of foreign affairs, defense, petroleum, and health was characterized by the Iranian president's criticisms of the US and the economic sanctions levied against Iran and its Latin American allies. Speaking in Caracas, Raisi remarked, "Relations between Iran and Venezuela are not normal diplomatic ties. They are strategic." He continued, "The nations of Iran and Venezuela have shared enemies, who do not wish us to live independently," referencing Washington's position.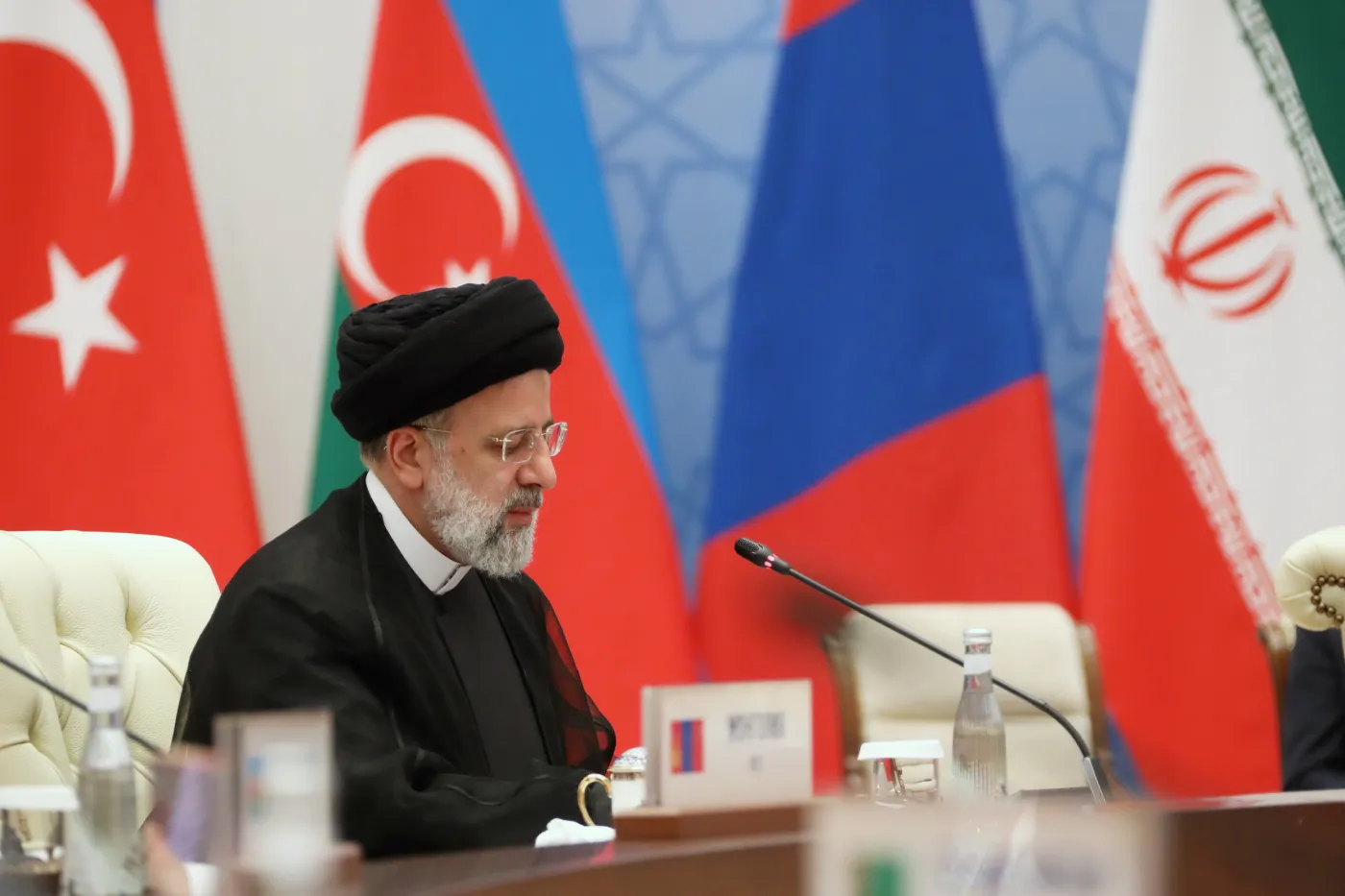 More than two dozen agreements were signed between Iran and its Latin American partners. The deals span a wide array of sectors such as energy, agriculture, medicine, information technology, insurance, cultural ties, and maritime transport. One notable agreement included a commitment to developing an oil platform and a petrochemical products plant. Last year, Iran and Venezuela had inked a 20-year cooperation plan, and Raisi affirmed that the recent agreements were geared towards better implementation of that plan. The Iranian president expressed his aspiration to boost the current annual bilateral trade volume from $3 billion to a medium-term target of $10 billion, ultimately aiming at $20 billion.
A quick take on Raisi's visit to Venezuela:
During the visit, Venezuelan President Nicolas Maduro conveyed his intent to erect a statue of Qassem Soleimani, an Iranian general assassinated in a US drone attack in Iraq in 2020, in the resting place of Simon Bolivar, the revolutionary leader who led parts of Latin America towards independence from Spanish rule two centuries ago.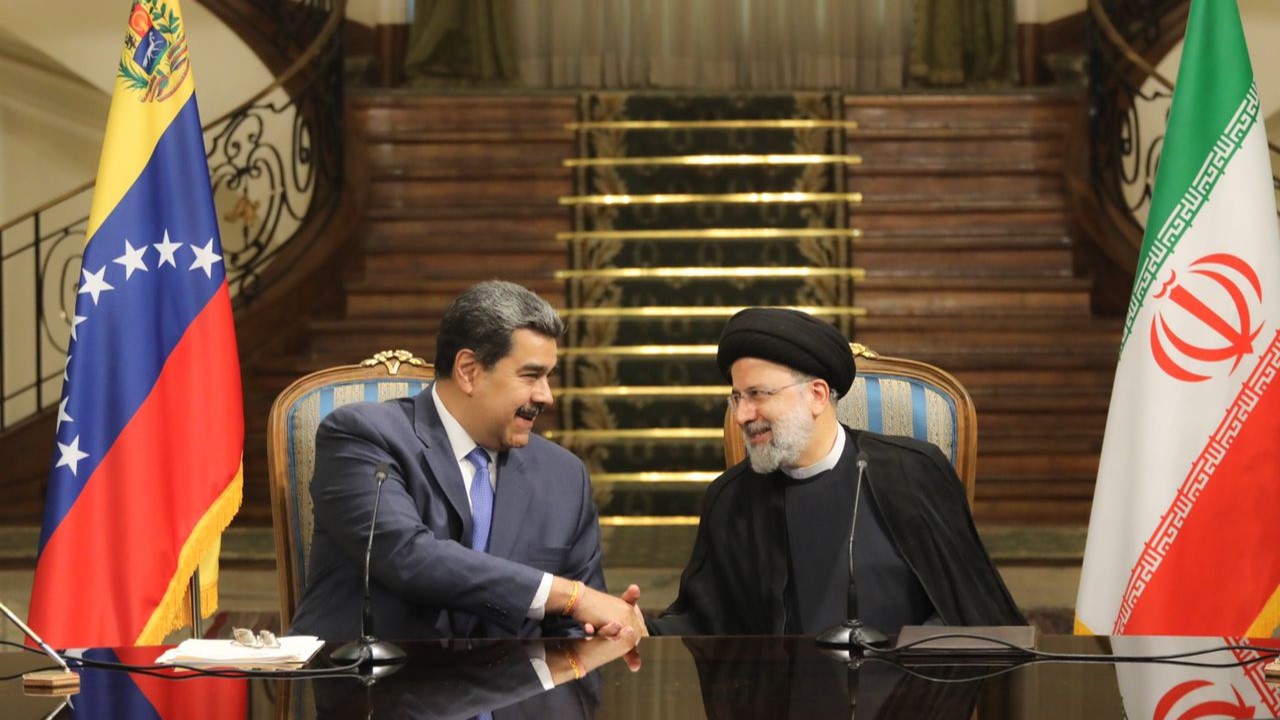 A quick take on Raisi's visit to Nicaragua:
Sharing the stage with Raisi, Nicaraguan President Daniel Ortega delivered a speech in honor of Soleimani, followed by a minute of silence observed by both leaders. Raisi denounced the US sanctions on Iran and Nicaragua that followed the 2015 Iran nuclear deal collapse and the clampdown on the Nicaraguan opposition. The Iranian president stated, "The US wanted to paralyze our people with threats and sanctions, but it hasn't been able to do it." He also addressed Nicaragua's National Assembly during his visit. The leaders of both countries signed several agreements focusing on economic and trade cooperation, as well as the health sector.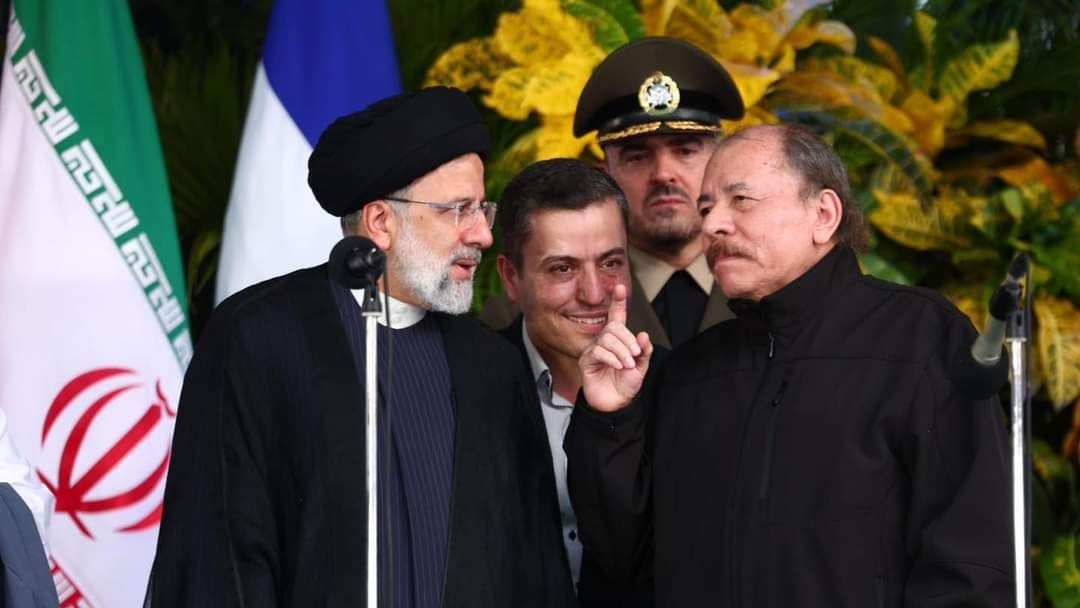 A Quick take on Raisi's visit to Cuba:
The final stop on Raisi's Latin American tour was Havana, where he was received by Cuban President Miguel Díaz-Canel. Díaz-Canel vowed to strengthen political ties with Tehran, asserting, "When the president of Iran comes to our country under these conditions of sanctions against the nation of Cuba, it strengthens our faith and belief in Iran." He also announced his intent to visit Tehran this year, attributing earlier delays to the COVID-19 pandemic and other issues. The two countries signed six agreements, including a roadmap for political cooperation. Iran's health minister, Bahram Einollahi, hailed the trip as a landmark achievement, with Iran agreeing to establish a joint health cooperation working group with the three countries. Einollahi also revealed plans to export Iranian drugs and medical equipment to Venezuela and Nicaragua and foster university collaboration.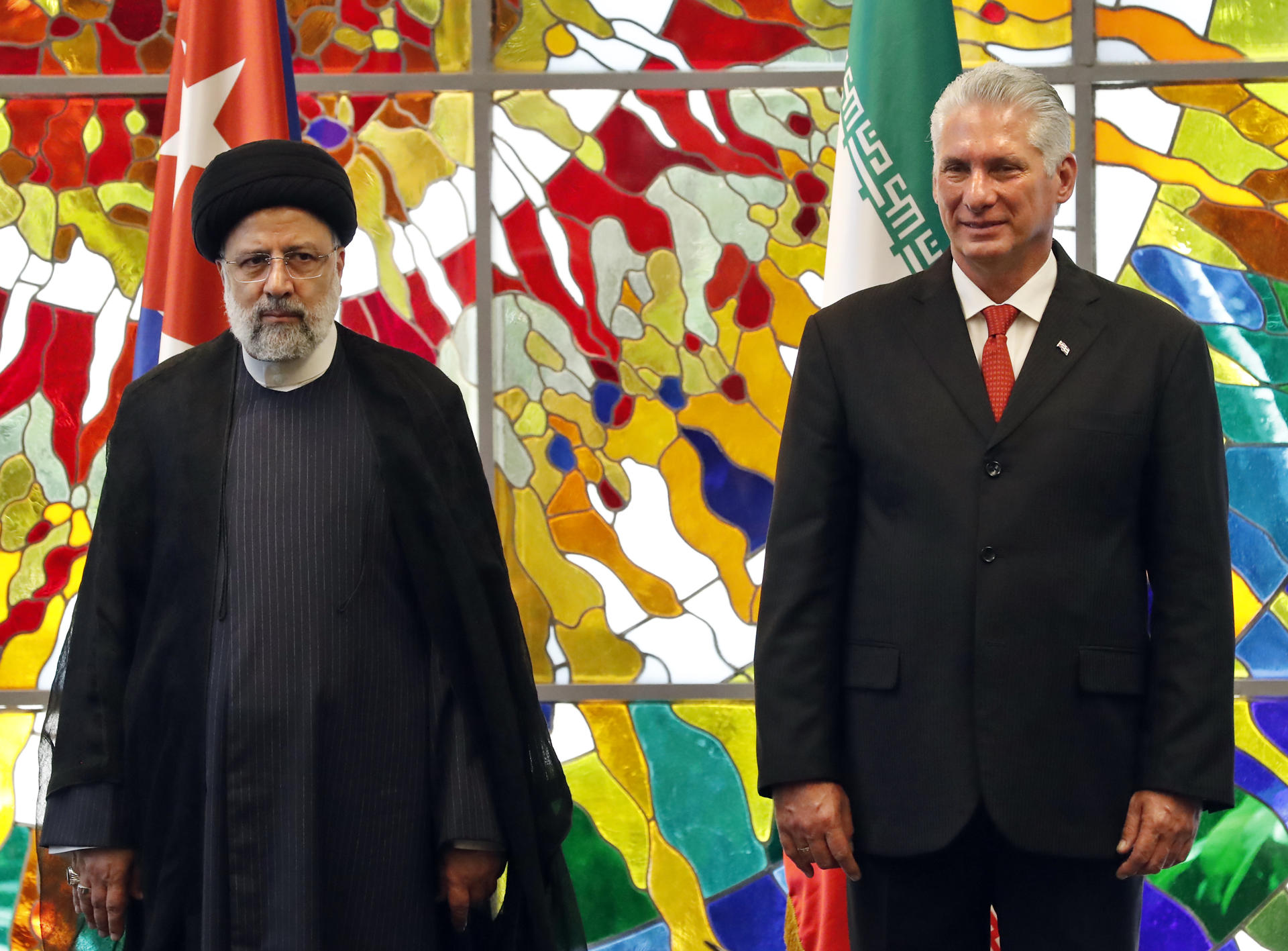 The United States has expressed concerns over Iran's "destabilizing behavior" but did not comment directly on Raisi's visit to the region.