Mali's interim military authorities have requested an immediate withdrawal of the United Nations peacekeeping mission known as MINUSMA, citing its perceived failure to address the nation's security concerns.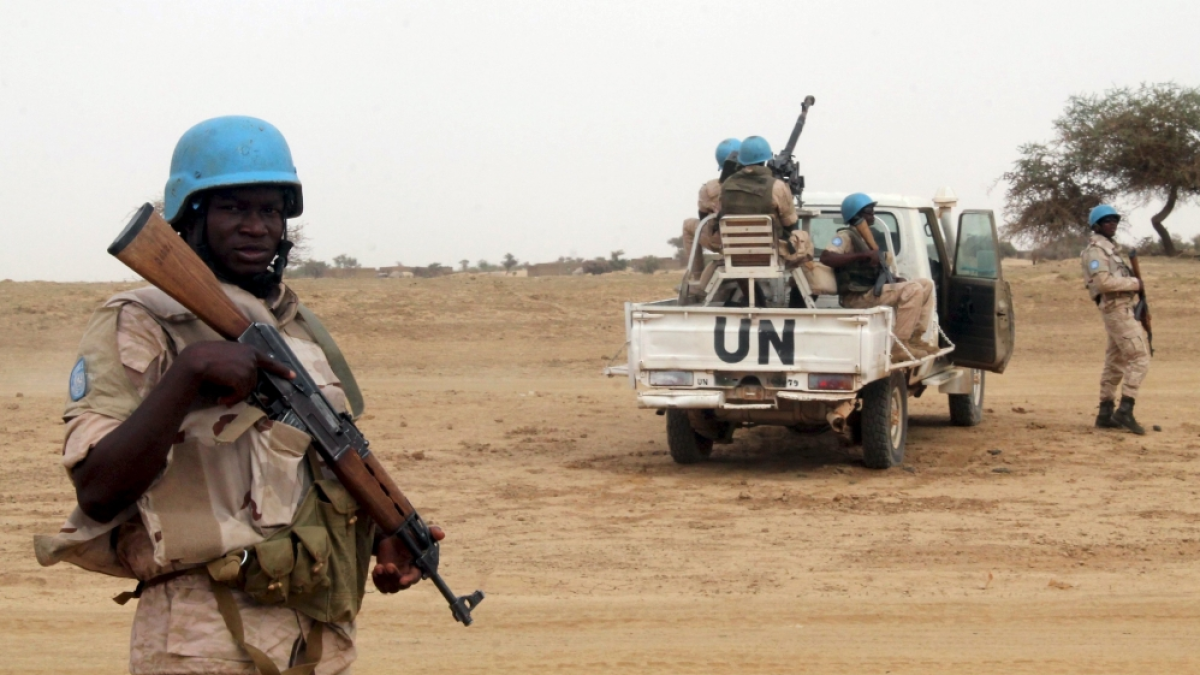 During a UN Security Council meeting on Friday, Mali's Foreign Minister Abdoulaye Diop argued for the exit of the peacekeeping force from the West African country. El Ghassim Wane, the leader of the UN mission in Mali, acknowledged the difficulties in maintaining peacekeeping operations without the host country's consent, suggesting that such operations become "nearly impossible" without it.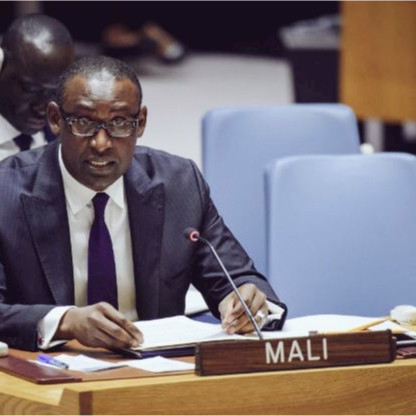 The UN Security Council must pass a resolution by June 30 to extend MINUSMA's presence in Mali. The resolution would require a minimum of nine votes in favor and no vetoes from the permanent members, namely Russia, China, the US, the UK, and France. Vassily Nebenzia, Russia's UN Ambassador, stressed the importance of close coordination with the host country and respect for Mali's sovereignty. He argued that the success of the peacekeeping mission is not about the number of peacekeepers but their roles. He pointed out that one of the key responsibilities of the Mali government is combatting terrorism, a task not included in the peacekeepers' mandate.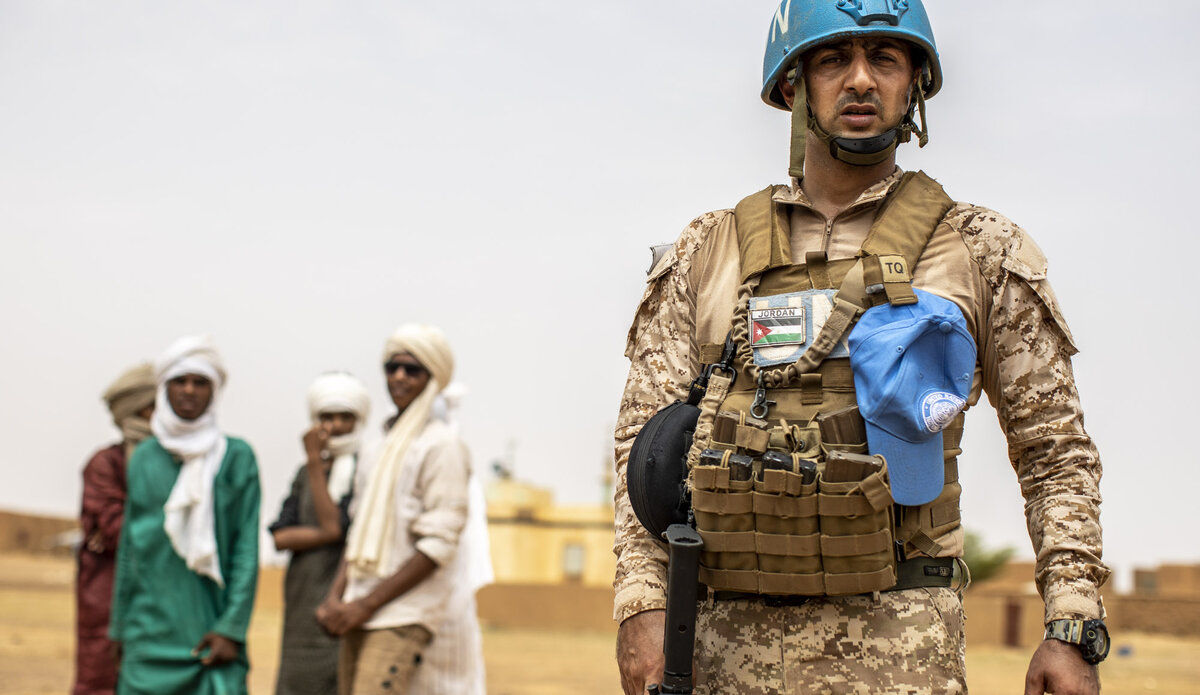 Mali's military rulers, who have increasingly imposed operational restrictions on peacekeepers, have also severed ties with France, Mali's former colonial power. Diop reiterated the government's call for MINUSMA's immediate withdrawal, though he noted the government's willingness to cooperate with the UN. He dismissed all options UN Secretary-General Antonio Guterres proposed for modifying the mission's mandate, including a troop increase, troop withdrawal, or an intermediate solution to focus on select priorities.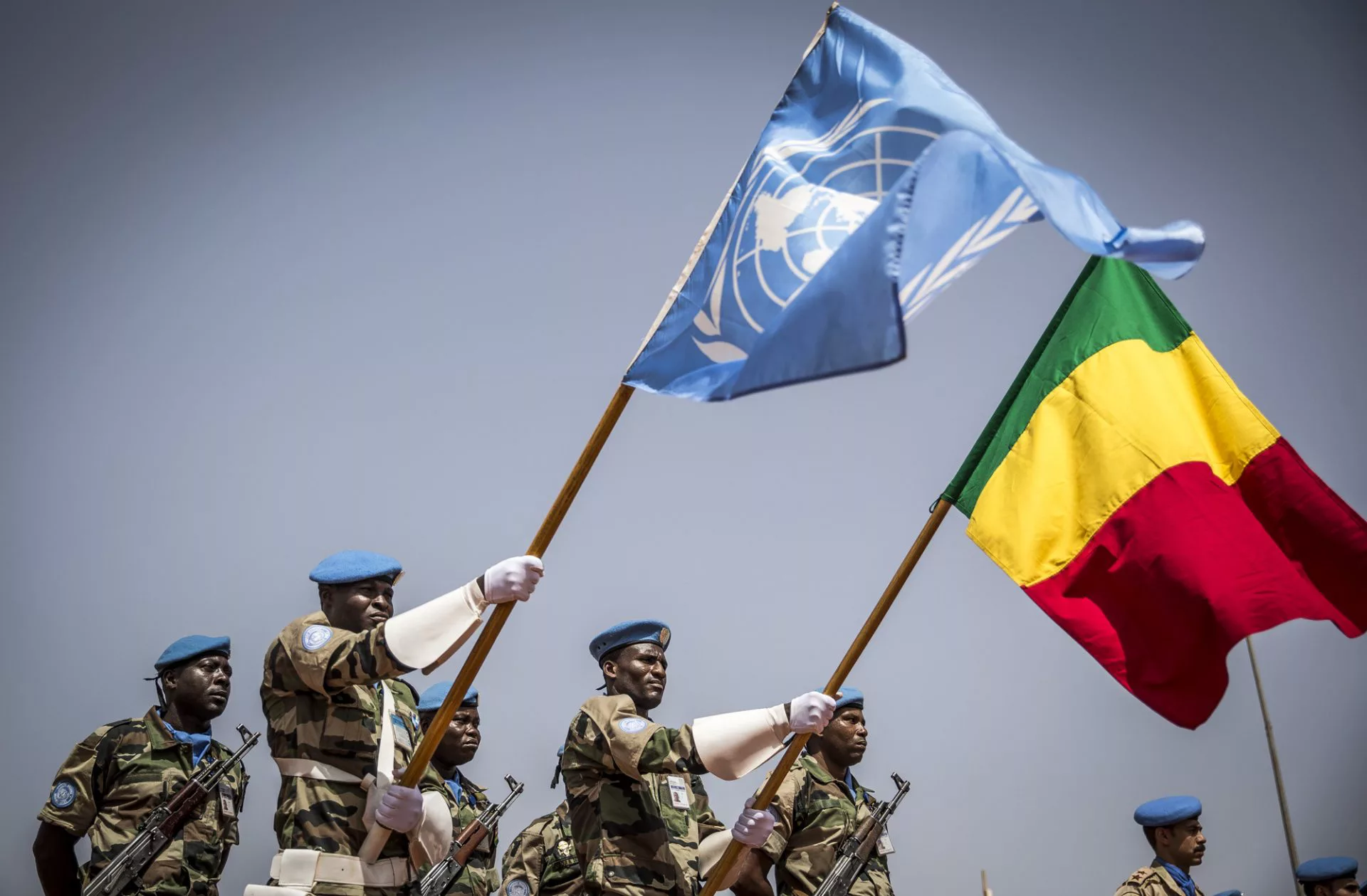 More on MINUSMA:
Since its establishment in 2013 following a Tuareg rebellion, MINUSMA has become the deadliest UN mission worldwide, with over 300 peacekeepers killed. Despite the rebels being expelled from Mali's northern cities due to a French-led military operation, they have regrouped in the desert and initiated attacks on the Malian army and its allies. This escalating insecurity sparked two coups in Mali in 2020 and 2021, heightening tensions between the ruling military government, MINUSMA, and other international partners. Diop suggested that MINUSMA was exacerbating community tensions, leading to a growing distrust among the Malian population.