High-ranking national security officials from the United States, Japan, and South Korea convened on Thursday to discuss key geopolitical issues in the Asia-Pacific region, as disclosed by the White House.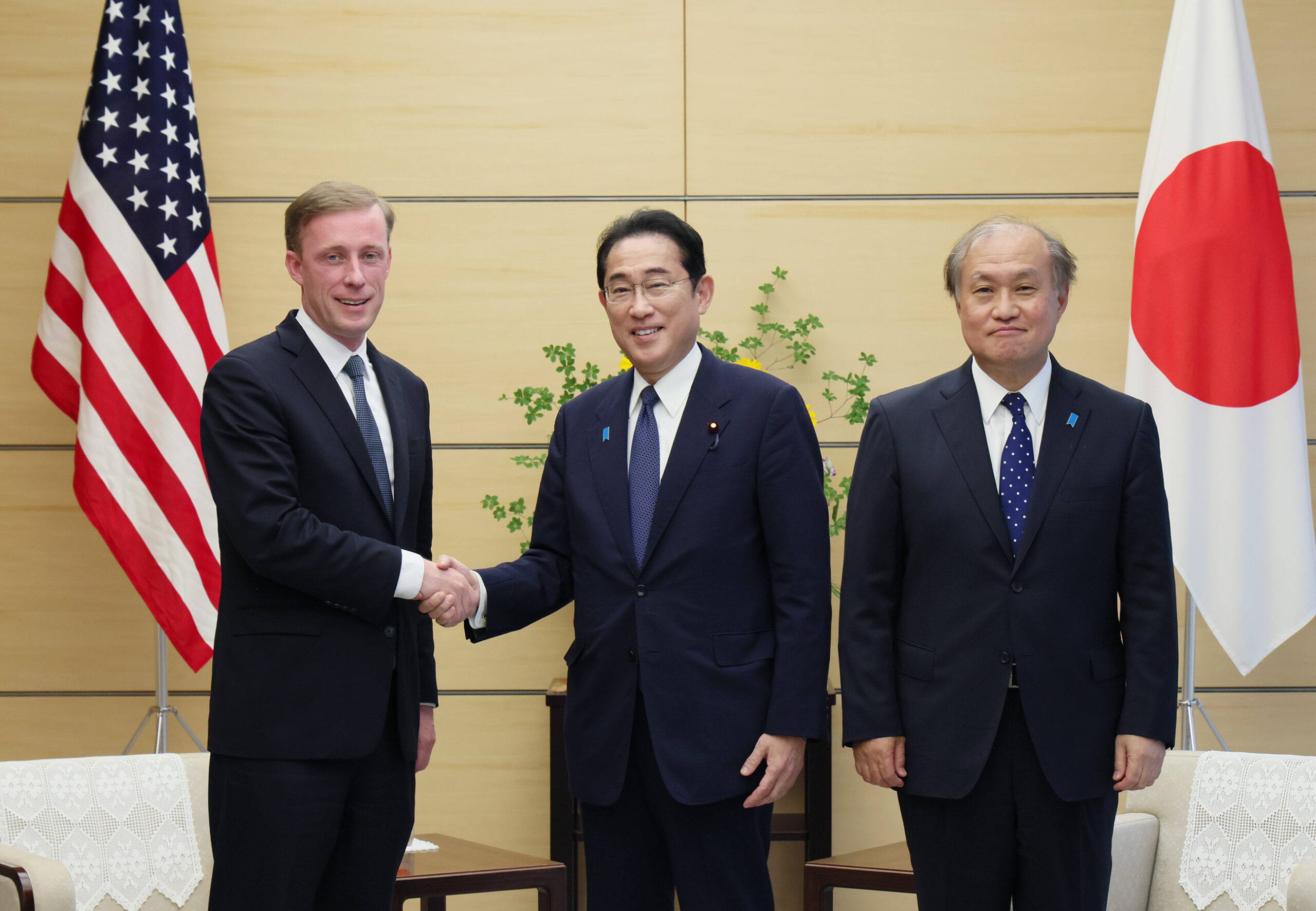 Jake Sullivan of the White House, alongside his counterparts from Japan and South Korea, tackled the issue of North Korea's "illicit nuclear and missile programs" during their trilateral meeting in Tokyo. They explored the recent aggressive activities of North Korea and brainstormed potential strategies to bolster their cooperation in this area. This dialogue was held on the backdrop of South Korea's military announcement concerning North Korea's launch of a ballistic missile, following a statement by Pyongyang criticizing the joint live-fire drills conducted by South Korea and the United States.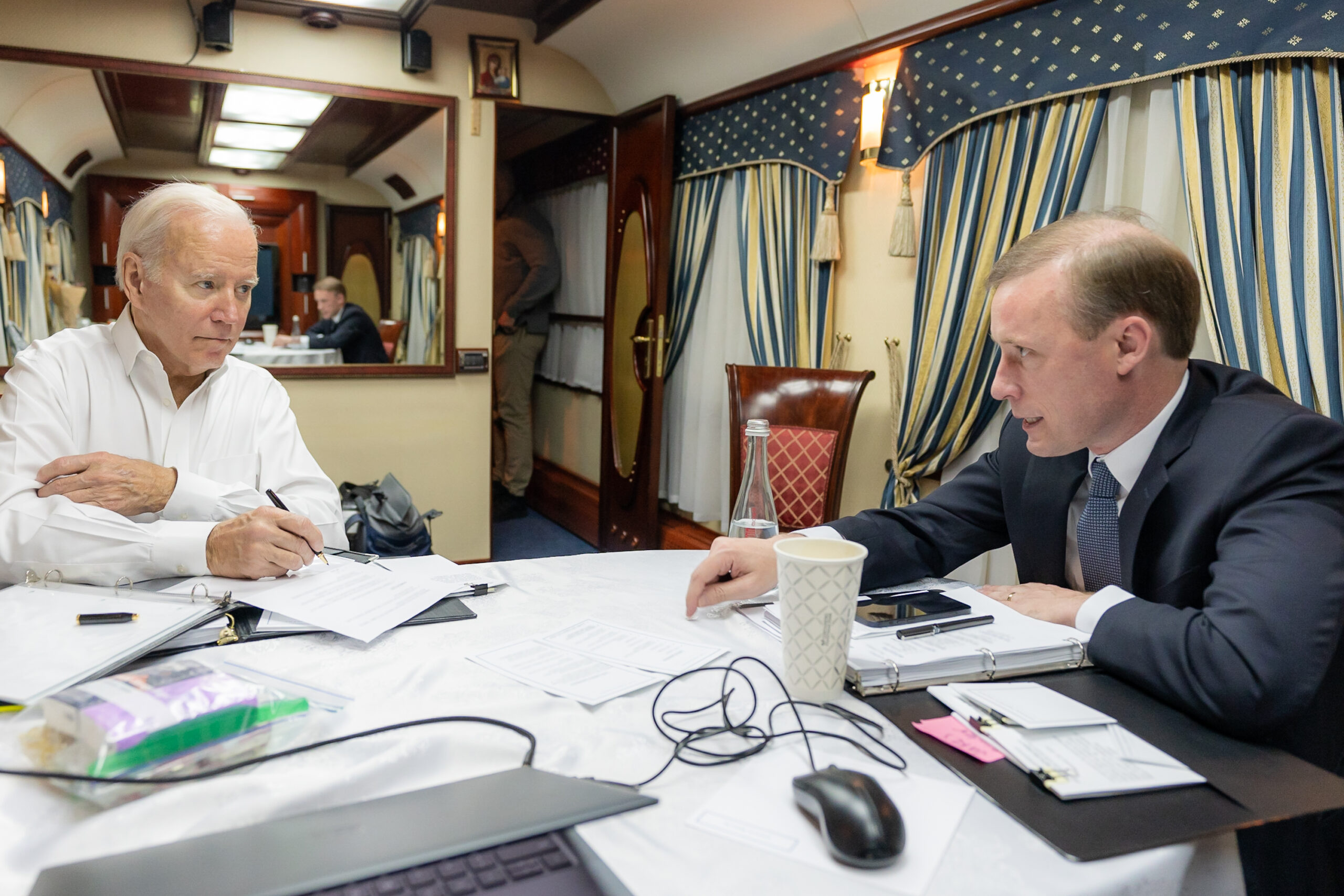 In a statement, the White House said, "Our trilateral partnership is now stronger and has more potential than ever before." The statement noted that collaboration was not limited to defense and security but extended to technology, energy security, and strategies for "countering economic coercion."
These discussions were conducted in anticipation of a summit to be hosted by US President Joe Biden in the coming months, involving the three nations' leaders.