Federal prosecutors have indicted former Harvard Medical School morgue manager Cedric Lodge and four others, accusing them of illegally stealing and selling body parts, including heads, brains, skin, and bones, from cadavers donated to the school between 2018 and 2022.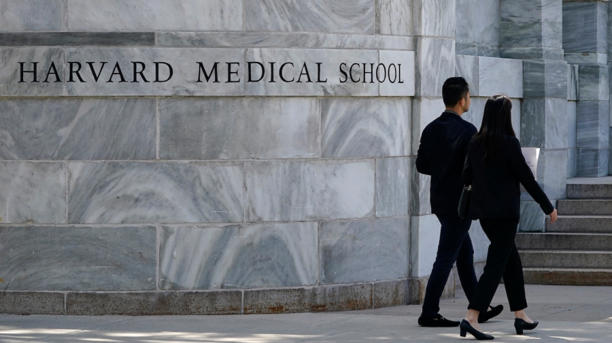 The United States Attorney's Office for the Middle District of Pennsylvania revealed that Lodge would allow prospective buyers to enter the school's morgue and inspect the bodies so they could choose which parts to purchase. These buyers predominantly resold the body parts, as disclosed by prosecutors. In addition, Lodge and his wife Denise allegedly took some of these body parts to their home and would mail them to buyers.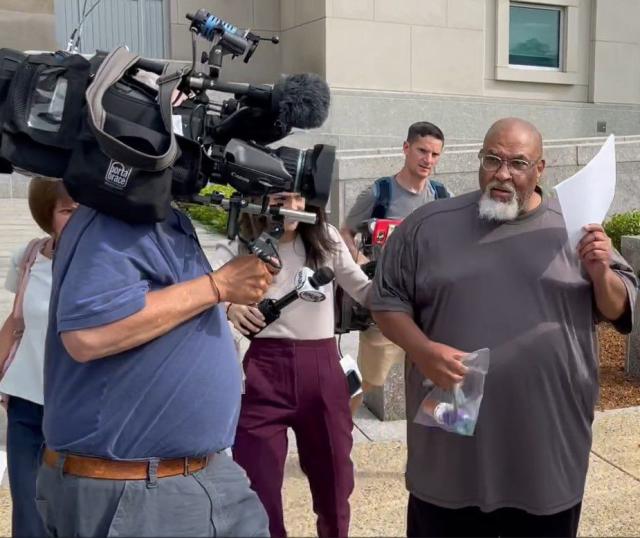 Harvard Medical School uses donated bodies for educational, teaching, or research endeavors. Once no longer required, these cadavers are incinerated, with the ashes usually being given back to the donor's family.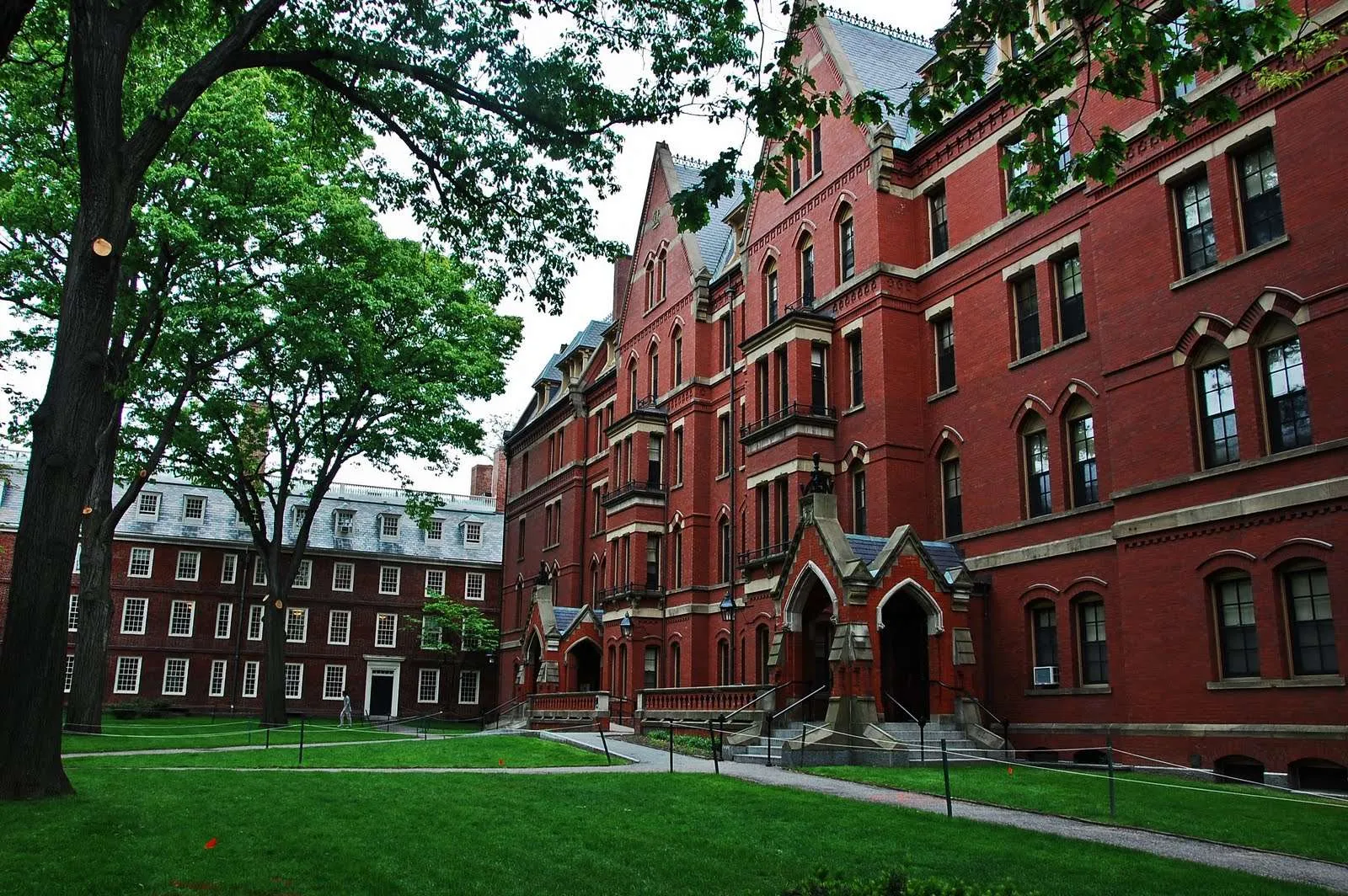 Apart from the Lodge couple, the indictment includes Katrina Maclean from Salem, Massachusetts, Joshua Taylor from West Lawn, Pennsylvania, and Mathew Lampi from East Bethel, Minnesota. The charges include conspiracy and interstate transport of stolen goods.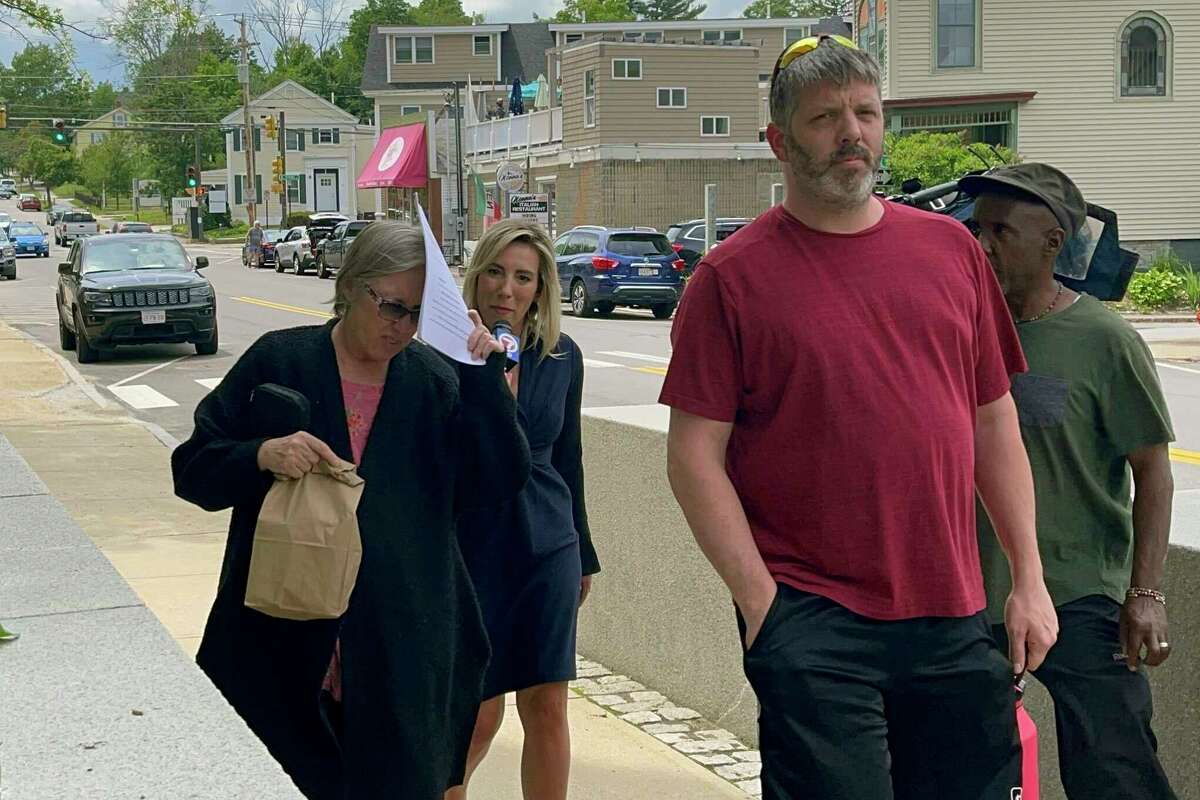 In a statement by US Attorney Gerard Karam, he expressed his shock, saying, "Some crimes defy understanding. The theft and trafficking of human remains strikes at the very essence of what makes us human."