The United States is set to provide Ukraine with a new military aid package valued at approximately $325 million in an effort to strengthen its defense capabilities and support its counteroffensive against Russia.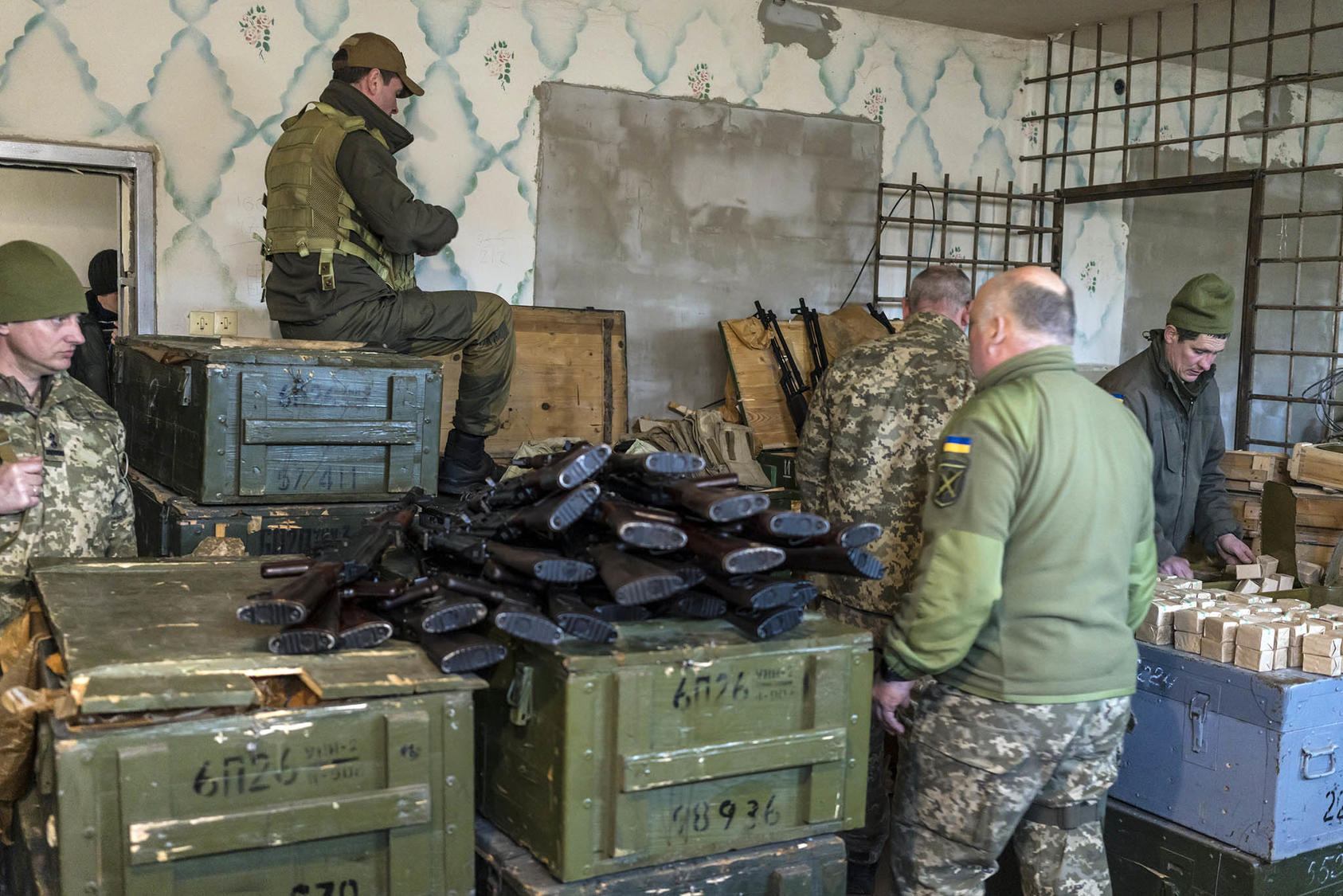 The aid, comprising a diverse array of rockets, missiles, and munitions, aims to bolster critical air defense systems and enhance Ukraine's ability to confront Russia. Included in the package are the National Advanced Surface-to-Air Missile System (NASAM) and the High-Mobility Artillery Rocket System (HIMARS), alongside Stingers, Javelin missiles, as well as over two dozen armored fighting vehicles such as Bradley and Stryker.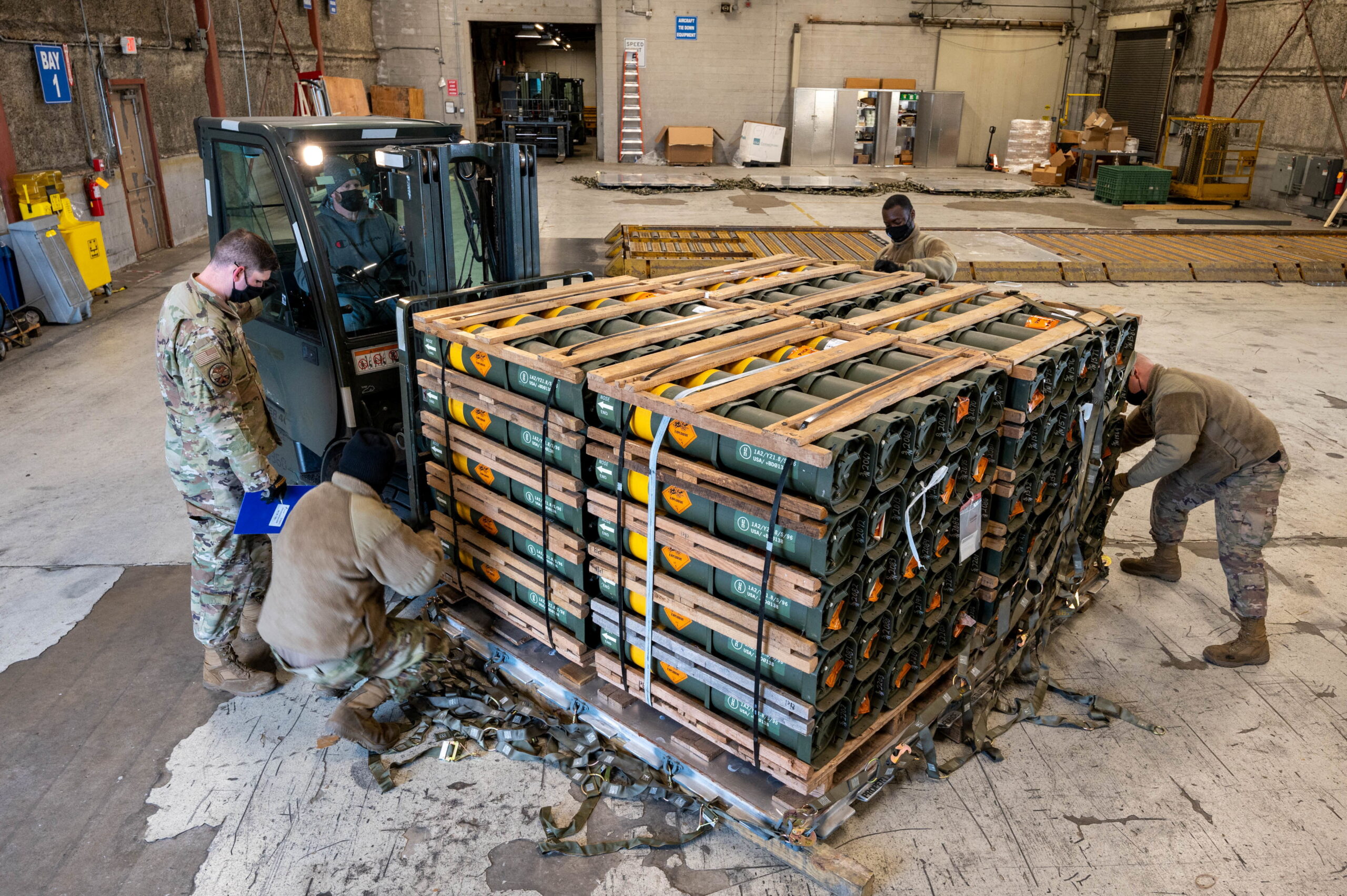 Ukraine's intensified attacks along the 600-mile front line mark the initial stages of their counteroffensive to reclaim territory seized by Russian forces. This recent military assistance is part of the ongoing commitment by the United States to provide support to Ukraine since Russia's attack on February 24, 2022. With this allocation, the total value of US assistance to Ukraine is nearly $40 billion, comprising various weapons and equipment. The aid will be delivered under presidential drawdown authority, enabling the Pentagon to promptly deploy weapons from its own inventory to Ukraine.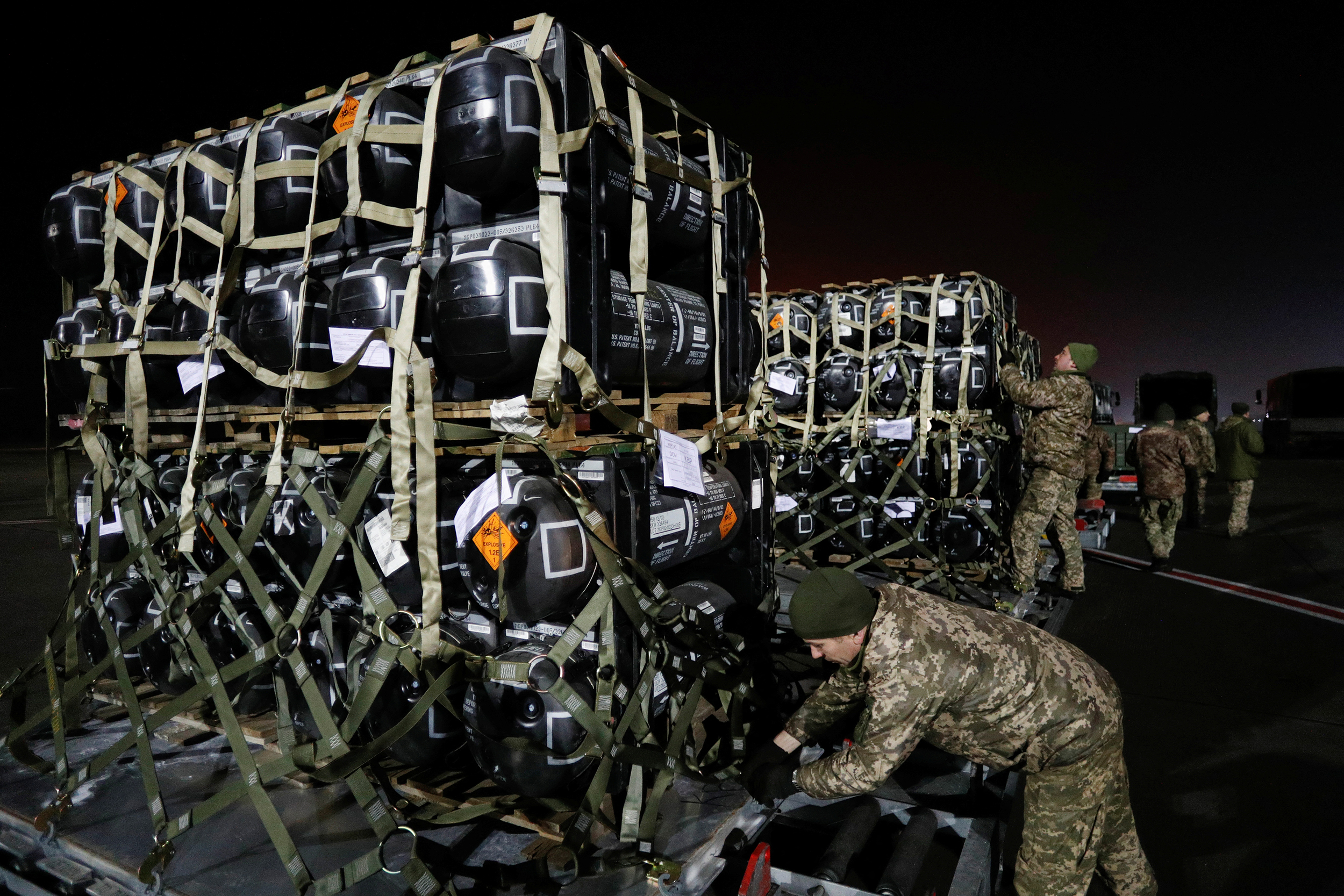 In addition to missiles and armored vehicles, the aid package encompasses a range of other essential resources. It will include 22 million rounds of small arms, ammunition, grenades, various rockets, munitions, spare parts, communications equipment, and demolition gear.
Funding for training will be provided to ensure that Ukraine's armed forces are well-prepared and equipped to face the challenges ahead. Secretary of State Antony Blinken expressed the United States' unwavering support, stating, "The United States continues to stand with the people of Ukraine, whose enduring courage and solidarity inspires the world."