A bipartisan legislative proposal, known as the Helping Emergency Responders Overcome (HERO) Act, has been introduced by Senators Jacky Rosen, a Democrat from Nevada, and Deb Fischer, a Republican from Nebraska, with the aim of enhancing mental health support for first responders such as firefighters, paramedics, and police officers.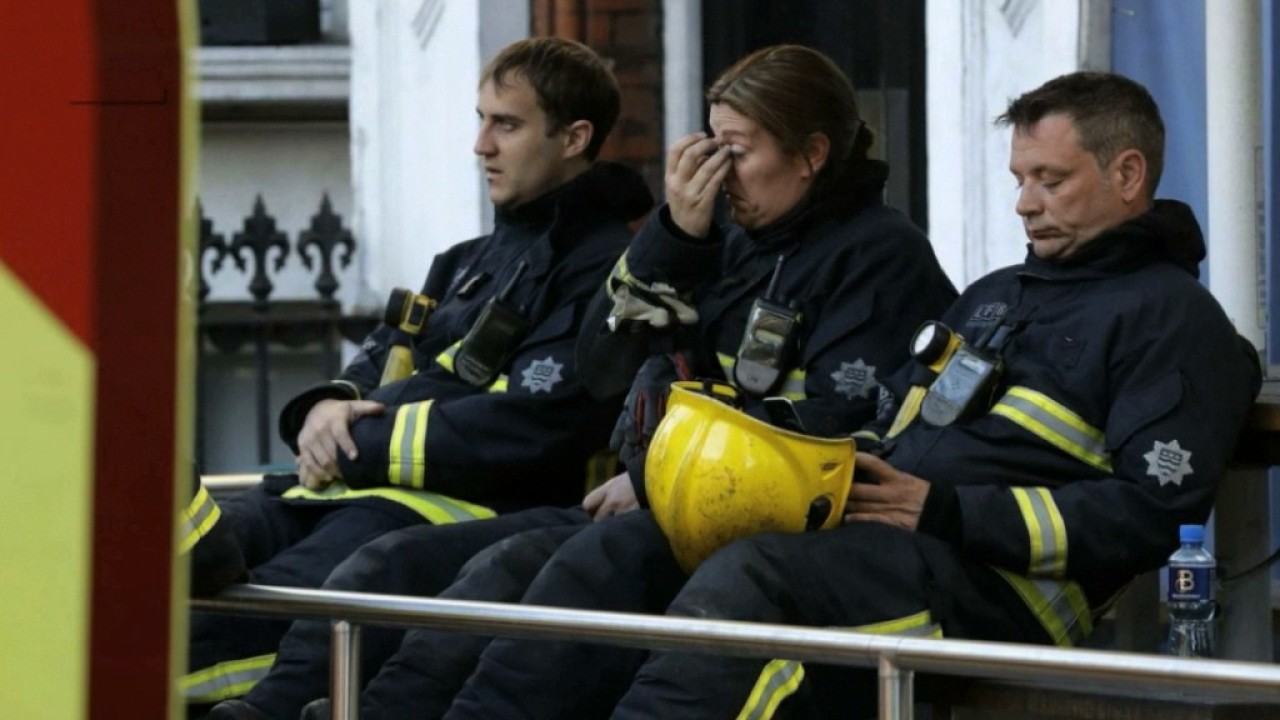 Announced on Wednesday, the bill calls upon the Department of Health and Human Services (HHS) to investigate strategies for improving mental health care for first responders and preventing suicides.
A 2018 research study by the Substance Abuse and Mental Health Services Administration (SAMHSA) highlighted the pressing issue of mental health among first responders. According to their findings, 30% of first responders develop mental health disorders such as post-traumatic stress or depression, a rate considerably higher than the general population. The study also estimated that between 125 and 300 police officers succumb to suicide every year. In response to these findings, Senator Rosen stated, "Our nation's first responders are heroes who regularly put themselves in harm's way to save lives and protect communities, which can take an enormous toll on their mental health."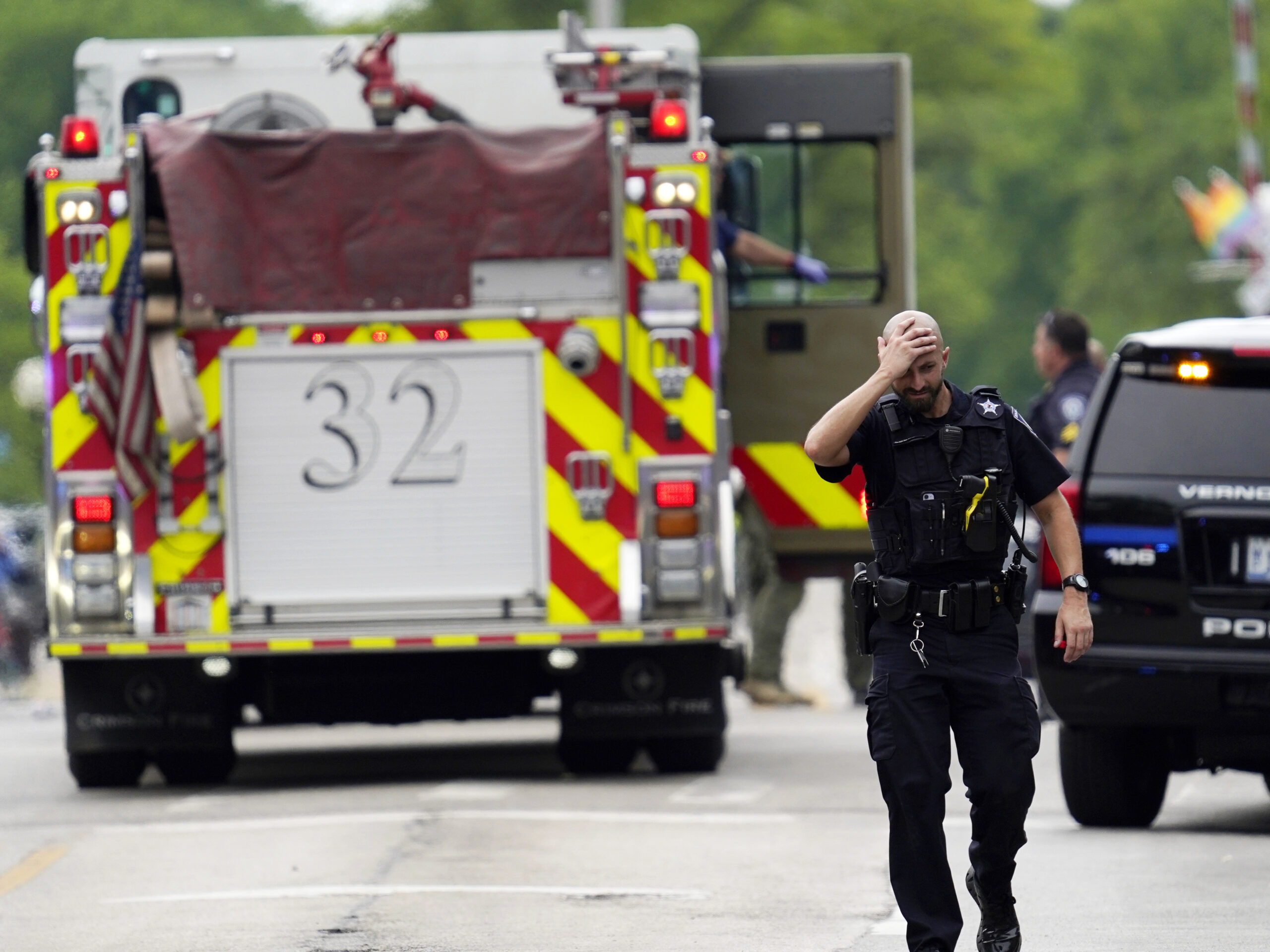 The HERO Act arrives at a time when first responder groups have identified mental health as a major priority for their workforce. Echoing this sentiment, Edward Kelly, president of the International Association of Firefighters, emphasized the need to provide resources for the safety and well-being of firefighters who regularly deal with extremely dangerous and demanding situations.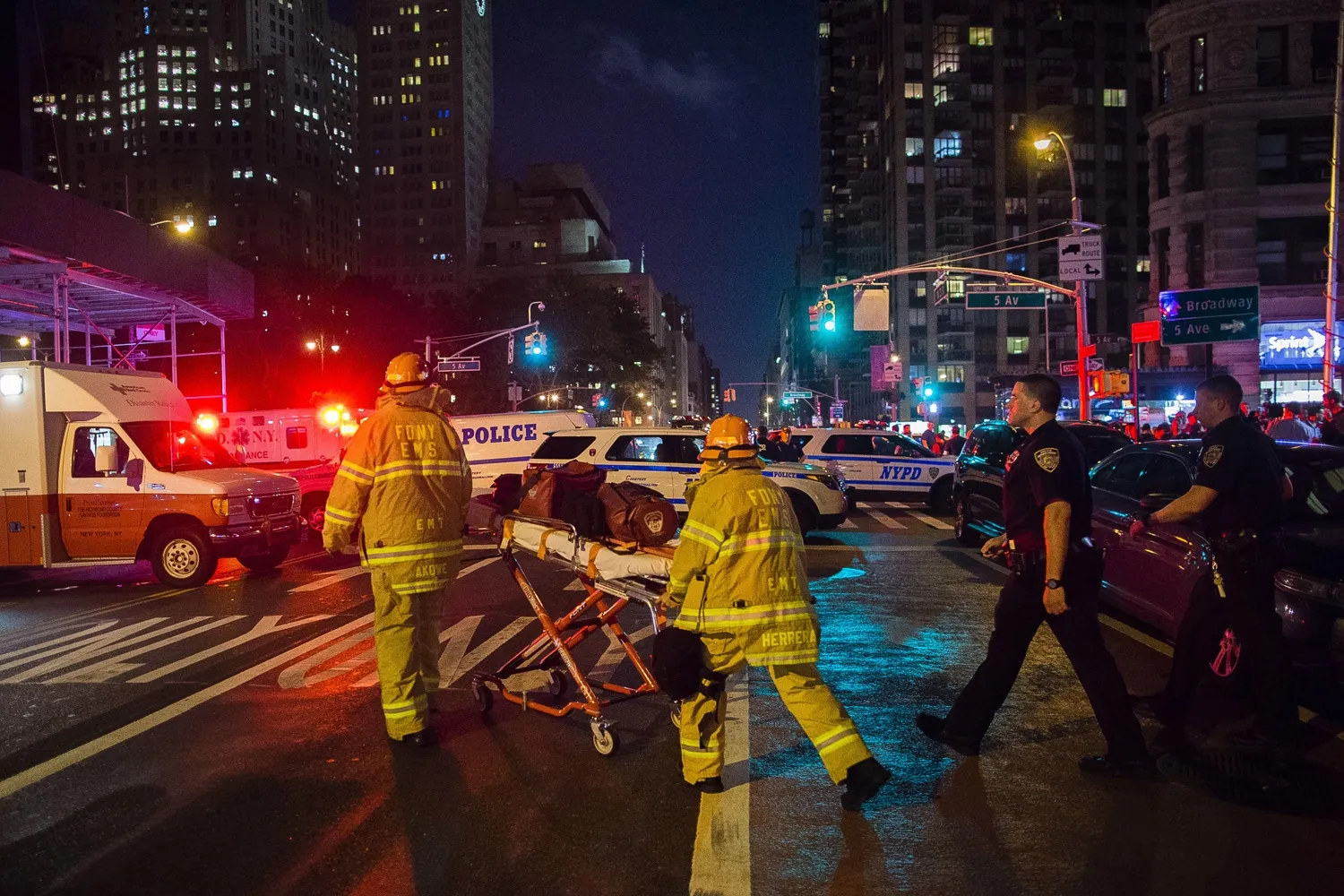 The act, initially introduced in 2020 and 2021 and reintroduced last week, mandates the HHS to monitor and study the frequency of suicides among first responders. Furthermore, it also aims to develop best practices and resources for identifying, treating, and supporting first responders struggling with mental health issues. Additionally, the act establishes grant programs to fund peer mental health counselor training for first responders and medical personnel.
While the corresponding House bill has successfully passed three times in 2020, 2021, and 2022, it has not yet been voted on in the Senate. Addressing the situation's urgency, Rep. Bera stated, "It is unacceptable that many of our first responders lack access to vital support services, leading to compromised mental well-being, excessive stress, and, tragically, even suicide." He emphasized that the HERO Act seeks to ensure comprehensive access to crucial mental health resources for first responders.
The act has garnered endorsements from several first responder advocacy groups, including the Firefighter Behavioral Health Alliance. Their study released in February found that more firefighters died by suicide than in the line of duty from 2014 to 2020, further underscoring the need for such legislative action.