Lebanon's parliament has failed to elect a new president for the 12th time as lawmakers continue to disagree on who should lead the country.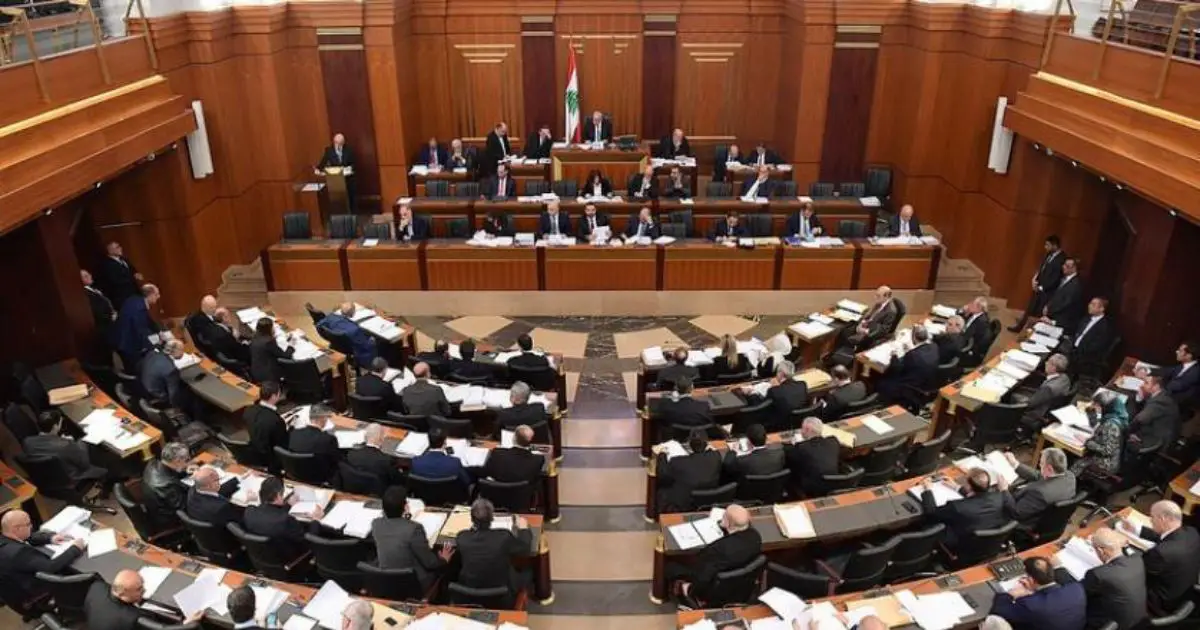 A session held on Wednesday to appoint a successor for former President Michel Aoun, whose tenure concluded in October of last year, failed to achieve the necessary votes due to entrenched disagreements. The presidential race is currently between Jihad Azour, ex-finance minister and a high-ranking officer at the International Monetary Fund (IMF), and Sleiman Frangieh, the head of the Marada party, which has deep roots in Lebanon's political landscape.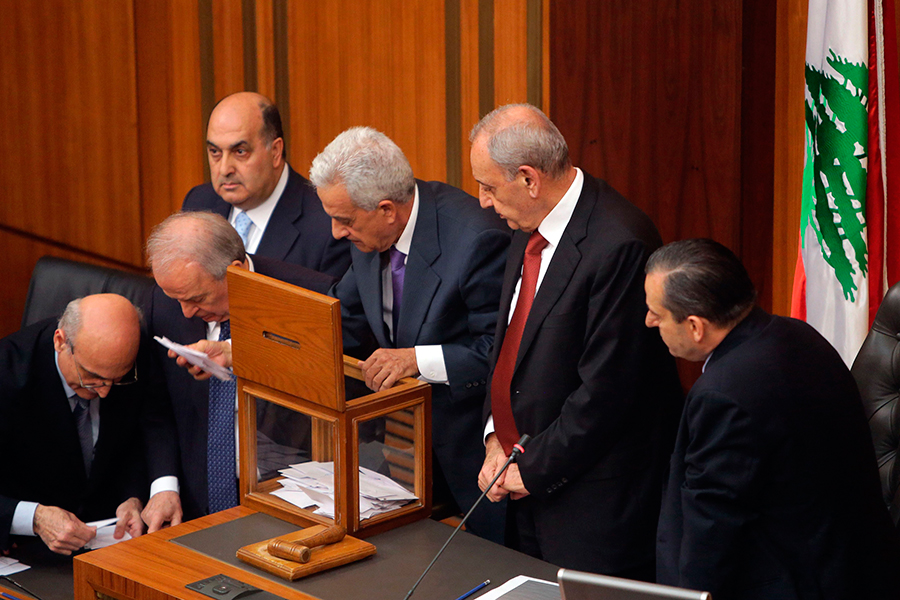 The electoral system in Lebanon requires at least 86 votes, or a two-thirds majority of the maximum 128 lawmakers, to elect a new leader in the first round. Azour, despite being favored by those opposing the Iran-backed Hezbollah, managed to secure only 59 votes in the first round, falling short of the majority. Frangieh received 51 votes, while 18 lawmakers cast blank ballots, protest votes, or votes for minority candidates. Following the first round, the quorum was broken as the Hezbollah-led bloc withdrew, thereby preventing a second round of voting that necessitated a majority of 65 votes.
Hezbollah alliance had walked out during deliberations, as they had done during the previous 11 votes. According to officials within the Hezbollah party, they refuse to accept Azour, the candidate backed by the opposition, terming him a confrontational candidate.
Despite this, Hezbollah's promotion of its candidate, Frangieh, has been criticized, mainly due to the lack of widespread support he enjoys among his community.