On Wednesday, the Federal Aviation Administration (FAA) announced its decision to mandate that all new passenger airplanes feature a secondary barrier to protect the flight deck from unauthorized intrusions.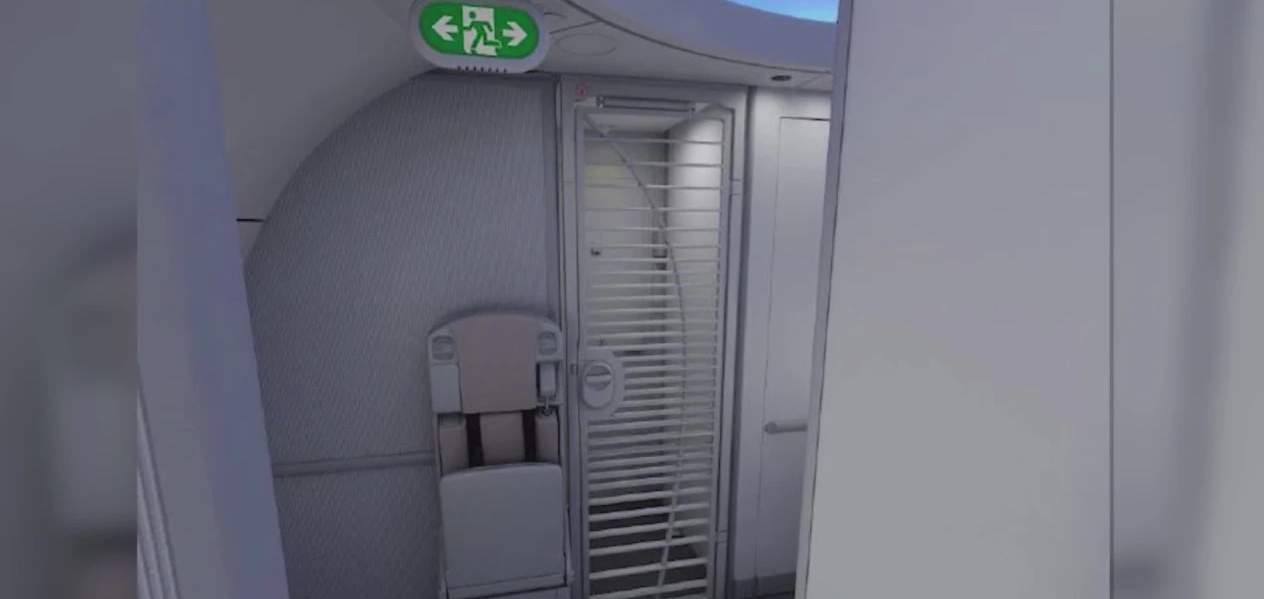 Initially proposed in July, this final rule mandates aircraft manufacturers to install an additional physical barrier on planes engaged in commercial passenger service within the United States. The FAA asserts that this supplementary barrier will safeguard flight decks from intrusions when the flight deck door is open.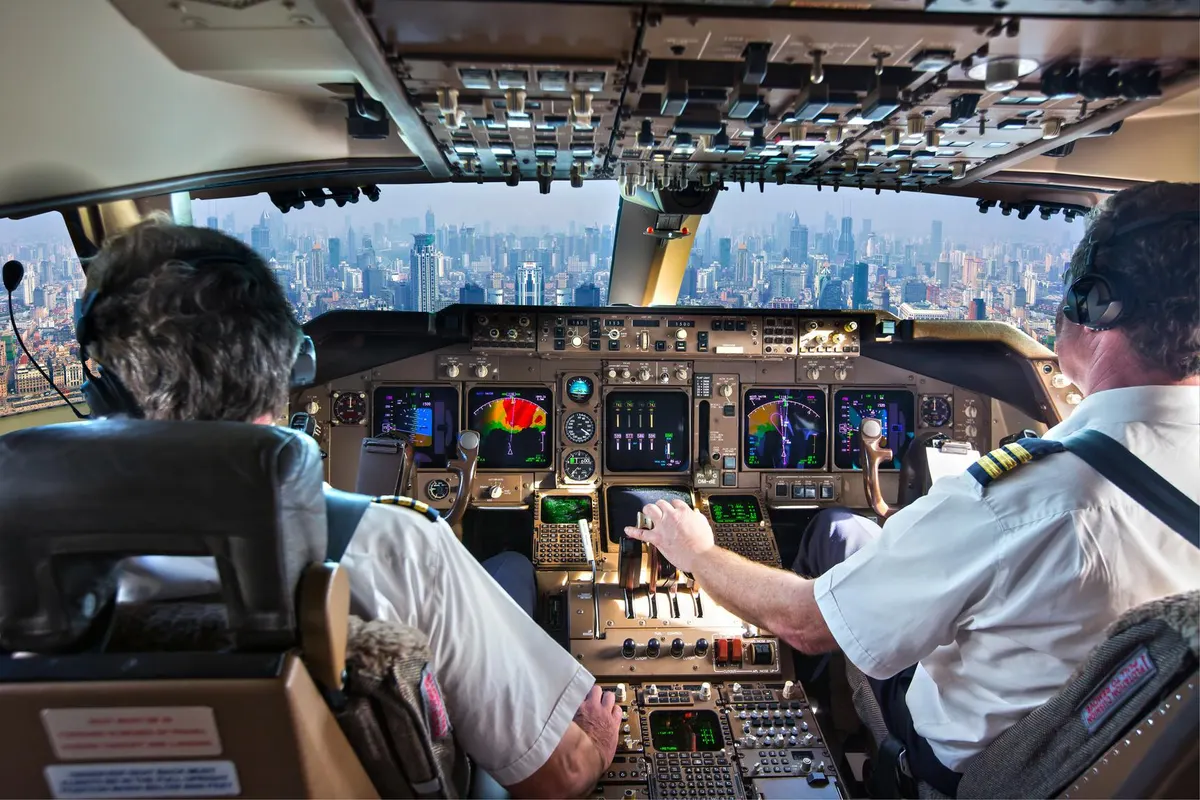 These requirements are scheduled to be implemented two years after the effective date, expected in August. The timeline for this implementation has been a matter of debate. While unions advocated for the rule to be implemented a year after its passing, major manufacturers like Boeing and Airbus, along with a significant airline group, advocated for a three-year period.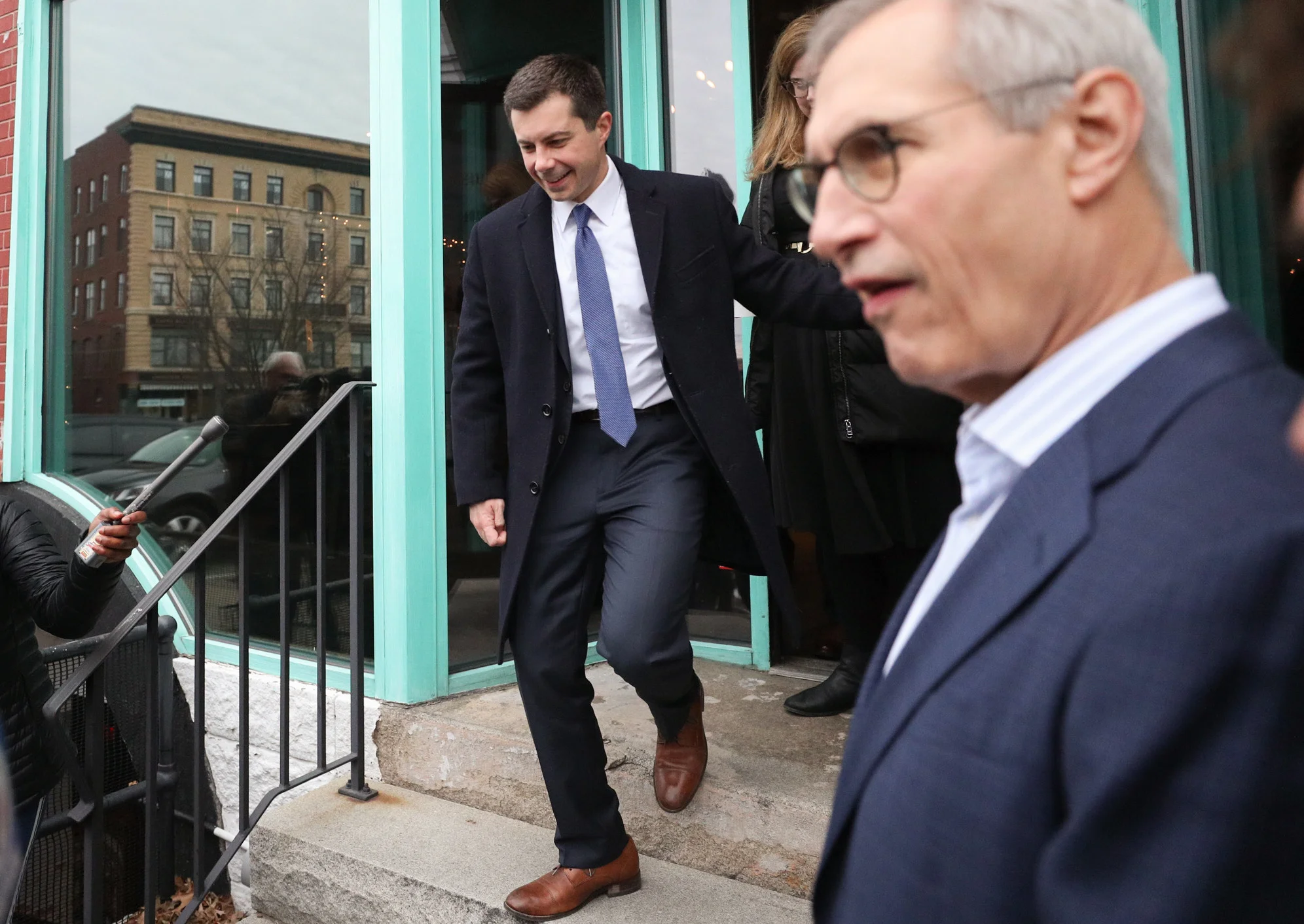 US Transportation Secretary Pete Buttigieg commented on this development, saying, "Every day, pilots and flight crews transport millions of Americans safely – and today we are taking another important step to make sure they have the physical protections they deserve."
The FAA had been legally obligated to implement such rules by 2019, per a federal law passed in 2018. However, the agency indicated that it had to adhere to procedural rules before it could enforce new regulations. This latest development follows the FAA's adoption of standards for flight deck security, which were established after the hijacking of four airplanes on September 11, 2001, to make them resistant to forcible intrusion and unauthorized entry.