Russian President Vladimir Putin expressed his support for a Defense Ministry directive requiring mercenary groups in Ukraine to sign contracts with the ministry by July 1, a move that the well-known Wagner Group has notably declined to follow.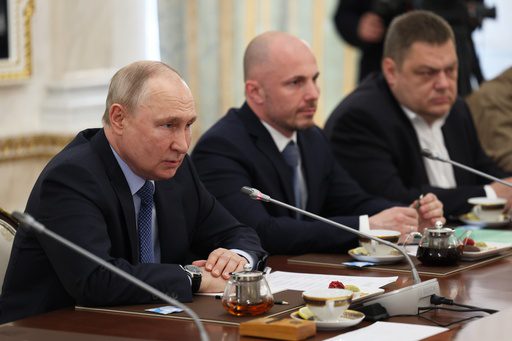 Yevgeny Prigozhin, founder of Wagner and considered Russia's most influential mercenary leader, has indicated his refusal to sign such a contract. He says his decision is due to Defense Minister Sergei Shoigu's incompetence in handling groups like his, a feeling often voiced by Prigozhin's frequent criticism of Shoigu.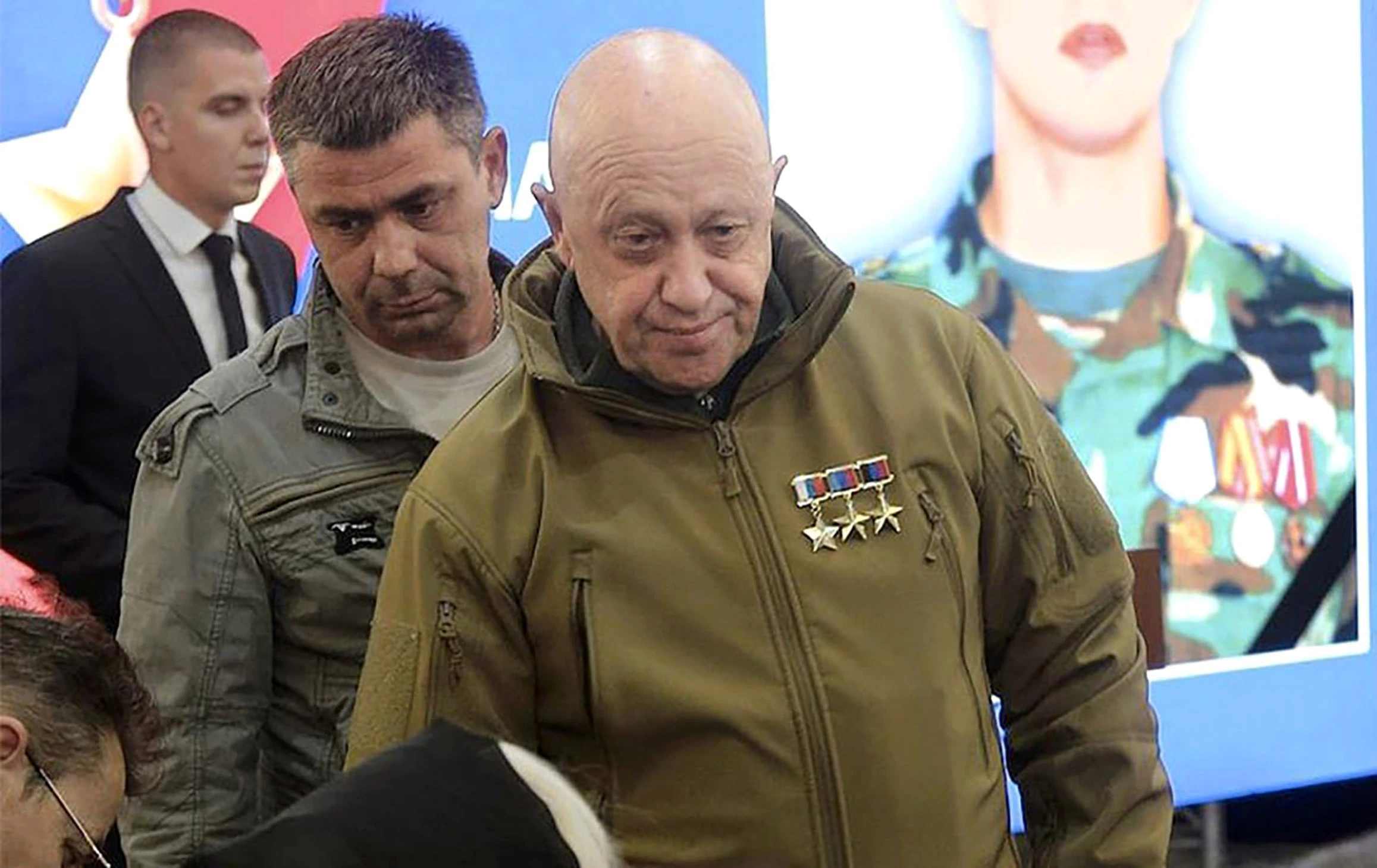 However, Putin clarified that he expects all private military companies to comply with the directive and signaled his intent to revise the law to legitimize their operations. He explained to a group of war correspondents that signing these contracts is the only way to offer social guarantees to mercenary fighters since no contracts exist with the state or the Defense Ministry. Putin said, "this has to be done and it has to be done as quickly as possible."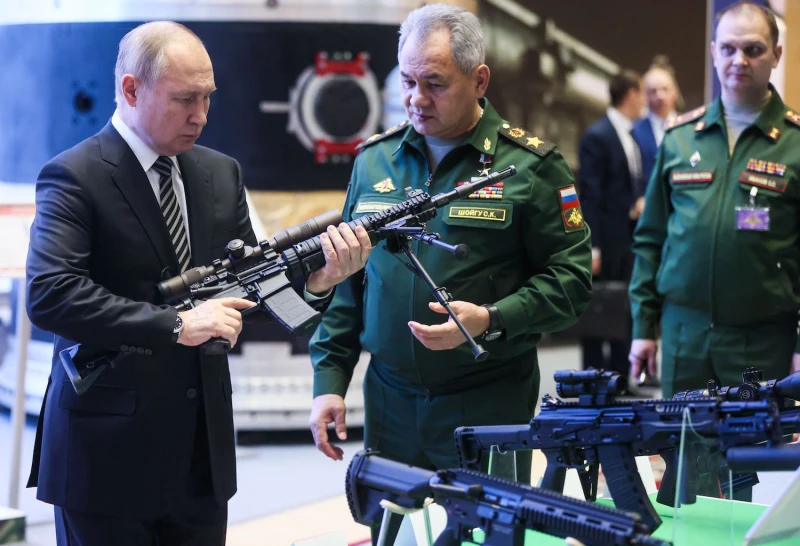 The proposed contract system would more effectively integrate Wagner and Prigozhin into the Defense Ministry's chain of command as subordinates. This move could potentially limit Prigozhin's efforts to accumulate his political and military influence, which he has been cultivating for months while receiving military supplies and ammunition from the army.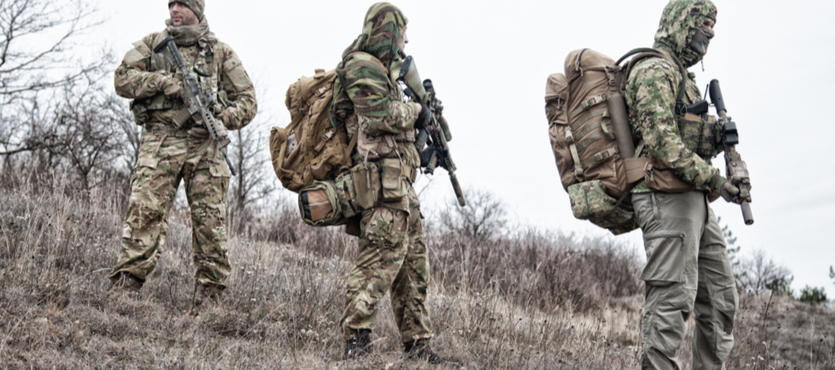 The Russian President's stance, siding with the Defense Ministry, potentially places Prigozhin in a challenging position, as the ministry has stressed that these contracts are vital to afford volunteer groups the "necessary legal status" to operate. Prigozhin expressed uncertainty earlier on Tuesday about whether his men would continue to fight in Ukraine amid the bitter discord with the Defense Ministry, with which he has been feuding over issues ranging from its leadership and strategies to shortages in ammunition. The ministry has not responded publicly to Prigozhin's criticism or refusal to align with the directive.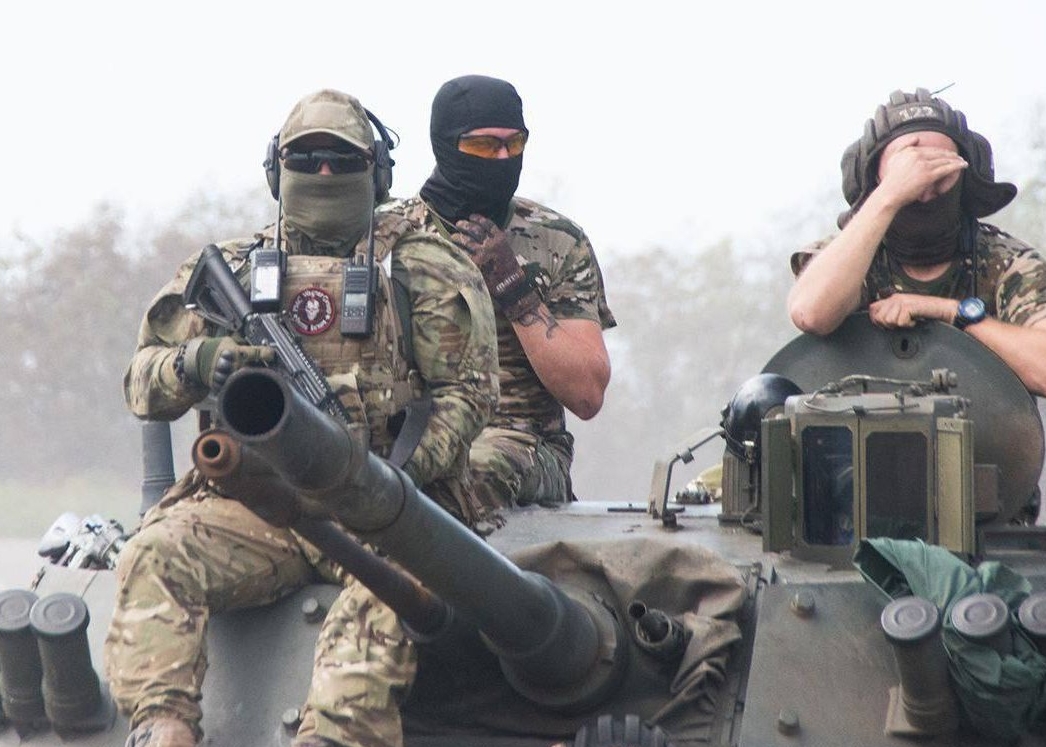 Wagner fighters have demonstrated their effectiveness in Ukraine despite significant losses, and any attempt by Prigozhin to disengage from the conflict, which Moscow refers to as "a special military operation," could be construed as treasonous by Moscow officials. The Defense Ministry views the July 1 contract signing deadline as a move towards better integration designed to enhance the combat potential and effectiveness of such groups within the regular army, emphasizing "unified approaches" to military tasks.