Ukrainian President Volodymyr Zelenskyy, in a statement on Saturday, confirmed that Ukraine was executing counteroffensive and defensive measures against the Russian military.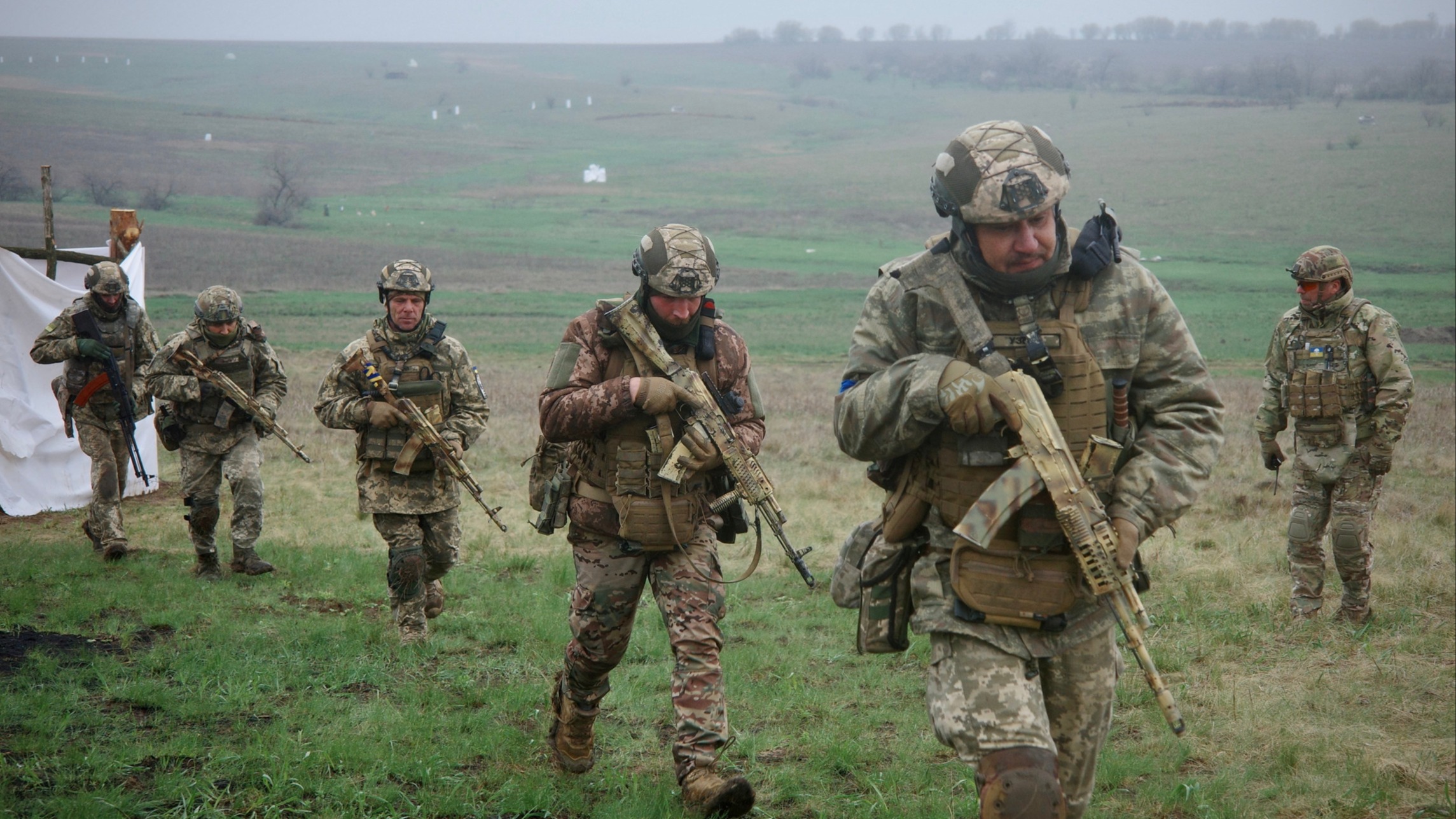 Addressing a press conference in Kyiv alongside Canadian Prime Minister Justin Trudeau, President Zelenskyy responded to a question about a remark made by Russian President Vladimir Putin the previous day. Putin stated that Ukraine had initiated a counteroffensive and suffered significant casualties. To this, Zelenskyy confirmed, "the counteroffensive, defensive actions are taking place in Ukraine," however, he declined to detail which phase or stage these operations were in.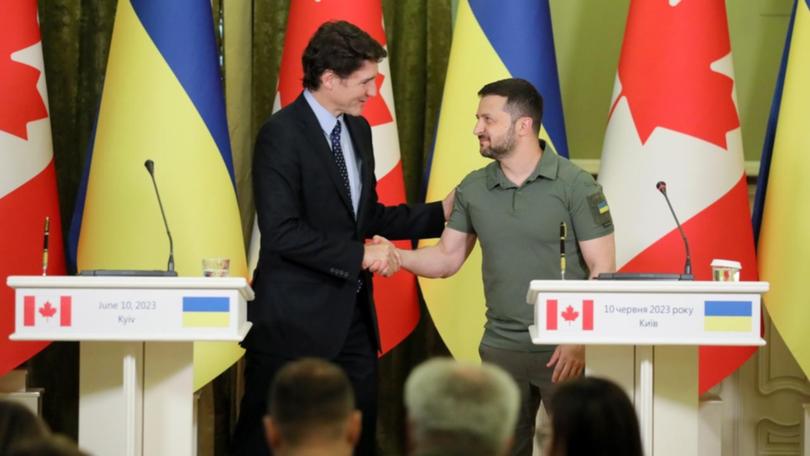 The Ukrainian leader further assured that he maintained daily contact with his commanders across various directions of the military front. By naming five of Ukraine's top military leaders, he conveyed the overall positivity of their mindset. He urged that this message be relayed to Putin, stating, "Everyone is positive. Pass this on to Putin."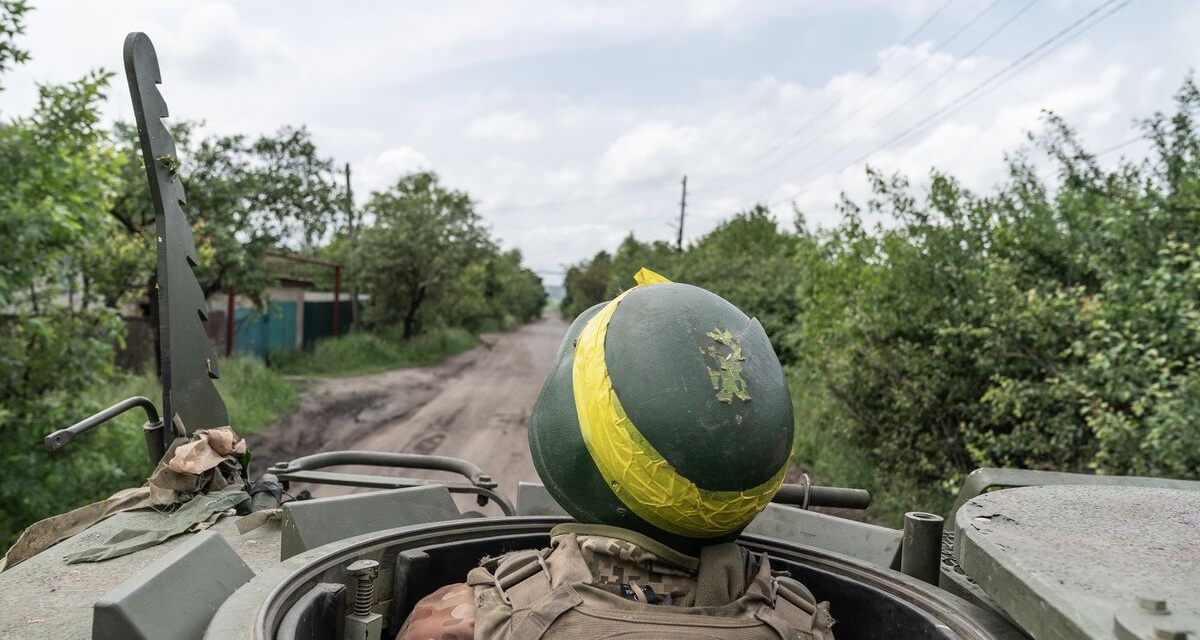 Meanwhile, Justin Trudeau became the first foreign dignitary to visit Ukraine since the destructive floods caused by a breach in the Dnieper River dam. Trudeau offered his full support to Ukraine, extending financial, military, and moral aid in its time of crisis.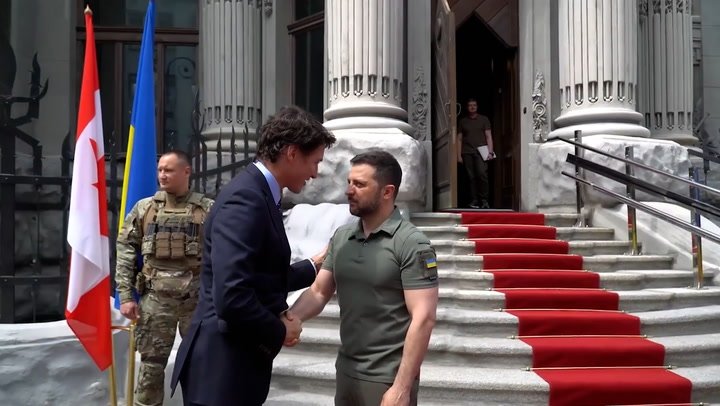 Additionally, Trudeau committed to providing a new military aid package worth $440 million. This contribution comes on top of the more than $6.9 billion Canada has already donated since the war's inception in February 2022.