Taiwan's Ministry of Foreign Affairs (MOFA) has dismissed Vietnam's accusation, articulated through a statement from its Foreign Affairs Ministry on June 8, that Taiwan's planned live-fire exercises in the contested Spratly Islands, specifically around Itu Aba or Taiping Island, are a serious breach of Vietnam's sovereignty and threaten peace, stability, and maritime security in the South China Sea.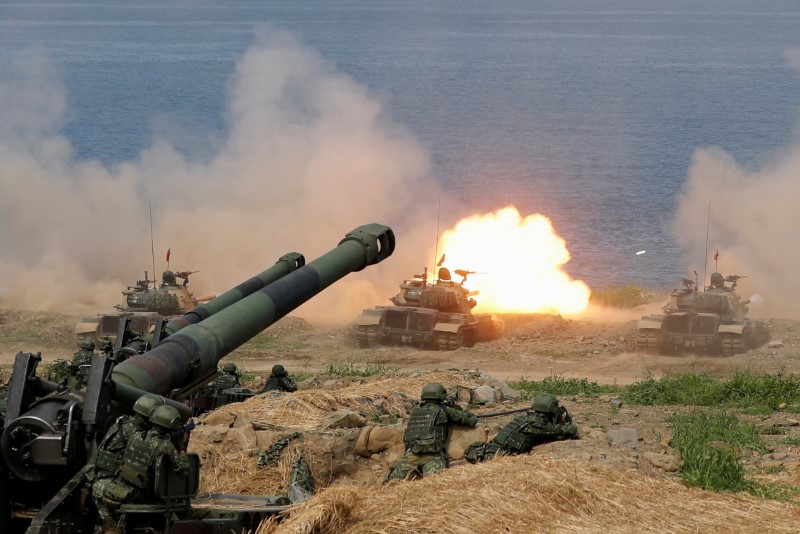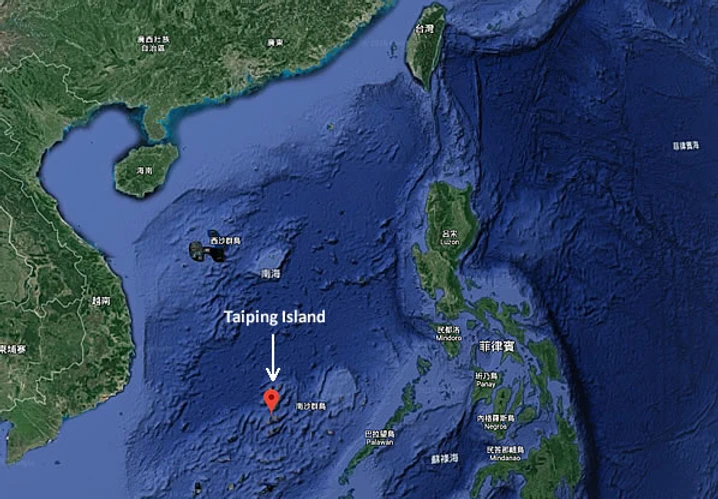 Following these developments, Taiwan's MOFA responded on Sunday, June 11, asserting the sovereignty of Taiwan over the Taiping Islands without question. "The Government of the Republic of China reaffirms that it enjoys all rights under international law and the law of the sea in regards to the islands of the South China Sea and their related waters," the MOFA statement read, echoing its previous stance on the issue. The Ministry of National Defense had earlier mentioned to Taiwan News on Saturday, June 10, that the upcoming exercises were within the purview of Taiwan's Coast Guard Administration.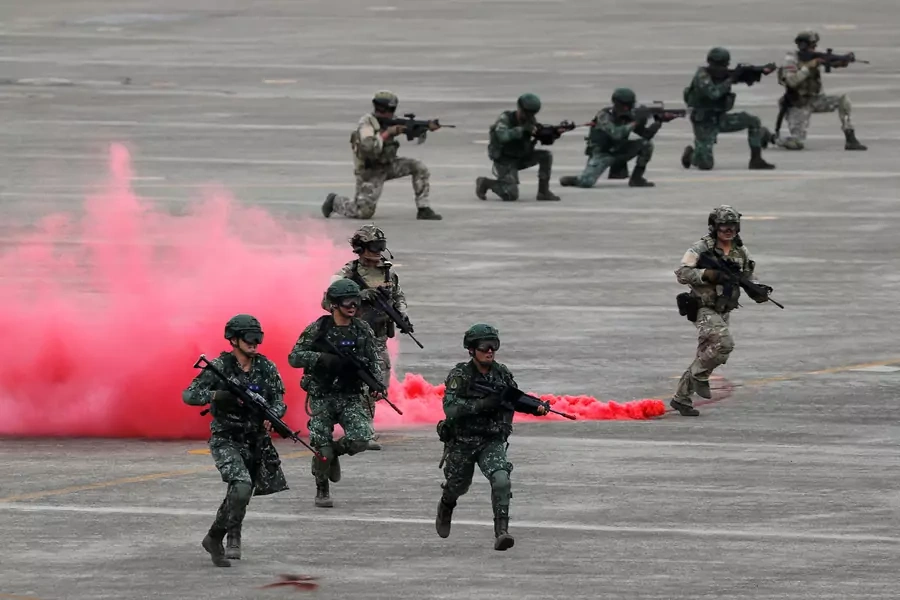 However, the claim over the sovereignty of Taiping Island is a contested matter. The island is claimed by multiple countries, including Taiwan, China, the Philippines, and Vietnam, adding to the issue's complexity. Like many others within the Spratly group, this particular island has been a long-standing point of dispute regarding sovereignty among these nations.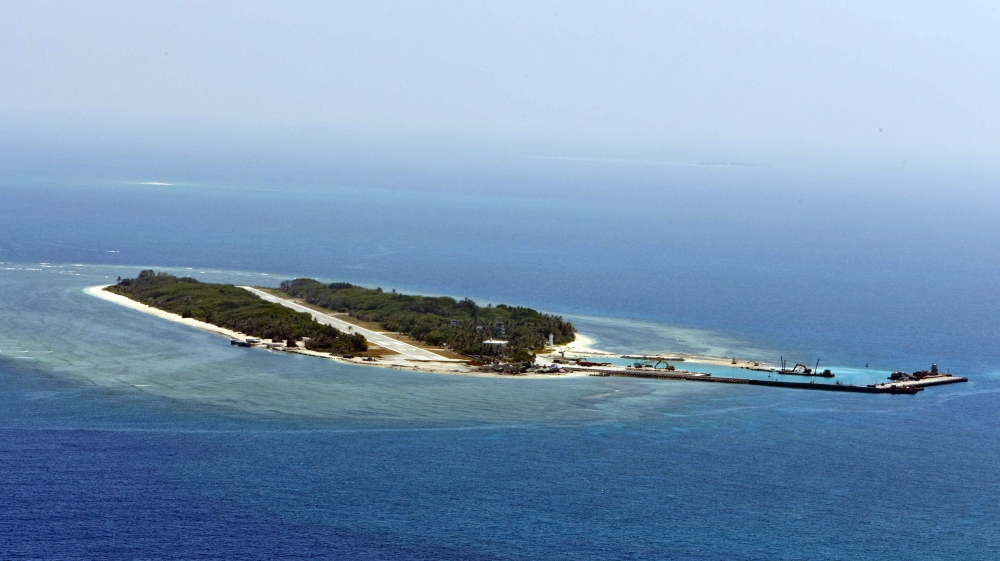 In addressing these regional territorial disputes, Taiwan's foreign ministry referred to the framework outlined by President Tsai Ing-wen in 2016, which emphasizes cooperation with the international community to resolve such disputes based on international law. Nevertheless, Taiwan had refused to accept the ruling by an international tribunal in 2016, which the Philippines invoked against China, that classified the disputed territory as a rock, thereby denying it the entitlement of an exclusive economic zone typically granted to islands.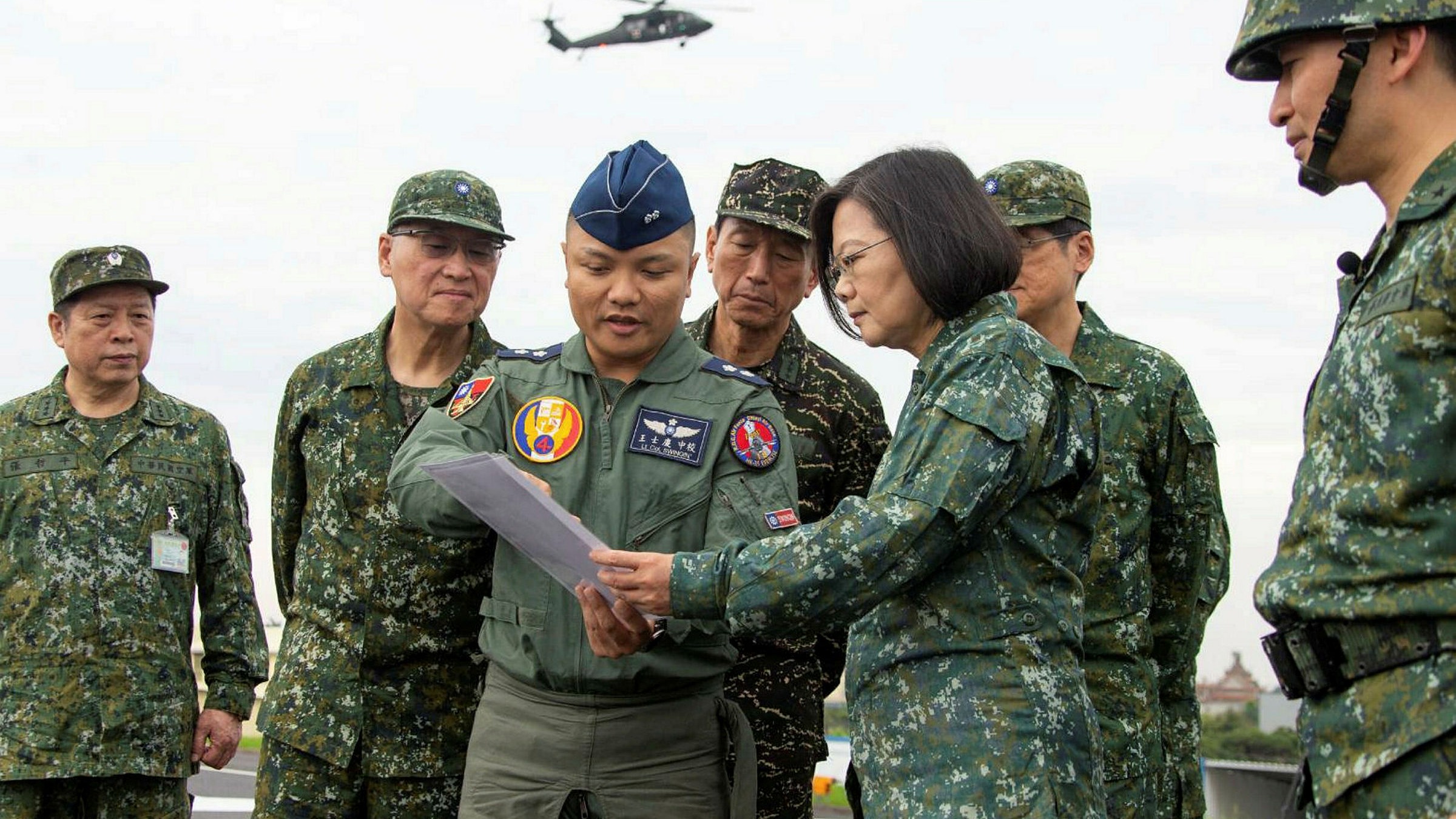 Taiping Island is home to an airstrip predominantly controlled by Taiwan's military. This strategic location is officially considered a part of Kaohsiung, located about 1,500 kilometers away from this southern Taiwanese city. Also, the island is approximately 400 kilometers and 600 kilometers from the Philippines and Vietnam, respectively. The island underwent an upgrade of its wharf facilities in 2016 to reportedly accommodate warships, and rumors began circulating in 2022 suggesting plans to upgrade the island's airstrip to house fighter jets.