The Biden administration, citing activities detrimental to US national security, has introduced 43 new entities to an export control list, including Frontier Services Group Ltd, an aviation and security firm once managed by Erik Prince, noted for instructing Chinese military pilots, and the Test Flying Academy of South Africa, known for engaging ex-British military pilots to train their Chinese counterparts, thereby limiting these companies' ability to receive US exports due to actions that contradict US interests.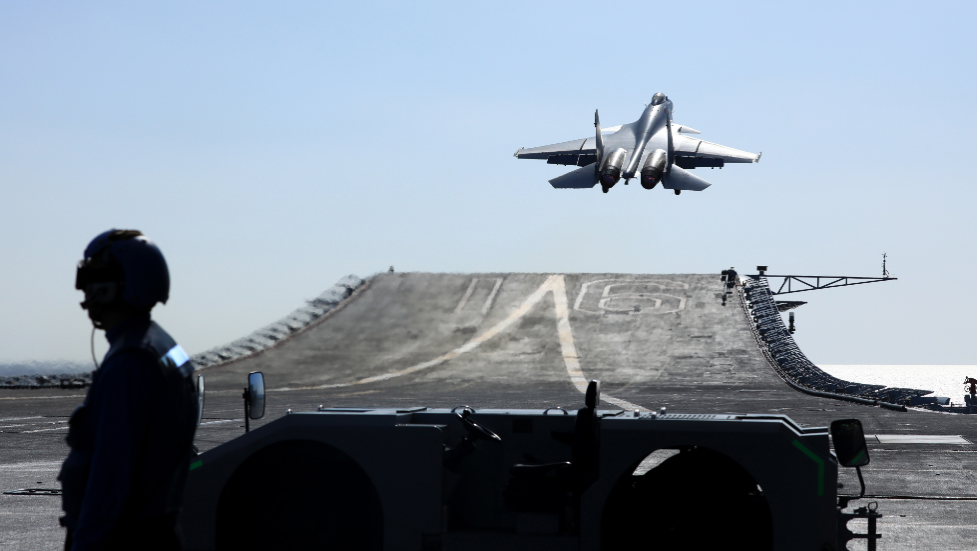 The updated list incorporates locations of Frontier Services Group in China, Kenya, Laos, and the United Arab Emirates. It also includes units of TFASA in South Africa, China, the United Arab Emirates, and the United Kingdom. Additionally, entities of the aerospace and defense conglomerate Aviation Industry Corporation of China (AVIC) in China and South Africa made the list. The companies involved have yet to issue any comments in response.
The reasons for these additions encompass more than just recruiting Western pilots to train the People's Liberation Army in Western aircraft maneuvers. The companies are also accused of securing U.S.-origin items to further China's military modernization efforts. This includes the development of hypersonic weapons and hypersonic flight modeling, as stated in a release from the Commerce Department. Matthew Axelrod, a Commerce official, emphasized the necessity of preventing China from acquiring US technology and expertise to bolster their military modernization programs.
Among the entities included, 31 are Chinese. Shanghai Supercomputing Technology Co Ltd made the list for providing cloud-based supercomputing capabilities to support hypersonics research. Also included were nine Chinese and Pakistani companies implicated in contributing to Pakistan's ballistic missile program and other weapons initiatives. Additionally, two companies were listed for their role in facilitating human rights abuses in China, particularly concerning the oppression of Uyghur Muslims and other minority groups in Xinjiang, a region in western China.