The United States Supreme Court has declined to consider the appeal of Bradley Hester, who questioned the constitutionality of Cullman County, Alabama's cash bail system after being unable to post a $1,000 bail and consequently, required to remain in jail following a misdemeanor arrest.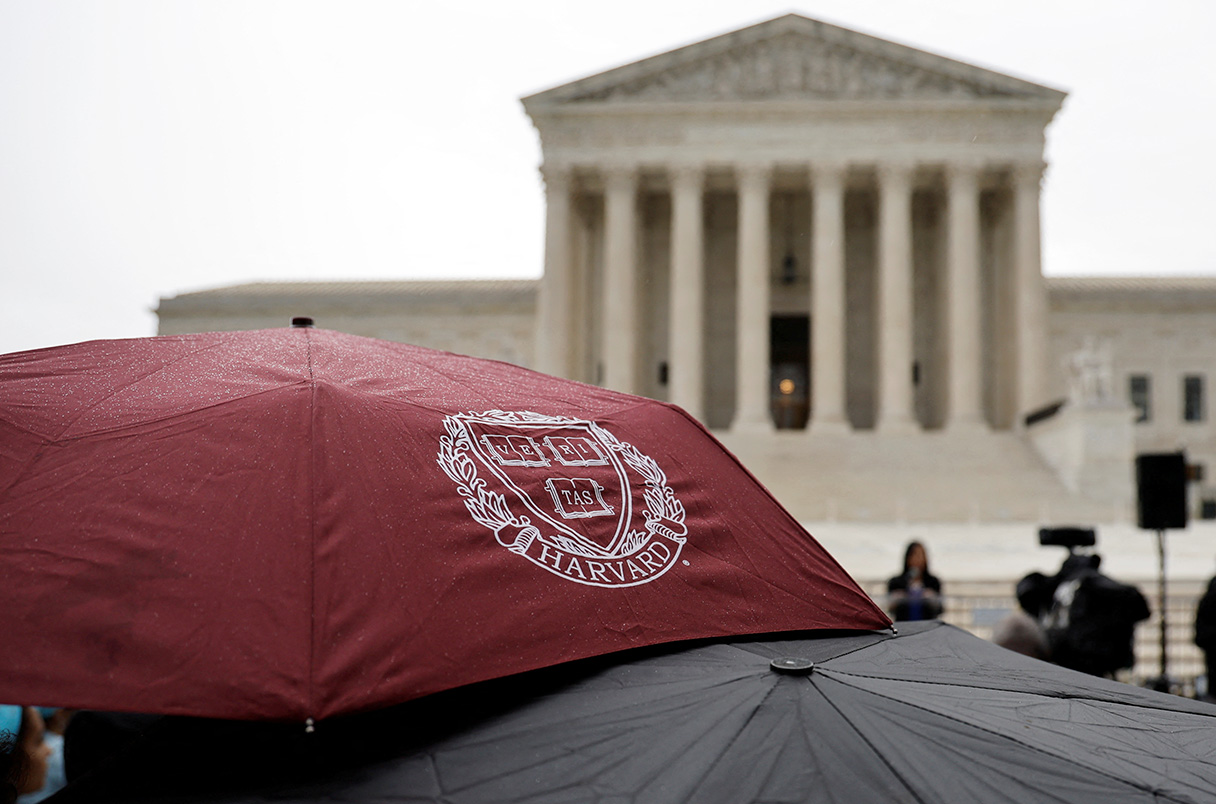 In the aftermath of his detention for possession of drug paraphernalia in 2017, Hester added his voice to a lawsuit against Cullman County Sheriff Matthew Gentry and several other officials. He argued that incarcerating defendants for their inability to afford bail contradicted the constitutional promise of equal protection under the law. Hester further argued that this practice conflicted with the principle of presumed innocence integral to the American justice system.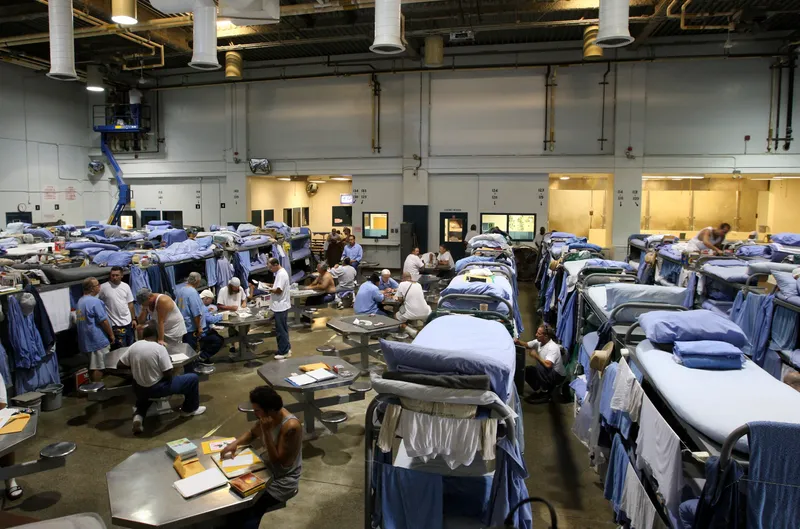 In 2018, an Alabama federal judge issued a temporary injunction against the bail procedures of Cullman County. The judge argued that Hester stood a strong chance of winning his case, asserting that the county's "discriminatory bail practices deprive indigent criminal defendants in Cullman County of equal protection of the law." Nevertheless, this ruling was overturned in 2022 by a divided panel of the 11th U.S. Circuit Court of Appeals, leading Hester to appeal to the Supreme Court.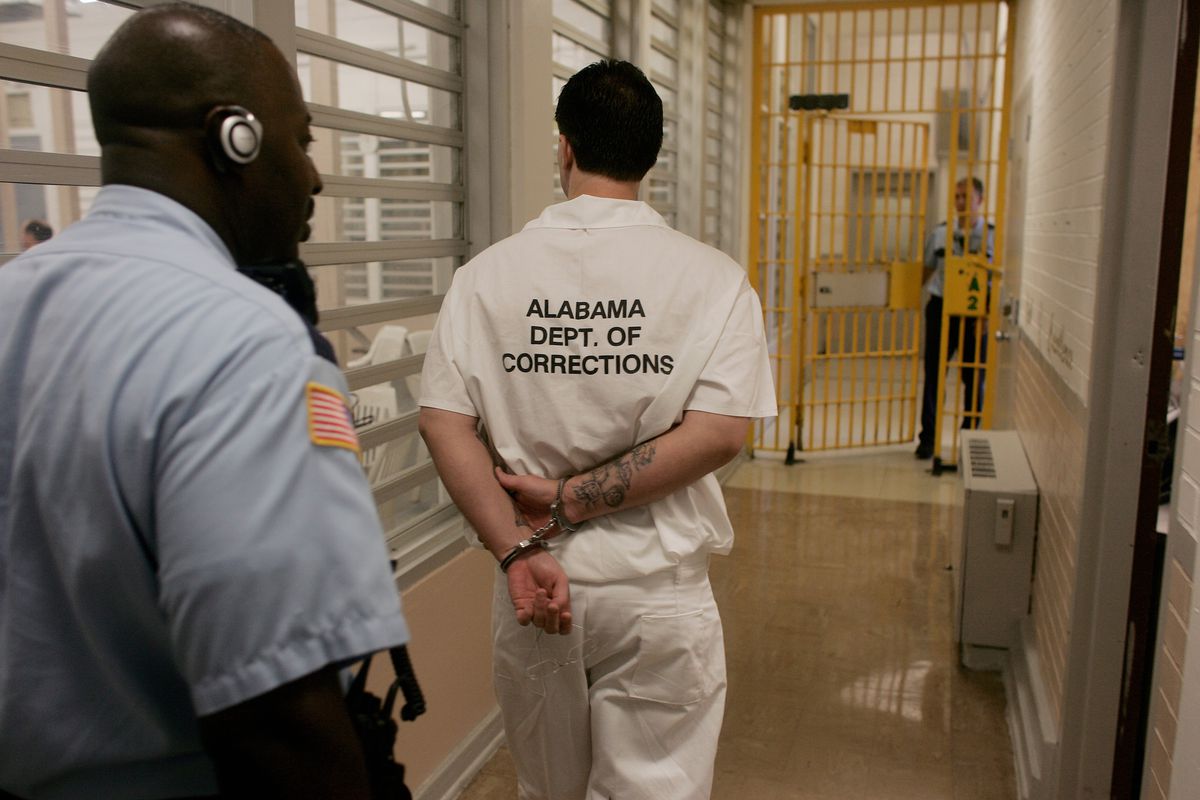 Here's what people are saying:
According to advocates for bail reform, the detriments of pre-trial detention extend beyond the mere deprivation of liberty. They argue that individuals held in jail can be subjected to violence and disease, experience loss of employment and housing, and may be compelled into pleading guilty to expedite their release.
Those against bail reform say that making it easier for the accused to get out of jail puts public safety at risk. They argue that the bail system serves as a deterrent, discouraging individuals from committing crimes for fear of being unable to pay bail and consequently, having to stay in jail until their trial.