Passengers across airlines could potentially face nine days of delays due to "Air Defender 23," NATO's most extensive air force deployment exercise in its history.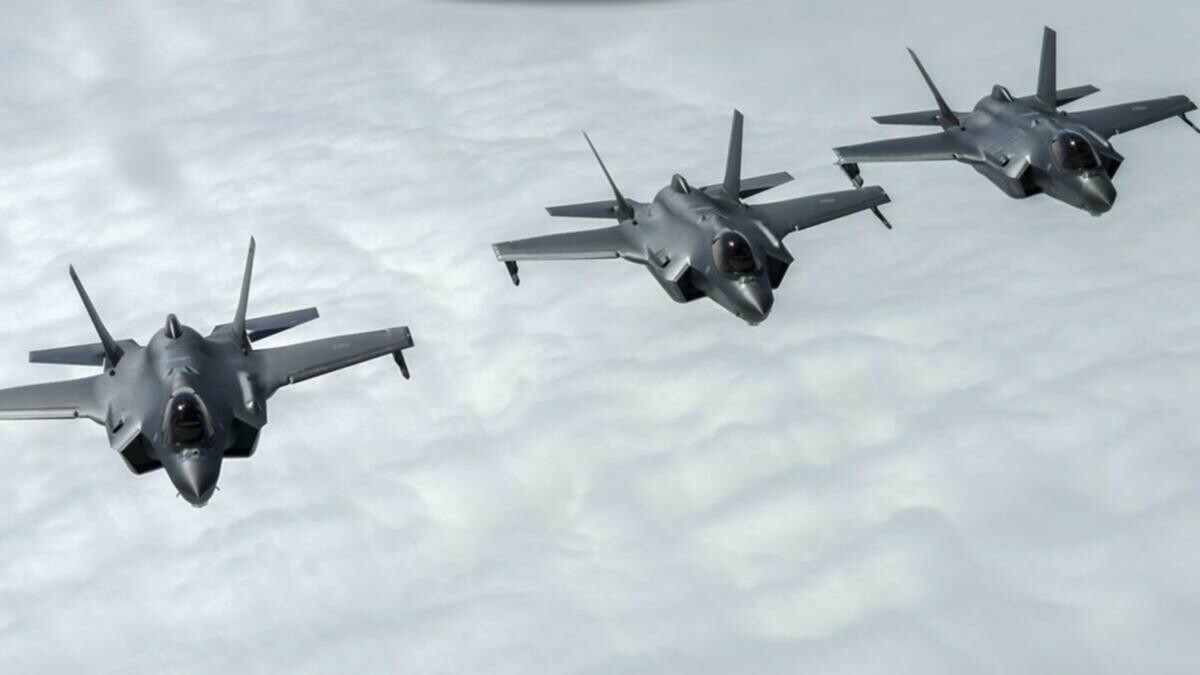 This event, scheduled from June 12 to June 22, with a break over the weekend of June 17 and 18, will see the participation of 25 nations, bringing together 10,000 military personnel and 250 combat aircraft. The exercise, managed by the Luftwaffe and centered in Germany, will cause significant portions of airspace to be restricted for civilian aircraft during its duration.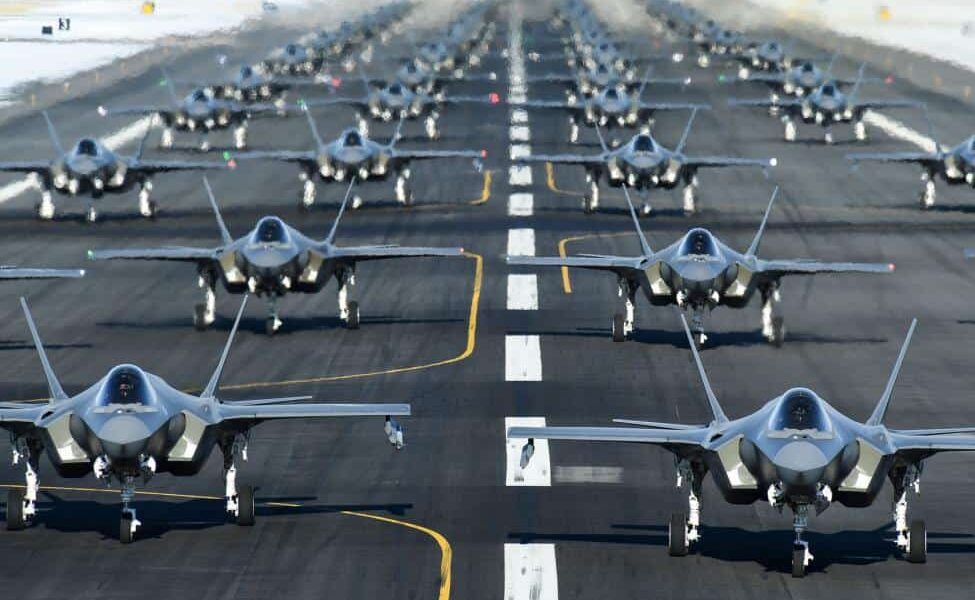 Navigating through these restrictions will pose significant challenges to civilian pilots. They will have to avoid three major "clusters": the North, extending into Danish and Dutch airspace; the East, near the Polish and Czech borders; and the South, spanning from Luxembourg along the French border to almost as far as Lake Constance. Notably, the southern cluster will considerably impact numerous holiday flights that typically cross this region, affecting destinations like Antalya in Turkey from London or the Greek islands from Manchester.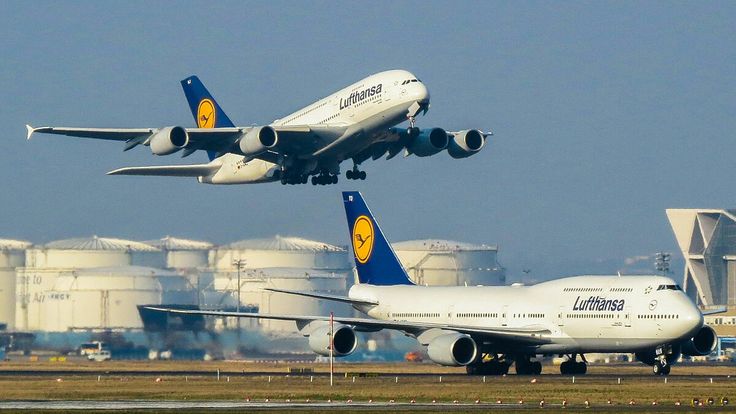 The anticipated closures will also impact Frankfurt, Lufthansa's primary hub. According to Eurocontrol, nearly 800 flights will have to be rerouted daily due to the exercise and the measures associated with it. Of these, around 300 flights will see an extension of their routes by an average of 70 miles, adding an extra seven minutes of flying time at cruising speed. Despite appearing modest, such delays could create substantial pressure on the remaining available airspace.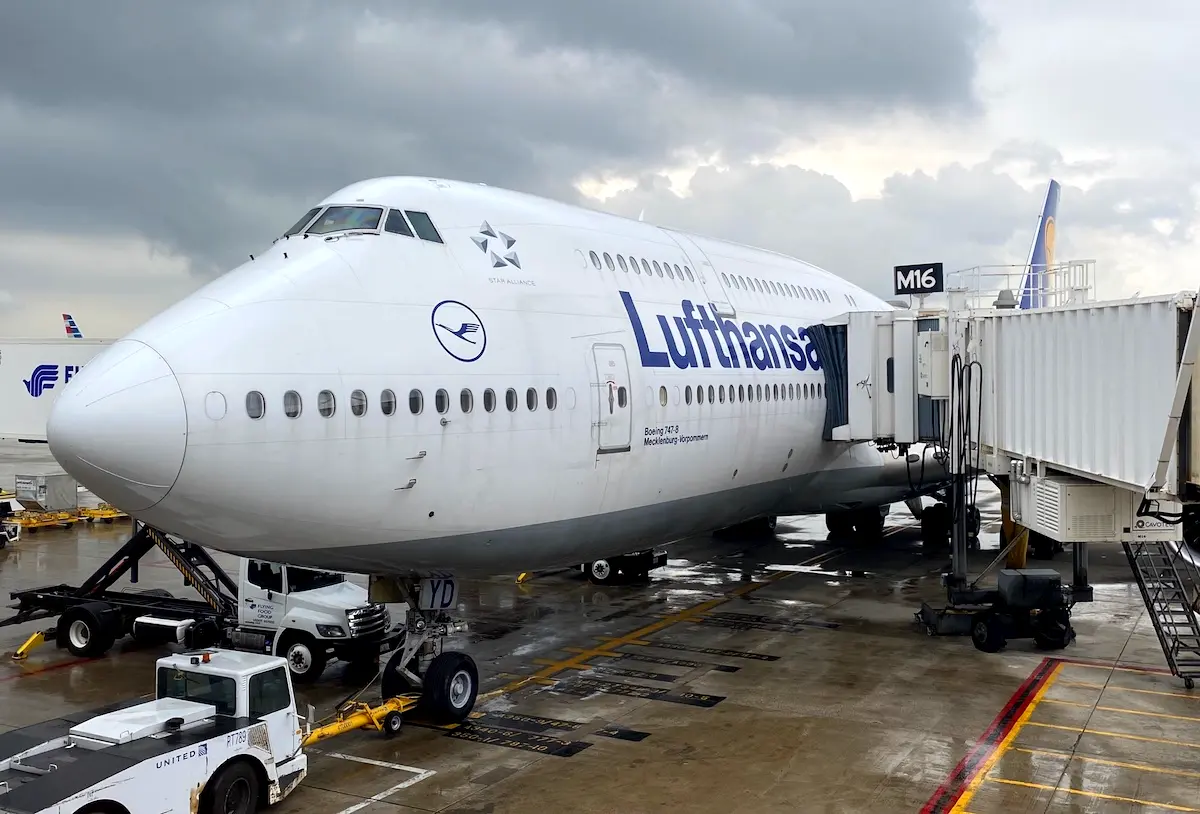 These disruptions are set to occur at a time when European air traffic controllers are already strained, managing a post-Covid surge in flying along with dealing with airspace closures in Russia and Ukraine. On top of longer routes for some aircraft, Eurocontrol warns of an average en-route delay of 150 to 180 seconds per flight due to the exercise.