Germany is moving towards purchasing Israel's Arrow 3 anti-ballistic missile system, a deal estimated to be around $4.3 billion, with lawmakers projected to approve advanced payments of up to $600 million next week to secure the agreement by year's end.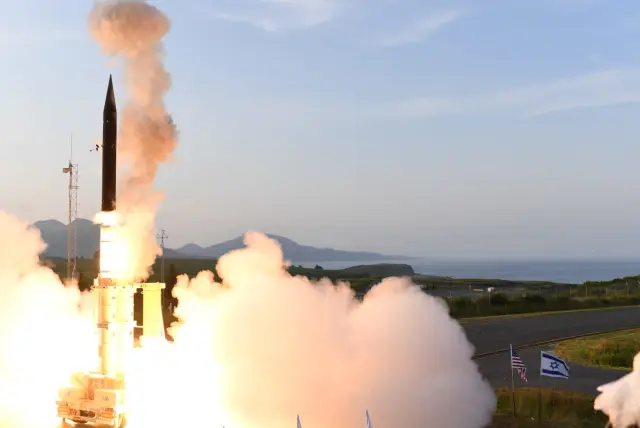 Israel's Arrow 3 stands out as its most advanced long-range missile defense system. Its purpose is to intercept ballistic missiles in space, thereby eliminating projectiles and their dangerous contents, such as nuclear, biological, chemical, or conventional warheads, nearer to their launch sites. Germany's interest in obtaining this system has been a topic of negotiations for more than a year, with the matter being deliberated during a meeting in April between Israeli Prime Minister Benjamin Netanyahu and German Chancellor Olaf Scholz.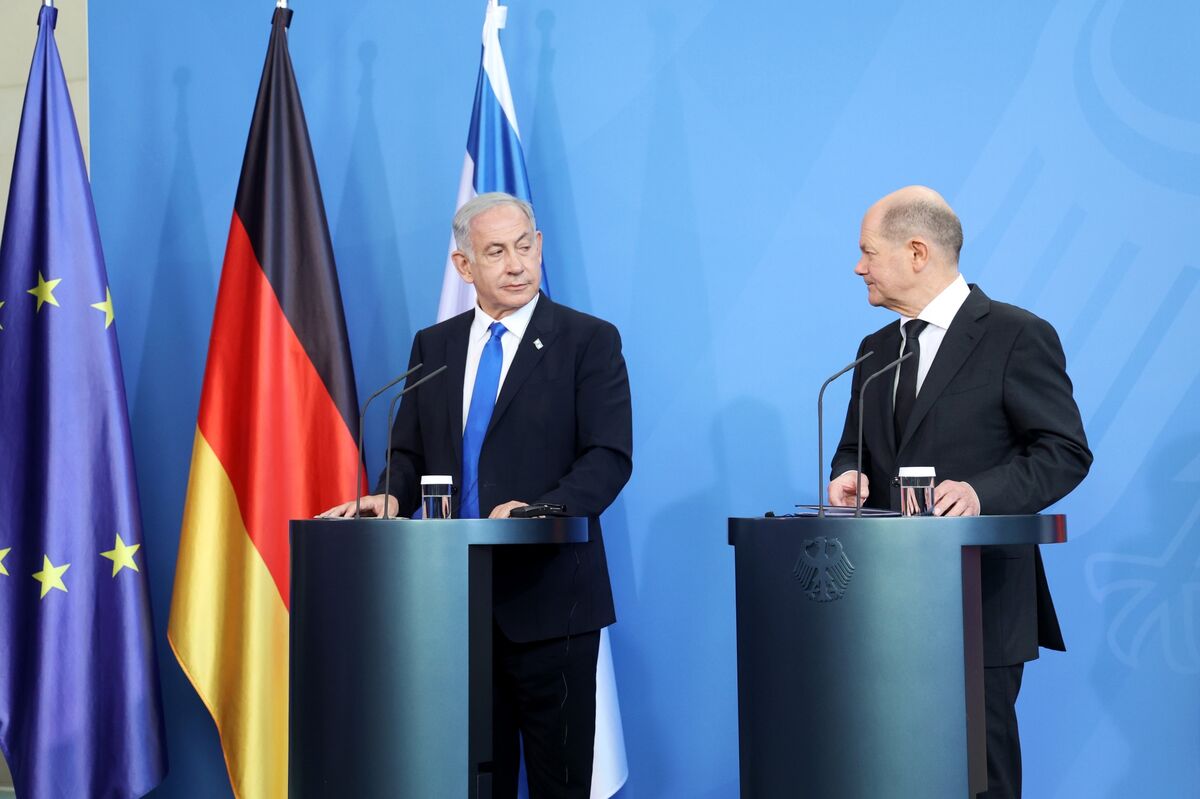 However, the agreement carries some risks. If the deal were to fall through, Germany could forfeit all or a portion of its advance payments, according to the government documents cited by Reuters. In such a scenario, the funds would serve as compensation for Israel. Despite this, in April, officials from both countries engaged in "advanced" discussions about the potential sale of the Arrow 3 system.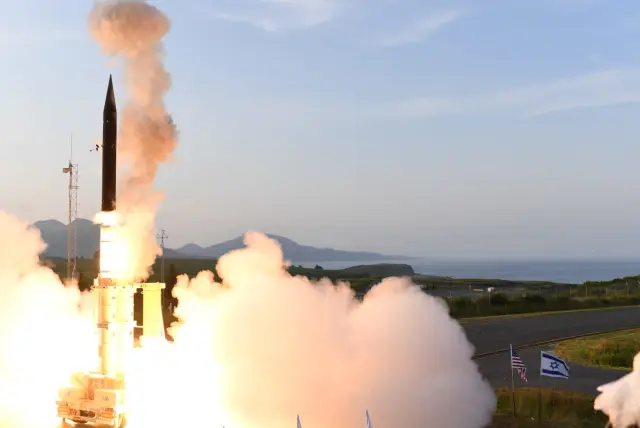 Another factor in this proposed deal is the involvement of the United States. Israel's Defense Ministry confirmed that the Arrow 3 system was co-developed with the U.S., meaning any export deal to Germany would be contingent on Washington's approval. This strategic move by Germany to enhance its defense mechanisms comes in the wake of Russia's invasion of Ukraine, which has necessitated bolstered defenses.