In an attempt to regulate and consolidate control over private military groups operating in Ukraine, Russia's Ministry of Defence inked a contract with the Akhmat special forces, a Chechen paramilitary group, on Monday.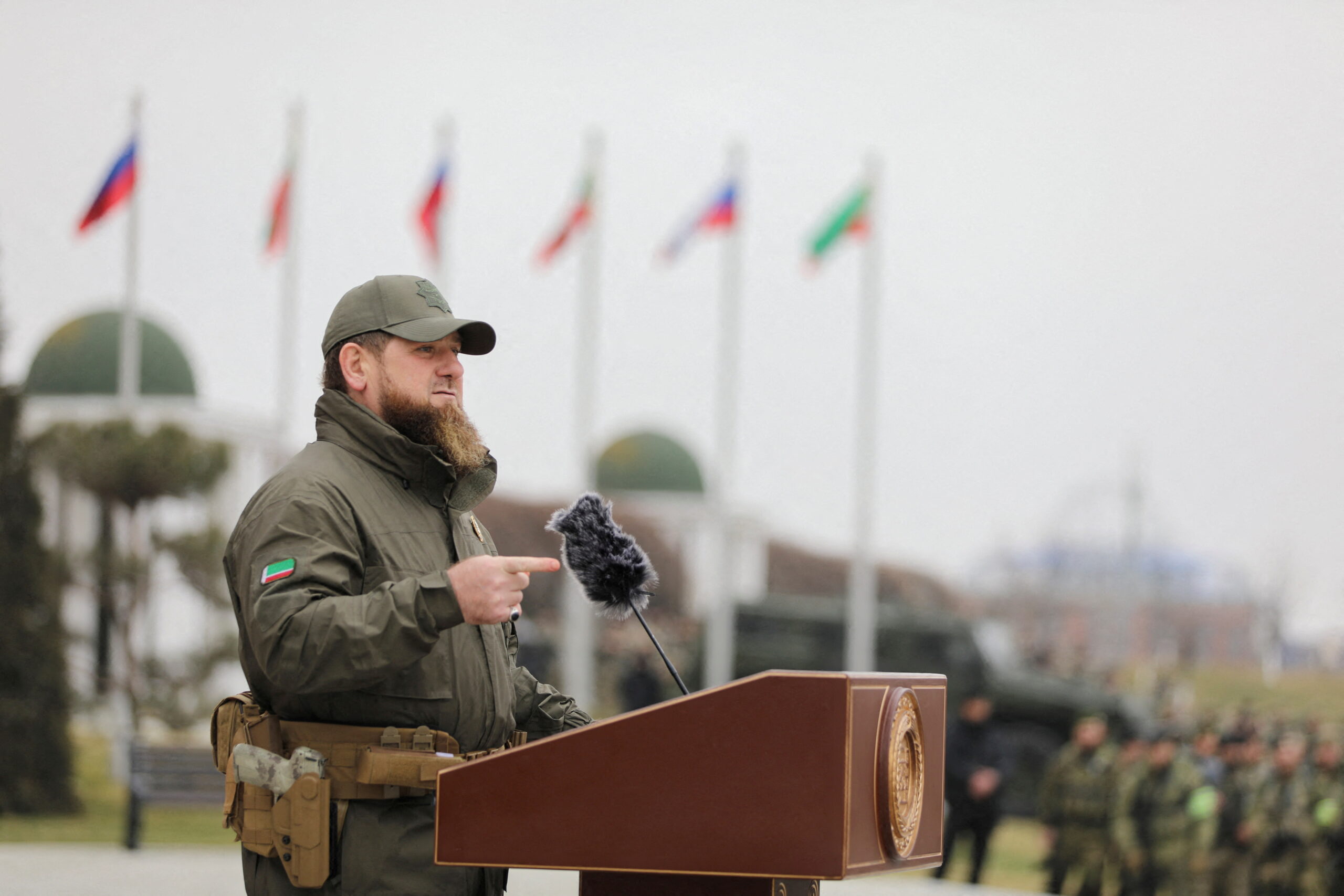 This follows a decree that required all "volunteer units" to fall under the jurisdiction of Defense Minister Sergei Shoigu by July 1. The enrolled volunteer fighters are set to receive the same protections and benefits accorded to regular troops, including support for them and their families in cases of injury or death.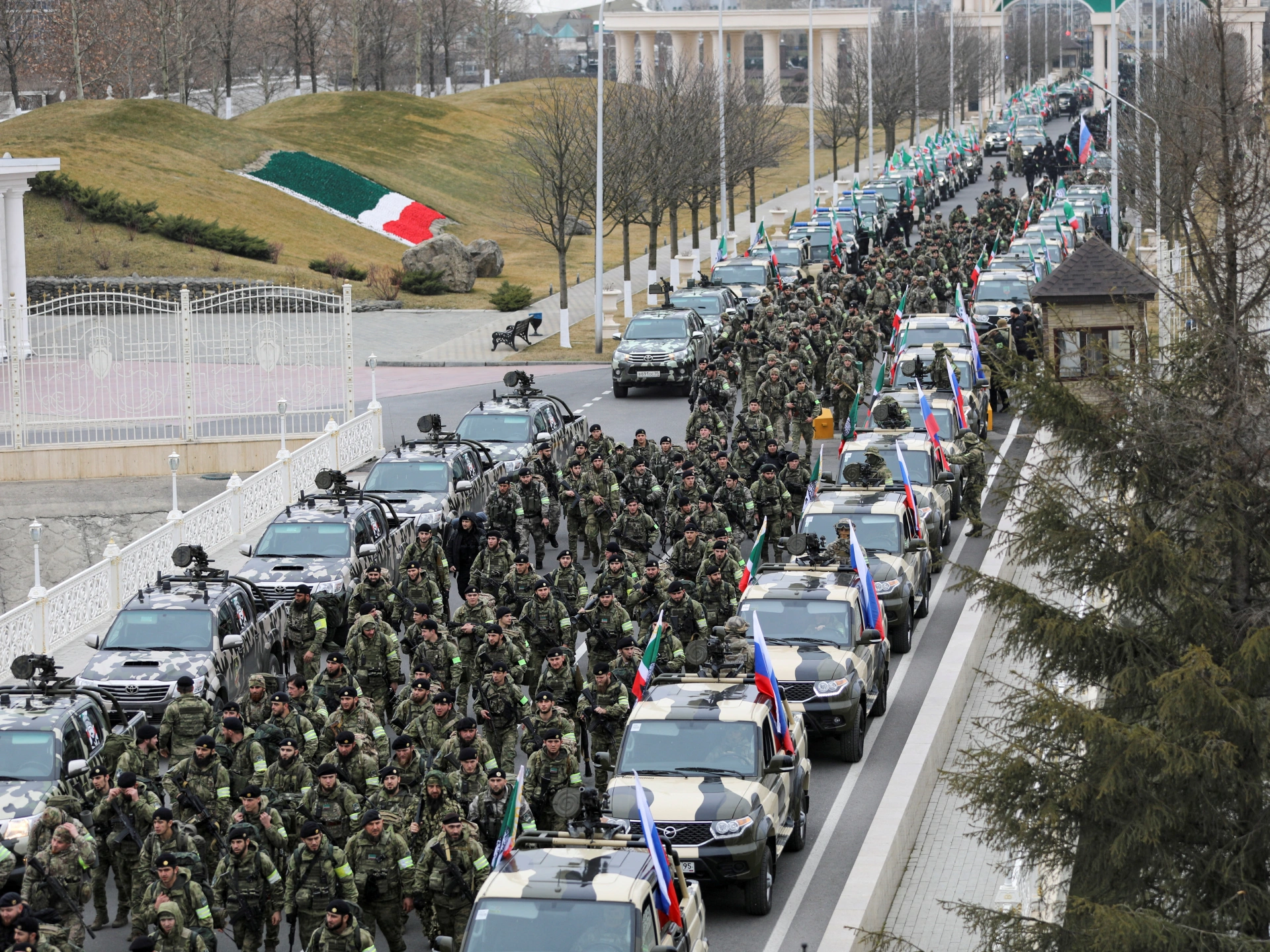 While the consolidation initiative received mixed reactions, Yevgeny Prigozhin, a prominent figure in Russia's private military sector, publicly rebuked the defense ministry's move. In a display of discontent, Prigozhin accused the ministry of failing to provide adequate ammunition supplies to his Wagner mercenaries in Ukraine. The dispute deepened as he refused to sign any such contract, criticizing Shoigu's management skills and alleging that he is ill-equipped to handle military formations.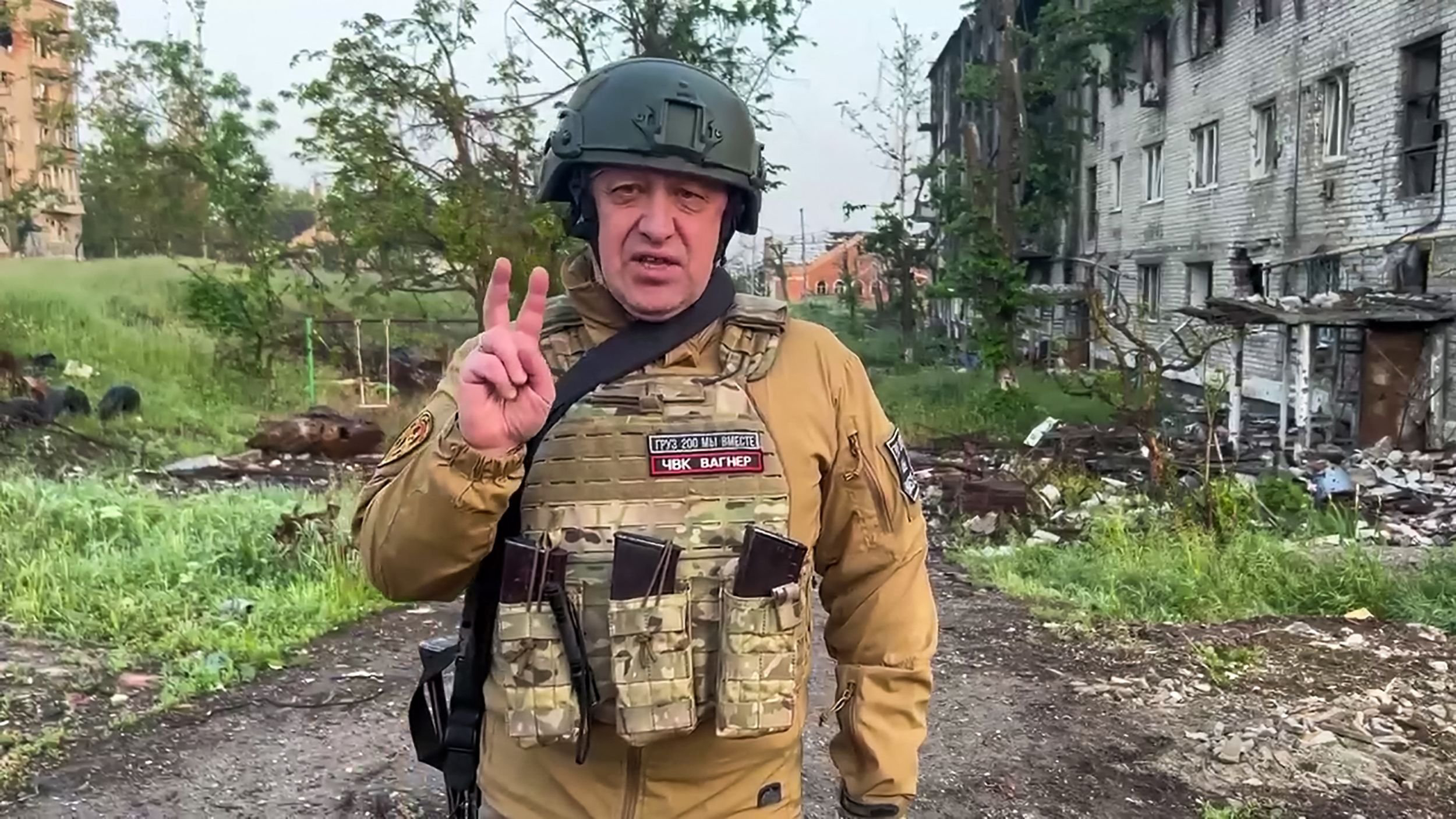 Despite the dissent from Prigozhin, the Akhmat paramilitary group, seen as the personal army of Ramzan Kadyrov, the leader of Russia's Chechen region, agreed to the contract. In stark contrast to Prigozhin, Kadyrov has refrained from public criticism of the defense ministry. This divergence in positions reflects the ongoing rift between the two groups, with Kadyrov's allies recently portraying Prigozhin as a blogger who continuously complains about issues.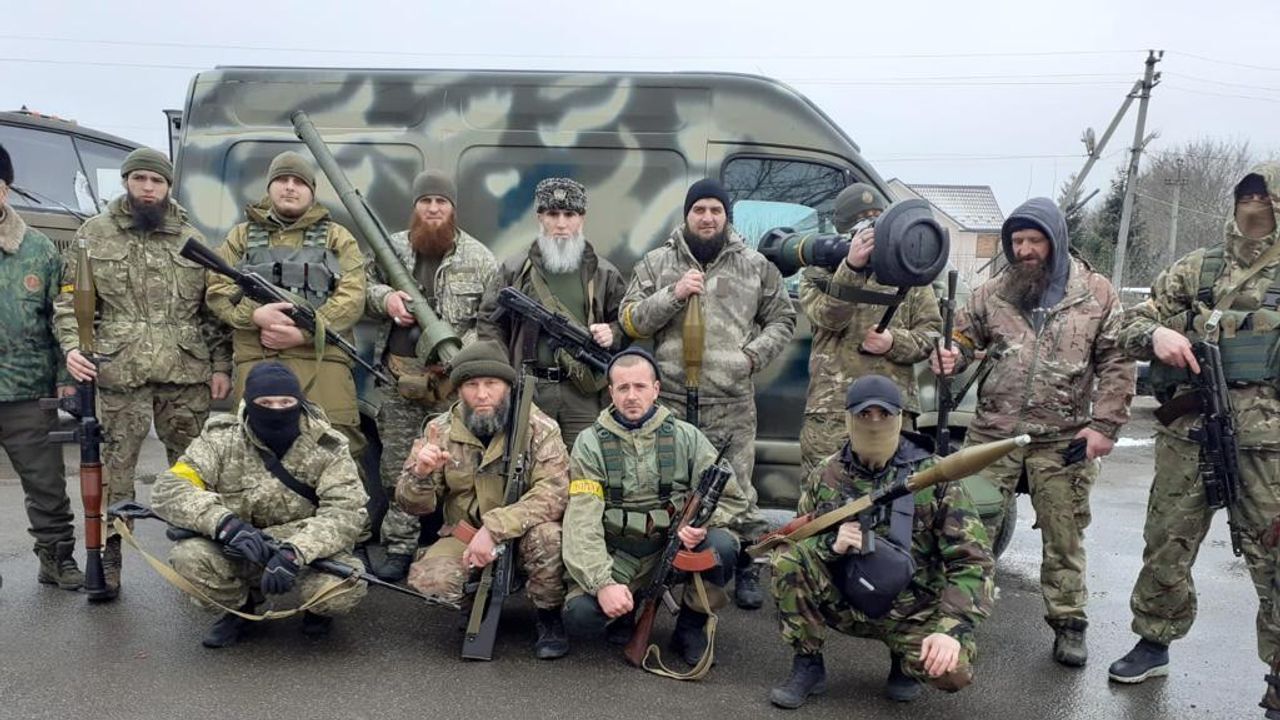 Apty Alaudinov, the commander of Akhmat, endorsed the agreement during the signing ceremony, highlighting his group's active role in dispatching "tens of thousands of volunteers" to Ukraine over the past 15 months. He also responded to recent reports from Moscow's Ministry of Defense about Akhmat forces spearheading an offensive near the eastern Ukrainian town of Maryinka, stating, "I think this is a very good thing."