Attorneys representing victims of Jeffrey Epstein in a lawsuit against JPMorgan Chase have requested that the presiding judge, U.S. District Judge Jed Rakoff, mandate that CEO Jamie Dimon and two other bank officials provide another deposition.
The attorneys argue that their recall is necessary due to JPMorgan's delayed production of pertinent documents, many of which were only revealed following Dimon's deposition on May 26. The documents in question include evidence of an internal review following Epstein's death in August 2019 and a 22-page timeline detailing email correspondence between Epstein and Jes Staley, a former asset management head at JPMorgan.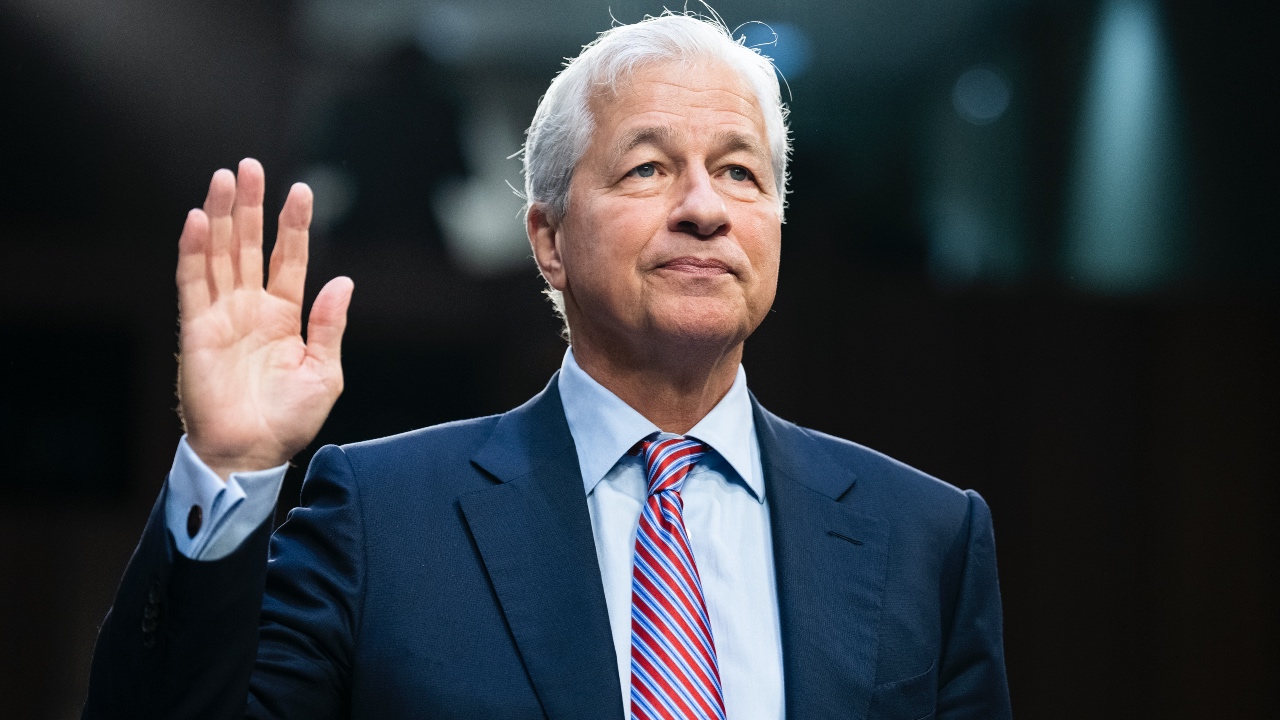 Epstein, a JPMorgan client from 1998 until 2013, faced sex trafficking charges at the time of his apparent suicide in a Manhattan jail cell in August 2019. The lawyers are seeking further depositions from other JPMorgan executives, including Mary Erdoes, who oversees the bank's wealth and asset management division, and Mary Casey, Epstein's former private banker. These depositions aim to clarify JPMorgan's association with Epstein, a relationship at the heart of the ongoing lawsuit.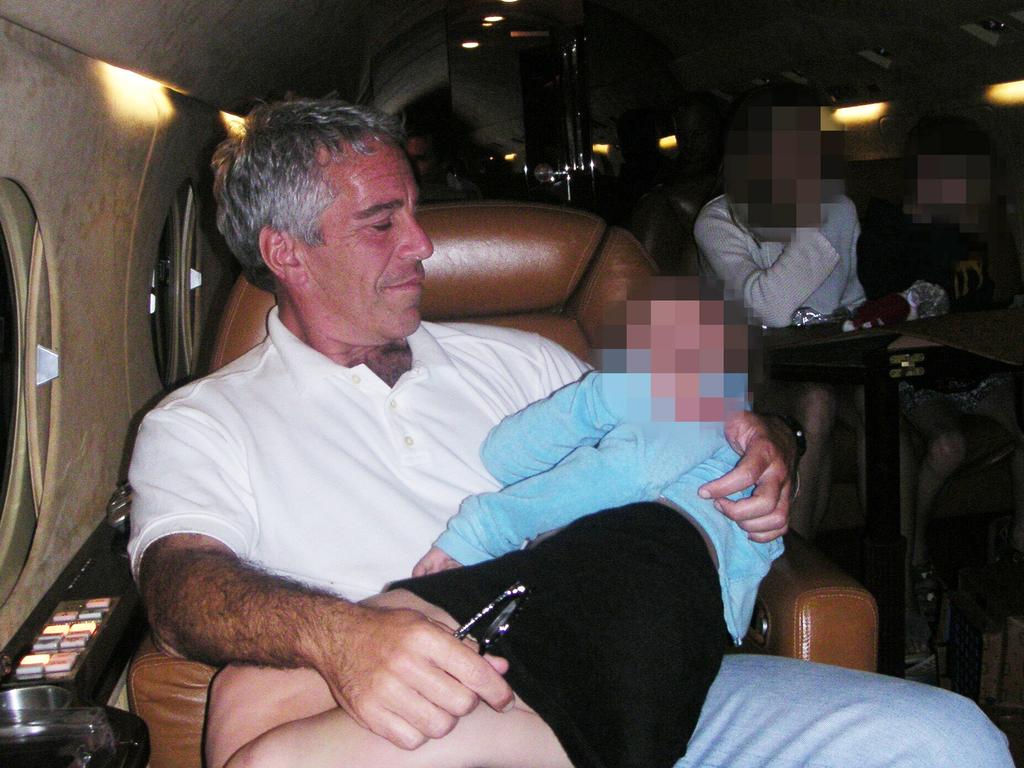 However, JPMorgan's spokesman, Darin Oduyoye, has dismissed the need for additional depositions. He argued, "Plaintiffs like the headlines, but no amount of time on the record will change the fact that Jamie Dimon never met the man, never worked with the man, and wishes in hindsight the man had never been a client." During his previous deposition, Dimon stated that he had barely been aware of Epstein before his arrest.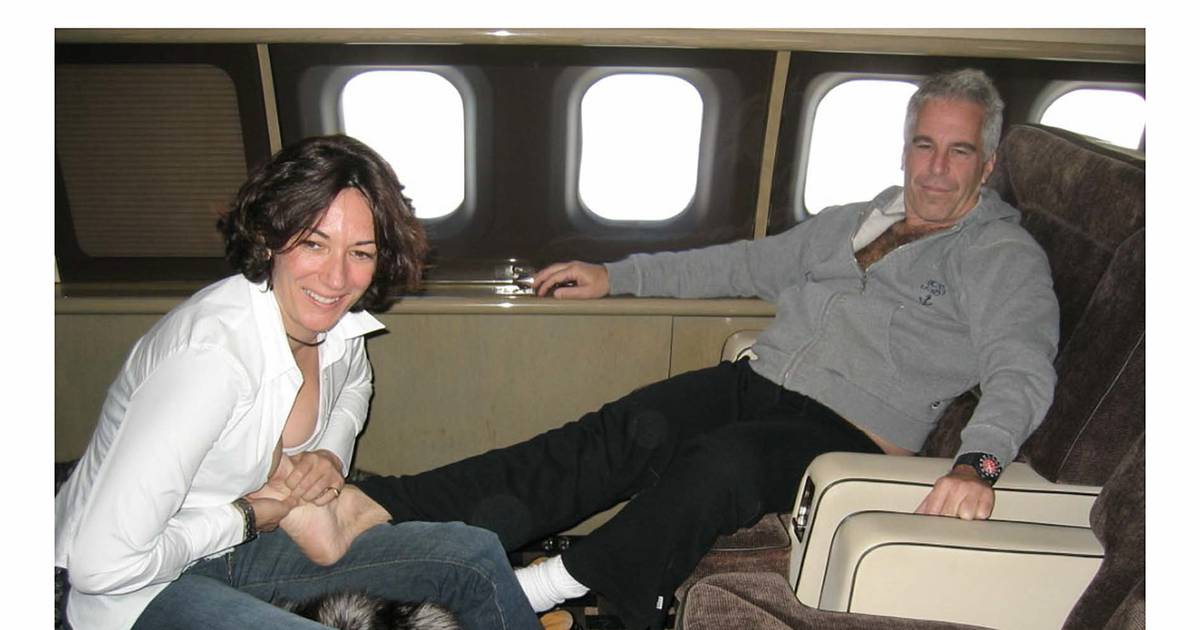 This comes as JPMorgan faces legal action regarding Epstein from the U.S. Virgin Islands, the location of a private island where Epstein allegedly abused his victims. In response, the bank has filed a lawsuit against Jes Staley to recover any losses it might incur from these lawsuits. Staley, who served as CEO of Barclays from 2015 to 2021, is anticipated to provide his deposition on Saturday.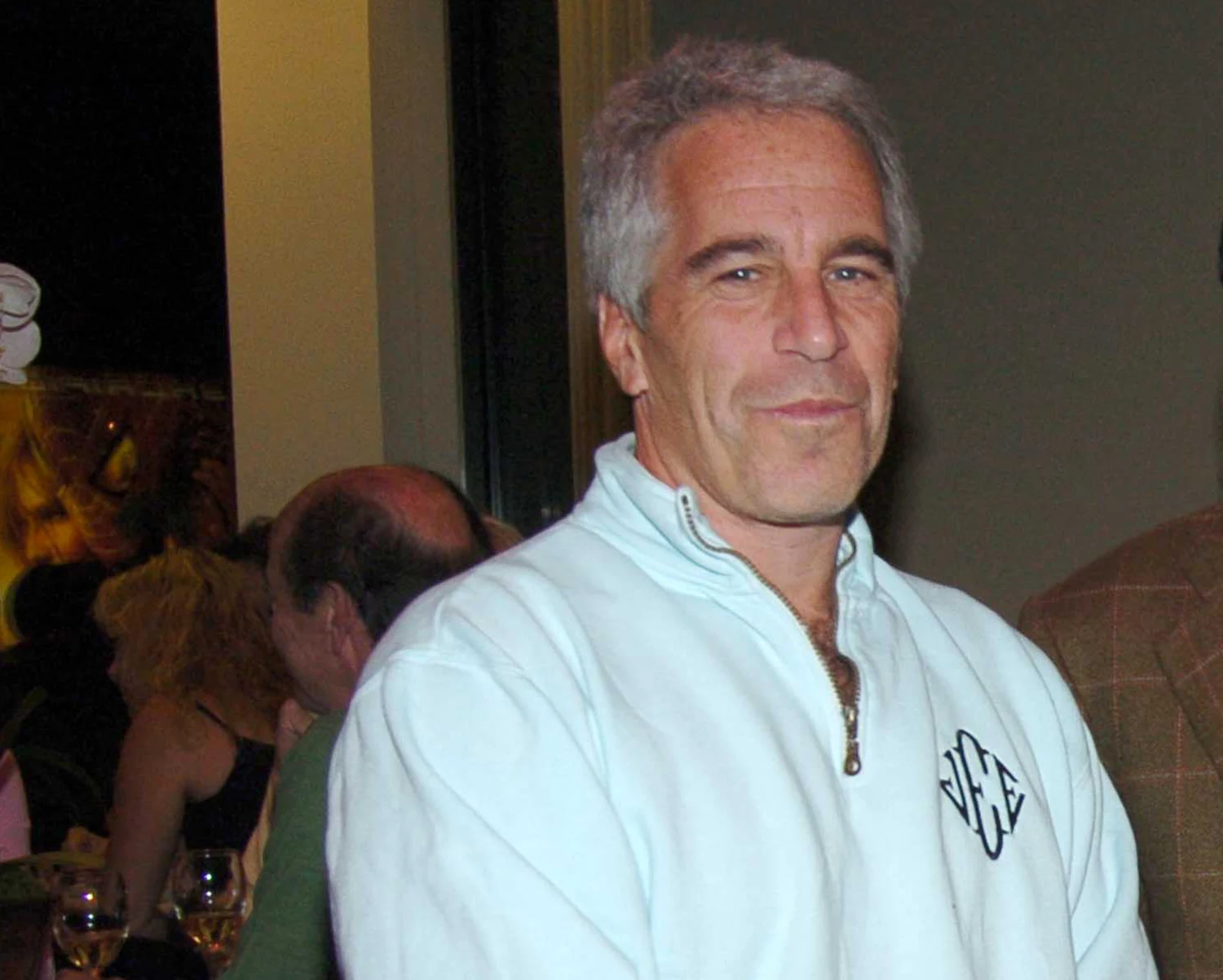 The lawsuit against JPMorgan Chase & Co. is being heard in the U.S. District Court, Southern District of New York, under case number 22-10019.