Vice President Kamala Harris has announced a commitment of over $100 million from the United States toward addressing various issues in the Caribbean region. Some of the issues include curtailing weapons trafficking, assisting Haiti in its humanitarian crisis, and bolstering climate change initiatives.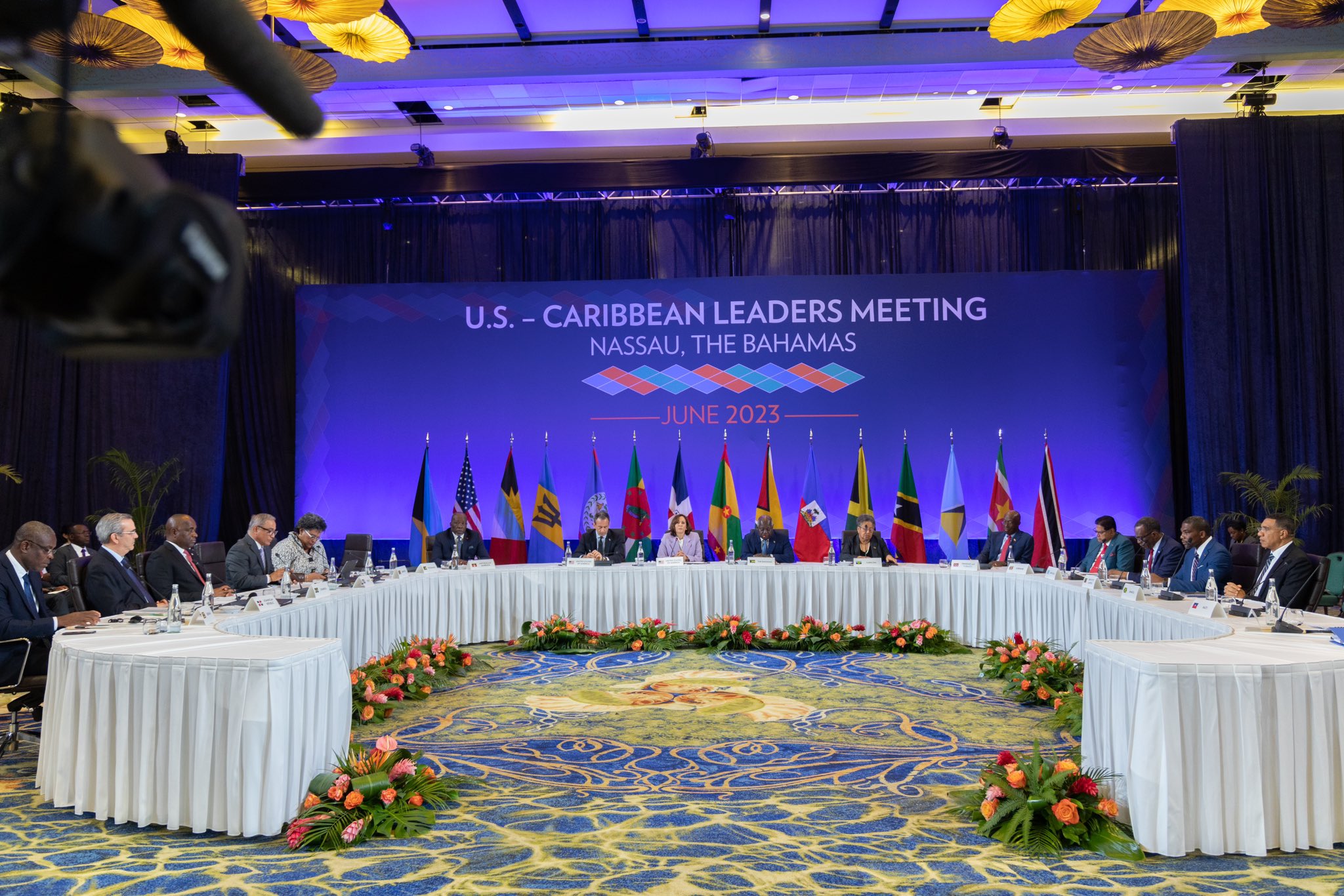 The Vice President unveiled these plans in the lead-up to her official visit to the Bahamas, where she joined Bahamian Prime Minister Philip Davis for a gathering of Caribbean and US leaders. Harris's arrival marked the highest-ranking US official visit to the Bahamas since its independence half a century ago.
After arriving in the Bahamas, the Vice President emphasized the significance of the US-Caribbean relationship in her dialogue with other leaders. "Our partnership, we strongly believe, is essential to our mutual security and prosperity," Harris stated, clarifying that fortifying this alliance was a key priority.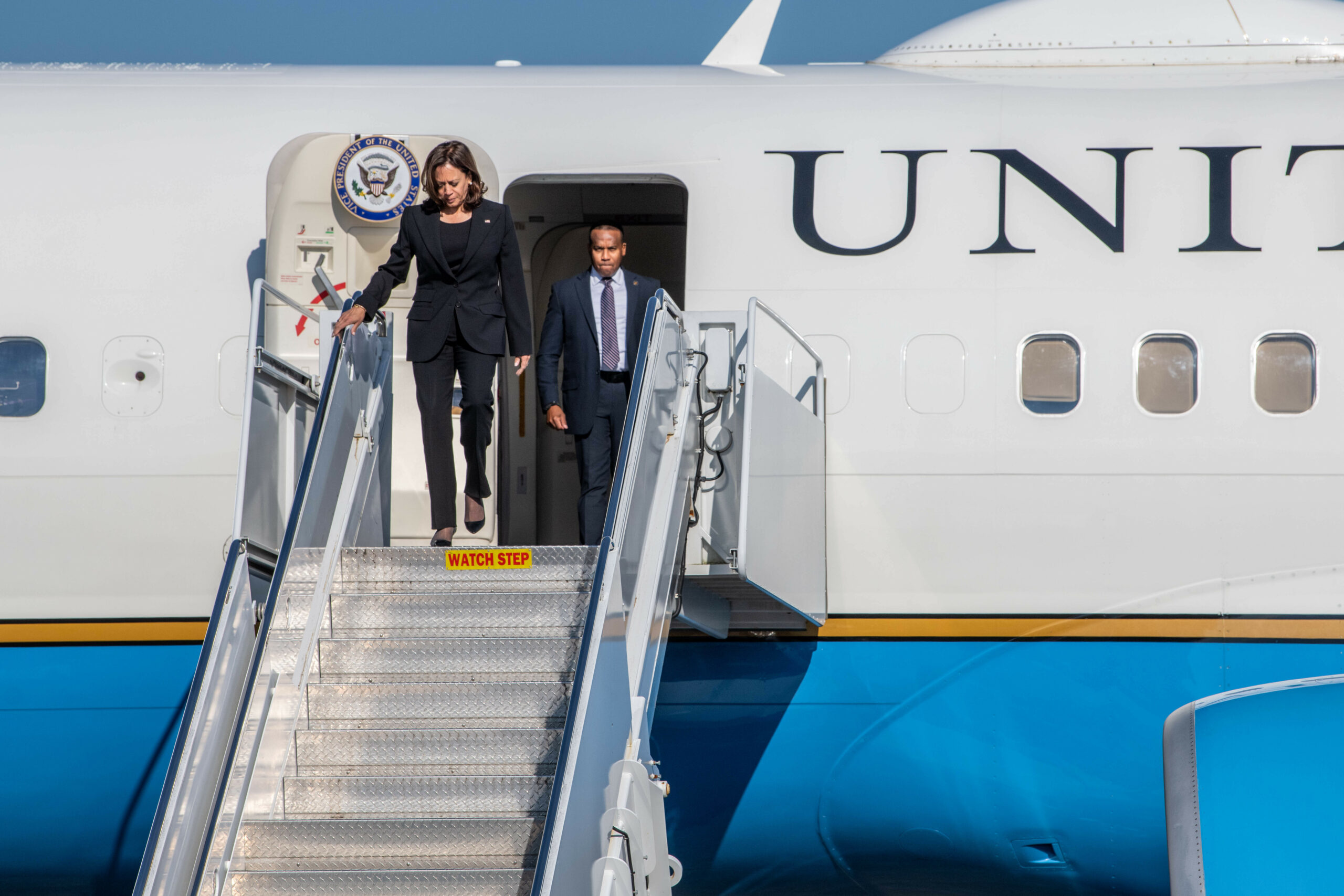 Following meetings, news broke that the US Justice Department planned to designate a coordinator to supervise cases related to illegal weapons trafficking in the Caribbean, a response to the escalating violent crimes reported by island nations. In tandem, the state department pledged to augment forensic capabilities in the region, strengthen local police departments, and offer support to a unit in Trinidad and Tobago specializing in resolving gun-related cases. Additionally, the US and the UK intend to launch a mentorship program in the eastern Caribbean for local judges and prosecutors. This initiative aims to improve the prosecution of gun-related crimes and tackle the backlog of such cases.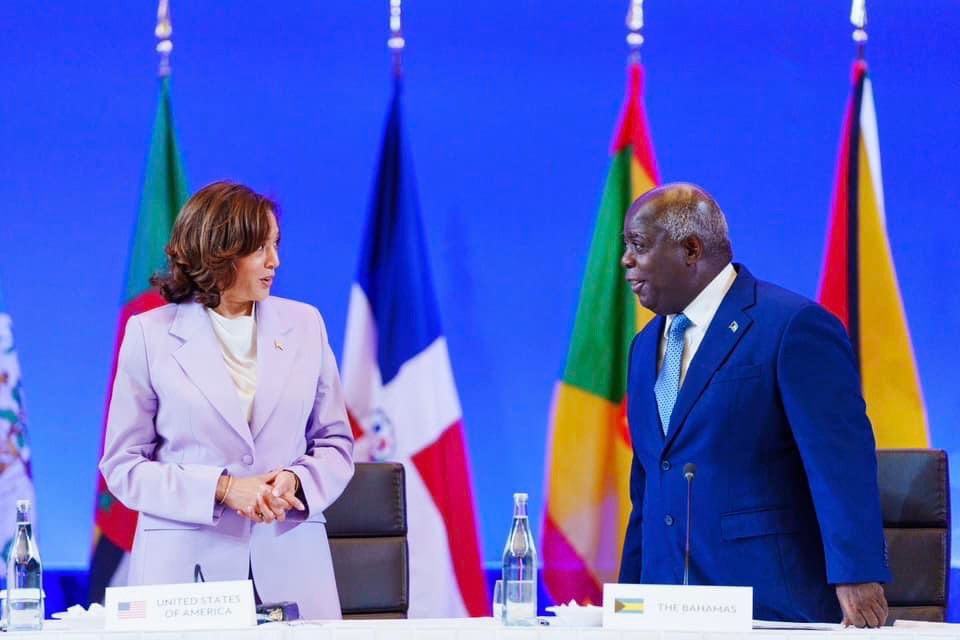 Specific attention is being given to Haiti, particularly in supporting its National Police—an agency grappling with a steep rise in gang violence and suffering from underfunding and staffing shortages. The US will assist the Haitian police in investigating and prosecuting crimes linked to US activities that involve gangs, weapons smuggling, and human trafficking.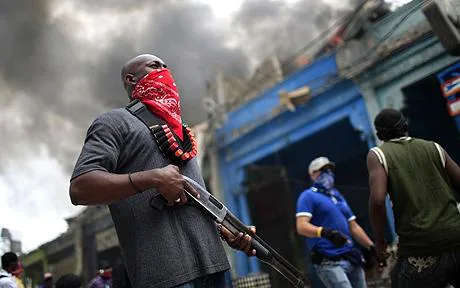 This is a vital measure considering the dominance of gangs in Port-au-Prince, the Haitian capital, which they are estimated to control up to 80 percent of the city. In light of the deteriorating security situation, US senior administration officials voiced strong support for deploying a multinational force to Haiti, with discussions ongoing in consultation with the UN and Haiti's government.
The financial commitment also includes a substantial allocation toward tackling the worsening humanitarian crisis in Haiti. The US Agency for International Development (USAID) will dedicate nearly $54 million to combat escalating starvation levels and improve clean water and healthcare access. An additional $10.5 million will support Haiti's agricultural sector. USAID further anticipates investing $20 million to aid Caribbean businesses that employ renewable energy and energy efficiency technologies.