The South Korean defense ministry has strongly protested the Chinese and Russian governments after Chinese and Russian military aircraft entered South Korea's air defense identification zone (KADIZ) without warning.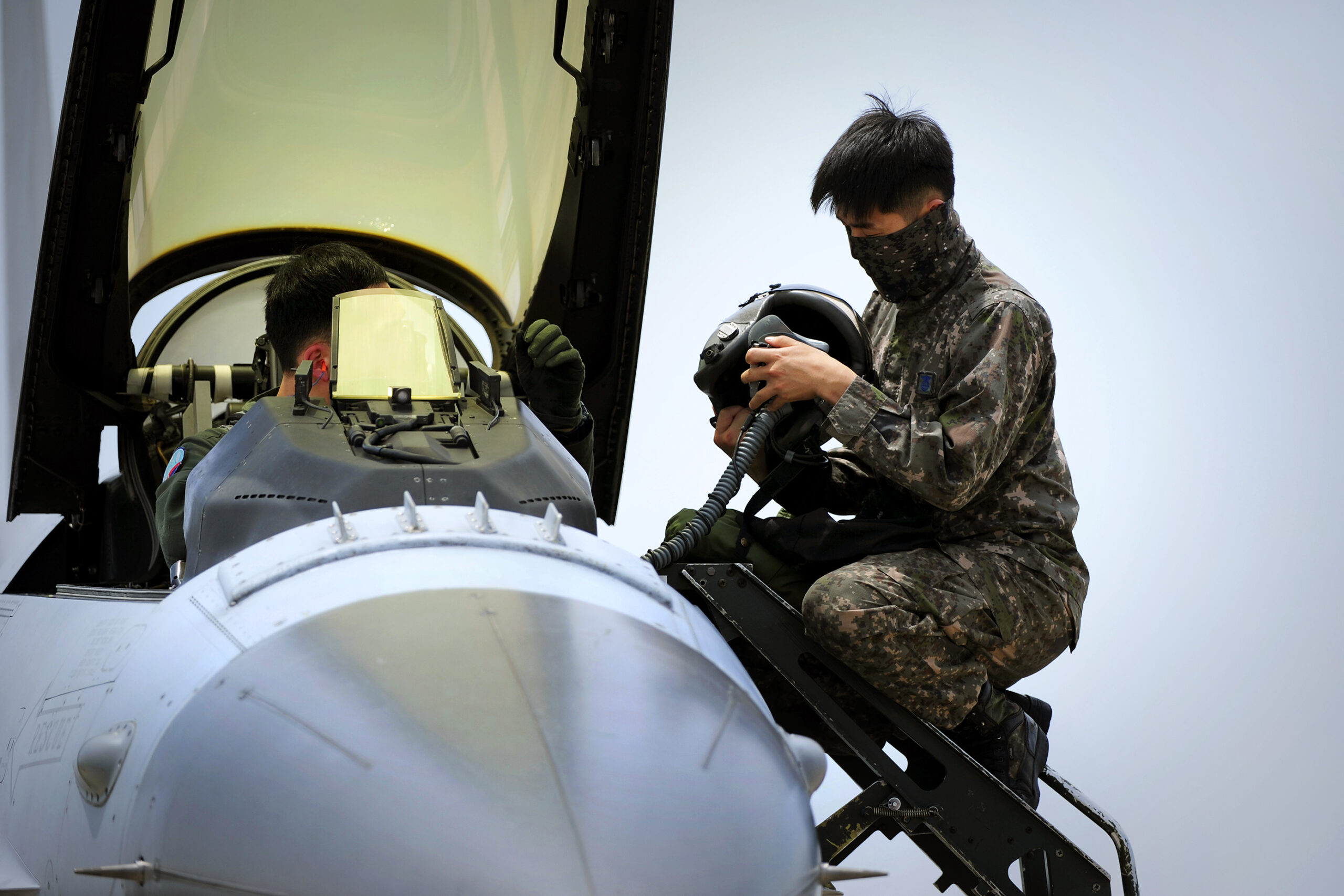 South Korean fighter jets were sent to intercept the planes in response to the unannounced arrival of four Russian and four Chinese military aircraft. While the foreign military aircraft did not violate South Korean airspace, they did penetrate the country's KADIZ. Notably, the international community does not regulate air defense zones, unlike individual countries' airspace that comprises the air above its territory and territorial waters.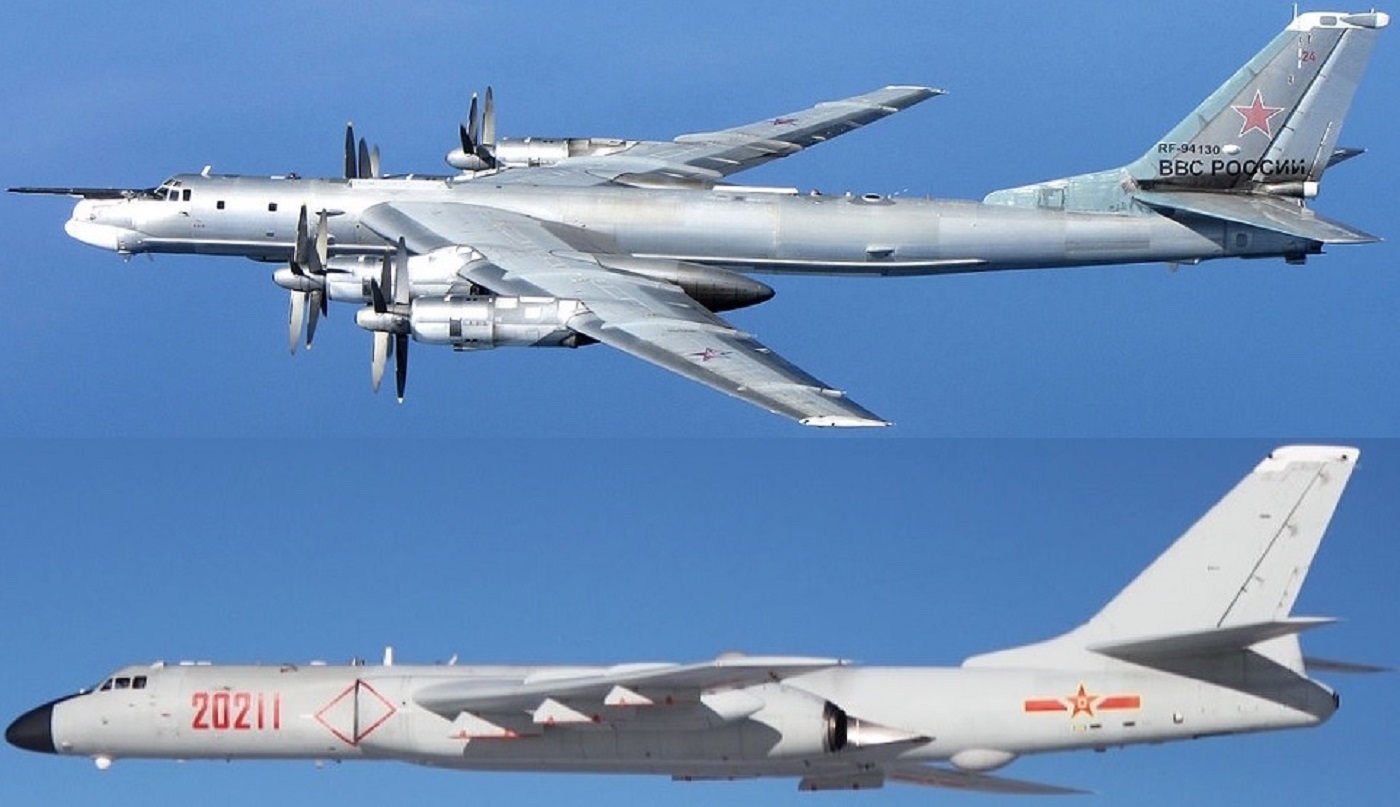 According to a Tuesday report by South Korea's Yonhap News Agency, the Joint Chiefs of Staff said that aircraft are expected to identify themselves upon entering the air defense zone to avoid accidental confrontations. "Our military identified the Chinese and Russian planes before their entry into the KADIZ and deployed Air Force fighters to conduct tactical steps in preparation against potential accidental situations," the Joint Chiefs of Staff confirmed in a statement.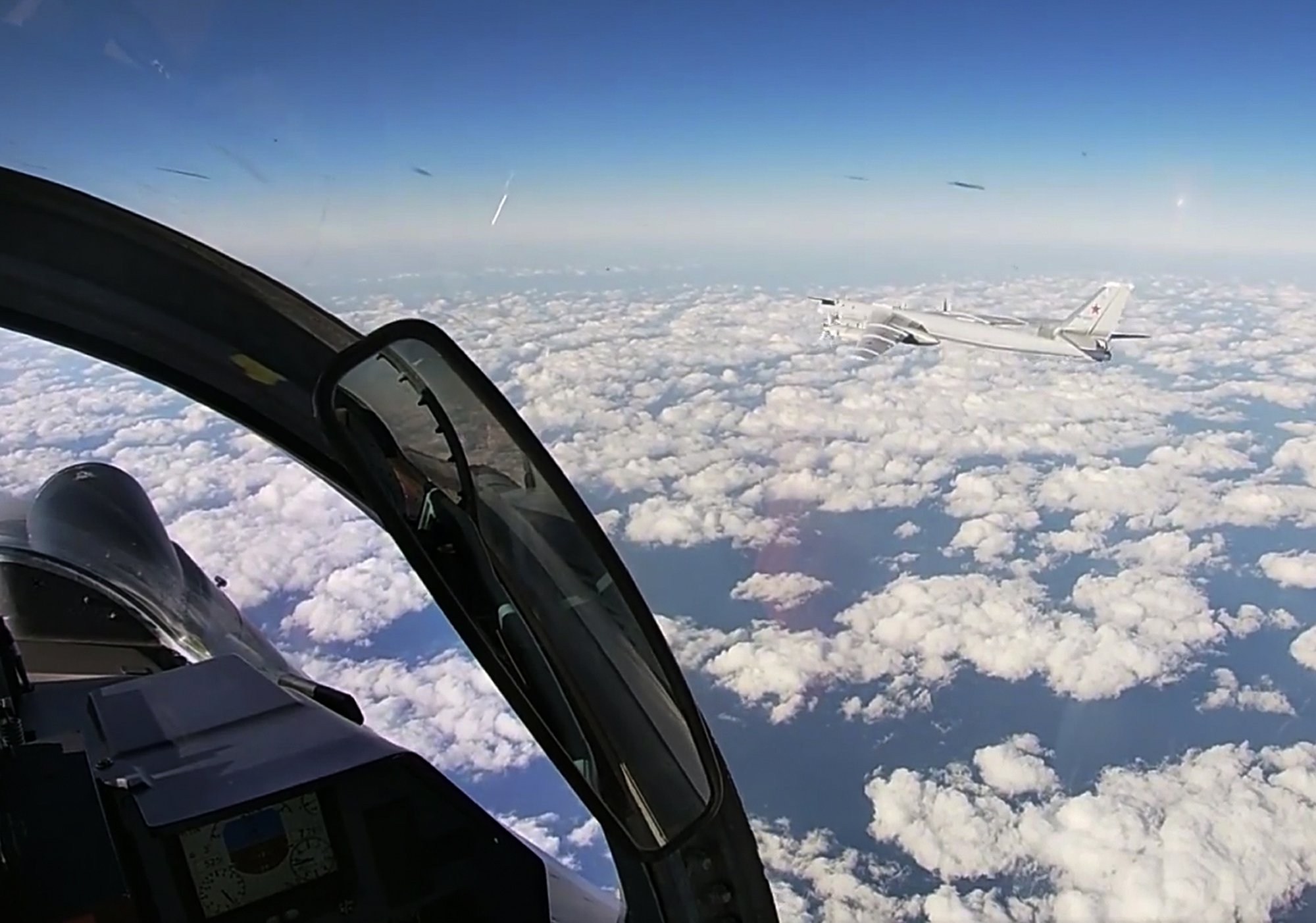 On Wednesday, the South Korean defense ministry reportedly lodged a formal complaint with the Chinese and Russian embassies in Seoul. Defense officials communicated their disapproval of the foreign military aircraft operating near "sensitive areas close to our air space."
This development comes after a neighbor to South Korea, Japan, also scrambled fighter jets on Tuesday to counter the presence of Russian and Chinese bombers over the Sea of Japan. According to China's defense ministry, the bombers were conducting a joint patrol over international airspace.