Multiple US media outlets have reported that prosecutors in the United States have informed the legal team of Donald Trump that he is under investigation for his handling of classified documents post-presidency.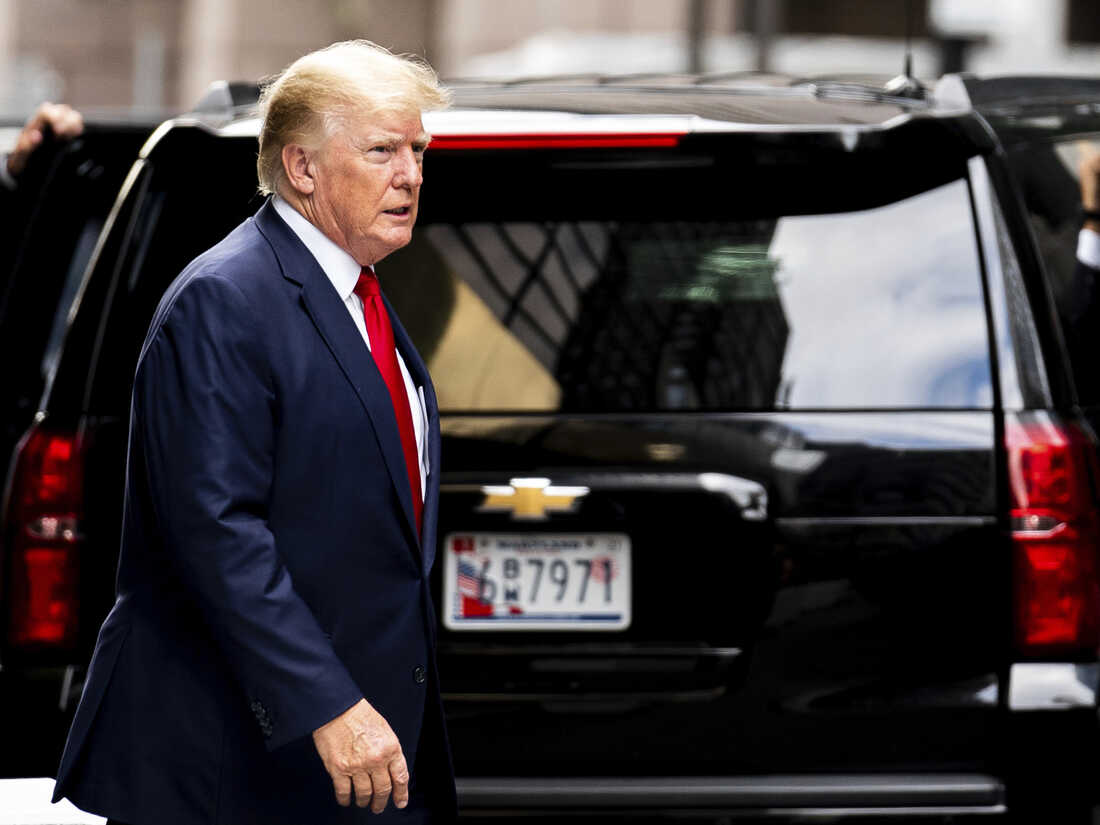 This notification came from the office of special counsel Jack Smith. The Department of Justice typically extends such notifications to those under investigation, allowing them an opportunity to present their evidence before a grand jury. However, being a target of an investigation does not necessarily lead to charges.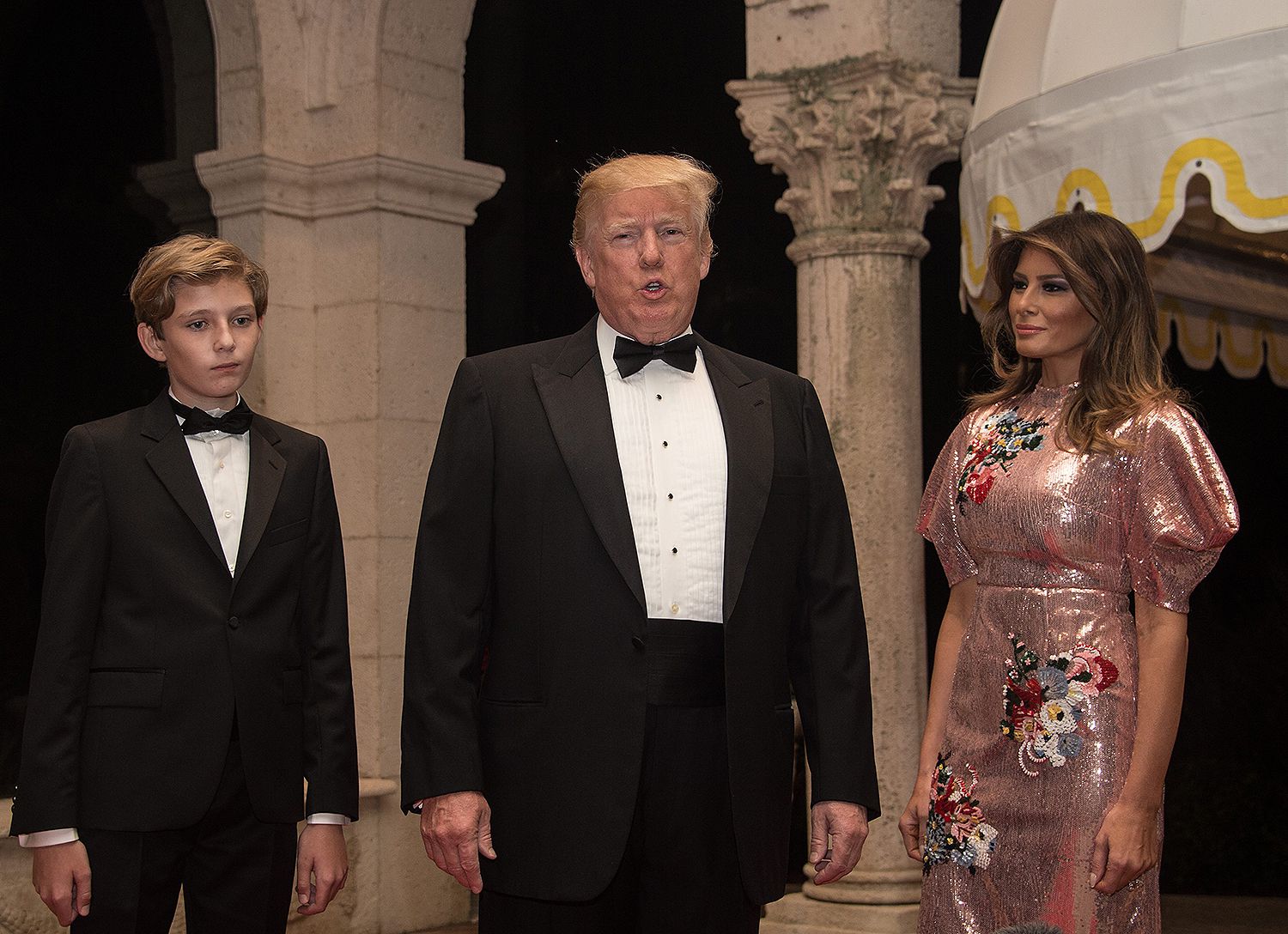 The inquiry into the handling of classified documents started in 2021, sparked by suspicions from federal officials that Trump had not returned all the required documents after his presidency. In August of the same year, the FBI discovered approximately 13,000 documents, with 100 bearing classified markings, during a search at Trump's Mar-a-Lago estate in Florida. This discovery contradicted a previous statement from one of Trump's attorneys, who claimed all classified documents had been returned.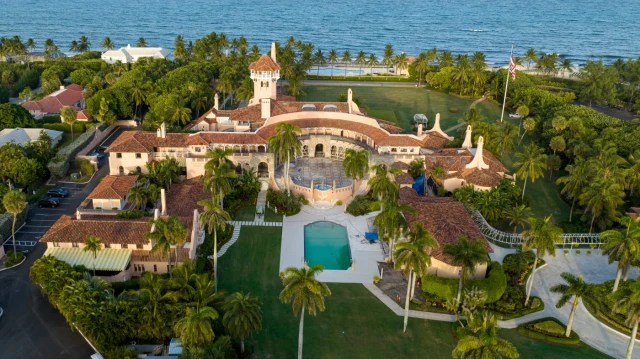 Trump has defended his possession of the documents, claiming that he declassified them during his tenure as president. However, no evidence has been provided to substantiate this claim, and this argument has yet to be presented by his legal team in court filings.