House Republicans have decided to cancel a scheduled vote intended to charge FBI Director Christopher Wray with contempt of Congress.
The issue revolved around documents the House Oversight and Accountability Committee demanded from the FBI. These documents reportedly pertain to allegations of "criminal bribery scheme" implicating President Joe Biden.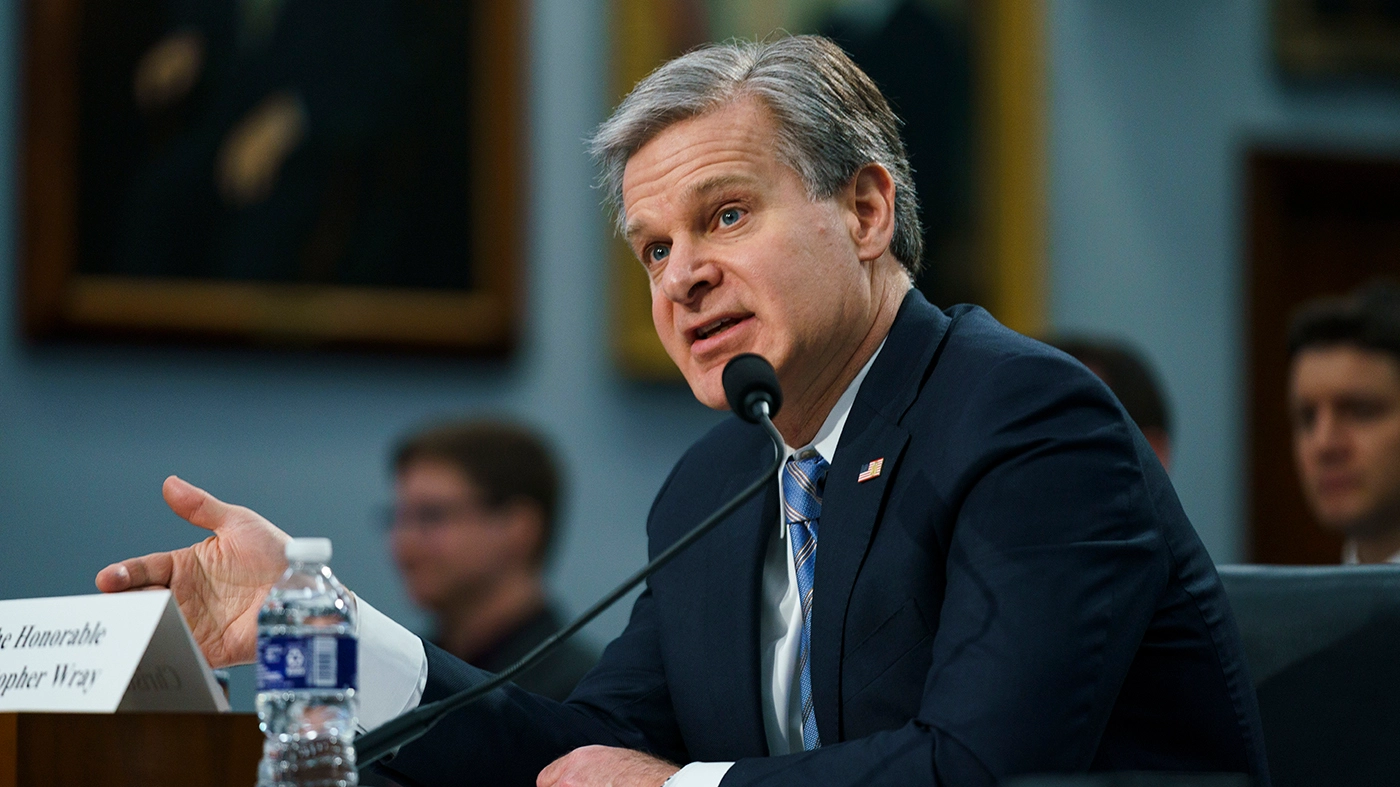 The Republican members of the Oversight and Accountability Committee had accused Wray and the FBI of failing to hand over an unclassified document they were seeking. This cancellation of the hearing, scheduled for Thursday, was announced after the FBI agreed to let members of the Committee inspect the document in question.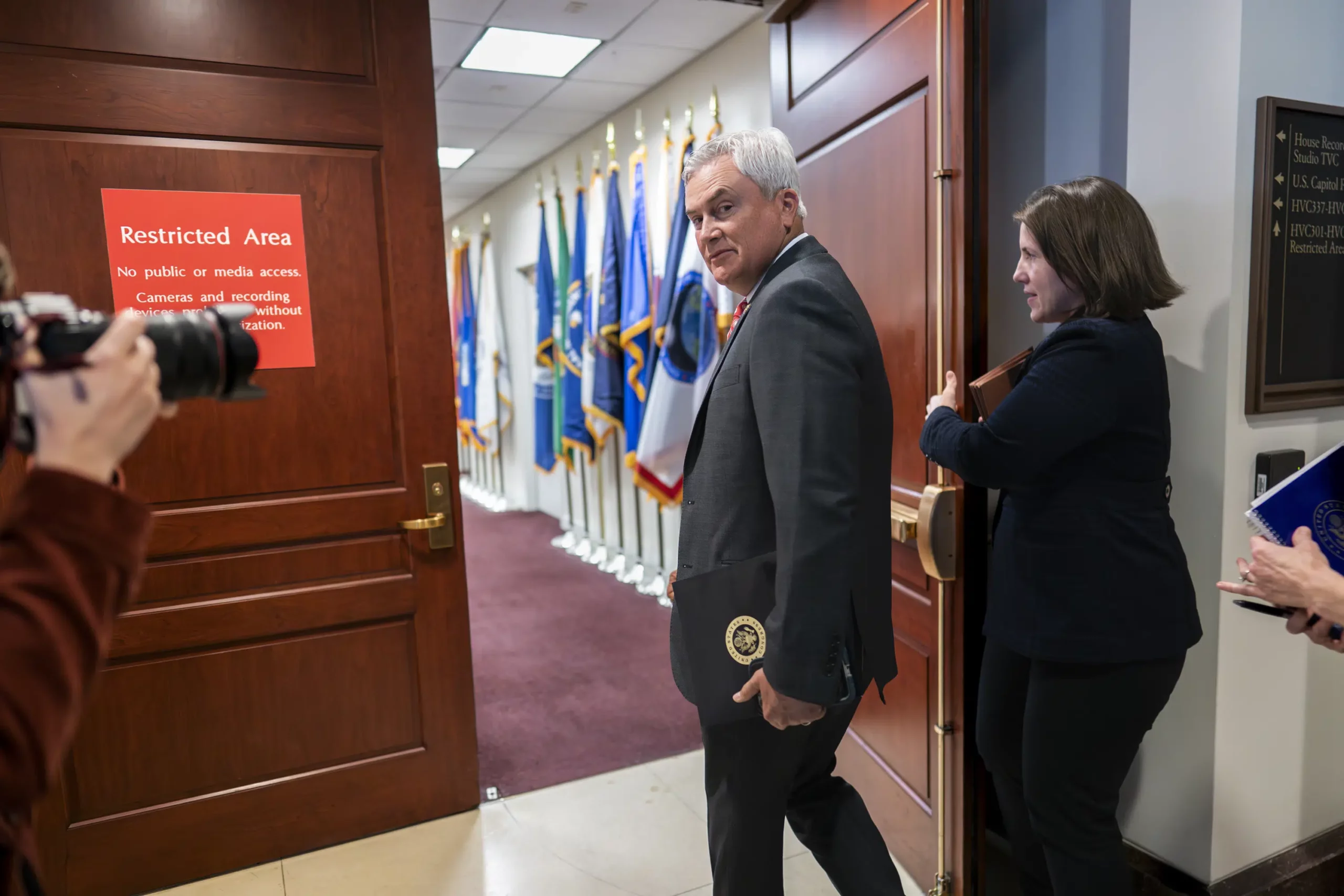 In an official communication, the Committee disclosed that the decision to withdraw the hearing from Thursday's agenda was due to the FBI's consent to allow the committee members to review this unclassified record. This development followed after the Bureau "caved" in response to the committee's demands.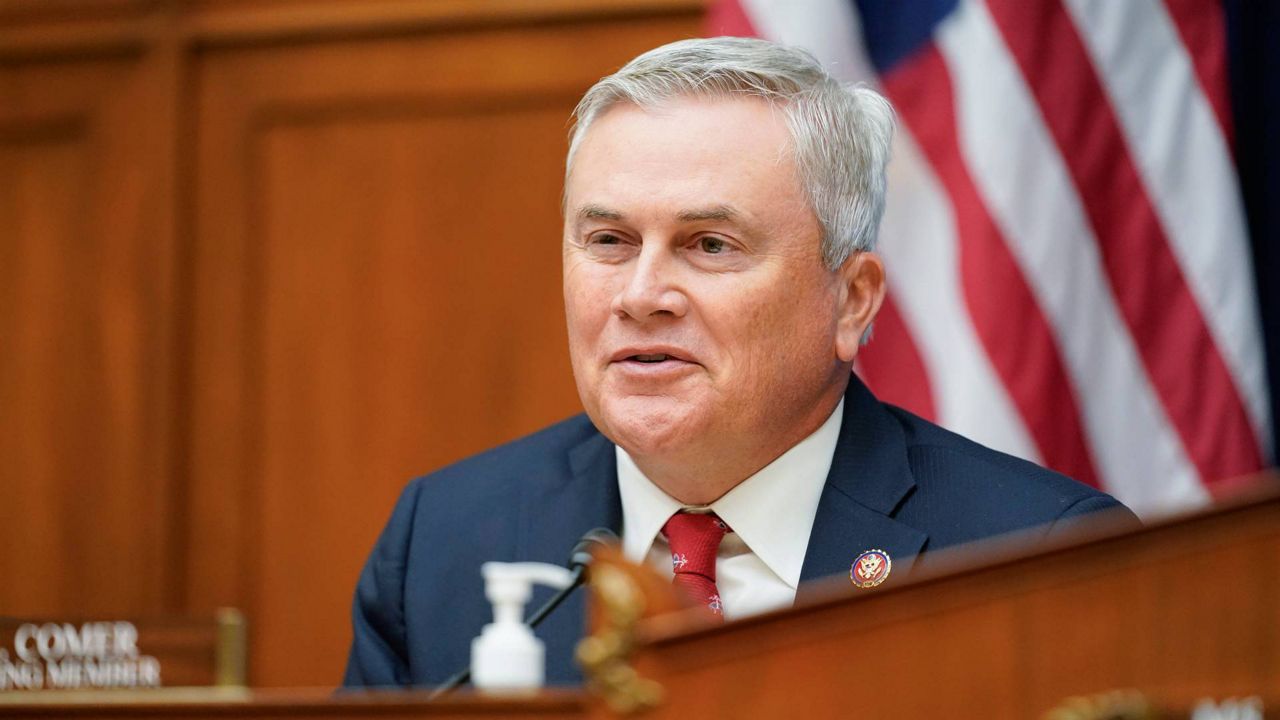 James Comer, Chairman of the Committee, has claimed that the document in question contains details from "a trusted, highly credible informant". This information purportedly implicates President Biden in a "criminal bribery scheme". However, Comer has not disclosed any additional specifics about the allegations.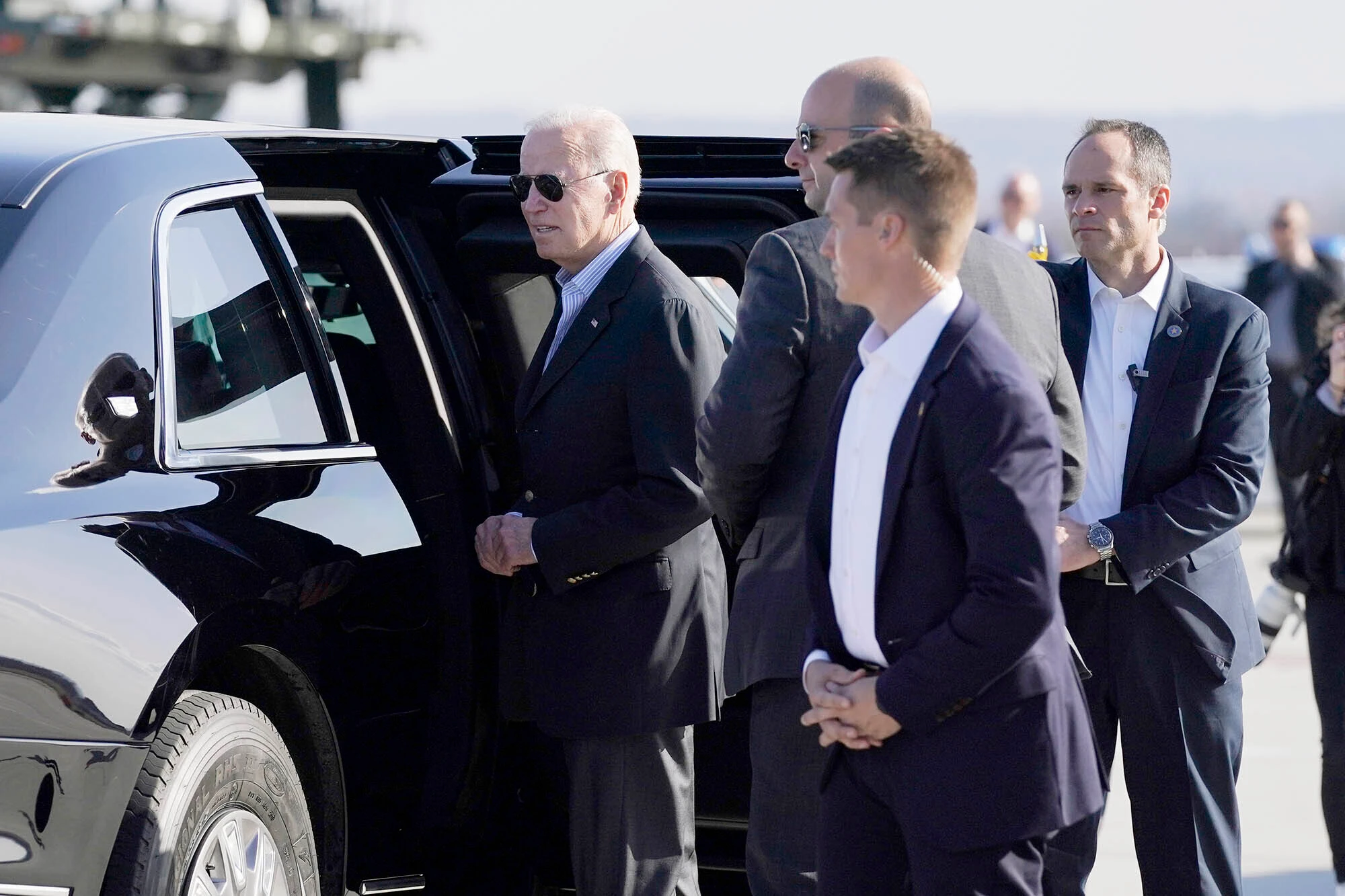 The White House has dismissed these allegations, asserting that President Biden has not been involved in any illegal activities. They have characterized Comer's allegations as an attempt to leverage "thin innuendo" to politically undermine the president.