Jes Staley, a former executive of JPMorgan Chase & Co, has formally denied any involvement in the sexual trafficking operations of financier Jeffrey Epstein.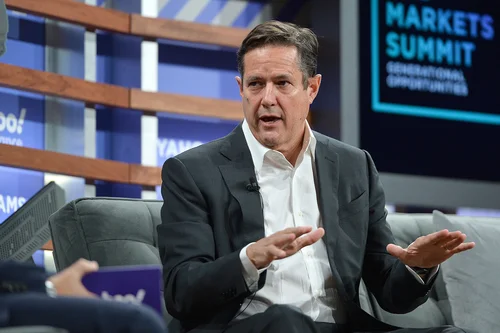 Staley, who managed the bank's association with Epstein, countered the allegations in filings made in a Manhattan federal court on Wednesday night. The ex-executive stated his relationship with Epstein was not directly responsible for any damages the bank might experience due to two lawsuits tied to its ties with Epstein, a client from 1998 to 2013.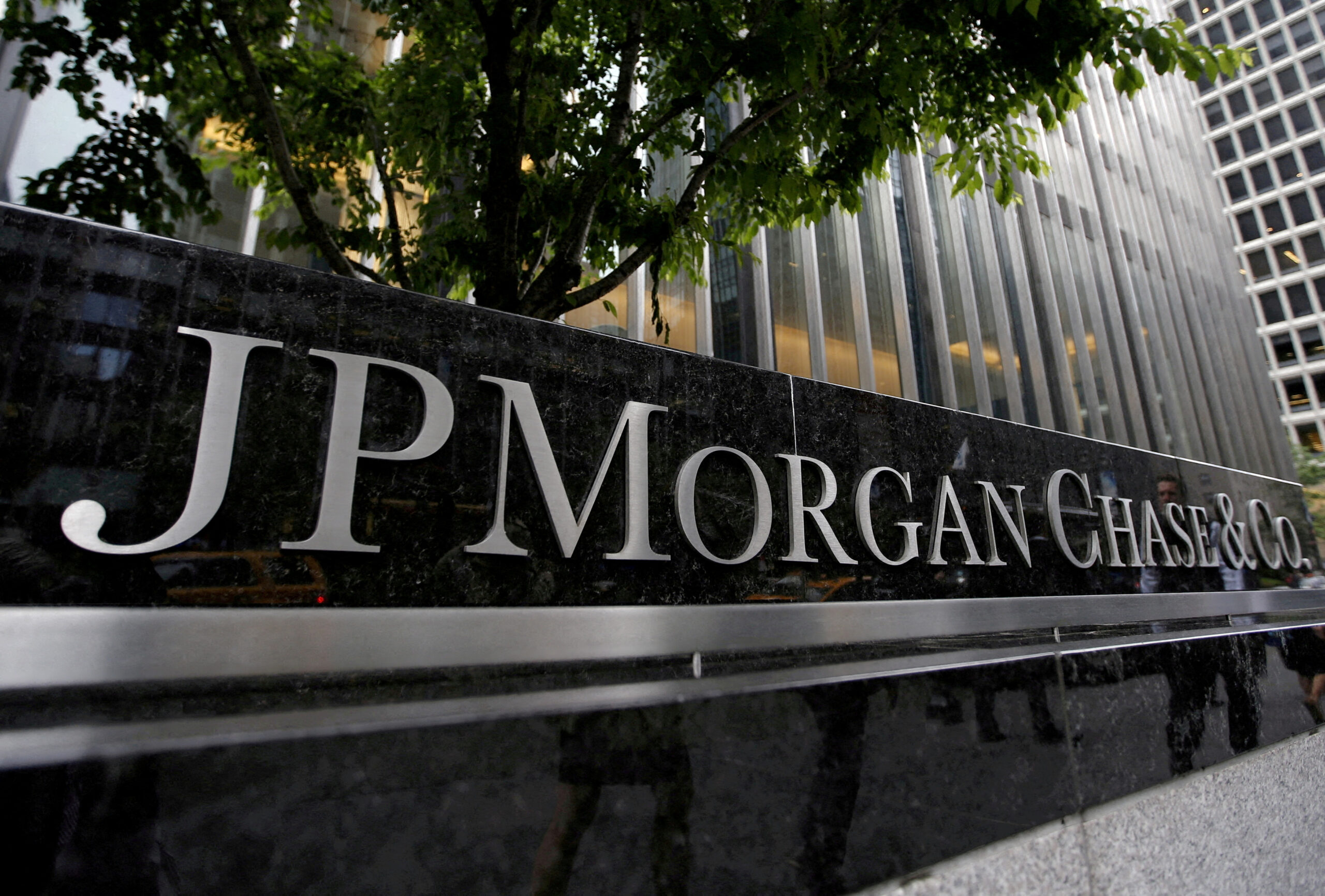 Staley has previously expressed regret for his association with Epstein and has vehemently denied any wrongdoing. He maintains that he was unaware of Epstein's illegal activities, which involved coercing young women and underage girls into sexual acts. In addition, Staley accused JPMorgan of having "unclean hands" due to its shortcomings in handling Epstein as a client.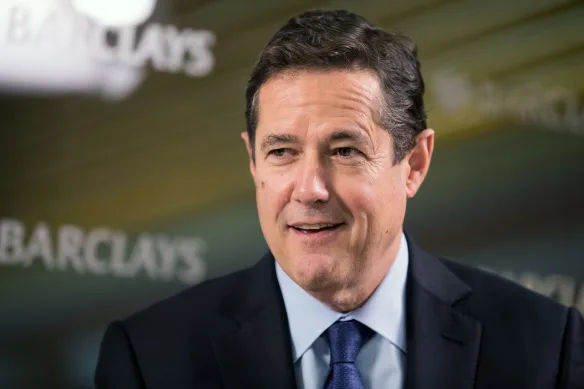 While the bank refrained from commenting on the filings, it has been entangled in a proposed class action lawsuit led by a former ballet dancer, known as Jane Doe 1, and other women accusing Epstein of sexual abuse. The bank is also facing a lawsuit from the U.S. Virgin Islands, where Epstein allegedly carried out these abuses on his private island.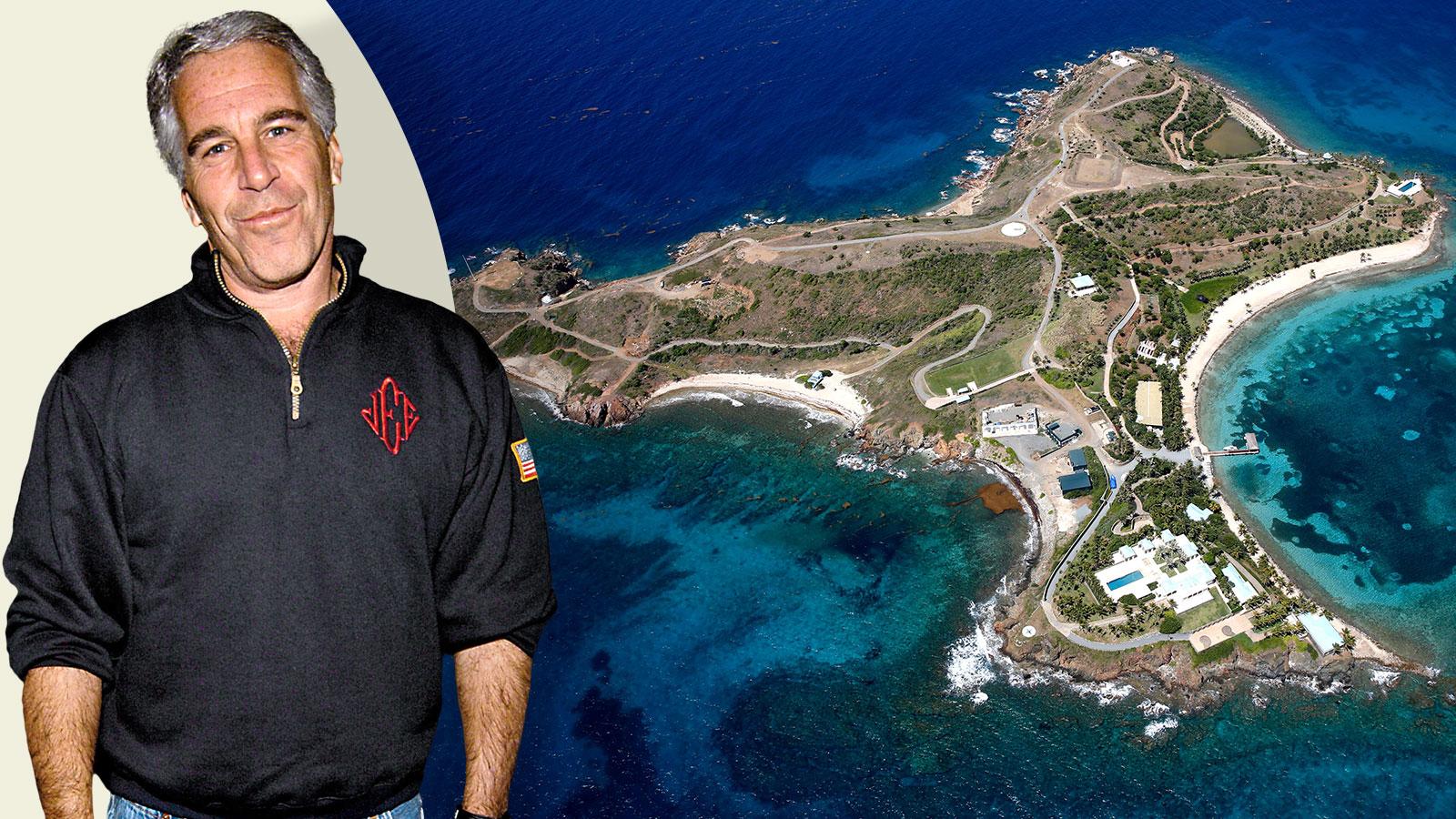 Staley, now 66, was at the helm of JPMorgan's asset management business from 2001 to 2009 and oversaw its investment bank from 2009 to 2013. Later, he served as the chief executive of Barclays Plc from 2015 to 2021. Alongside these allegations, Jane Doe 1 claimed that one of Epstein's friends had sexually assaulted her. Staley, identified as the friend in question by JPMorgan, has dismissed the accusation as baseless.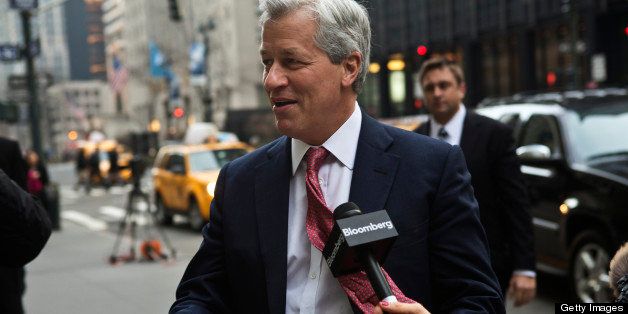 The ongoing legal proceedings have reached a crucial point as Staley is scheduled to provide sworn testimony in a deposition on June 10. In a deposition on May 26, JPMorgan's current Chief Executive, Jamie Dimon, claimed that he had scant knowledge of Epstein before the financier's arrest in July 2019. Additionally, Dimon denied having any conversations with Staley about Epstein.
This comes as JPMorgan is seeking to have Staley forfeit his earnings from 2006 to 2013, estimated to be in the tens of millions.