The Australian government has announced plans to enact legislation prohibiting the public display and sale of Nazi hate symbols. This move comes as some Australian officials say there is a surge of "far-right activities" within the country.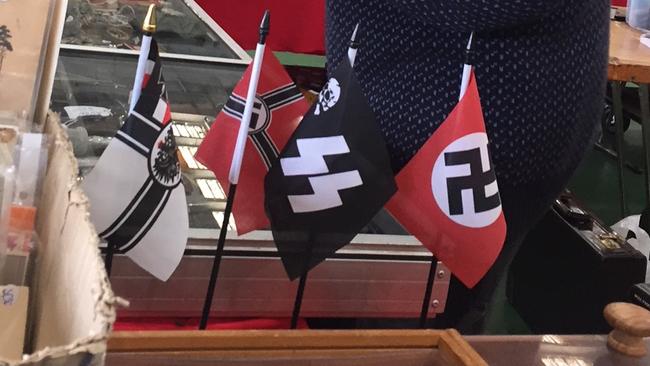 Among the symbols to be banned under the proposed law include the swastika, a notorious emblem of Nazi propaganda, and the insignia of the Schutzstaffel (SS), the paramilitary organization of the Nazi party. These symbols will be prohibited from being displayed on flags, armbands, or clothing.
Federal Attorney-General Mark Dreyfus addressed the issue in an interview with Channel Seven television, expressing his disapproval of the increase in the display of these offensive symbols. "We've seen, very sadly, a rise in people displaying these vile symbols, which are symbols that have no place in Australia, they should be repugnant," Dreyfus said. He further noted the regrettable correlation between these displays and violence at public events organized by the groups showcasing such symbols.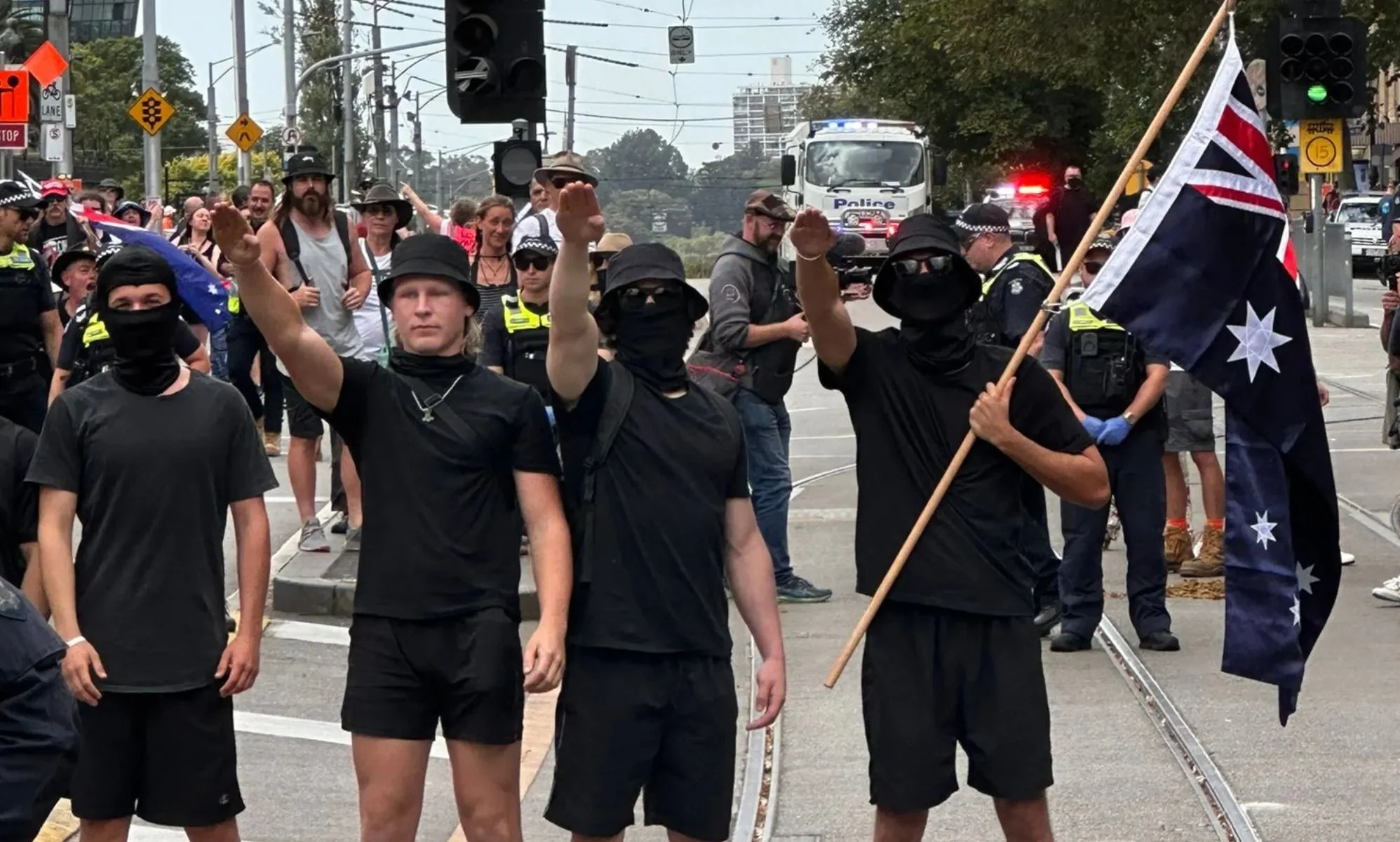 However, the federal law will not extend to include a ban on the Nazi salute. Dreyfus explained that the state and territory governments can enforce such a ban more effectively. "State governments have got more responsibility for what you might call street offenses, and our law goes to public display and includes online … the salute we've left for the states," he clarified.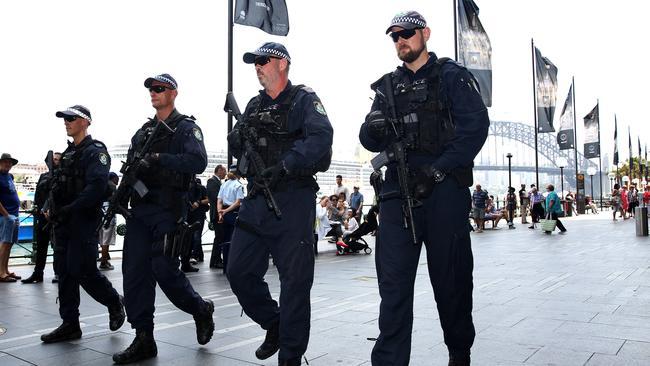 These proposed laws come in the wake of warnings issued by Australia's intelligence agency about the growing influence and visibility of "far-right groups" in the country. In March, a clash between neo-Nazis and transgender rights protesters in Melbourne saw the former group brandishing Nazi salutes near the state parliament building. A year prior, a soccer enthusiast who used the salute at the Australia Cup final was subsequently barred for life from attending any games approved by Football Australia.