The United States Securities and Exchange Commission (SEC) has appealed to a federal court, seeking a temporary restraining order to impede the American assets of Binance, a prominent cryptocurrency exchange.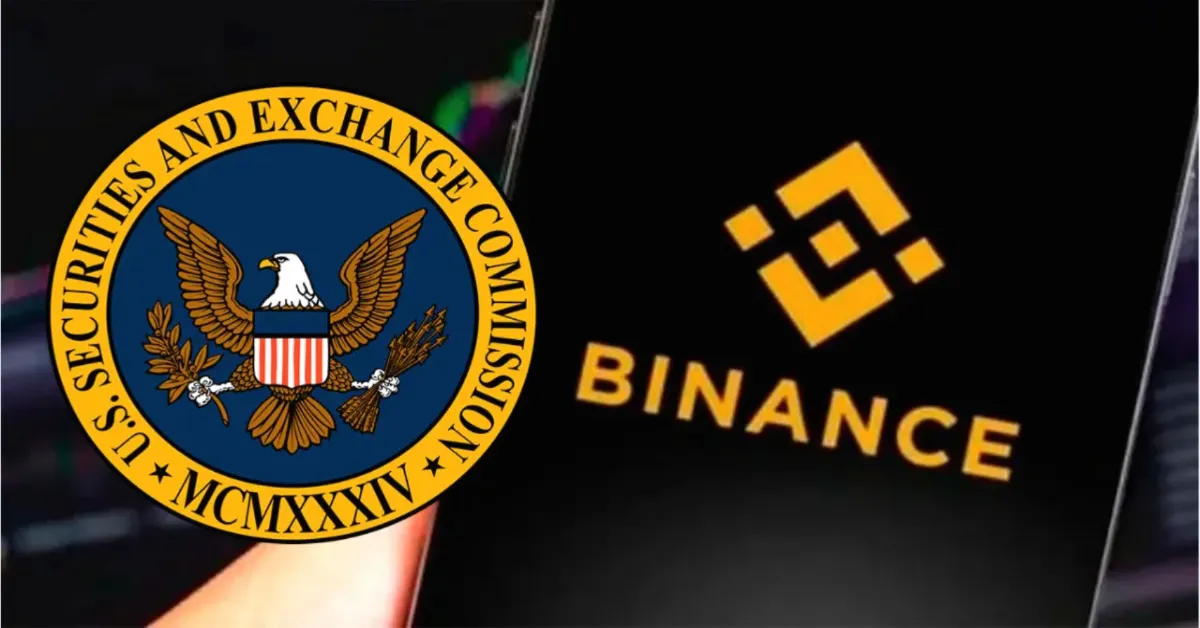 The request was filed in the US District Court for the District of Columbia on Tuesday, just a day after US regulators instituted a lawsuit against Binance and its CEO, Changpeng Zhao. The charges revolve around allegations that Binance has been operating under the guise of deception, adding to the mounting pressure on the world's largest cryptocurrency exchange.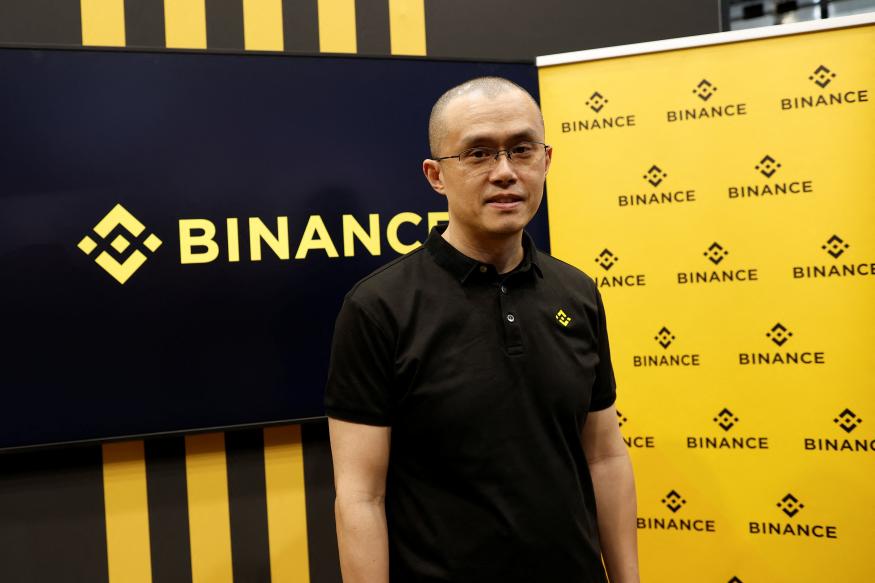 In its motion, the SEC has held Binance culpable for years of activities it deems violating US laws, highlighting the exchange's apparent neglect of these laws and evasion of regulatory supervision. It's noteworthy that Binance's holding company is based in the Cayman Islands, while Binance.US serves as its US subsidiary. Binance has clarified that the SEC's motion is directed only towards Binance.US.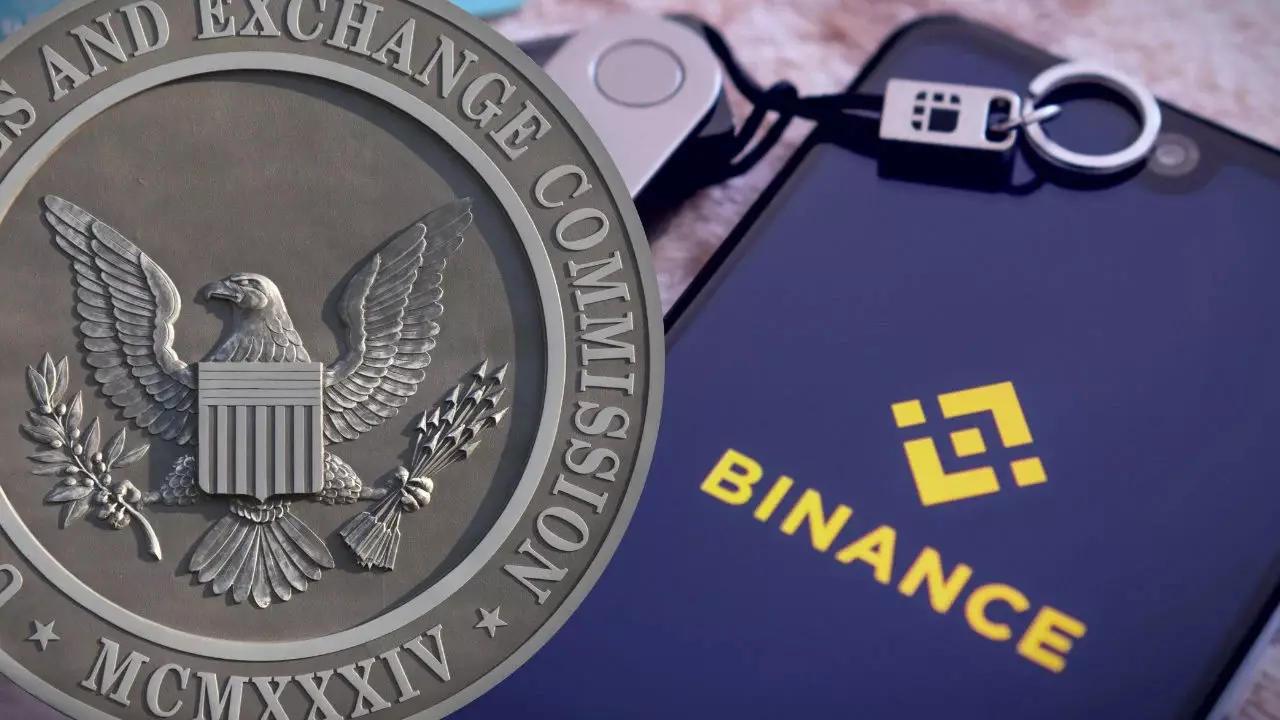 Responding to the SEC's motion, Binance.US has assured its users of the safety of their assets. The platform has pledged to maintain its regular operations concerning deposits and withdrawals. Furthermore, the company intends to contest the accusations in court, terming the SEC's move unwarranted. The SEC's lawsuit from Monday alleges Binance of artificially boosting its trading volumes, misappropriating customer funds, failing to prevent US customers from accessing its platform, and providing misleading information about its market surveillance controls.
This comes as Binance is also grappling with legal challenges from the Commodity Futures Trading Commission and the Justice Department in the US.