President Paul Kagame of Rwanda has initiated a significant overhaul of the nation's security structure, removing several senior military officials.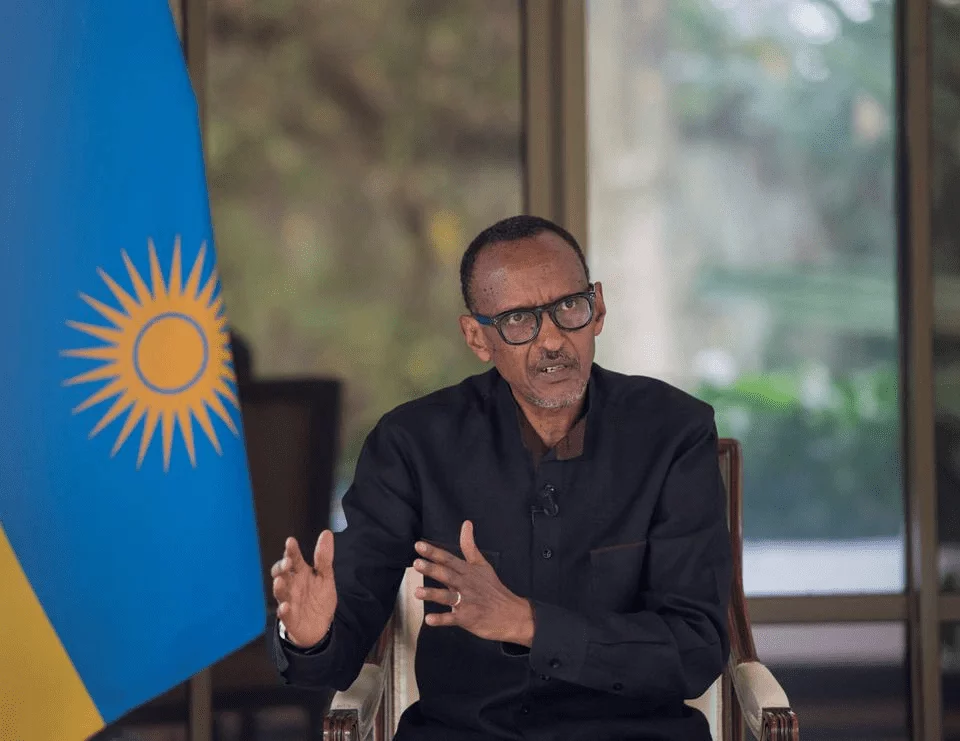 As reported by the Rwanda Defence Force (RDF) on Wednesday, the dismissed personnel included two high-ranking commanders and 14 officers, with the decree going into effect immediately. No explanation was provided for these changes.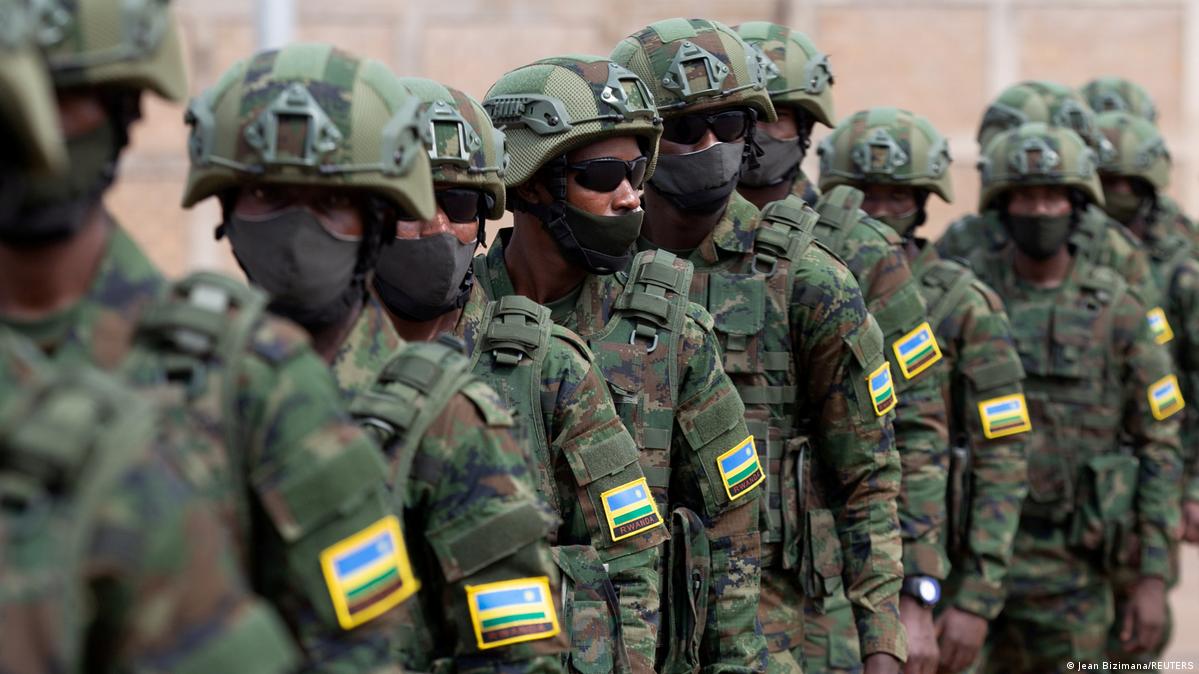 Before the sweeping dismissals, President Kagame had unveiled his new security appointments. Juvenal Marizamunda was appointed as the new defense minister, succeeding Albert Murasira, who has held the position since 2018. Marizamunda held previous roles as the leader of Rwanda's correctional services and served as a former deputy inspector general of police.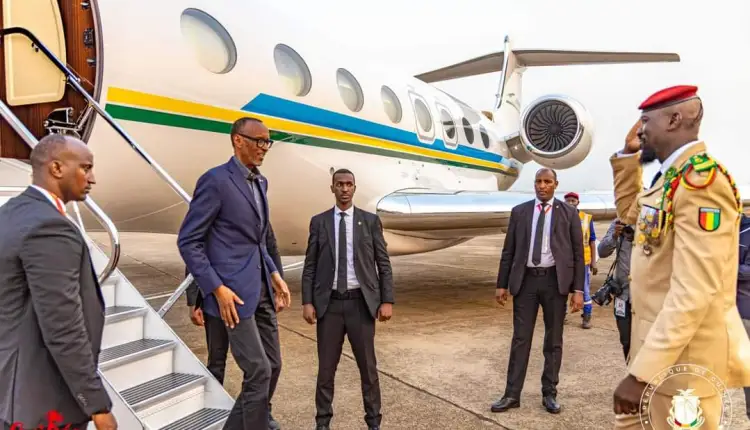 In the same reshuffle, Kagame introduced Mubarak Muganga as the new chief of defense staff and Vincent Nyakarundi as the army chief of staff, as outlined in an official statement. Jean Bosco Ntibitura was given the role of director general in charge of internal security within the National Intelligence and Security Services (NISS). The reshuffle also impacted the Rwandan force deployed in Mozambique since 2021, meant to counter an armed insurgency in the country's northern region.
According to the Wednesday RDF statement, Major General Aloys Muganga and Brigadier General Francis Mutiganda were among those relieved of duty. Muganga served as the commander of mechanized forces since 2019, while Mutiganda was responsible for external security at the NISS until 2018 when he was reassigned to the RDF headquarters in a role not specified in local reports.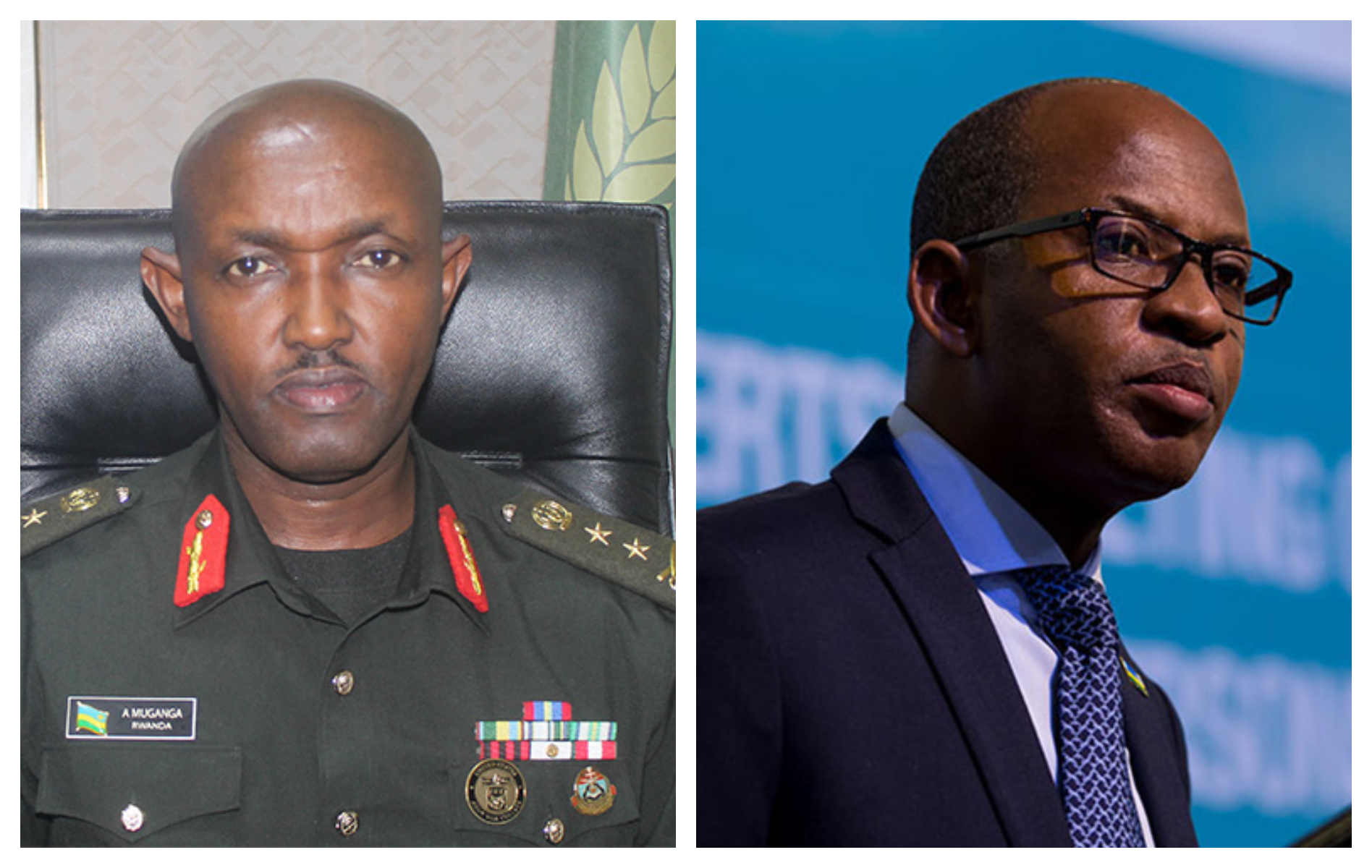 In addition to these changes, Kagame sanctioned the dismissal of an additional 116 personnel and approved the rescission of 112 others, per the RDF statement. These security shake-ups follow recent allegations by the army of the neighboring Democratic Republic of the Congo (DRC), which accused the Rwandan military and the M23 rebel group of plotting an attack on the eastern city of Goma. While a United Nations group of experts and US officials have echoed these accusations against Rwanda, the Rwandan government and the rebels have categorically denied them.