The Ethiopian government has dismissed a report from Human Rights Watch (HRW), which claimed the occurrence of an ongoing "ethnic cleansing" campaign in western Tigray despite the truce signed last November.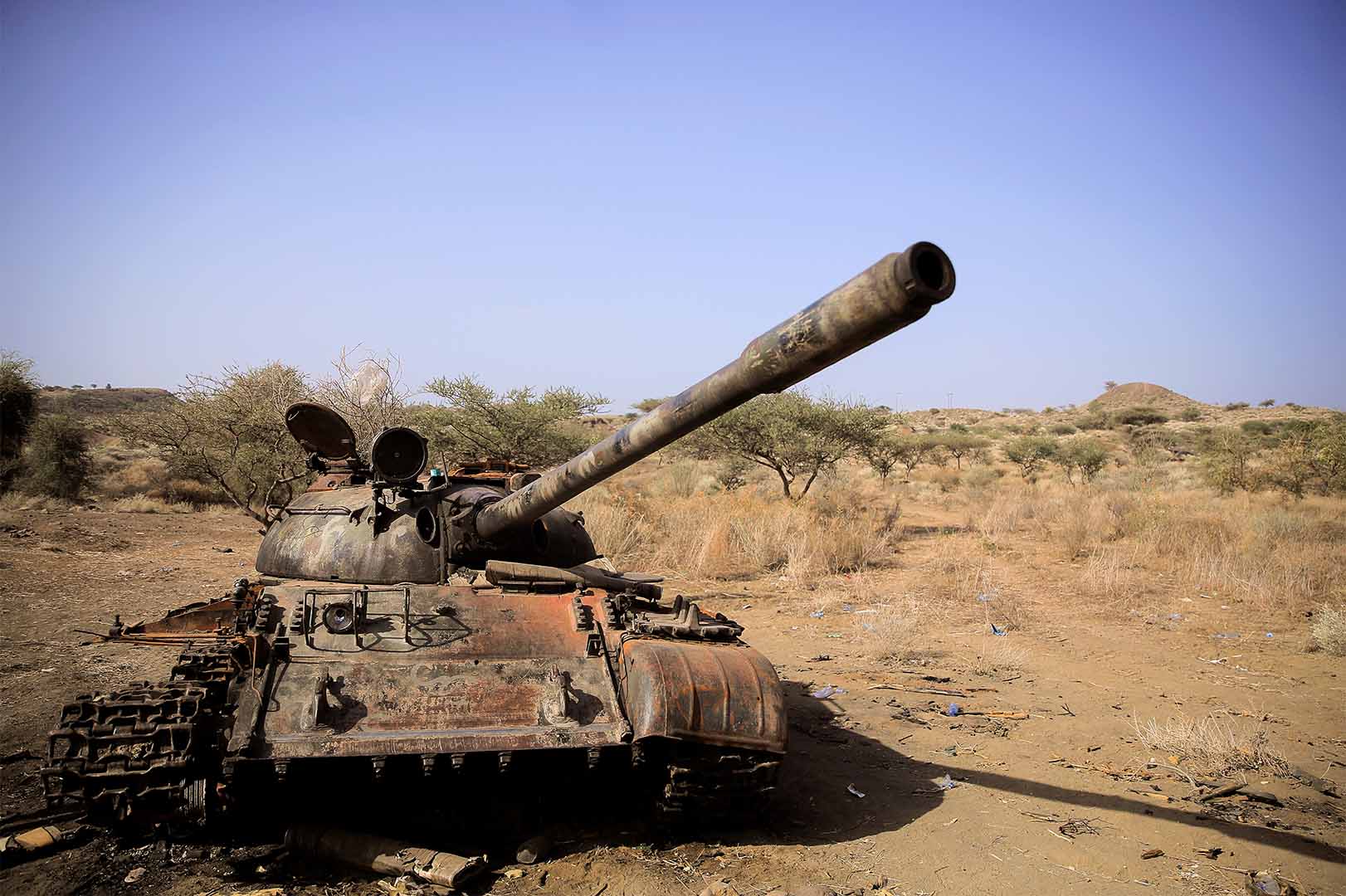 A statement on Tuesday from Ethiopia's Government Communication Service countered the allegations, arguing they lacked concrete evidence. The government further criticized the report, accusing it of distorting the situation and potentially fueling inter-ethnic conflict while hindering national efforts toward peace and reconciliation.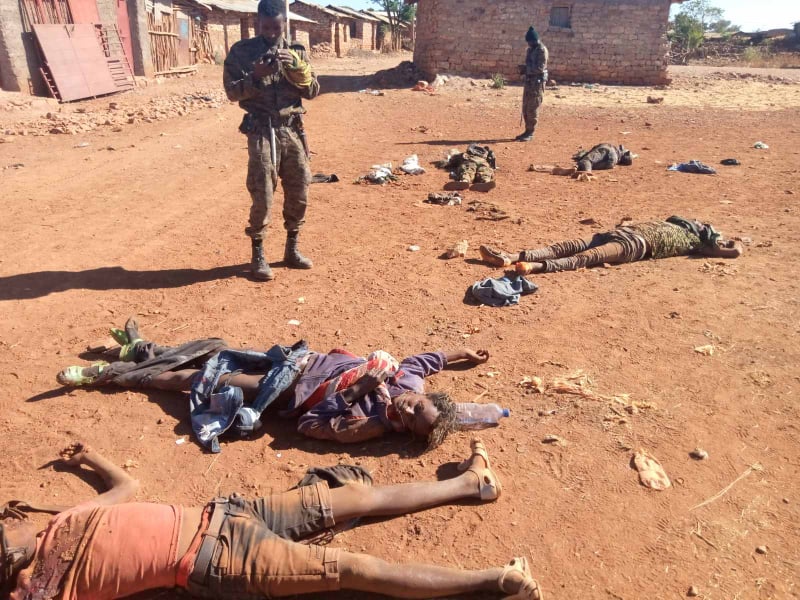 The ongoing conflict, which emerged in November 2020, has caused a rift between regional Tigray forces, Ethiopia's federal army, and its allies, such as troops from other regions and neighboring Eritrea. The strife traces back to previous periods of Ethiopia's tumultuous history when certain regional powers dominated the country. The intermittent clashes have killed thousands of civilians, forced millions to abandon their homes, and put hundreds of thousands on the edge of famine.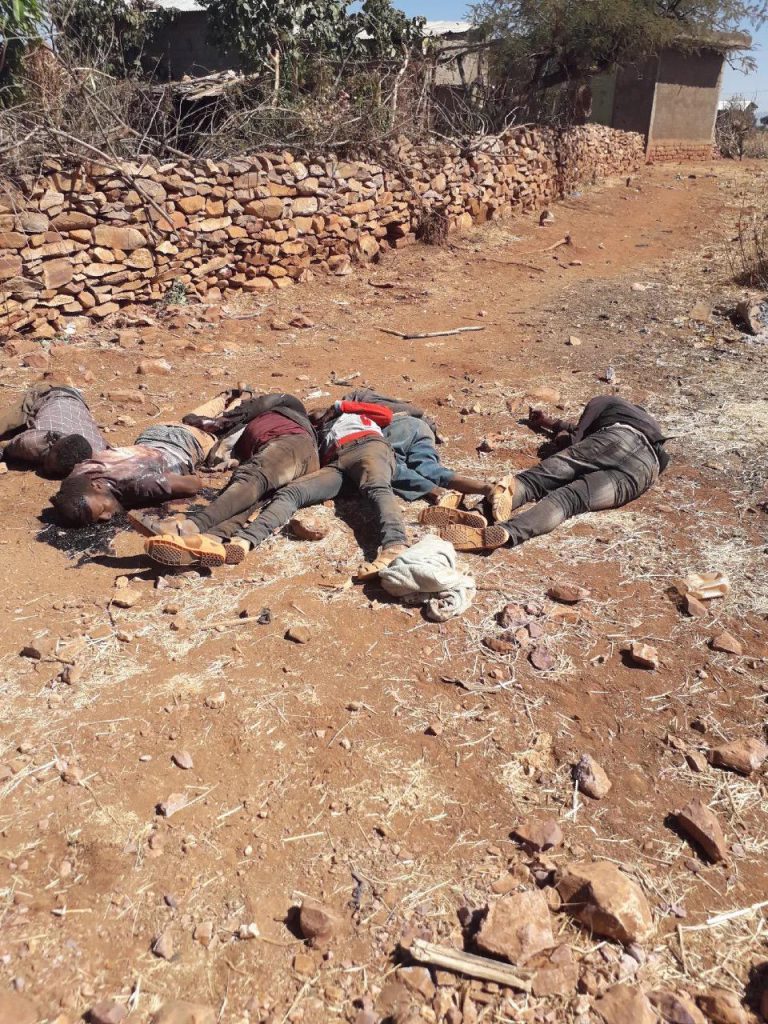 Last week, HRW published a report stating that the peace agreement reached in November to end the two-year conflict in Tigray failed to halt the "ethnic cleansing" in the contested western part of the region, known as the Western Tigray Zone. The report urged the Ethiopian government to suspend, investigate, and prosecute any commanders or officials involved in severe rights abuses in Western Tigray. The HRW alleges that since the conflict began in November 2020, Amhara security forces and interim authorities have committed war crimes against humanity against the Tigrayan population in Western Tigray.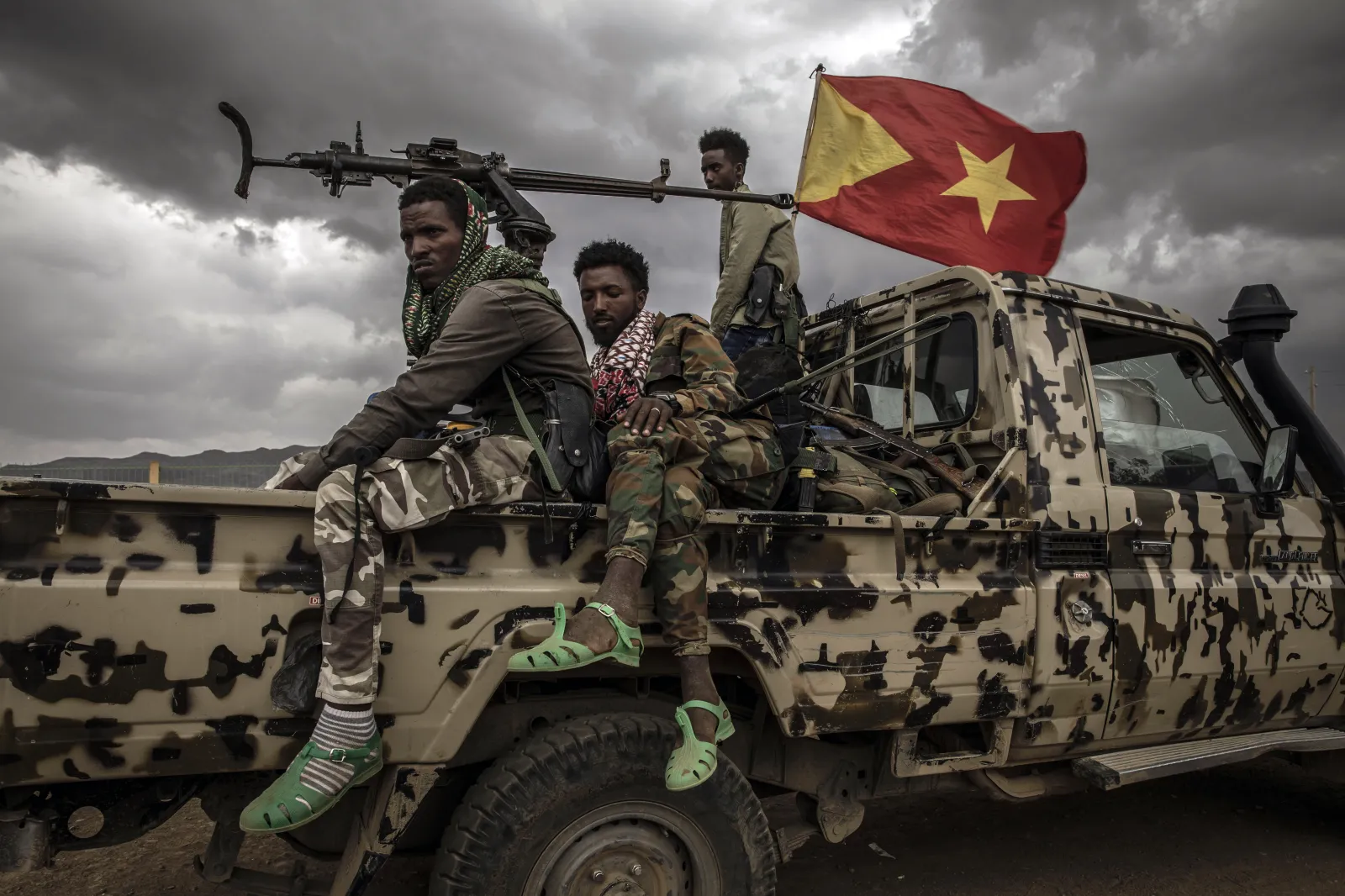 Western Tigray, a fertile area under Tigray control but claimed by the ethnic Amharas as their ancestral land, was quickly seized by federal and Amhara forces during the conflict. HRW contends that a deliberate campaign of "forced expulsions" started and has persisted, despite the peace agreement in November.
However, the Ethiopian government has refuted the HRW's allegations, arguing that the U.S.-based rights group did not conduct a comprehensive and credible investigation in all conflict-affected areas. The government asserts that it has initiated nationwide consultations as part of a transitional justice process, enabling a "comprehensive investigation." It promises that the truth will emerge, and those guilty of crimes will be held accountable.