Air India has dispatched another aircraft to rescue passengers from a New Delhi to San Francisco flight that was forced to land in Far Eastern Russia due to engine trouble.
India's Aviation Minister, Jyotiraditya Scindia, confirmed that the Boeing 777, carrying 216 passengers and 16 crew members, faced issues during Tuesday's flight, necessitating a diversion to the Magadan airport. Given the airport's infrastructural limitations, passengers were accommodated in temporary quarters, according to an Air India statement released on Wednesday.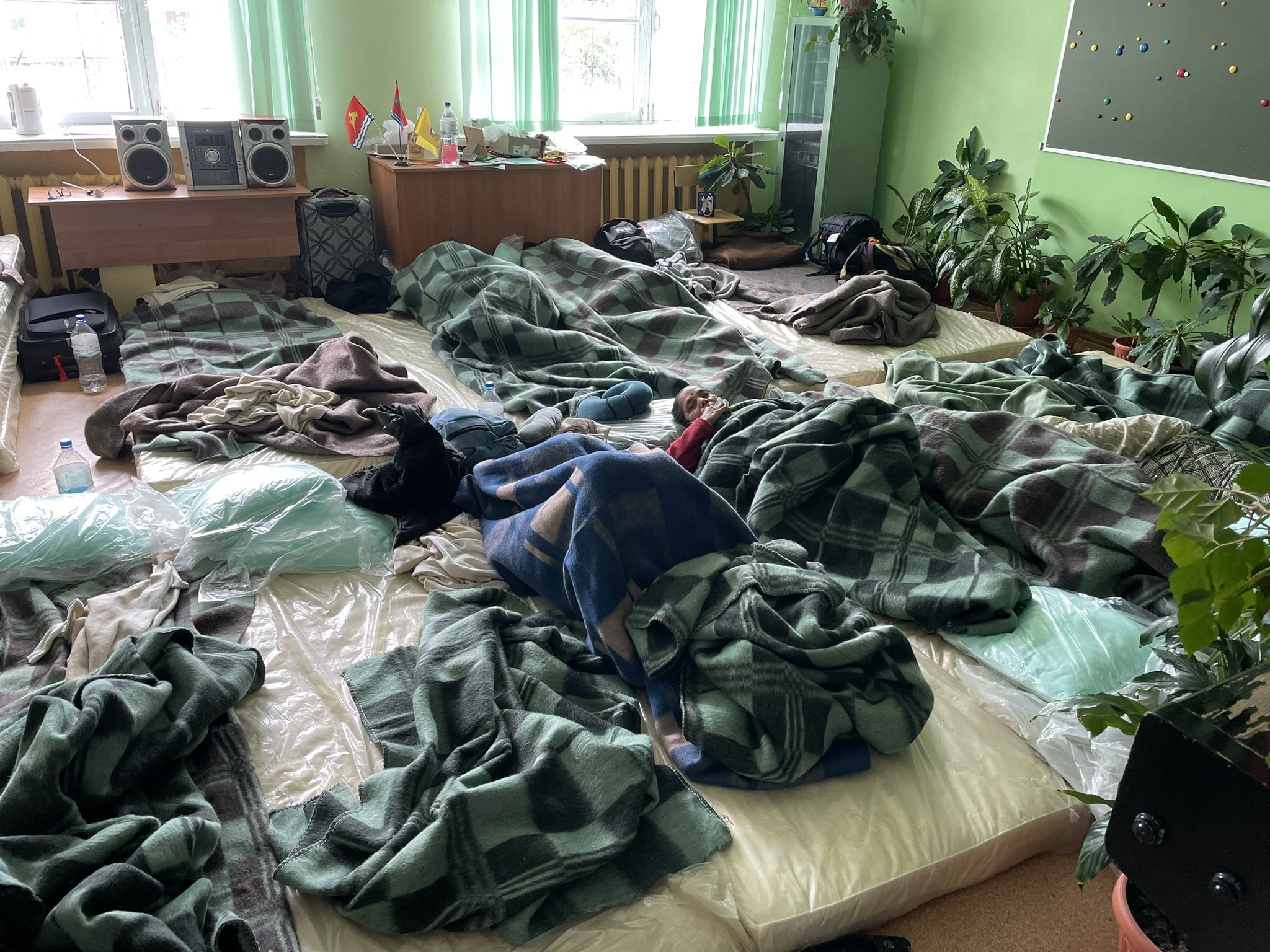 The situation raises questions about the speed of the aircraft's repair, given its $200 million value and that it is constructed by the United States and powered by General Electric engines. This is particularly relevant considering US and EU sanctions on exporting aviation goods to Russia due to the war in Ukraine.
Scindia assured reporters that mechanics were preparing to board the rescue flight to service the troubled aircraft and, despite not having a specific timeline for the repairs, emphasized that passengers would reach their intended destination.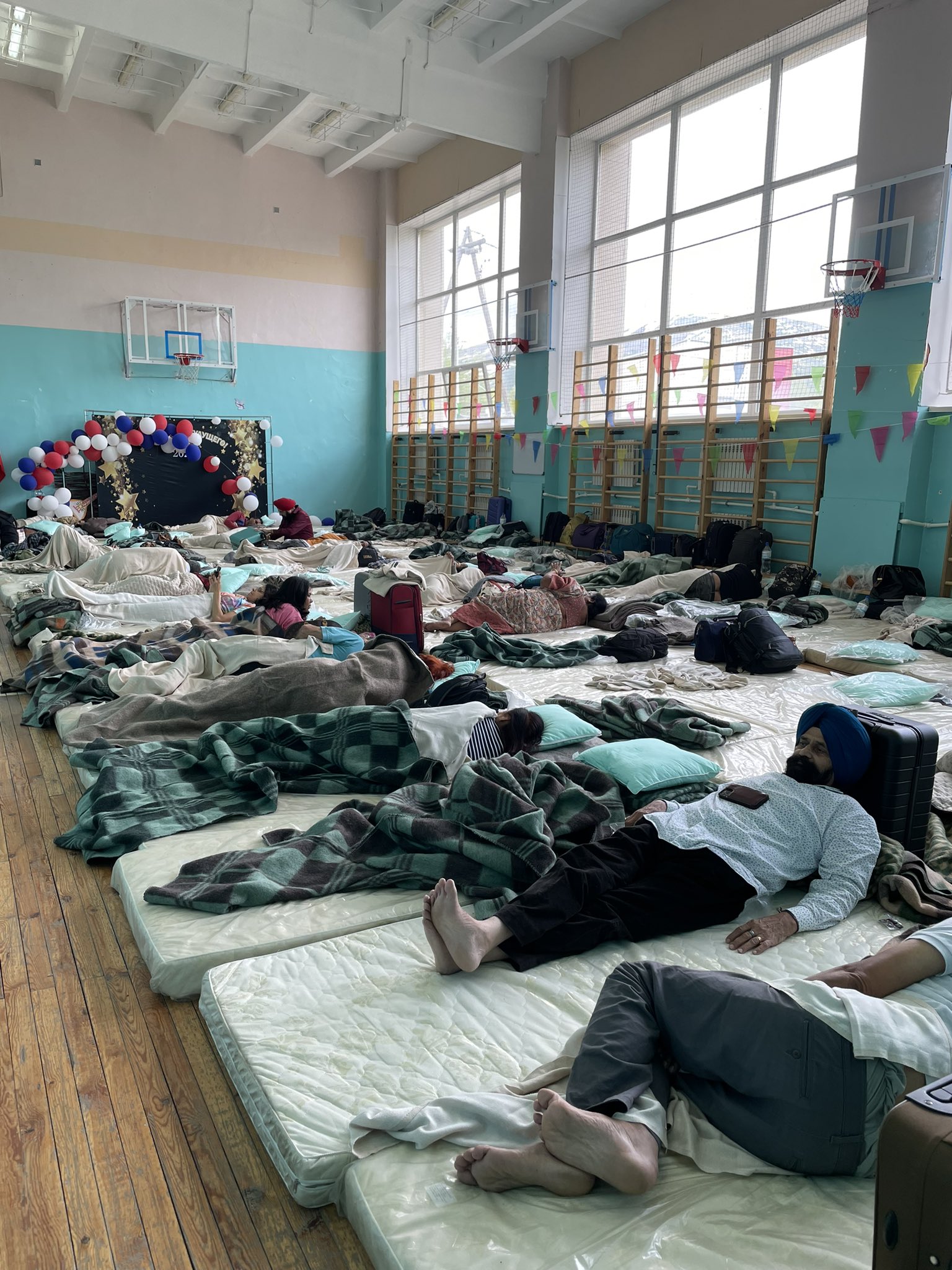 An inside source from the Magadan airport disclosed to Reuters that engineers from Air India, along with necessary spare parts, would arrive on the relief aircraft. One of the stranded passengers, Gagan, expressed concerns to NDTV, an Indian news channel, about the anxiety among many US citizens on board in light of the ongoing tensions between Russia and the US.
Several frustrated passengers complained on Twitter about the insufficient food supply at their temporary accommodation, which they likened to a school. Air India responded, noting its lack of staff in Russia and explaining that the assistance provided was the best possible under such unprecedented circumstances. The airline confirmed that the substitute flight would carry food and other essentials for the passengers.
Girvaan Kaahma, a 16-year-old passenger traveling with his uncle and brother, described their restrictions in Russia, including being unable to use their credit cards due to sanctions related to the war in Ukraine. He also revealed that the airline informed the passengers that they would likely leave Russia for the US on Thursday.
The diversion of the Boeing 777, which came on the heels of concerns raised by United Airlines CEO Scott Kirby about the safety of airlines traversing Russian airspace, is under the watchful eye of the US State Department. Spokesperson Vedant Patel acknowledged the likelihood of American citizens being on the diverted flight and emphasized that the situation was under ongoing scrutiny.