A high-ranking official in northeastern Afghanistan, Nisar Ahmad Ahmadi, acting governor of northern Badakhshan, has died after being killed by a suicide bomber.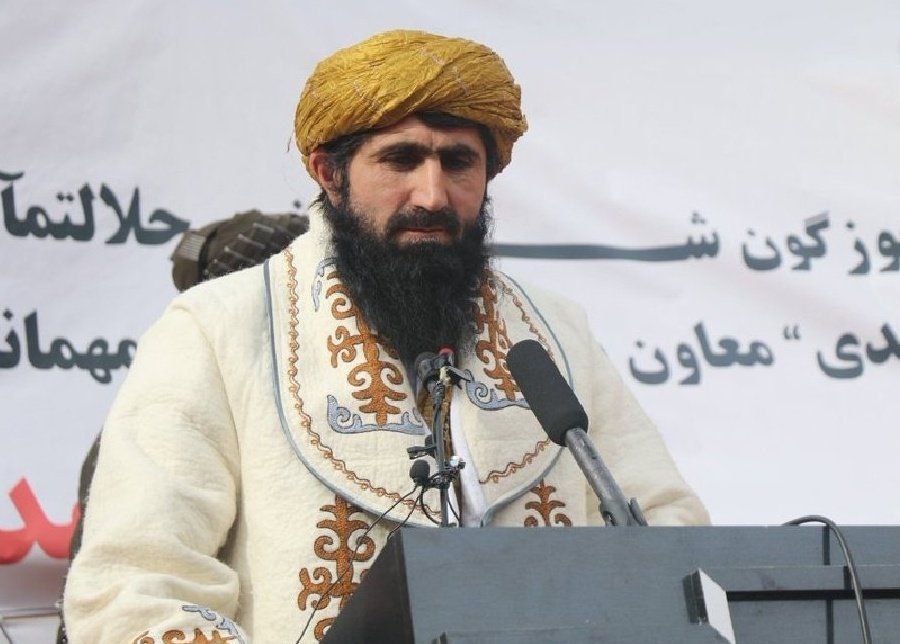 The fatal attack occurred when an explosives-laden car struck the vehicle carrying the acting governor in the provincial capital, Faizabad. The deadly encounter not only took the life of Ahmadi but also claimed the life of his driver and bodyguard. In addition, six others were wounded, according to local reports.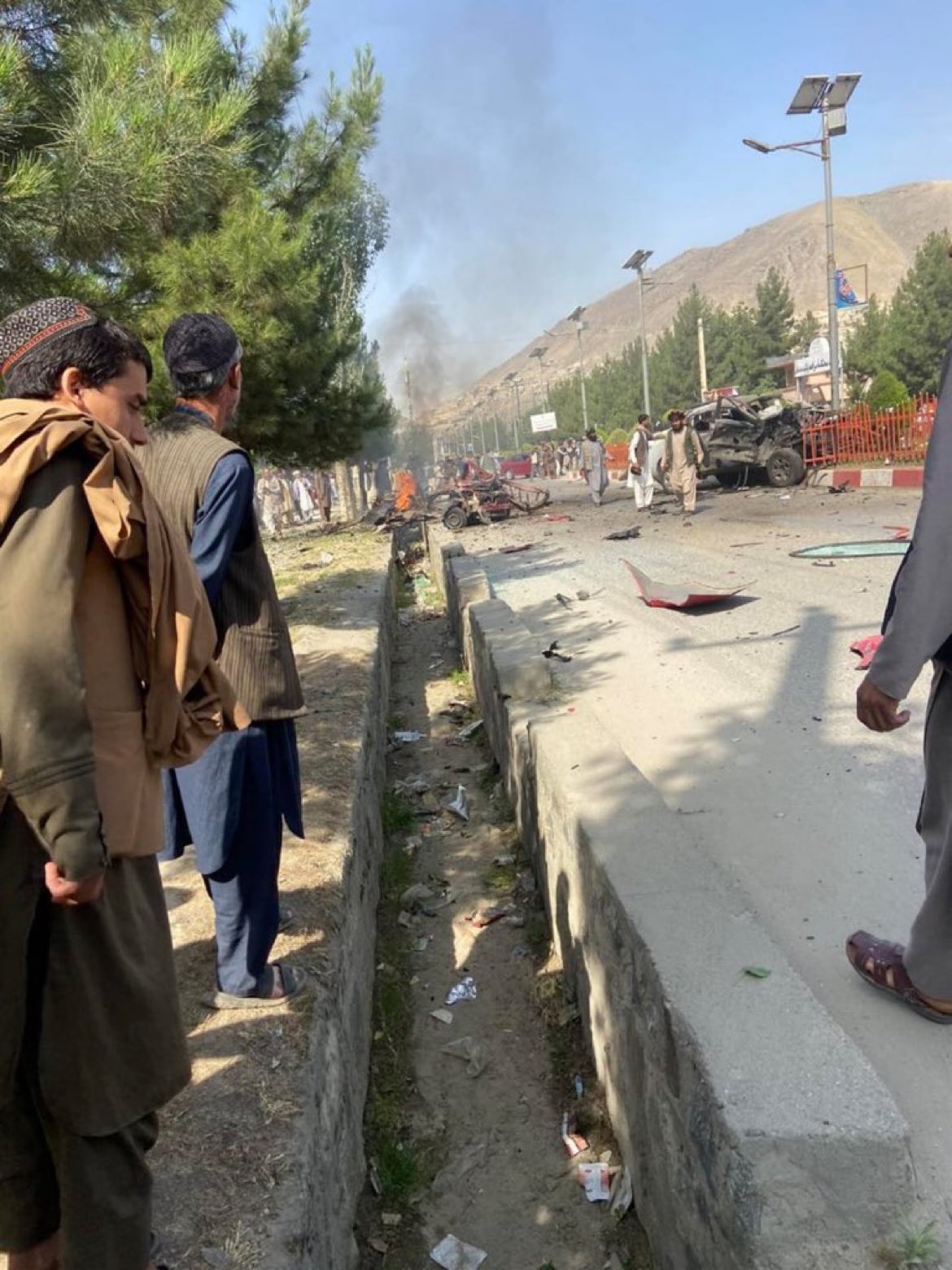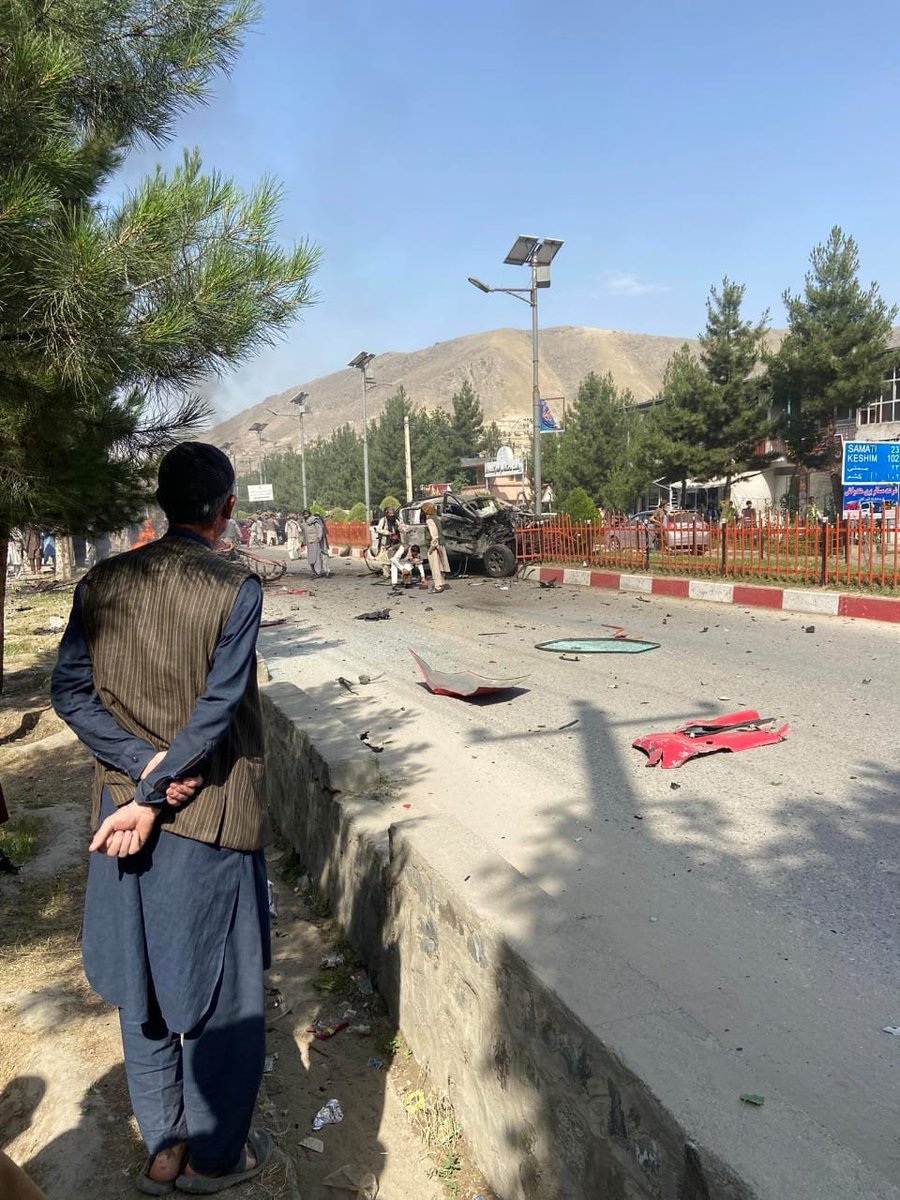 This incident marks the first known attack on a Taliban official in Afghanistan in several weeks. According to officials, no group has claimed responsibility for the attack. However, speculation is growing that an ISIS affiliate, who carried out the same type of attack months ago against a police chief, is responsible.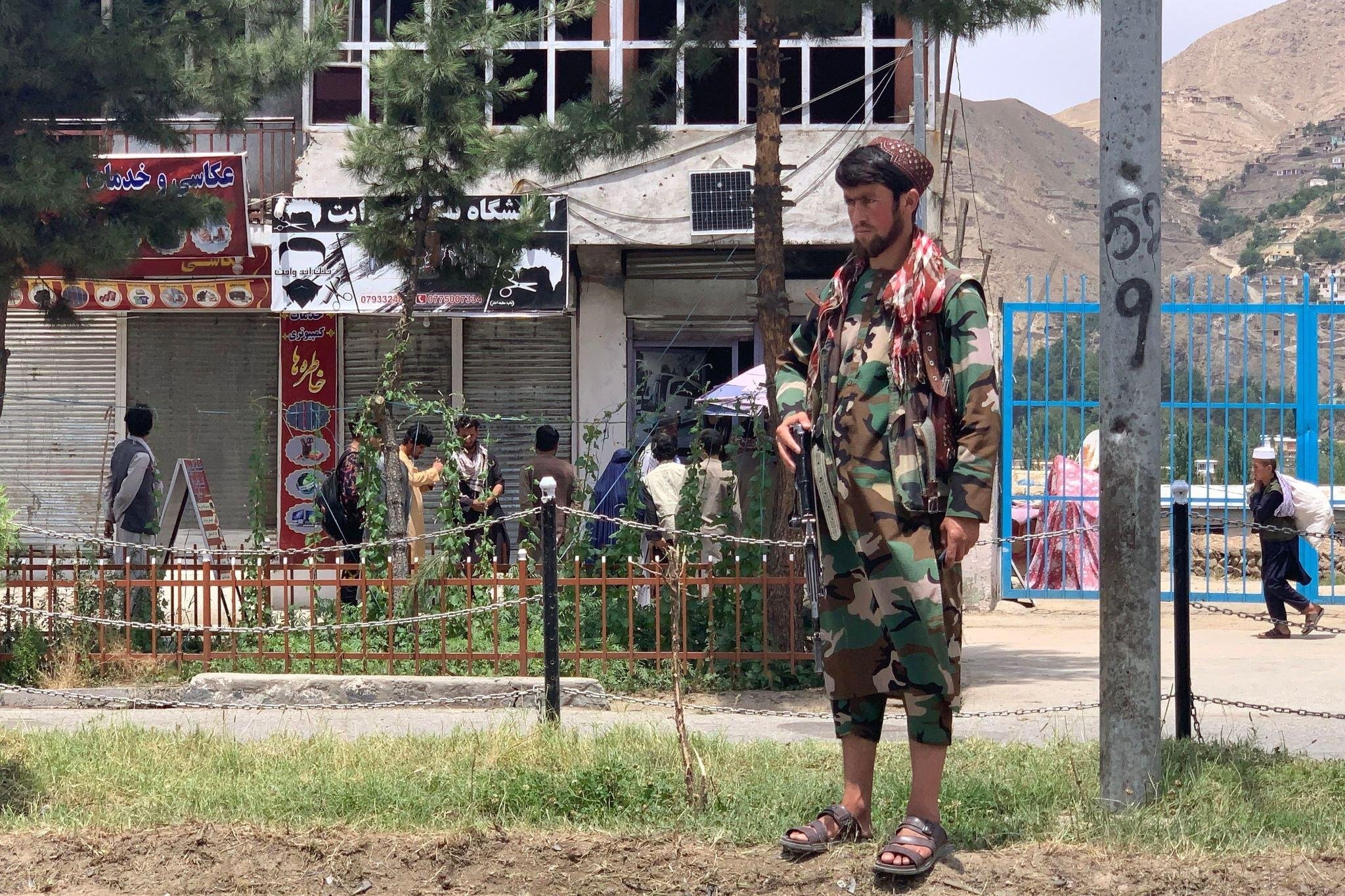 This comes as ISIS and ISIL (an affiliate of ISIS) continue to pose a significant threat to the region. ISIL has continued to target high-ranking government officials in the Taliban. Previously, the group claimed responsibility for an attack on the governor of northern Balkh province in March, which resulted in his death. In response to these ongoing threats, the Taliban administration has been conducting raids against ISIL members.