Authorities in the United States have announced the death of Robert Hanssen, a former FBI agent, who was serving a life sentence for spying for the Soviet Union and, subsequently, Russia.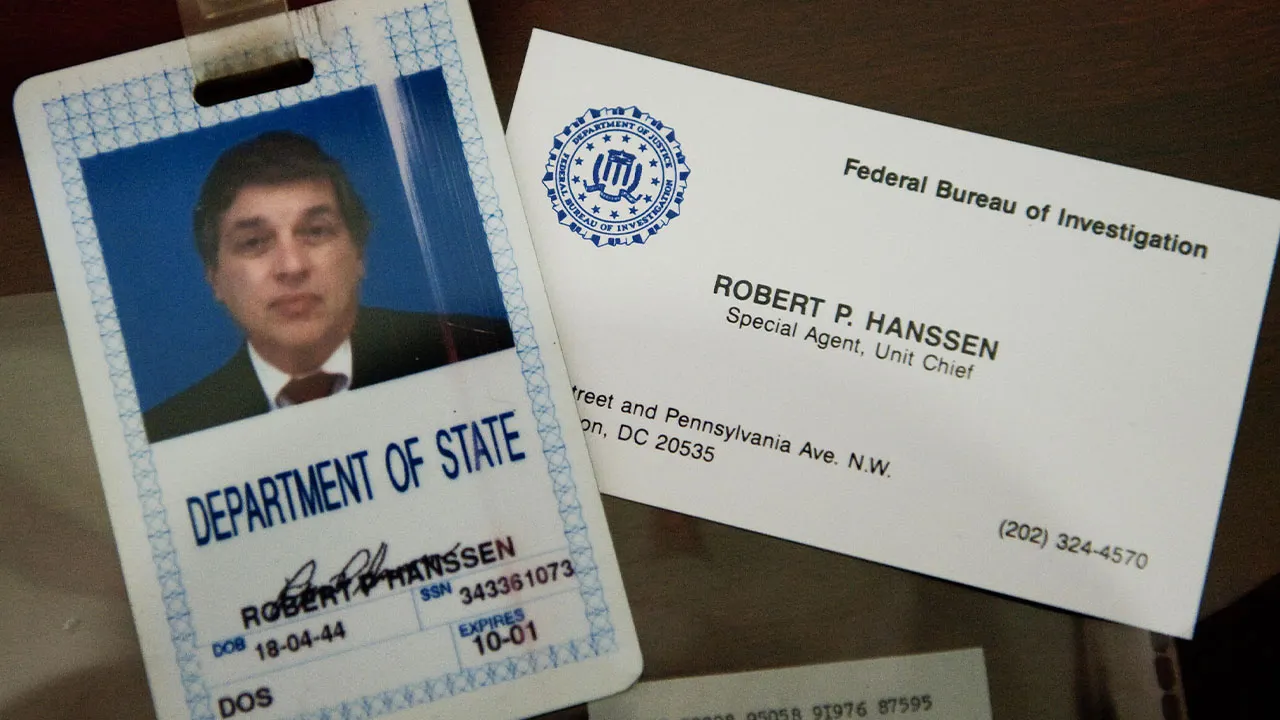 Hanssen, aged 79, was deemed by the FBI as the most damaging spy in the bureau's history. He had pled guilty in 2002 to engaging in espionage activities for over two decades. The cause of Hanssen's death has not been revealed. However, the Bureau of Prisons confirmed that he was discovered unresponsive in his cell in Colorado, and despite efforts to revive him, the attempts were unsuccessful.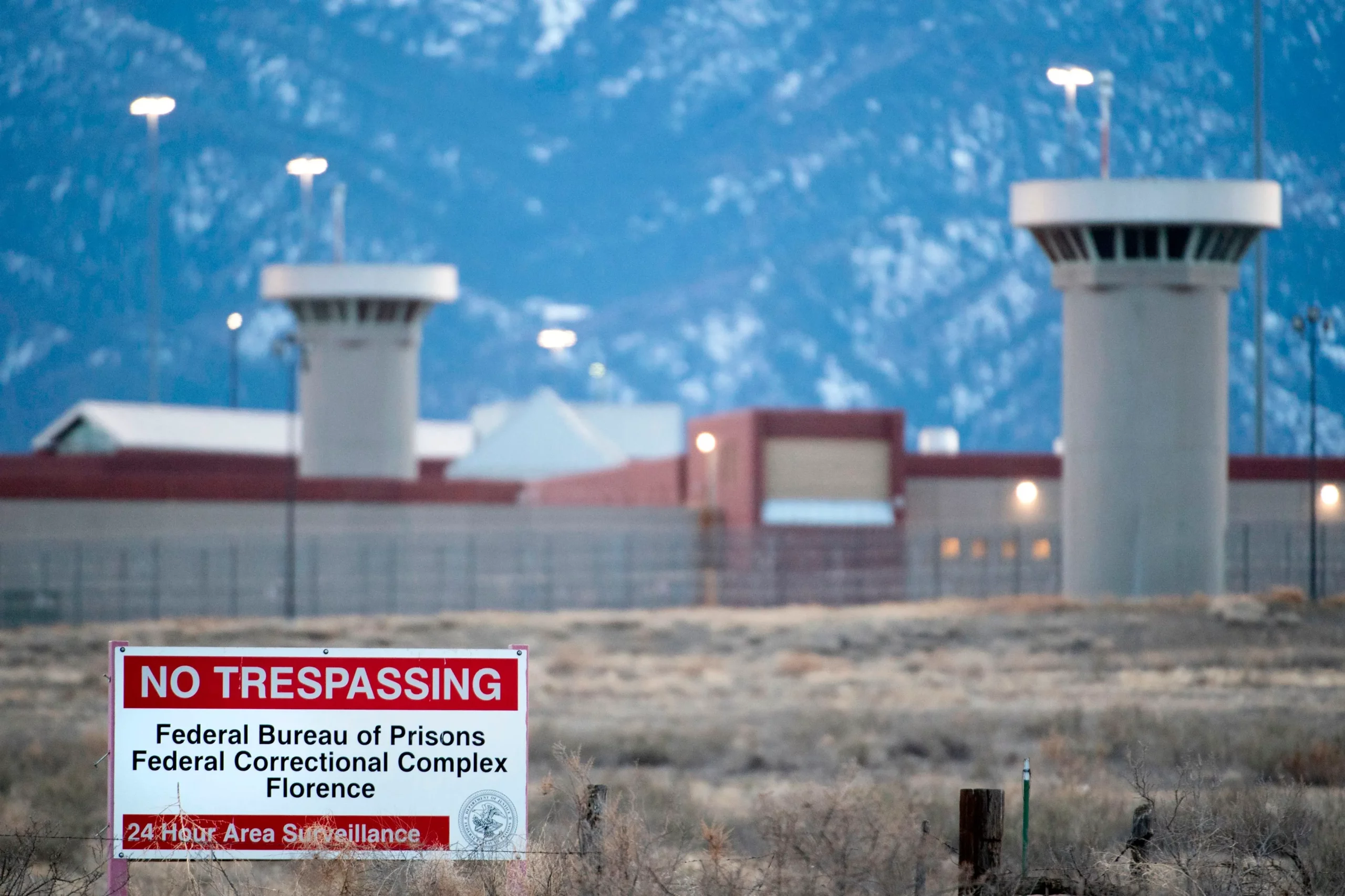 More on Hanssen:
Hanssen's association with the FBI began in 1976, but it was in 1985 that he commenced his clandestine activities, selling classified information to the Soviet Union. By the time of his capture in 2001, he had received over $1.4 million in various forms of payment, including cash, bank transfers, and diamonds, as compensation for his betrayal.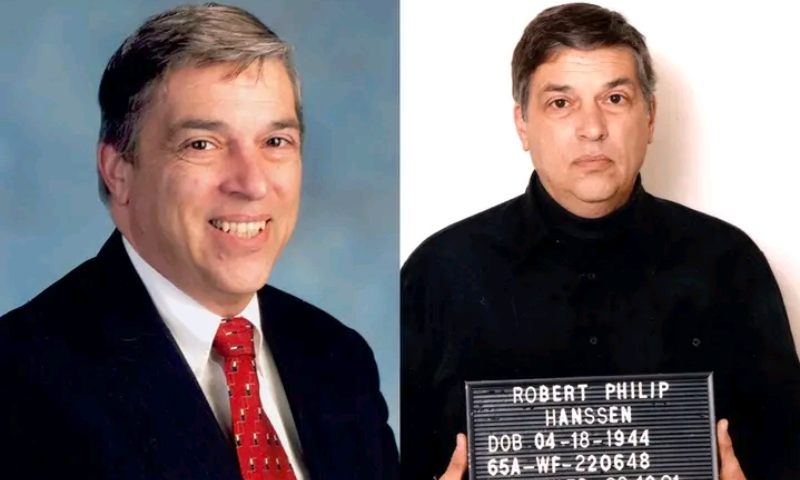 His actions compromised many human sources, intelligence methods, and classified documents from the United States. The FBI has publicly declared that Hanssen severely misused the trust placed in him, taking advantage of his role and training as a counterintelligence agent to remain unnoticed for an extended period.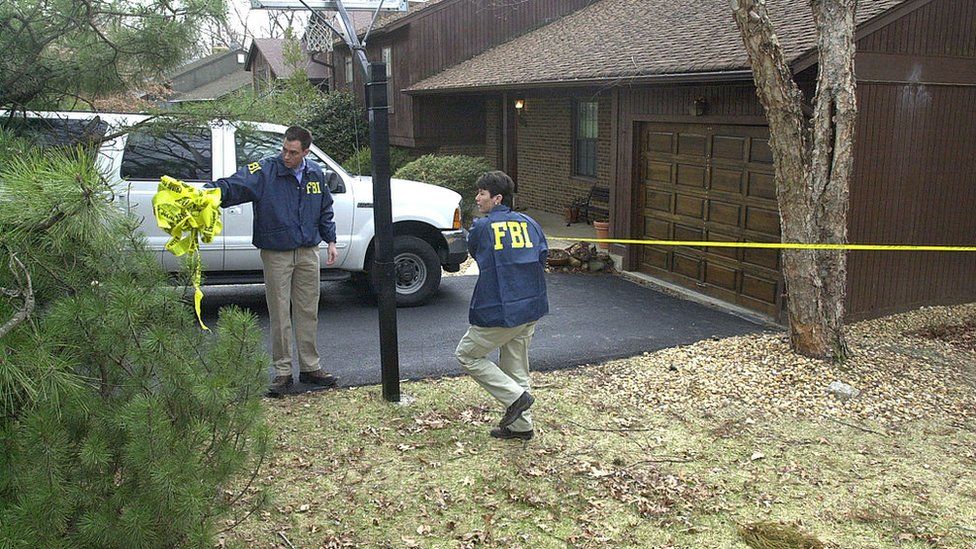 The FBI's former Director, Louis Freeh, characterized Hanssen's actions as the "most traitorous action imaginable" against the United States. The process of identifying and apprehending Hanssen was complex and lengthy. In the weeks leading up to Hanssen's arrest in February 2001, about 300 FBI personnel were involved in the investigation and surveillance of him. His capture was finally secured when an arrest team observed him dropping off classified materials at a predetermined location, known as a "dead drop," in a Virginia suburb.
Despite the severity of his betrayal, the US government decided not to seek the death penalty against Hanssen. His cooperation with US intelligence agencies as part of a plea agreement resulted in this decision. Then-Attorney General John Ashcroft recognized the problematic nature of choice, stating, "Based on the strong recommendation of the intelligence community, a judgement was made that it would be appropriate for the government to resolve this case in a manner that ensures Hanssen's truthful cooperation and protects national security information, while guaranteeing that Hanssen would spend every day of the rest of his life behind bars."